Tommy Lee Sparta Named Person of Interest By St. James Police Over Violence In Flanker
Dancehall artiste Tommy Lee Sparta is wanted by police for questioning amid an upsurge of violence in Flanker, St. James.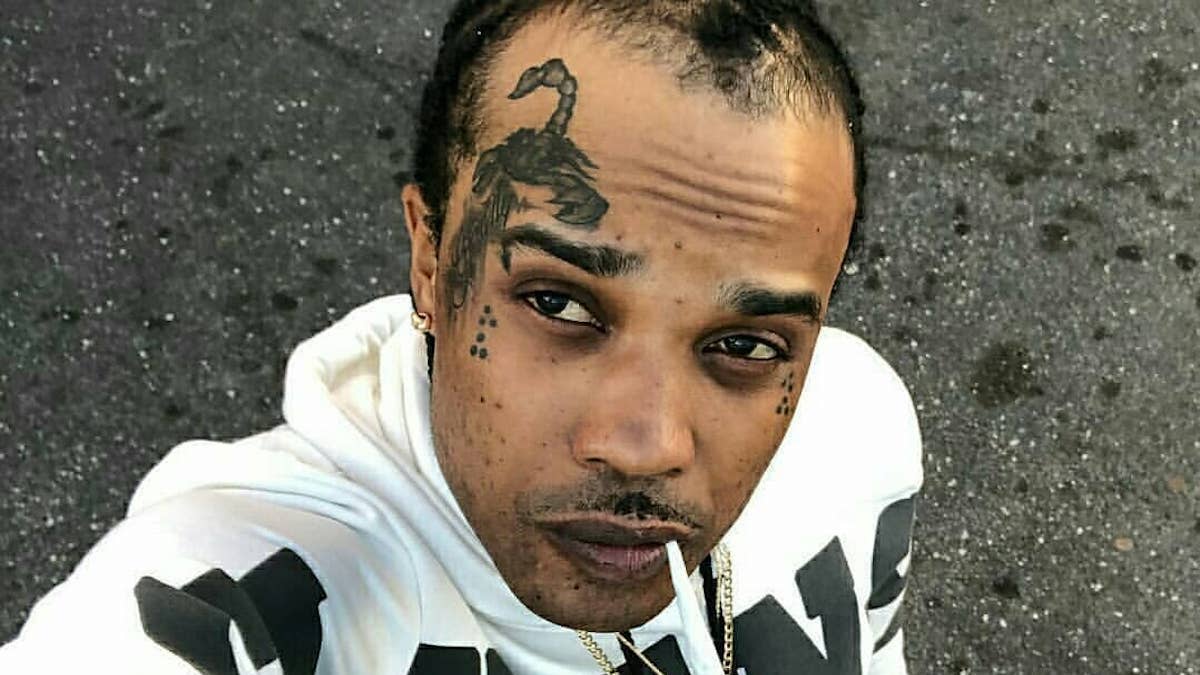 Tommy Lee Sparta was named as a person of interest by St. James police on Monday (July 6).
The Dancehall artist, whose real name is Leroy Russell Junior, is wanted for questioning in regards to an upsurge of violence in the Flanker community of St. James, Jamaica.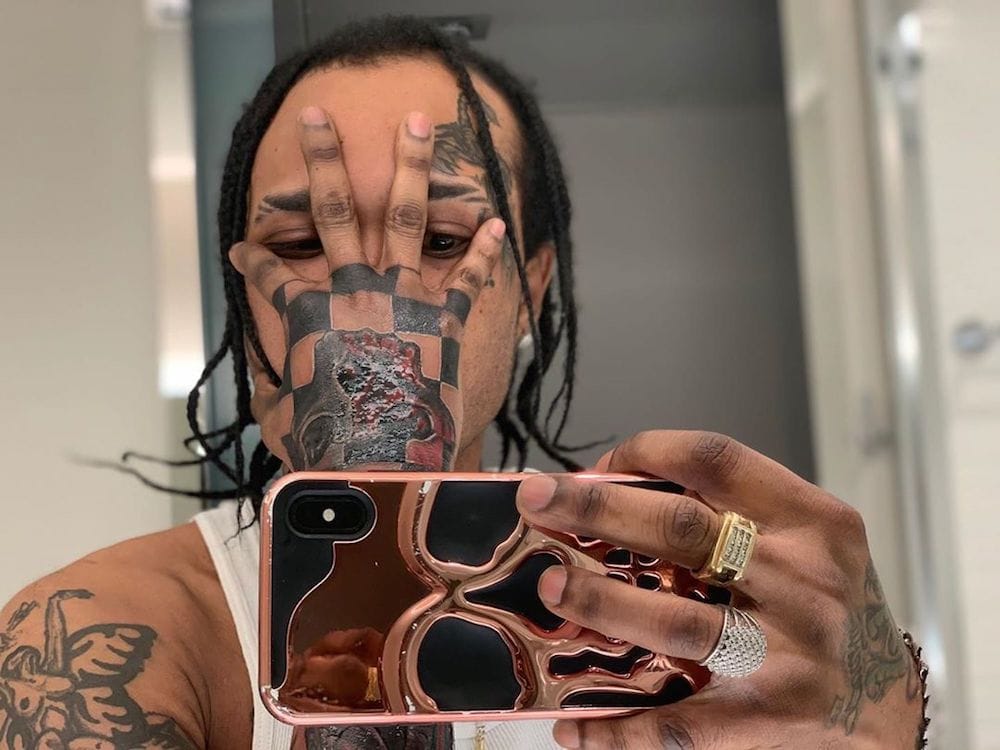 The "Rich Badness" deejay is being asked to contact detectives at the Freeport Police Station in Montego Bay by midday Tuesday (July 7), according to the St. James Police.
Sources close to the 32-year-old entertainer say that Tommy Lee Sparta denies any wrongdoing.
In the past, the "Spartan Soldier" singjay has refuted any wrongdoing, claiming that he moved out of the community close to eight years ago.
Following the recent shooting incident involving fellow artist Rygin King, who remains in the hospital treating gunshot wounds, Tommy Lee Sparta denounced gun violence on social media noting that violence was not the "solution."
"Violence is not the solution! Unity will make our land a better place. Speedy recovery bro @ryginking ! Blessings goes out to you and your family.," he captioned a video clip of Rygin King listening to his song, "Blessings."
Tommy Lee Sparta is known for popular songs including, "Psycho," "Uncle Demon," "Dem Nuh Bad," and "Top Shotta."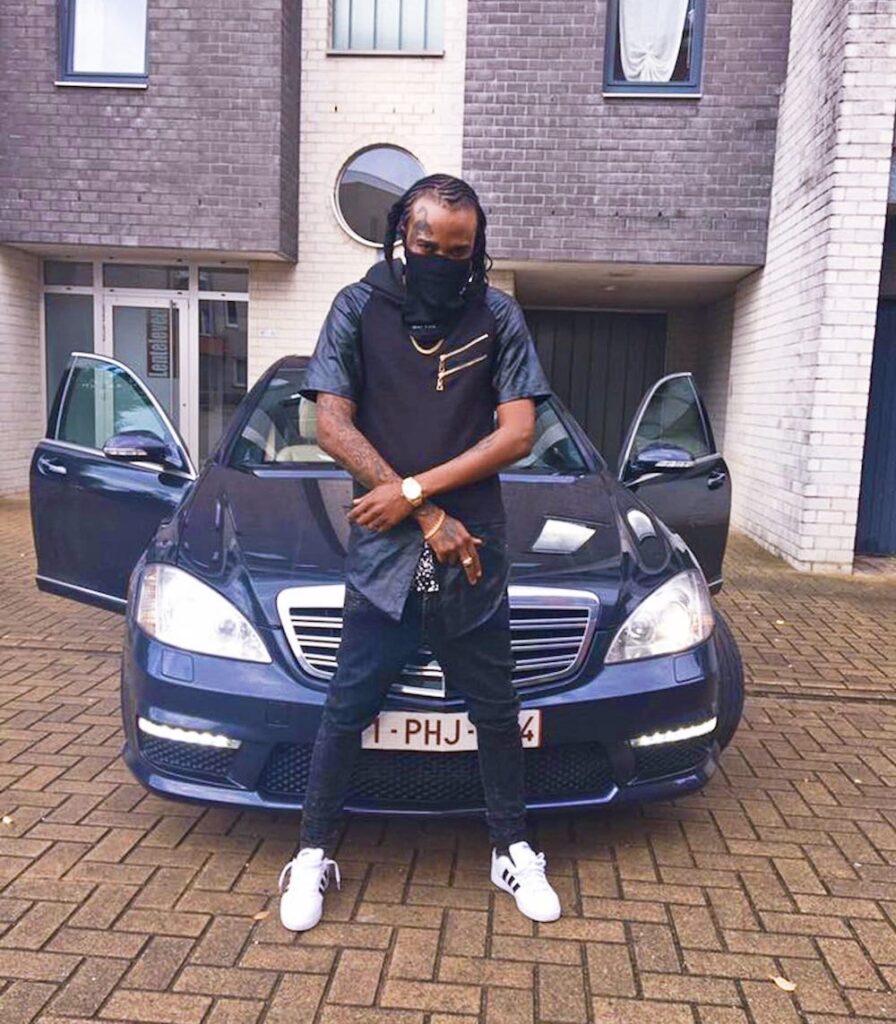 David Meikle
Founder, Creative Director, and Editor at Hype Life Magazine, overseeing content marketing, advertising, web design, social media, and search engine optimization.