Kobe Bryant's widow, Vanessa Bryant, made a first public acknowledgment Wednesday (Jan. 29) since the death of her husband and one of their children, changed her Instagram profile photo to an image that captured Bryant and Gianna sharing a warm embrace.
The photo, which was taken February 14, 2016, before Kobe Bryant's final NBA All-Star Game, shows the basketball legend and their 13-year-old daughter sharing a tender moment.
Kobe Bryant and his daughter Gianna tragically died in a horrific helicopter crash, which claimed the lives of 7 others, in Calabasas, California on Sunday (Jan. 26). He was 41.
Vanessa Bryant hasn't said anything publicly yet about her husband and daughter's passing.
A source close to the family told Entertainment Tonight that Vanessa is "completely shocked and heartbroken" but is "trying to stay as strong as she can in front of her children."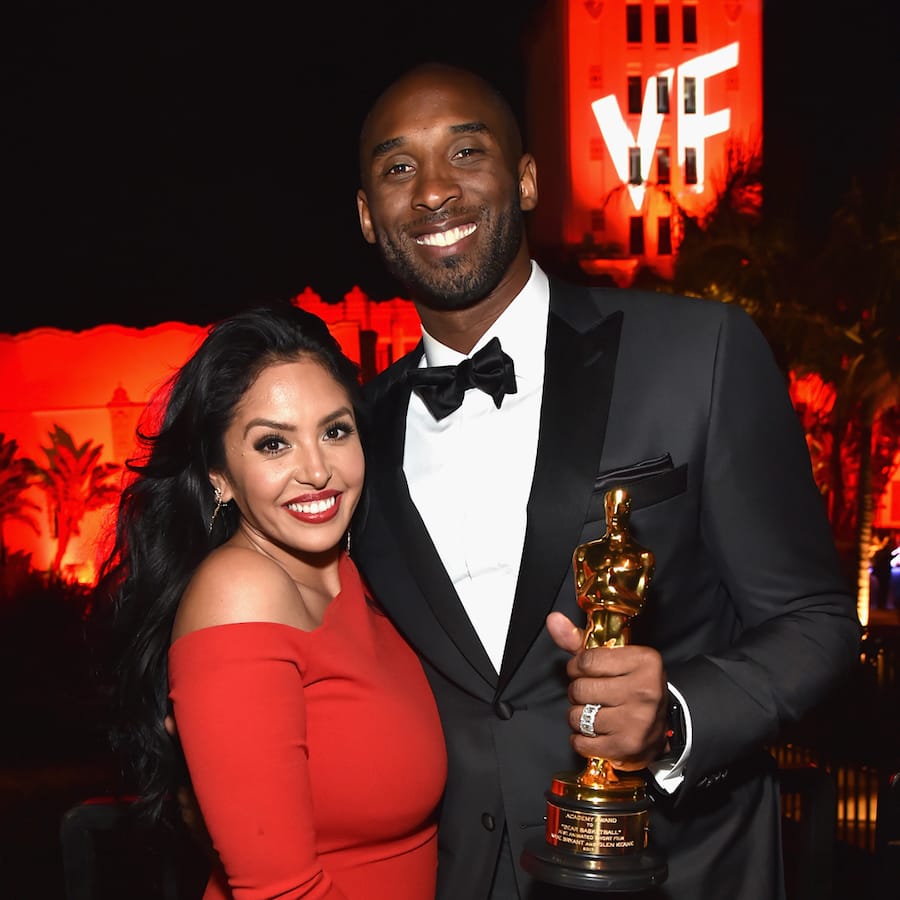 Vanessa and Kobe Bryant tied the knot in 2001.
"Vanessa married Kobe when she was 18 and never expected to live her life without him. She has been surrounded by her family and friends but she feels almost numb to everything. Right now she's taking time to be with her girls," the source told the media outlet.
Sources had previously told People magazine that Vanessa, 37, "can't finish a sentence without crying."
Vanessa Bryant also made her account public after turning it private following the shocking accident. Her page is filled with sweet memories of her family, including several photos and videos of Gianna showing off her love of basketball. Vanessa also often referred to Gianna as being Bryant's twin.
Last year November, Vanessa shared a photo of herself with Kobe as she reminisced about the day they first met each other.
"The day we met 20 years ago. K.o.b.e. I L.o.v.e. YOU [email protected] #forever 11/27/99 #firstpic ❤️," she captioned the image on instagram.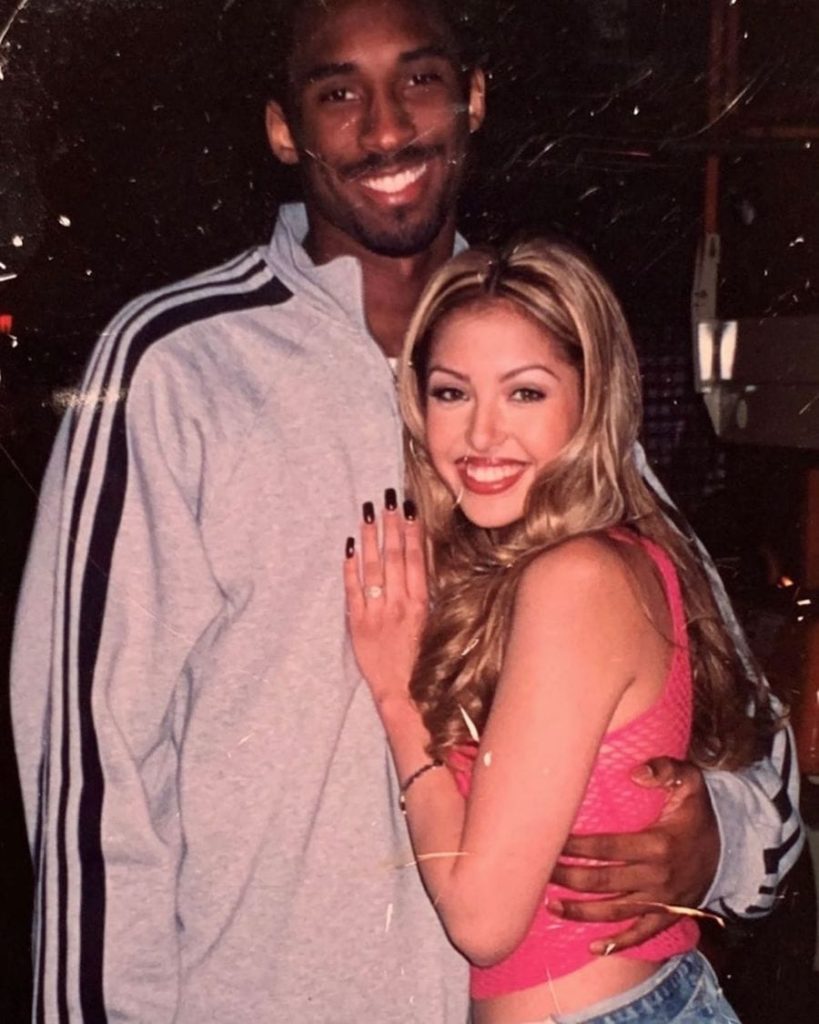 Kobe, Gianna, John Altobelli, Keri Altobelli, Alyssa Altobelli, Sarah Chester, Payton Chester, Christina Mauser, and pilot Ara Zobayan were on their way to a youth basketball game at Bryant's Mamba Academy when the aircraft crashed into a mountain, according to ESPN.
Bryant is also survived by daughters Natalia, 17, Bianka, 3, and 7-month-old Capri.