Vybz Kartel and his murder co-convicts are still waiting to get leave from the Court of Appeal in Jamaica to have their case heard before the Privy Council in the United Kingdom.
In April, the Court of Appeal turned down the original appeal for the murder case against the men, including Shawn 'Shawn Storm' Campbell, Kahira Jones, and Andre St John, to be thrown out.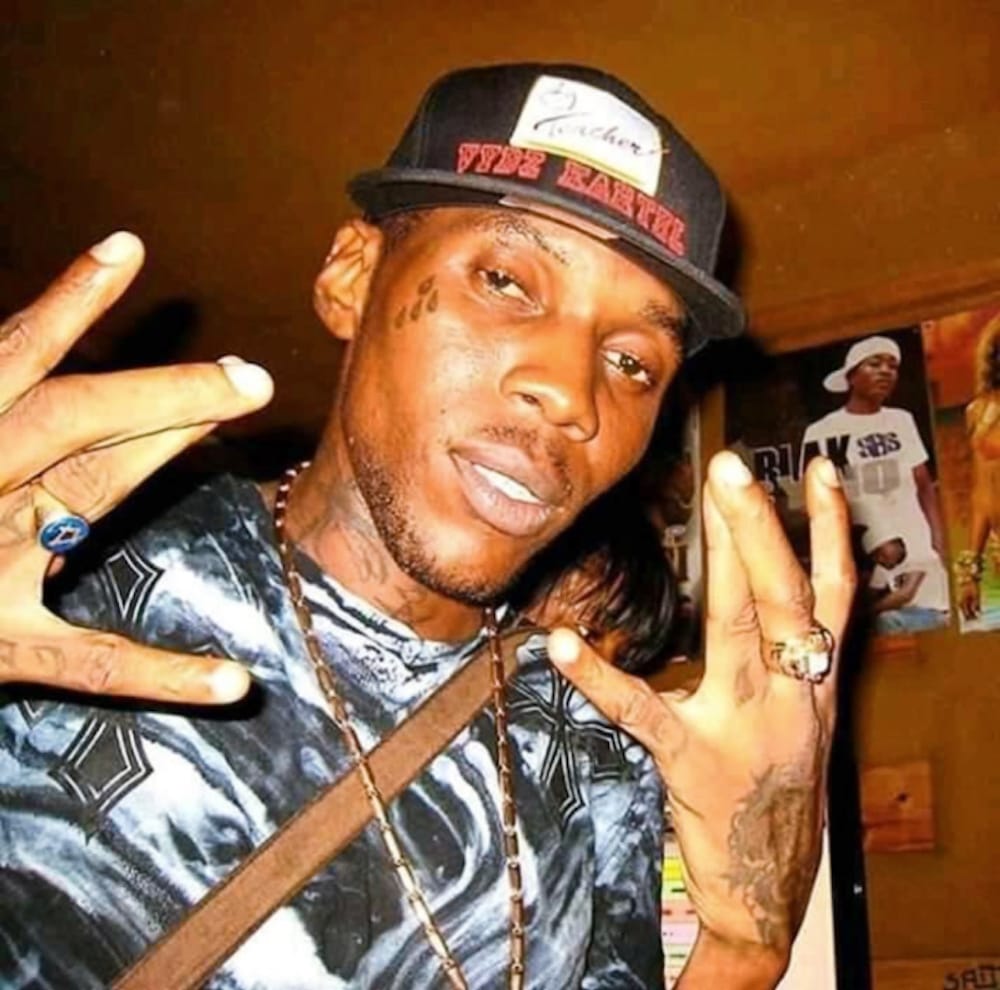 In a recent interview with the Jamaica Star, Campbell's lawyer, Bert Samuels, expressed what he perceives as a defect in the system of the appeal court in Jamaica.
"I am asking you permission to appeal against you," he stated.
"The accused men's right to a fair trial was breached when the case was allowed to continue on the advice of the Director of Public Prosecutions Paula Llewellyn, despite a poisoned jury," he added.
The popular attorney revealed that Kartel's defense team wants total leave from the court to appeal all aspects of the deejay's murder case.
"We want leave on everything. We want permission to appeal on all points," he disclosed.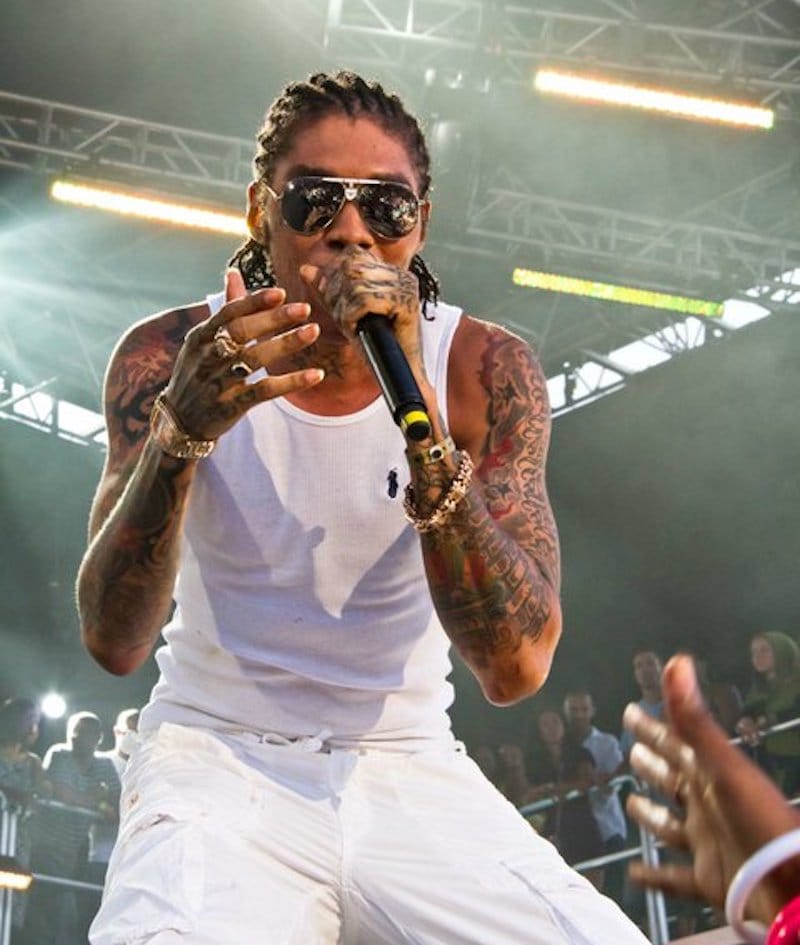 Bert Samuels also insisted that the case will reach the Privy Council, with or without permission from the local Court of Appeal.
"If they refuse, it isn't the end-all and be-all. You can apply for what is called special leave. All you have to do is convince them [Privy Council] of the rightness of your case," he explained.
The attorney also told the publication that his team has been in contact with their legal representatives in the UK.
"We have had about five Zoom conferences with the British lawyers and they are ready," Samuels said.
An official application was filed by lawyers Isat Buchanan, representing Kartel; John Clarke, representing Jones and St John; and Bert and Bianca Samuels on the men's behalf to get leave to go to the Privy Council with the matter, seven weeks ago. It was heard by the local Appeal Court via video link.
The Court of Appeal panel heard that the men wanted to seek redress in the Privy Council on the grounds that constitutional issues raised in the matter should be aired before the highest court in the local justice system. The request, however, was opposed by Senior Deputy Director of Public Prosecutions Jeremy Taylor, who argued that there were no constitutional issues, therefore, the application should be rejected.
The Privy Council is Jamaica's highest appellate court.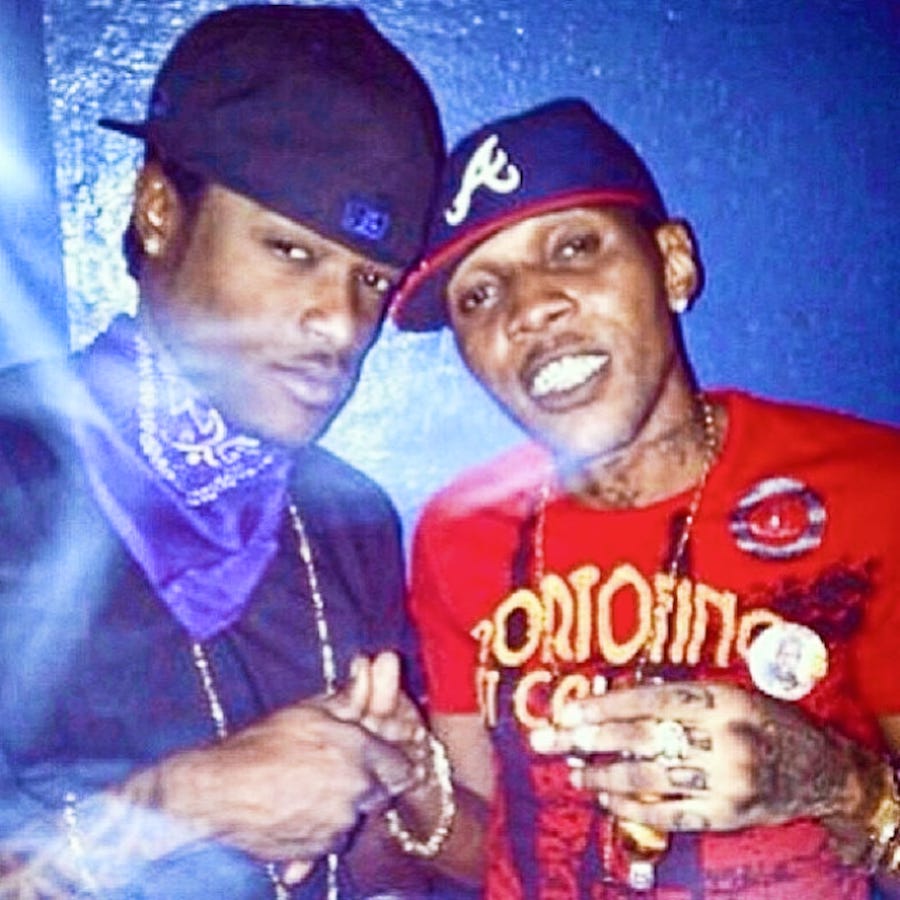 In April 2014, Kartel, whose real name is Adidja Palmer, Shawn Storm, given name Shawn Campbell, Jones, and St John were convicted for the August 2011 killing of Clive 'Lizard' Williams at a house in Havendale, St Andrew.
They were all sentenced to life in prison by since retired High Court judge Justice Lennox Campbell.
He ordered that Kartel serves 35 years in prison before he becomes eligible for parole.
Shawn Storm, Jones and St John were ordered to serve 25 years each before being eligible for parole.