Vybz Kartel has lost his appeal against his murder conviction on Friday (April 3).
After a near two-year wait, the Court of Appeal handed down a judgment affirming the murder conviction of the popular entertainer.
The decision was delivered over a conference call with attorneys and prosecutors involved in the appeal in light of the ongoing COVID-19 pandemic.
The court also upheld the convictions and sentences for Dancehall artiste Shawn Storm (real name Shawn Campbell) and two other men, Kahira Jones, and Andre St John.
The lawyers for Vybz Kartel (real name Adidja Palmer) and his co-accused revealed that they will now be moving to appeal Friday's judgment in their murder conviction.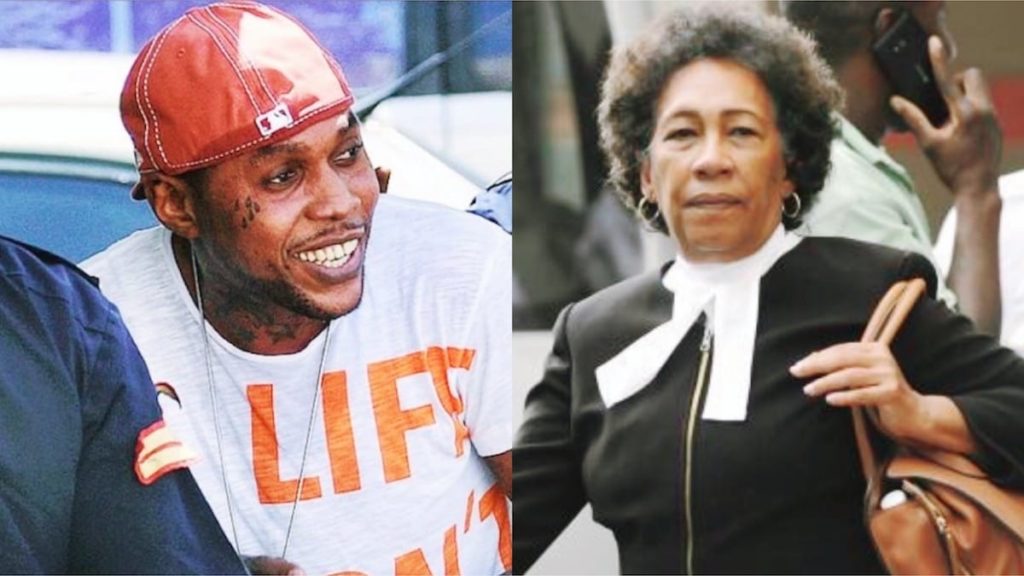 "We are disappointed, but we are prepared to go to the Privy Council," said Bert Samuels, one of a team of lawyers representing the four co-accused.
Kartel has been in custody since September 29, 2011.
Sikka Rhymes, whose real name is Javian Chambers, earlier this week, told the Jamaica STAR that Vybz Kartel continues to be resilient in the face of his current adversities.
"I am not a robot, but mi nuh rule by emotion. I never bow to anyone or anything, not even stress," Kartel was quoted as saying.
"I Keep Myself Occupied By Doing Productive Stuff," Says Vybz Kartel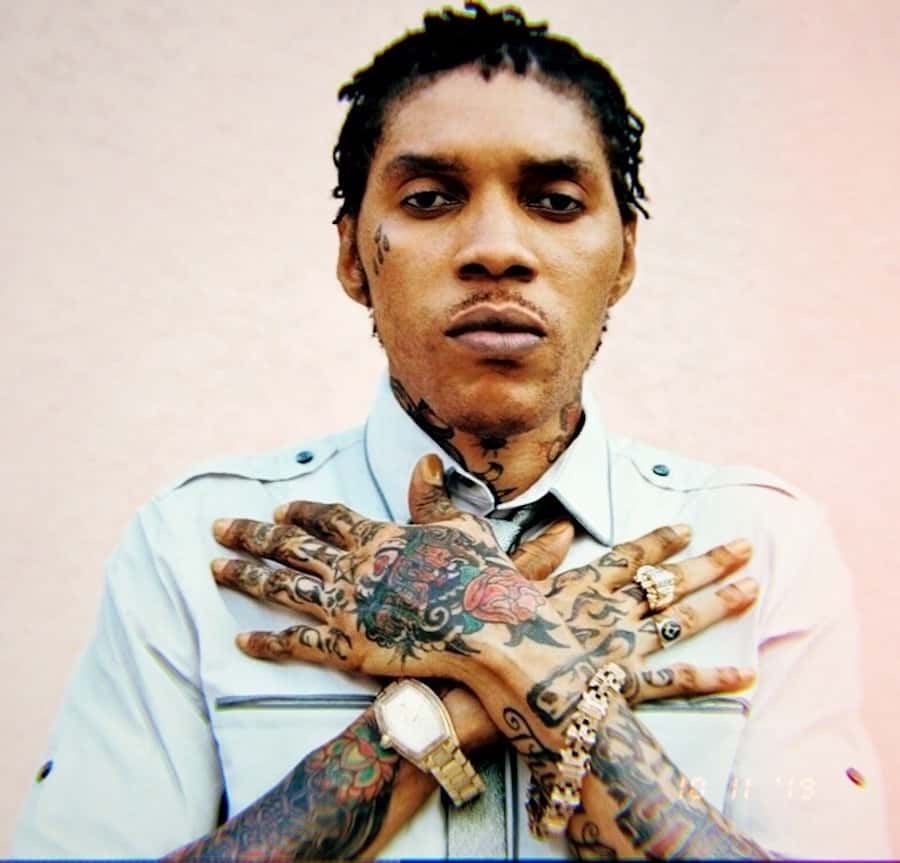 The "Any Weather" deejay has taken to reading and writing while being incarcerated.
"As always, I keep myself occupied by doing productive stuff. Reading and writing cure any boredom," he continued.
"I've been here for eight years waiting, therefore, impatience is not an option or an emotion that can serve me any good. In any case, I already know how Jamaica's system operates … at its own pace," he said.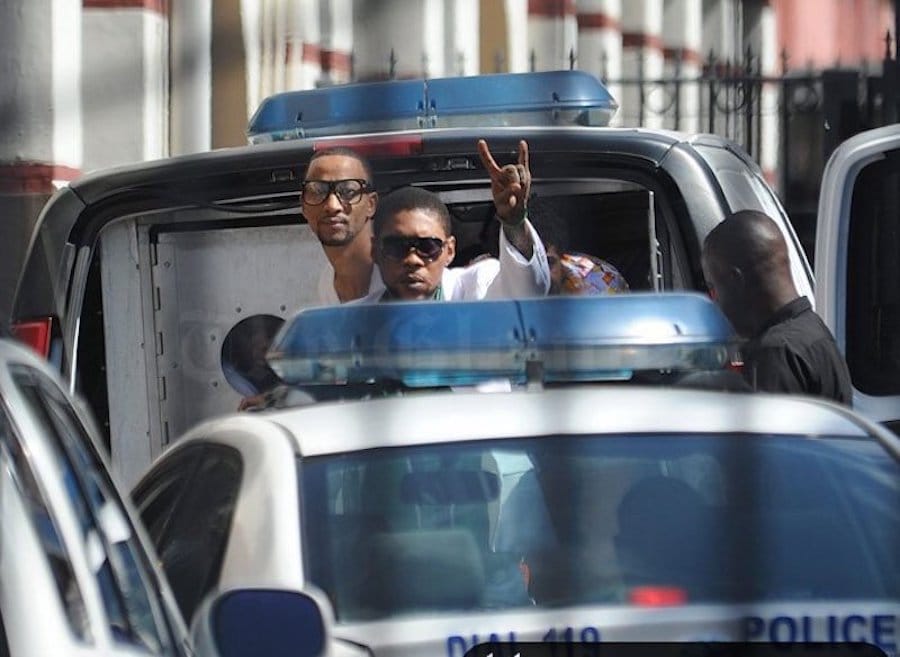 In April 2014, Kartel, whose real name is Adidja Palmer, Shawn Storm, given name Shawn Campbell, Jones and St John were convicted for the August 2011 killing of Clive 'Lizard' Williams at a house in Havendale, St Andrew. They were all sentenced to life in prison by since retired High Court judge Justice Lennox Campbell. He ordered that Kartel serves 35 years in prison before he becomes eligible for parole. Shawn Storm, Jones and St John were ordered to serve 25 years each before being eligible for parole.
Vybz Kartel, who has been a dominating figure before and during his incarceration, has had his legions of fans around the world calling for freedom for the "Worl Boss," as he refers to himself.