Rick Ross Shows Off His Massive Mansion From Helicopter View
American rapper Rick Ross lights up social media with photos of his 109-room mansion from a Helicopter standing on 235 acres of land.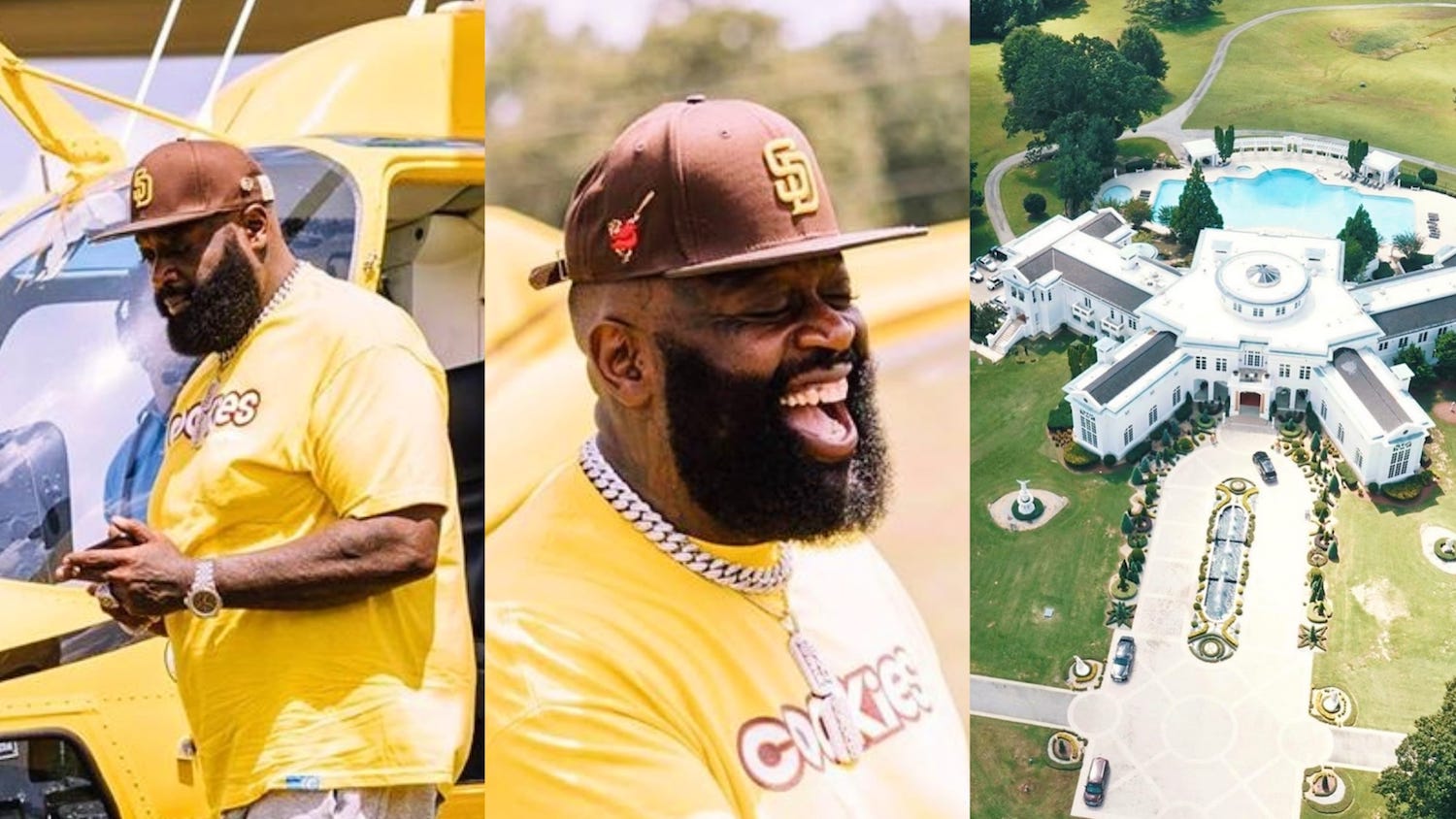 Photo credit: Instagram (@richforever)
Rick Ross delivers MTV Cribs type vibes with helicopter views of his massive mansion.
Maybach Music Group leader recently shared the images of his Atlanta home on Instagram.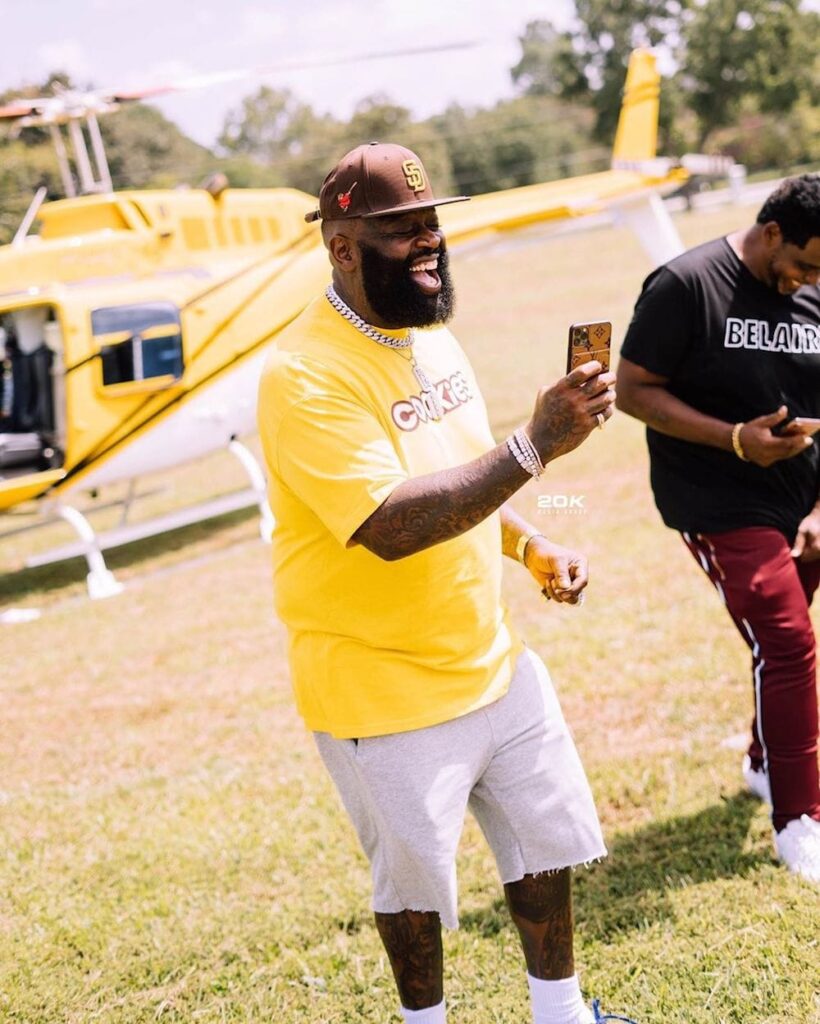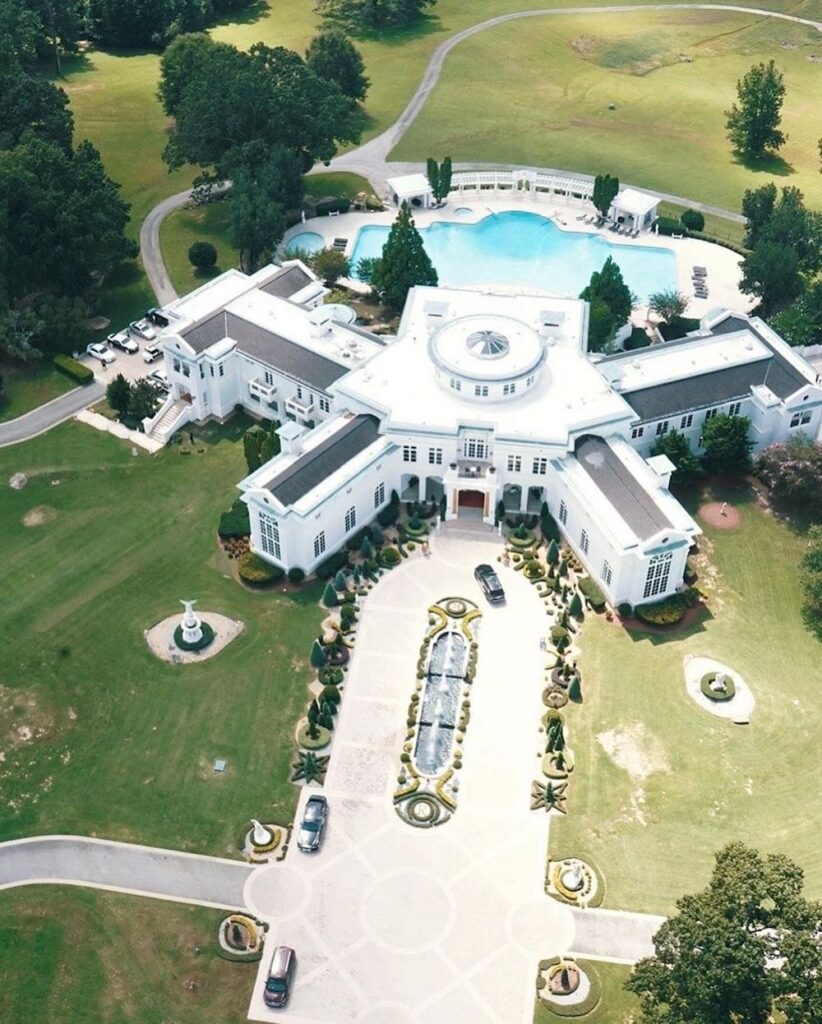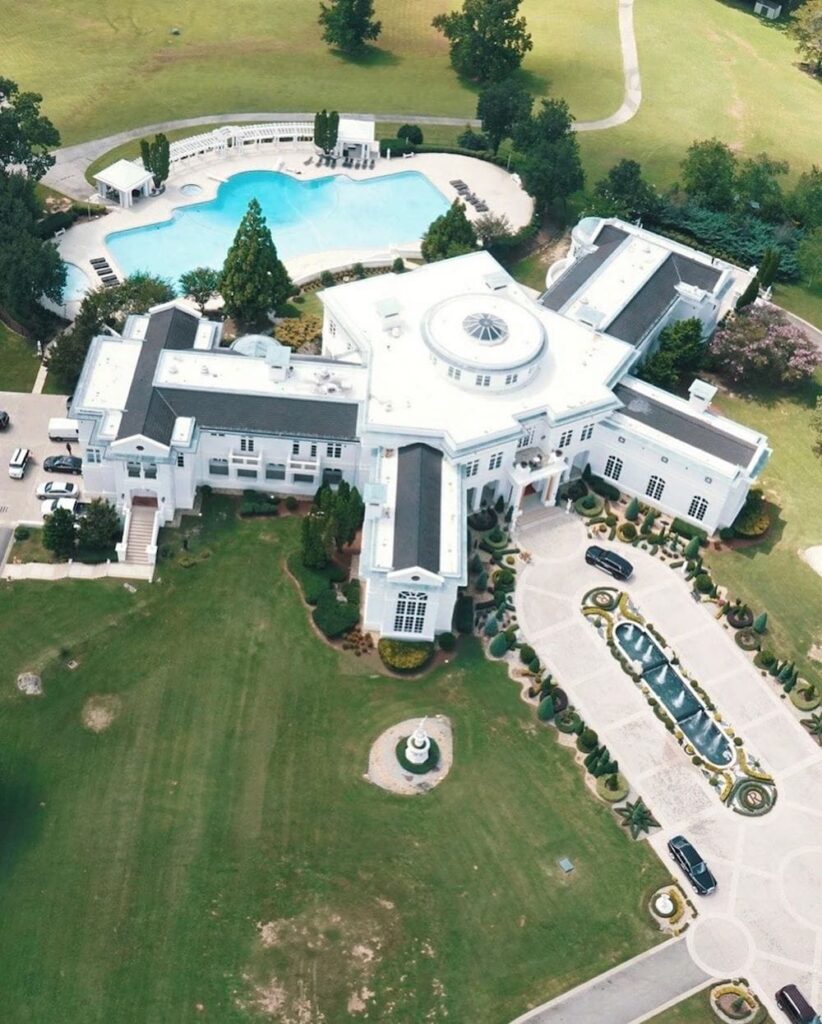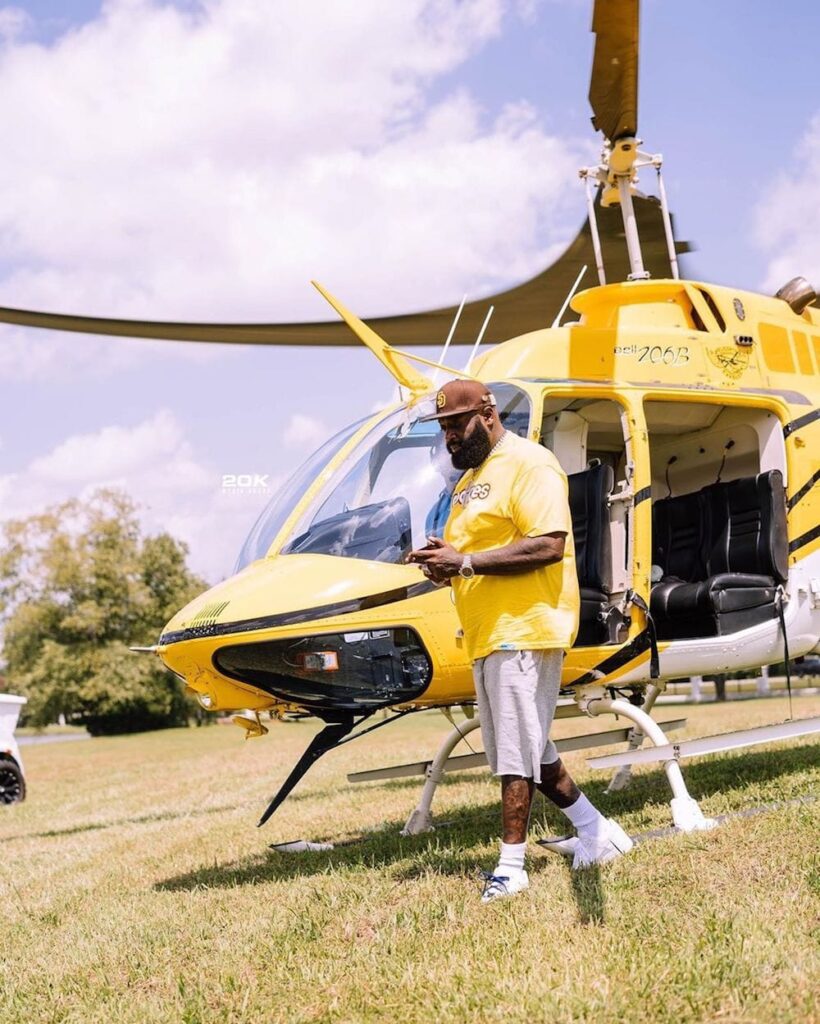 Rick Ross has owned Villa Vittoriosa (or "Victory"), the former estate of Evander Holyfiel, since 2014.
The "Hustlin'" rapper purchased the foreclosed Georgian-style estate for $5.8 million. It features 109 rooms, including a bowling alley, basketball court, boxing gym, recording studio, and a theater (which can accommodate 135 people), as well as a 350,000-gallon pool. As if the outdoor swimming pool wasn't enough, there's also an indoor swimming pool so Rick Ross can avoid the elements.
According to reports, the 54,000-square-foot estate is the largest single-family mansion in the state of Georgia. That's only 1,000 square feet smaller than the White House.
David Meikle
Founder, Creative Director, and Editor at Hype Life Magazine, overseeing content marketing, advertising, web design, social media, and search engine optimization.