Shenseea recently shared her raunchiest photo ever on social media!
Taking to Instagram on Valentine's Day, the Dancehall singjay posted a picture of her attractive figure, wearing nothing but paint.
In the image, the "Blessed" singer appears stunning as she poses with her abstract body paint.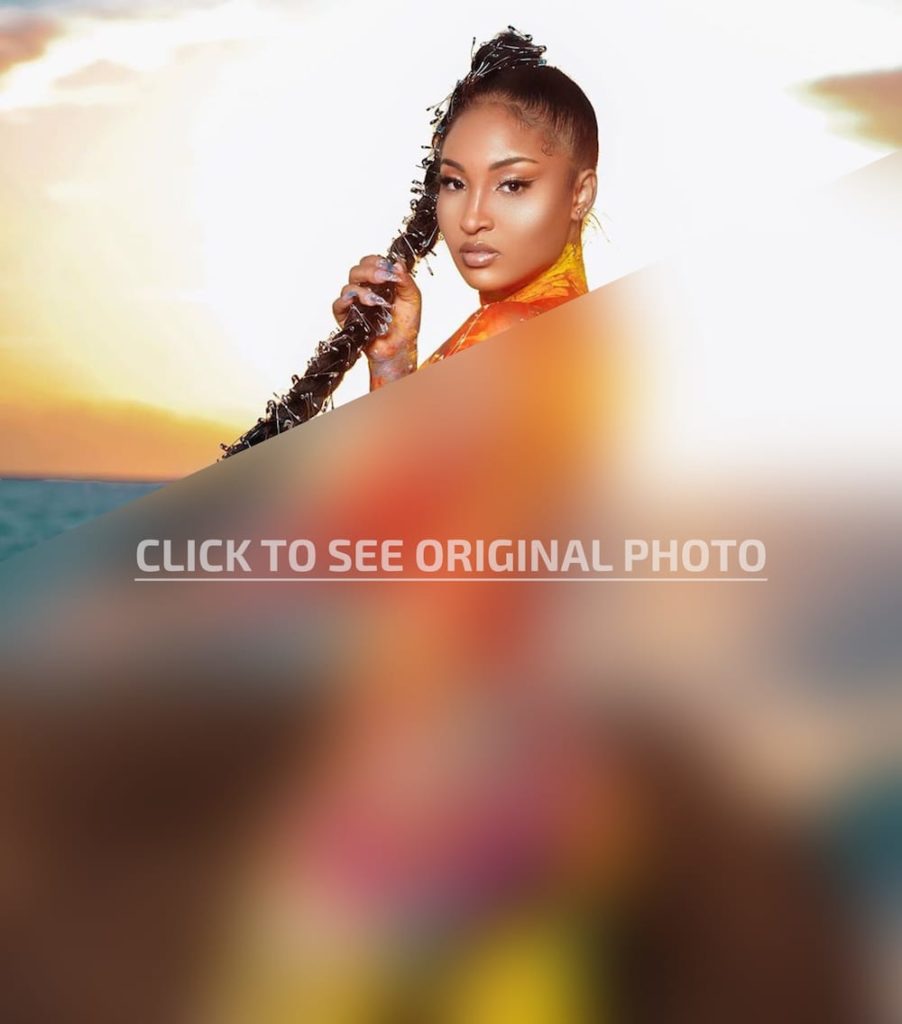 In the caption, Shenseea announced that she will be keeping her "very first birthday party" on September 26, 2020, before tagging Trinidad-based photographer @Nigelsocrazy.
The photo has since received 161K likes and 1.4K comments with fans and fellow entertainers expressing their approval of the artiste's alluring photograph.
"I love this," Jamaican singer Cecile declared.
"Are you trying to kill me girl ?," Trinidadian Soca singer Nailah Blackman asked.
"Masterpiece! ??," one fan wrote.
"Omg ???," another added.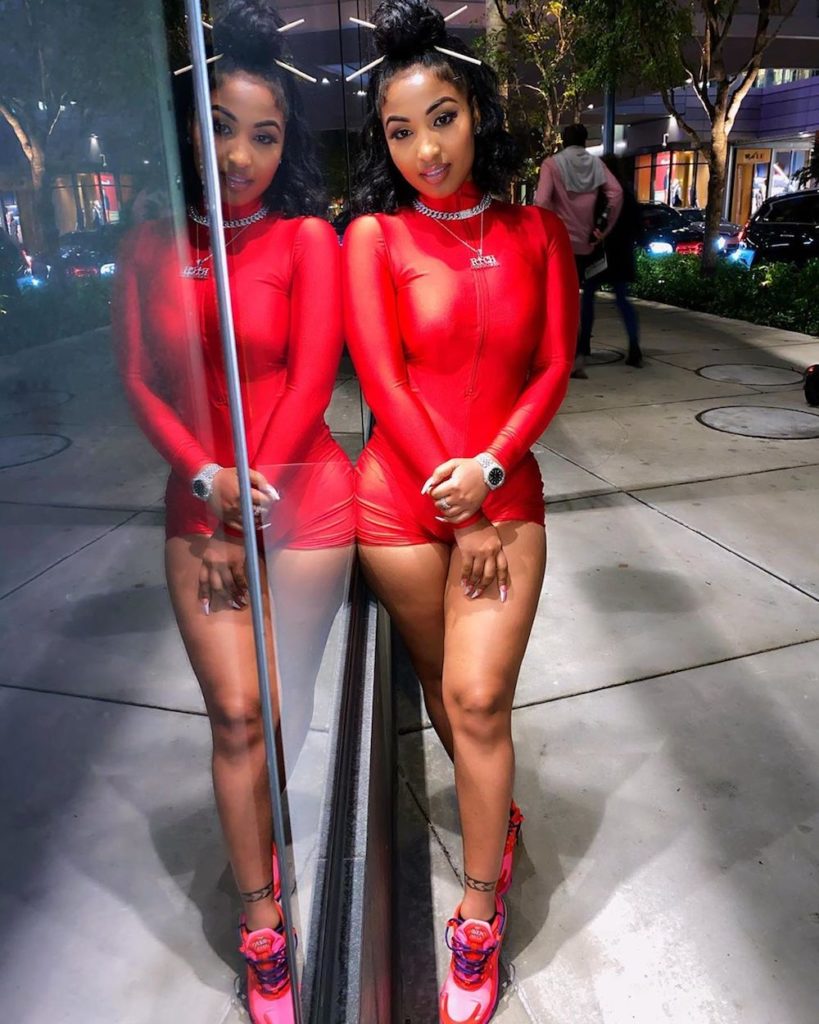 Shenseea, whose real name is Chinsea Lee, is of Korean and Afro-Jamaican descent.
Last month, the 23-year-old told the Guardian that her music career goal is to become an international star.
"Rihanna level. And I'm on my way," she confirmed when asked how big she was talking.
"I grew up listening to Rihanna 24/7. And now she's listening to me" she screams.
Shenseea signed to Interscope, a major US label, last year and has since released "Blessed" with Tyga and "IDKW" with Swae Lee featuring Young Thug.
She is now recording a full album with Rvssian. She has already had shoutouts from A-listers 21 Savage, Cardi B, Drake and her idol Rihanna, who lip-synced to Blessed from the back seat of a cab on Instagram live.