Shenseea's Underwear Photos Burn Up Instagram
Dancehall artiste Shenseea flaunts her curves in Tommy Hilfiger's white iconic bralette and brief. See the photos!

Photo credit: Instagram (@shenseea)
Shenseea captivated her fans after sharing photos of herself donning an underwear set on Sunday (Dec. 8) via Instagram.
In the photographs, the Dancehall artiste can be seen flaunting shoulder-length wavy hair and her curves in Tommy Hilfiger's white iconic cotton bralette and brief.
"There's only One Me ??," she aptioned the carousel post on the photo-sharing platform.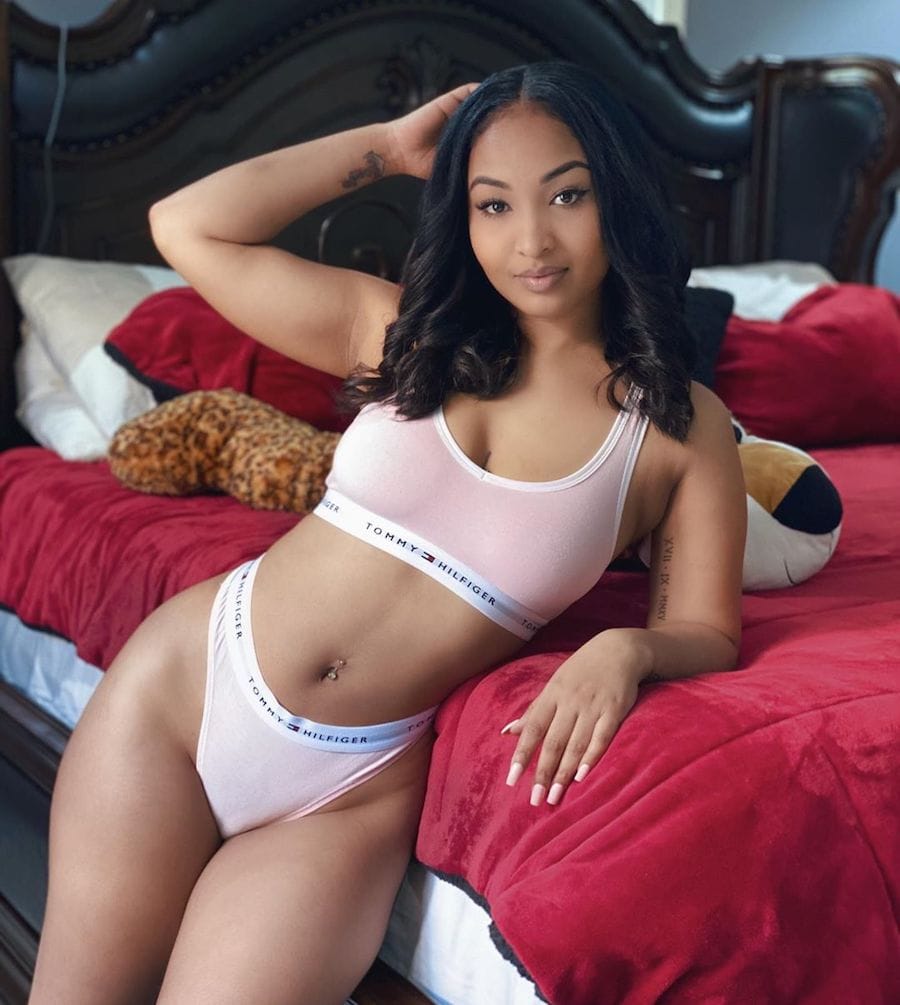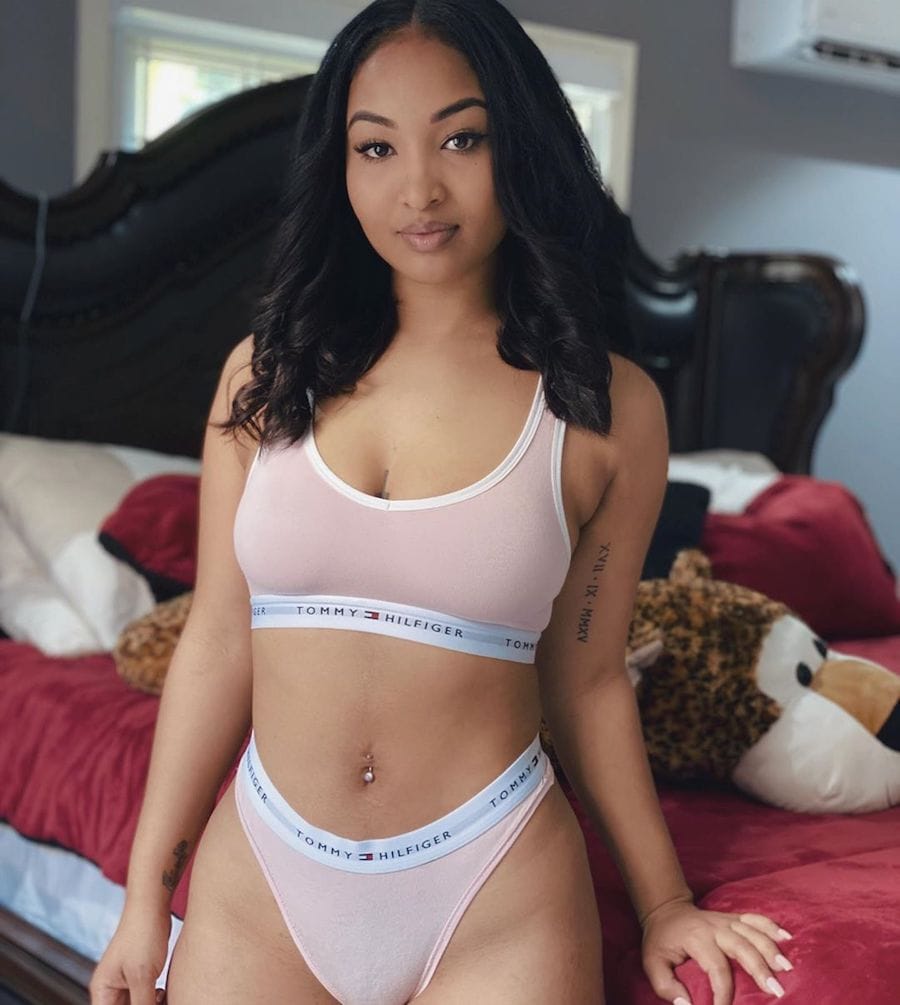 Stans of the "Foreplay" singer took to the comments section to share their approval of the snaps.
"Beautiful baby ?❤️️??," one fan wrote.
"Im cooking you breakfast every morning ???," a user commented.
"????," another added.
The new racy images surface online as Shenseea continues her tour in the Caribbean.
On Saturday (Dec. 7), the Dancehall artist performed at Immaculate High School in Kingston. The "Body Good" singjay also recently made appearances across several cities in the United States including Los Angeles, Chicago, Orlando, Fort Lauderdale, and New York.
Shenseea is slated for several shows in Jamaica, Barbados, Turk and Caicos, and Antigua before jetting to Isreal, London among others, between now and January 2020.
The "Trending Gyal" deejay, on Sunday (Dec. 8), revealed that she has a new milestone on Spotify, raking 45.7 million streams from 79 different countries for 2019.
Earlier this year, Shenseea signed to Interscope Records, an American record label owned by Universal Music Group through its Interscope Geffen A&M imprint, and has released her first cross-over effort, "Blessed" featuring American rapper Tyga.
"At the moment, I'm trying to infuse my dancehall genre with pop music, but at the same time I cannot do it straight," she told Teen Vogue, in September, about blending her Jamaican patois with mainstream American lyricism.
"So what I'm trying to do is.. I still have my tone of voice and everything, but just try to change a majority of the lines, of the words, and how I express certain things that I want to say, just so you guys can understand even more," she explained
David Meikle
Founder, Creative Director, and Editor at Hype Life Magazine, overseeing content marketing, advertising, web design, social media, and search engine optimization.