Aidonia dropped a new banger, "Aircraft," which was produced by Chimney Records.
On the track, the Dancehall artiste declares that he is back to music after a one-year hiatus from releasing music.
[speaker-mute]

"Tek a year off and live inna di aircraft / From mi seh breeze everybody fulla bare sauce / Didi ah di baddest wi nuh know ah wah dem hear off / Now mi deya now, so who nuh know ah bare rass," Aidonia spits over the Aircraft Riddim.

[/speaker-mute]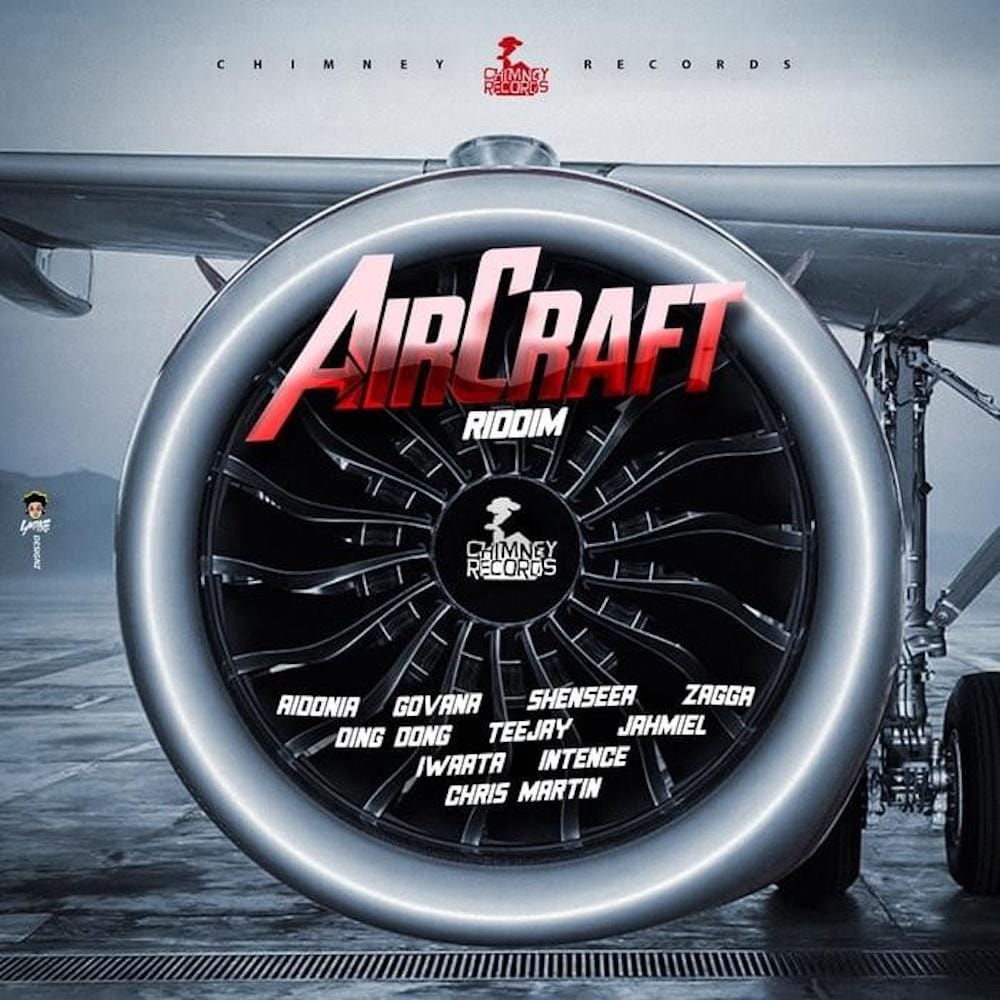 Over the past few weeks, Aidonia has been demanding due respect and credit in the industry. His latest effort echoes his new attitude.
[speaker-mute]

"Badman wi nuh take press yow / Fingerplay Intratec press now / P***y dem a fly up like best-dressed fowl / A borrow bare style dem medzless now / Yowww," Aidonia delivers a catchy hook.

[/speaker-mute]
Listen to "Aircraft" by Aidonia.