Mavado has released a new gritty track titled "Thunderclap."
On the belligerent single, the Dancehall artist returns to his "badness" mode to lyrically confront his rivals with Hi-Point carbines and Glocks. The hardcore record was produced on the Perilous Riddim by Keno 4Star and was released on Friday (May 13).
"Think him can reborn / So me squeeze the rifle and keep calm / Lef bwoy inna hole gwan dream on / Piece a di p-ssy mouth wid him teeth gone / It neva over til we seh ova / Any weh we tep we tek ova / Colda as mi get older / Murderer, yeah," he spits on the intro of the song.
Listen to "Thunderclap" by Mavado.
To coincide with the release of "Thunderclap," Mavado shared a video of himself holding what appears to be a rifle with a snippet of the song playing on Instagram.
"Tomorrow at 12noon we a drop this [email protected] a mama son so you know no games just 🔥☠️ Thunderclap," he captioned the post o Thursday (May 12).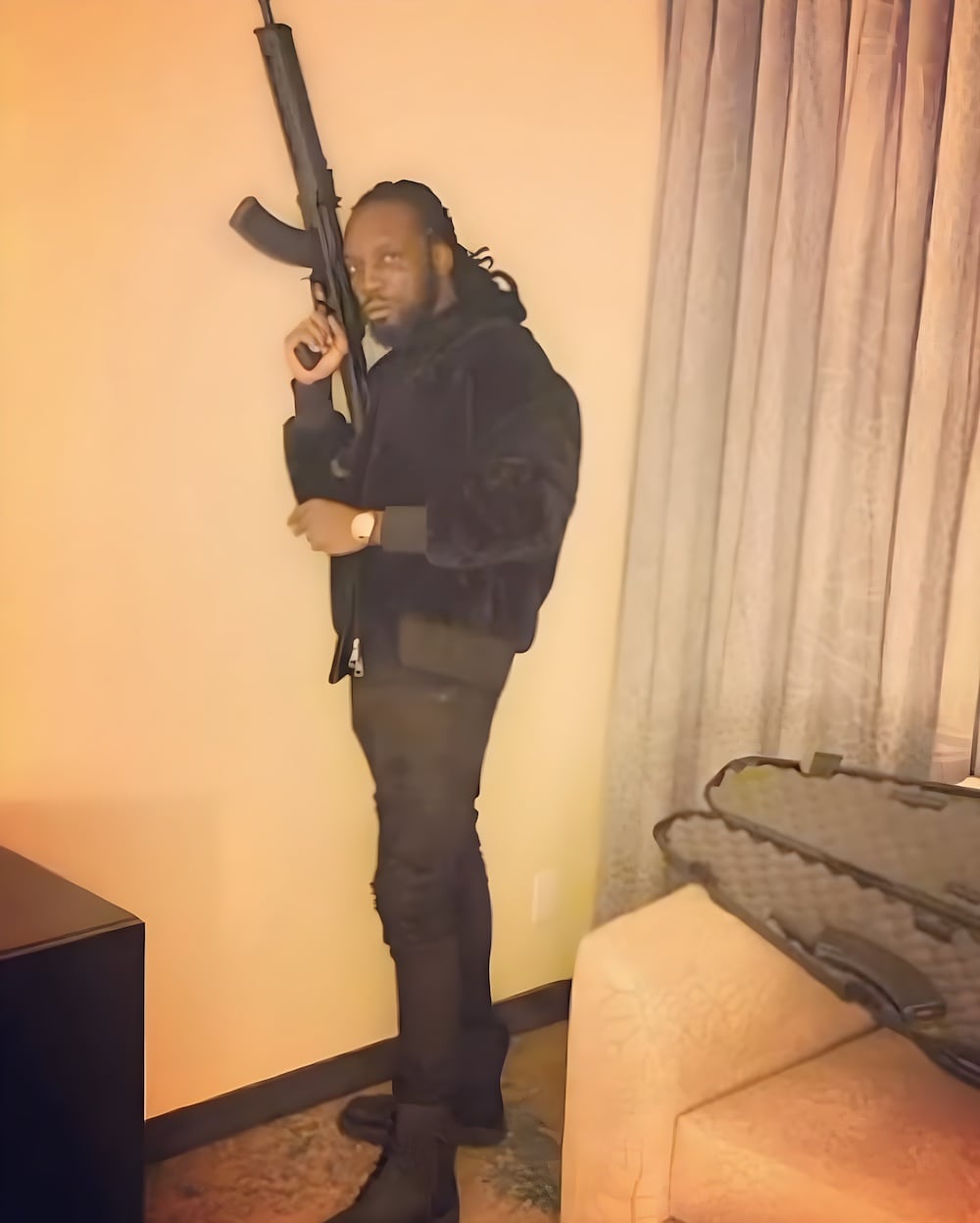 Mavado's new song has since garnered much approval from his fans, who declared him the "greatest Dancehall artist of all time" and compared him to fellow Jamaican entertainer, Vybz Kartel.
"Dem get the gad grimey 🔥🔥 thunderclap ⚡️," one user wrote.
"Mavado one of the greatest dancehall artists of all time… he create waves for a lot of artists," a fan added.
"The gully side never stop bad 🔥🔥🔥 a the world boss a lone can step to you 🔥🔥🔥," another added.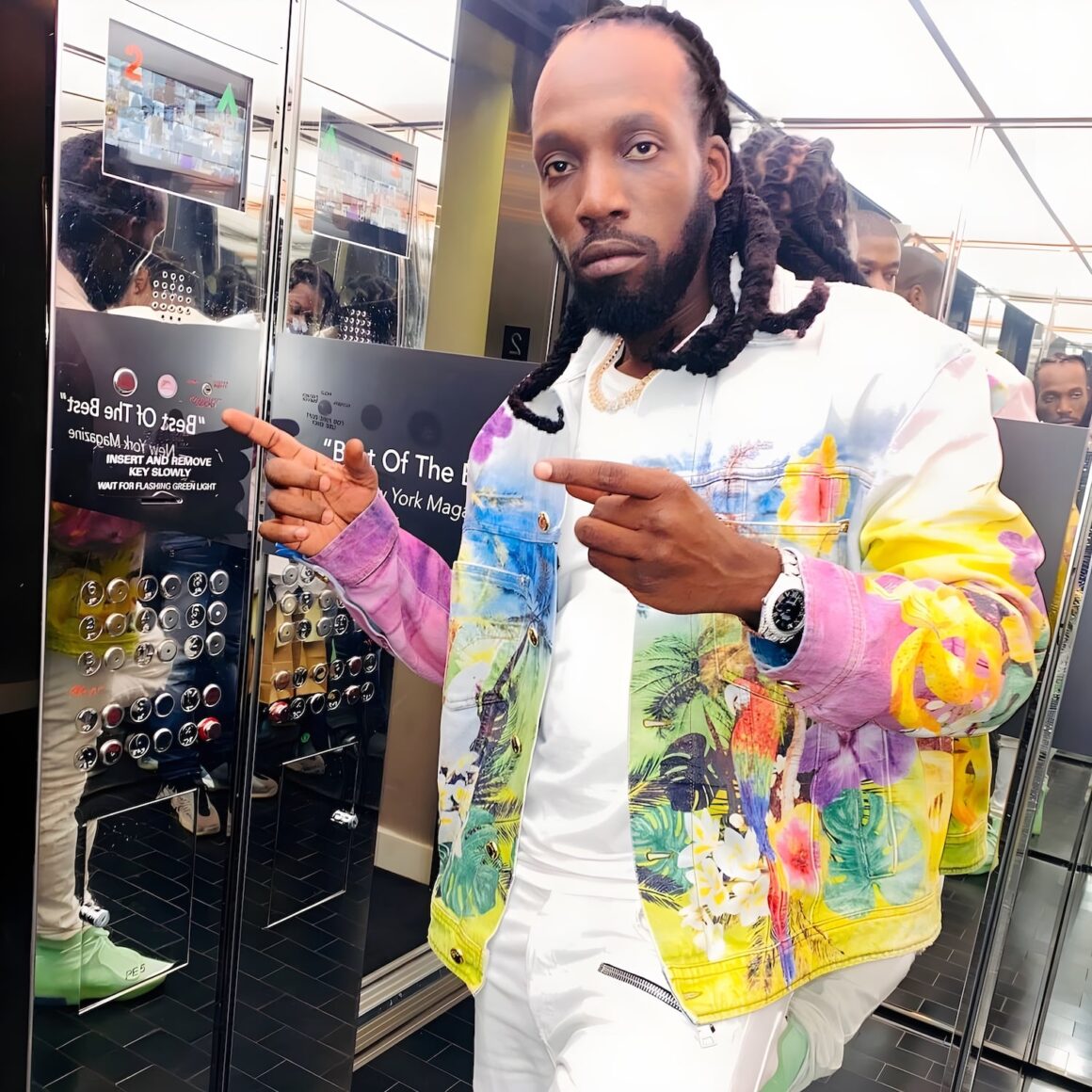 In January, Mavado revealed that he and his former manager, Julian Jones-Griffith, have rekindled and they are working together to release several projects this year, including the Dancehall entertainer's third album.
"Too much hatred and division ah gwaan inna the country and we music, so if people see we can overlook misunderstanding then hopefully others can, too," the "Gangsta For Life" hitmaker told the Jamaica Star.
"Every bredda and family have dem disagreement, but you don't throw away all of that over misunderstanding. Me and Julian have almost 20 years' worth of friendship," he continued.
"Every day mi fans dem ask for another album, so we are going to give it to them this year. I want to make my third album another masterpiece to seal the trilogy, yuh know. Me never run down the music or always trying to be the hottest, and people know the level me reach, which me maintain over the years and dem know when me step out a serious supm. Longevity we deal with – one of the hardest things to do in music," Mavado added.
Mavado's sophomore album, "Mr. Brooks: A Better Tomorrow," was released in 2009, while his debut album, "Gangsta for Life: The Symphony of David Brooks," was released under VP Records in 2007.
The Dancehall superstar, whose real name is David Constantine Brooks, arrived on the music scene in the mid-2000s with his smash "Real Mckoy," before establishing himself with the follow-up hit, "Weh Dem A Do," on the Red Bull & Guinness riddim, that had the distinction of hitting Billboard.