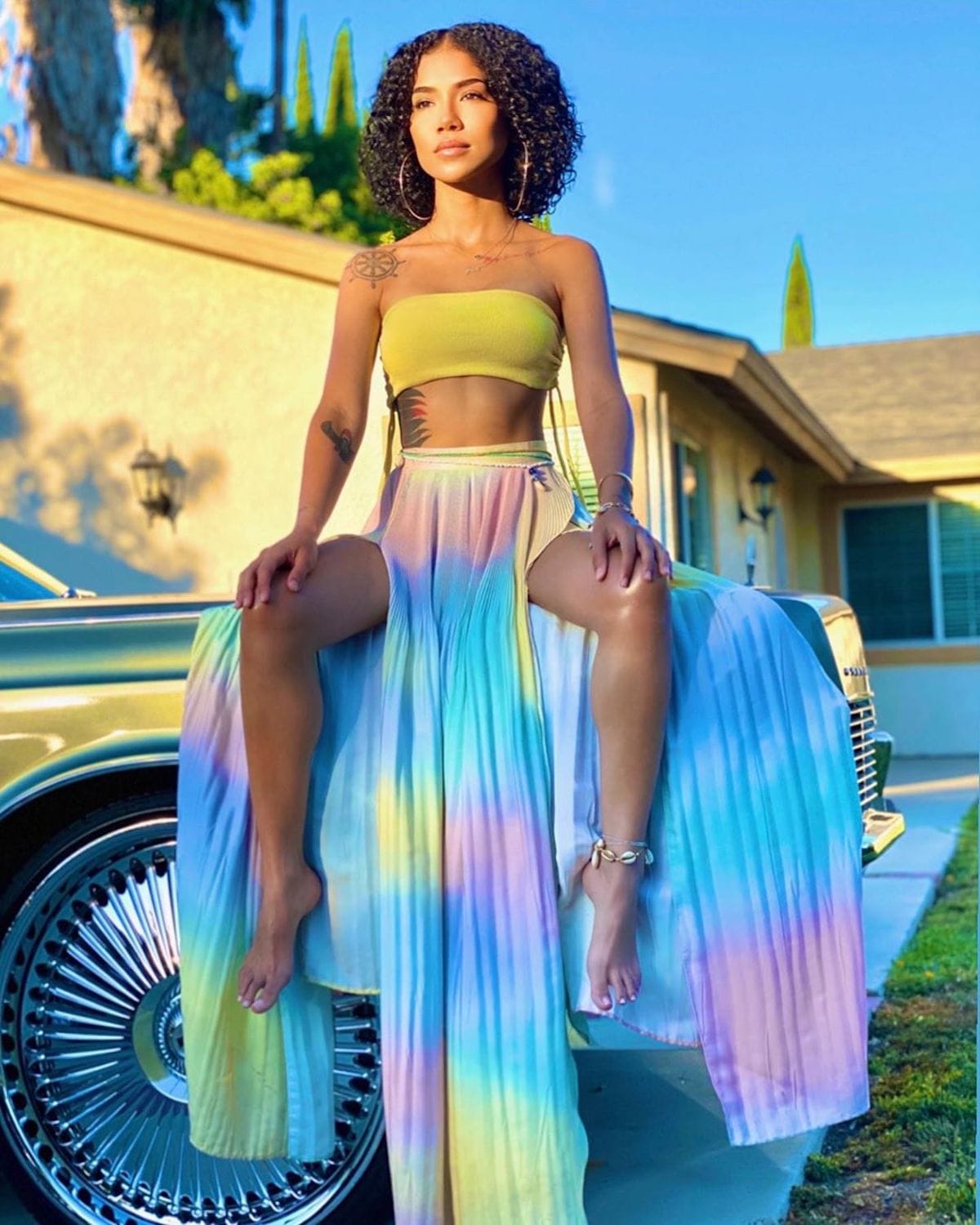 Photo credit: Instagram (@jheneaiko)
Jhené Aiko has released the music video for her meditative single "Summer 2020."
In the visuals, the R&B singer can be seen reflecting on the unprecedented times while wading in a kiddie pool in her backyard.
"I can't wrap my head around what's happening / I can't get no sleep, no peace of mind," she sings on the breezy jam while surrounded by butterflies and flowers.
"Times are changing / Strange is getting stranger / Generations faced with genocide."
At one point, it begins to rain before a rainbow appears overhead.
"I'll take some grey with my sunshine," sings Jhené Aiko while holding an umbrella.
"Summer 2020" is the new single off the deluxe edition of "Chilombo," which was released on Friday (July 17). The album features nine bonus tracks including collaborations with Chris Brown, Snoop Dogg, Wiz Khalifa, and Jhené's sister, Mila J.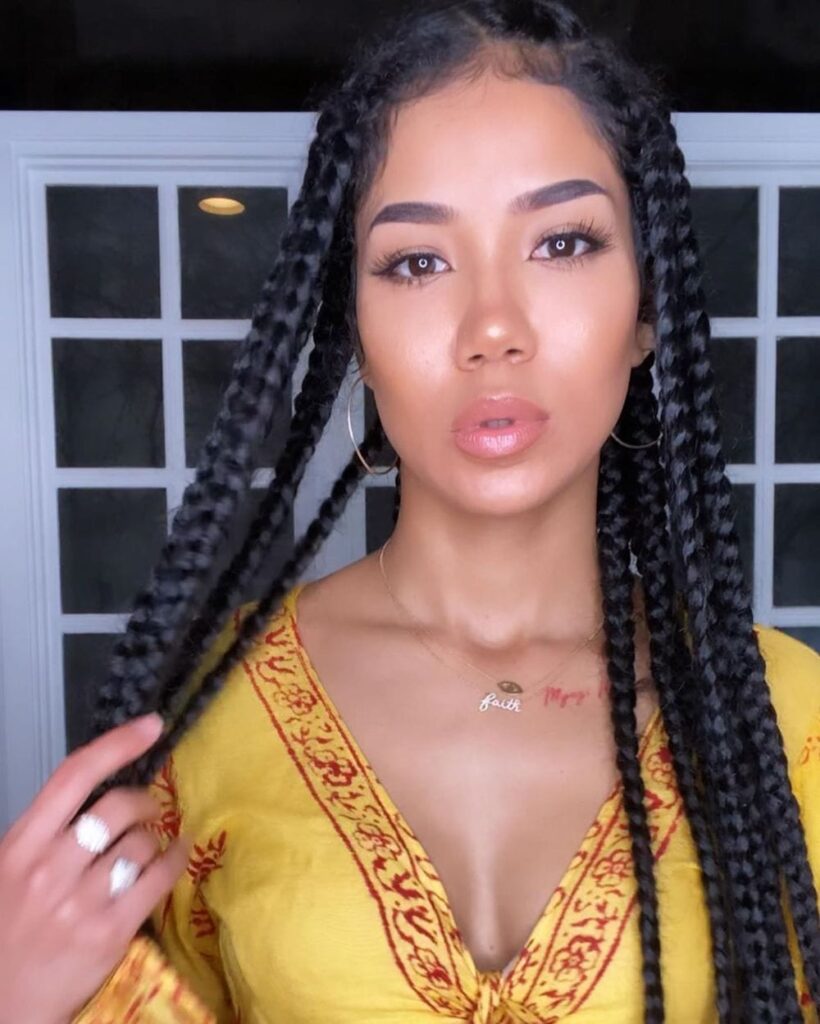 David Meikle
Founder, Creative Director, and Editor at Hype Life Magazine, overseeing content marketing, social media, advertising, web design, and search engine optimization.