Koffee is back with an upbeat summer banger "Lockdown" after her successful EP "Rapture" and months of being on lockdown and social distancing due to the COVID-19 pandemic.
The visuals, which was was directed by Yannick Reid, Habibi, and Original Koffee Music, see the Grammy Award-winning singer recording a song and preparing a pot of soup at her home on the hills in the morning before driving out in her convertible Range Rover Evogue to link with fellow Jamaican entertainer, Popcaan, Dre Island, Skillibeng, and Creep Chromatic for a mini street dance at midday.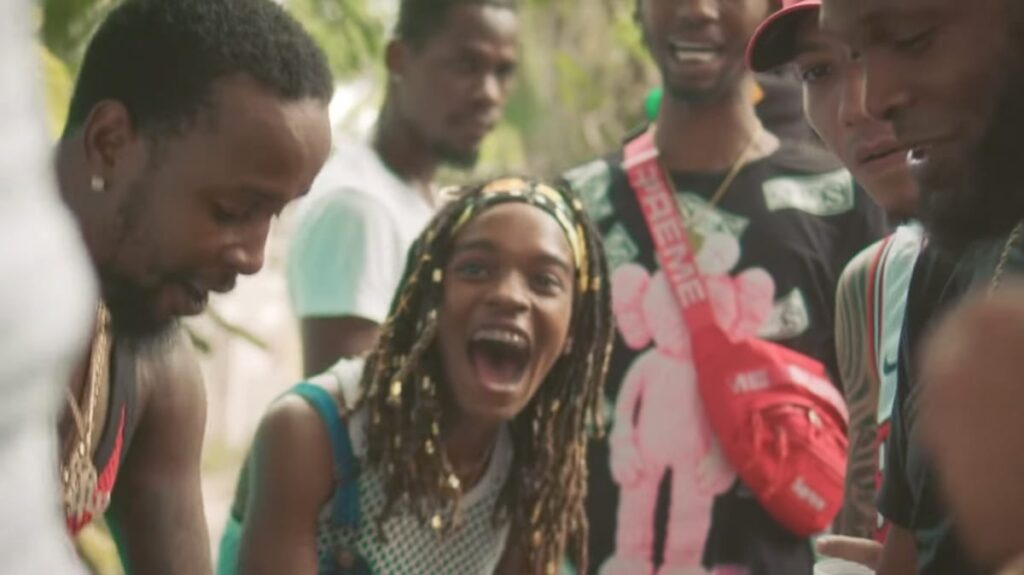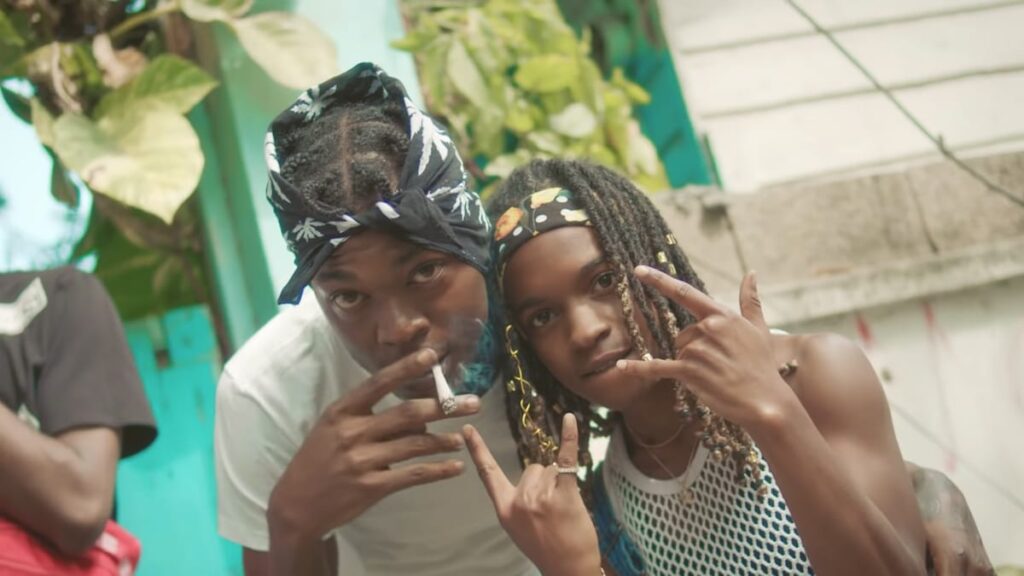 Koffee later heads to Portland with Dane Ray and two female friends for a picnic on the beach with drinks until sunset.
"Where will we go / When di quarantine ting done and everybody touch road / Mommy, me go NASCAR / Pull up in a fast car / A nuh false start / Mek you and di boss par / I know you're feeling me / You know I'm feeling you / So what now we fi do," kicks on the chorus of the track.
"Aye fancy / How yuh heart stay, it nah no vacancy? / Last time see yuh pon FaceTime / Chatting up di place / Bout you nuh want relationship / Me a go put you pon lock down / Put yuh body pon lockdown," Koffee continues on the first verse.
Watch "Lockdown" music video by Koffee.