Skip Marley released the music video for his party anthem, "Vibe," featuring Popcaan.
In the music video for the vibe-heavy single, the grandson of the legendary King of Reggae, Bob Marley, and the Dancehall superstar linked up with their entourage to "catch a vibe," all while driving fast in the streets and partying with a bonfire on the beach.
The visual was directed by Young Chang and produced by Jermaine Anglin of BlakPro.
"Face it, she don't notin' basic / She waan fi touch all the bases / Build up relations / Rev up the car and race it / Catch vibrations, oh / She want release her mental / Touch all a nerve, that's central / Switch pon the beat and tempo / Inside a her bare info / Nuh zelle nor Venmo, oh," Skip deejays on his verse.
Watch "Vibe" music video by Skip Marley featuring Popcaan.
"She waan hold a vibe, so we catch a big bonfire / Pon di island up a Kintyre / Pon di north coast everything transpire / Baby, you full a energy like live wire / You're a goddess, beautiful and modest (Yeah) / Baby, don't hold back, need you to let go (Baby, love)," Popcaan sings on his verse.
"Vibe" was produced by Rykeyz, who also produced Skip Marley's RIAA Gold-certified hit single "Slow Down" with Grammy Award-winning singer H.E.R. The song was released under Tuff Gong and Island Records.
"Vibe is a feeling, a whole spirit and energy. A movement that brings light and life. It's about being alive!" Skip Marley said of the track in a statement.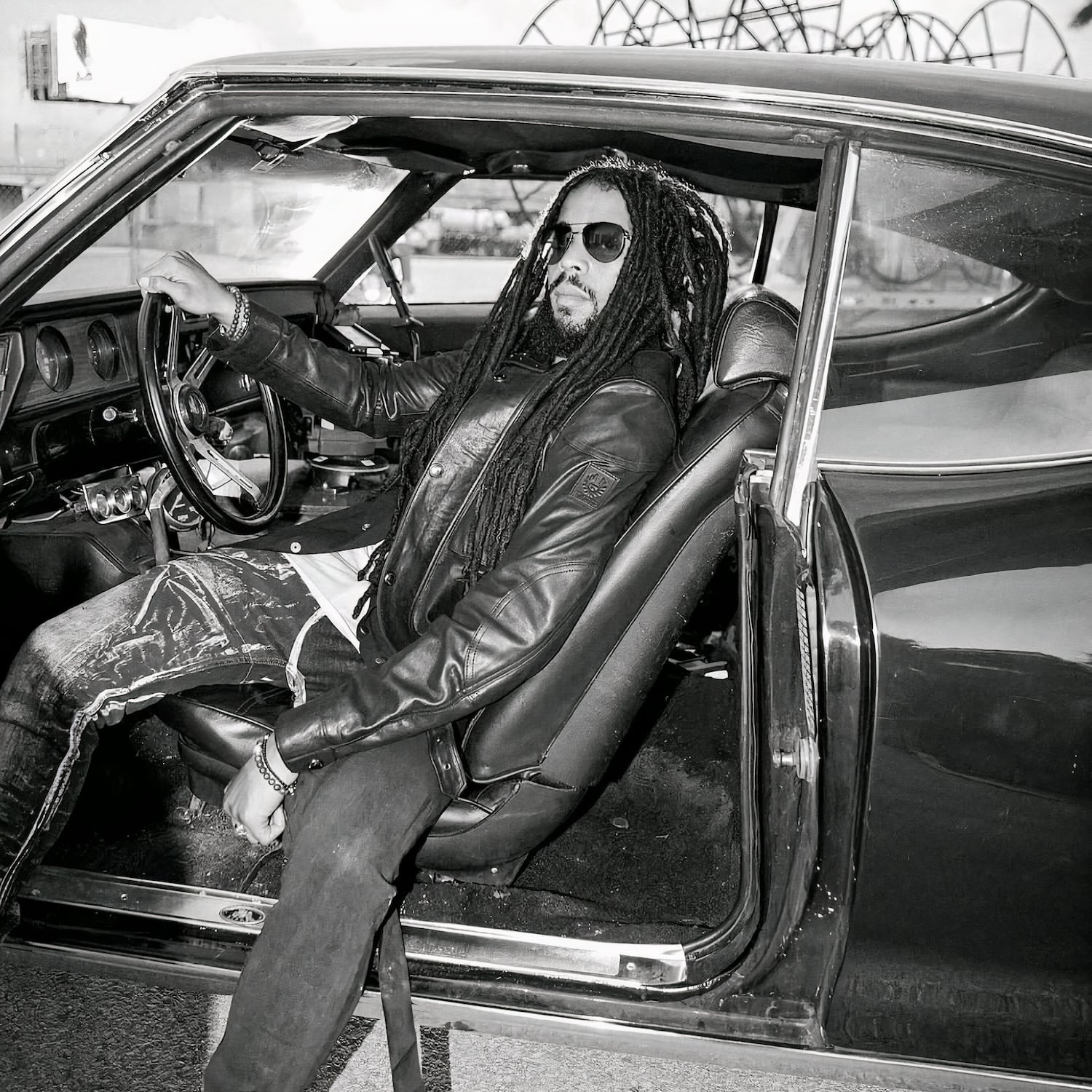 "Vibe" follows the release of the "Higher Place" anniversary vinyl, a special one-year anniversary expanded limited edition vinyl LP of his debut EP originally released on August 28th, 2020. The limited-edition vinyl comes in a special beige tone with the song's lyrics printed on the inner sleeve. The project includes the previously released singles, "Slow Down," "No Love," and "Make Me Feel," featuring Rick Ross and Ari Lennox.
"Slow Down," which was released in April 2017, became the "quickest and biggest-streaming song in Marley family history," according to Tuff Gong. The song racked up over 200 million global artist streams.
This accomplishment marks the first time a Jamaican-born artist reached the #1 spot on the Billboard Adult R&B chart.
At the same time, the 25-year-old entertainer became the first Jamaican-born solo artist inside the Top 15 on Billboard's R&B/Hip-Hop Airplay chart in nearly a decade and a half, since Sean Paul and Keyshia Cole in 2006, "When You Gonna Give it Up to Me."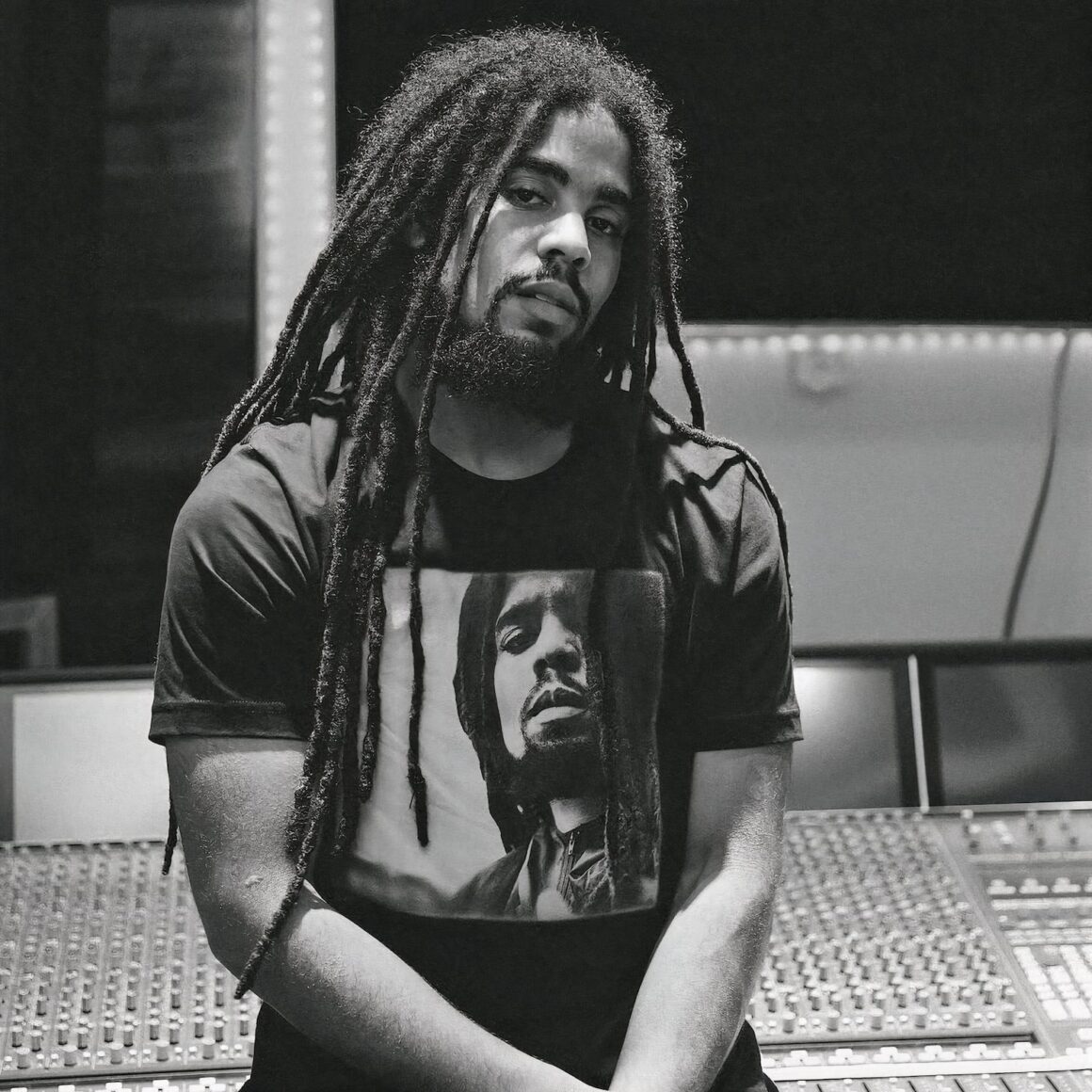 Skip Marley is the son of Cedella Marley and David Minto. Since his arrival on the music scene in 2015, he has received two Grammy Award nominations and an MTV Video Music Award nomination.
In early 2017, he signed to Island Records. He is featured on, and co-wrote, Katy Perry's 2017 single "Chained to the Rhythm".
He has won critical acclaim from Rolling Stone, Fader, Hypebeast, Vibe, Billboard, Complex, Essence, Teen Vogue and others. During the COVID-19 lockdown, he performed for the launch of the Essence Music Monday series, Billboard Live, Global Citizen & World Health Organization, and Univision's 17th Annual Premios Juventud Latin youth awards (sharing the stage for the opening performance with the Wailers, Cedella Marley, Pedró Capó, Rauw Alejandro, Camilo and Kany García).
Sources close to Skip Marley told Hype Life Magazine that the musician is currently working on new music.