Zanni premieres a choreography video for her upbeat summer single, "Lifestyle Party," showcasing her dancing skills.
In the dance video, the Jamaican singer aims to reignite the essence of Dancehall culture through dance, fashion, and the environment with the tune. The scenes were captured in the midst of Hart Lane just off Old Hope Road, a location that boasts murals from local artists paying tribute to some of Jamaica's most influential public figures.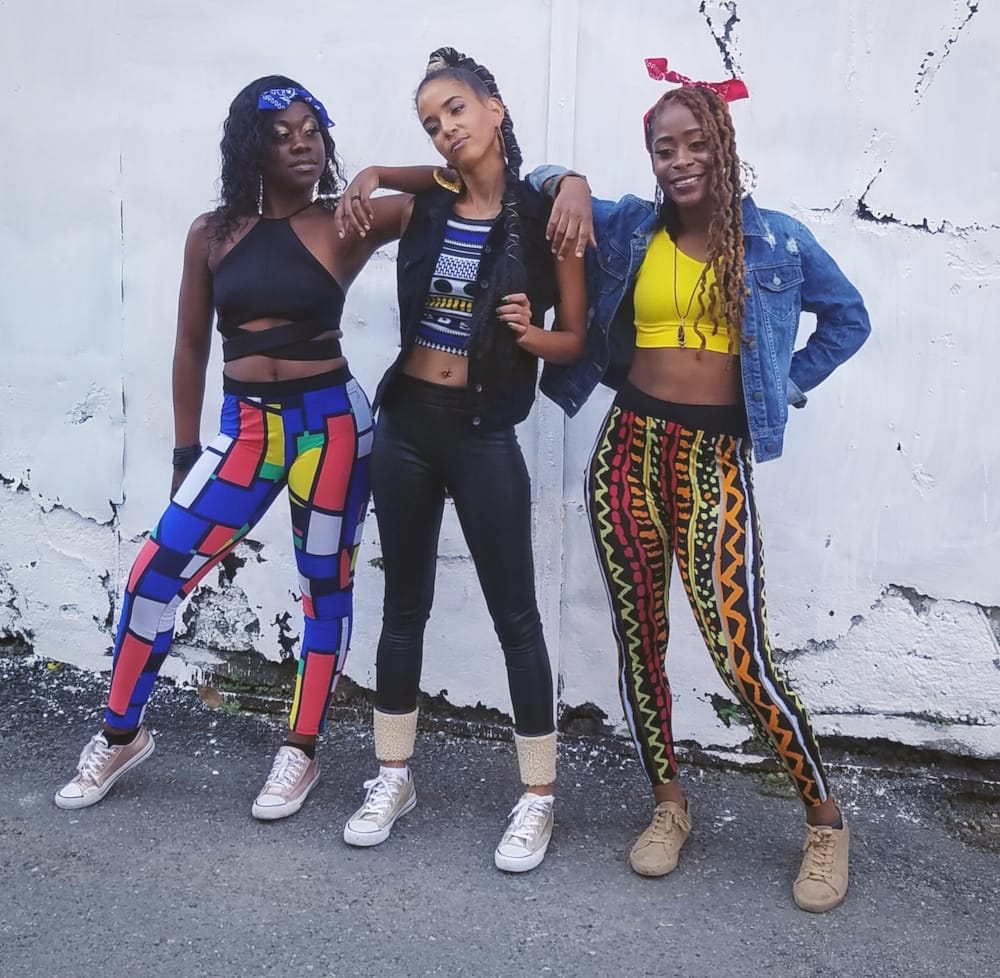 The creative director behind the new visuals is Emily Newland of Chic Pro Image Consultancy and it was choreographed by Nanni Ruutz alongside Brittany "Jaguar" Wilson. Filming was done by award-winning director Chris "Icey Jace Film Factory" Campbell, who is also the creative behind the official music video for the "Lifestyle Party," while Mykal Cushnie gets editing credits. Styling and make-up were done by Chic Pro and Factory 75.
"The song is really what inspired this and I thought it would be fun to do a dance video to show up that side of Zanni", says Emily Newland.
"Lifestyle Party" is Zanni's third single, which has received positive feedback from music fans.
"I like to refer to my style of music as 'Dancehall Fusion', it's a mix between Dancehall and R&B where Dancehall is the backbone. I have a different kind of love for each genre and I like to experiment with the melodies depending on the vibe of the song," she said in a press release sent to Hype Life Magazine in July.