Adele has shocked fans with her dramatic weight loss.
The British songstress made headlines in October 2019 when she debuted her slender new figure at Drake's 33rd birthday party in Hollywood.
Now some fans think the 31-year-old singer, who recently split from husband Simon Konecki, has gone too far with her weight loss mission after photos of a very slender Adele on holidays with Harry Styles and James Corden in Anguilla have emerged online earlier this month.
The "Someone Like You" singer and Styles were spotted hanging out on the beach with friends including James Corden and stopped to take pictures with some lucky fans.
The 15-time Grammy winner, who dressed for the outing in a polka-dot dress and red scarf, looked noticeably thinner than the last time she was spotted in public.
Meanwhile, Adele's former trainer, Camila Goodis thinks the singer's incredible weight loss is due to her split from husband Simon Konecki.
"She's a happy person for sure. She got a divorce and I think that's a great motivation to feel good, even better about yourself. I have divorced myself, and I do remember after my divorce I said, 'You know what? I'm going to look at the best version of myself, not for him or for anyone. For myself, me," Camila told Hollywood Life over the weekend.

"And I think that's what she did. Sometimes the best thing in terms of something really positive in your life…I think maybe it was a very positive thing to happened in her life, this divorce. Because it made her look fantastic," she continued.
Camila also guesses that Adele has lost at least 70 pounds.
"I think she looks fantastic now. I don't think she needs to lose any more weight. She's got it now a good weight for her, she looks good," the finess trainer said of her former client.
Adele has been vocal about getting healthy over the years.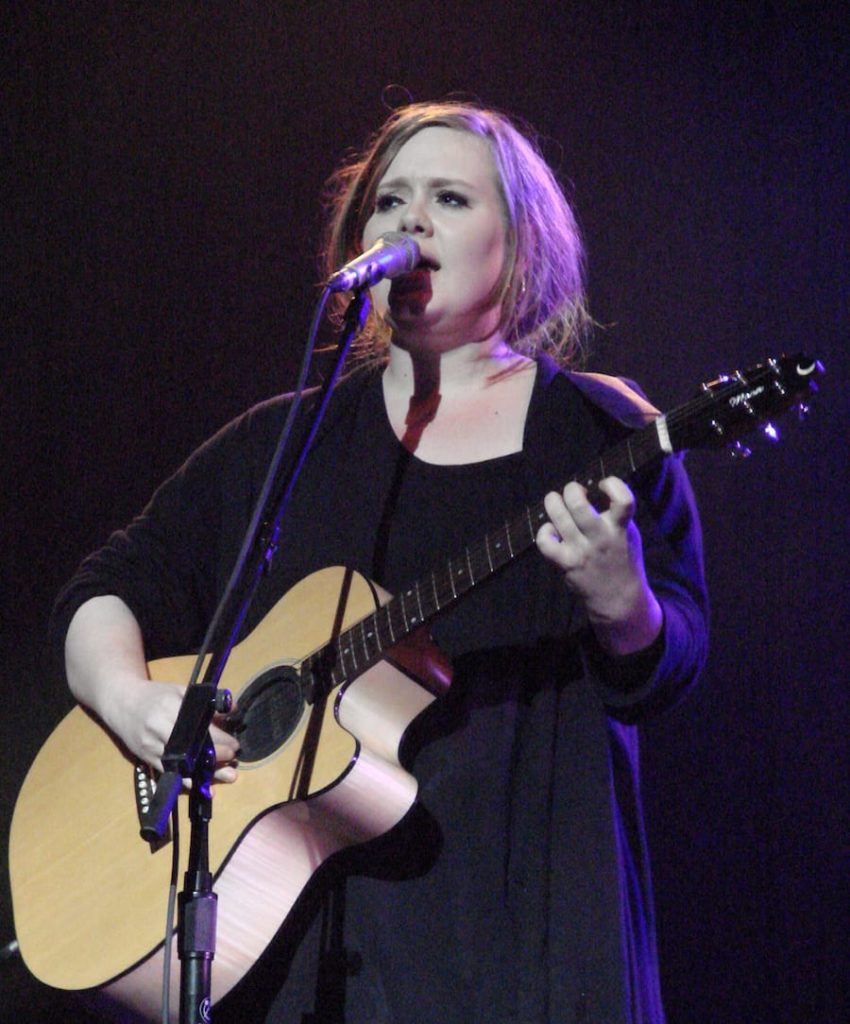 During an interview with Vogue in March 2016, she opened up about why she decided to adopt a fitness regimen.
"I was trying to get some stamina for my tour, so I lost a bit of weight. Now I fit into normal, off-the-shelf clothes, which is a really big problem for me!" she told the magazine.
Last year April, Adele announced that she was going to split from her husband after roughly three years of marriage. The former couple share a 7-year-old son, Angelo. Adele filed for divorce in September 2019.