Amber Heard said she "absolutely" still loves her ex-husband Johnny Depp, despite accusing him of shocking abuse and indicating he caused her "total global humiliation."
The revelation comes from the second installment of the Aquaman actress' in-depth interview with Savannah Guthrie on NBC's Today on Wednesday (June 15) after the Pirates of the Caribbean star won his multimillion-pound libel trial against her.
When asked if she still has feelings for the actor, Amber Heard responded, "Yes, absolutely."
"Yes. Yes. Absolutely. I love him," the 36-year-old stated.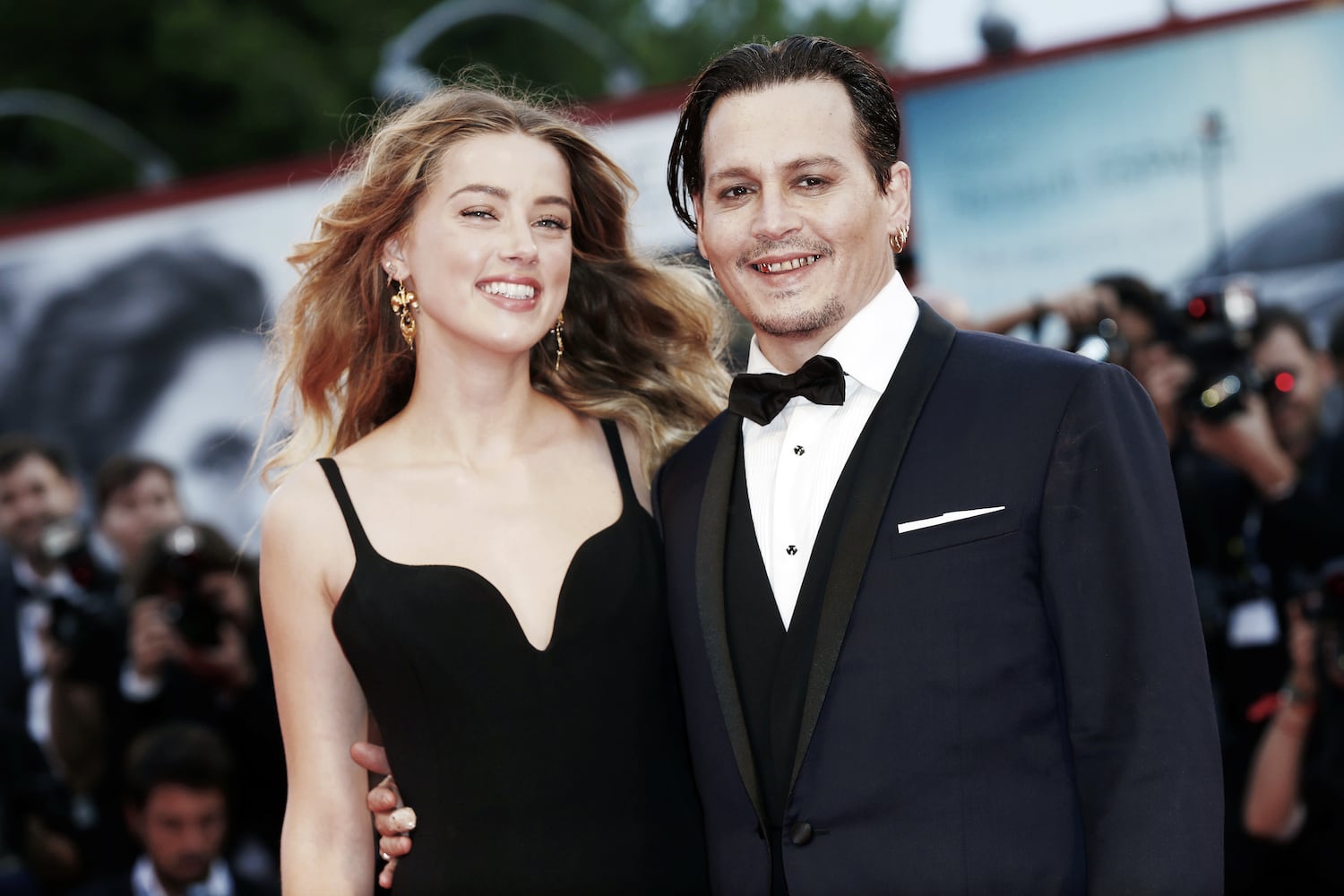 "I loved him with all my heart and tried the best I could to make a deeply broken relationship work. And I couldn't. I have no bad feelings or ill will towards him at all. I know that might be hard to understand or it might be really easy to understand. If you've ever loved anyone, it should be easy," she added.
During the high-profile interview, Amber Heard also expressed her concern that Johnny Depp, with whom she had a four-year relationship before splitting in 2016, would sue her again, citing that she is "scared."
"I'm scared that no matter what I do, no matter what I say or how I say it, every step that I take will present another opportunity for this sort of silencing, which is what I guess a defamation lawsuit is meant to do. It's meant to take your voice," she stated.
Nonetheless, she admitted that the trial fulfilled Depp's promise in a text message that she would face "total global humiliation" if she pursued her accusations any further.
"I know he promised it … it feels as though he has," she admitted after a long pause, claiming she was "not a likable victim" on the stand.
"I testified to this. I am not a good victim, I get it. I am not a likeable victim. I am not a perfect victim. But when I testified I asked the jury to see me as human and here, his own words, which is a promise to do this, it seems as though he has," she continued.
"Of course, I took for granted what I assume was my right to speak," she said of her op-ed about surviving domestic violence.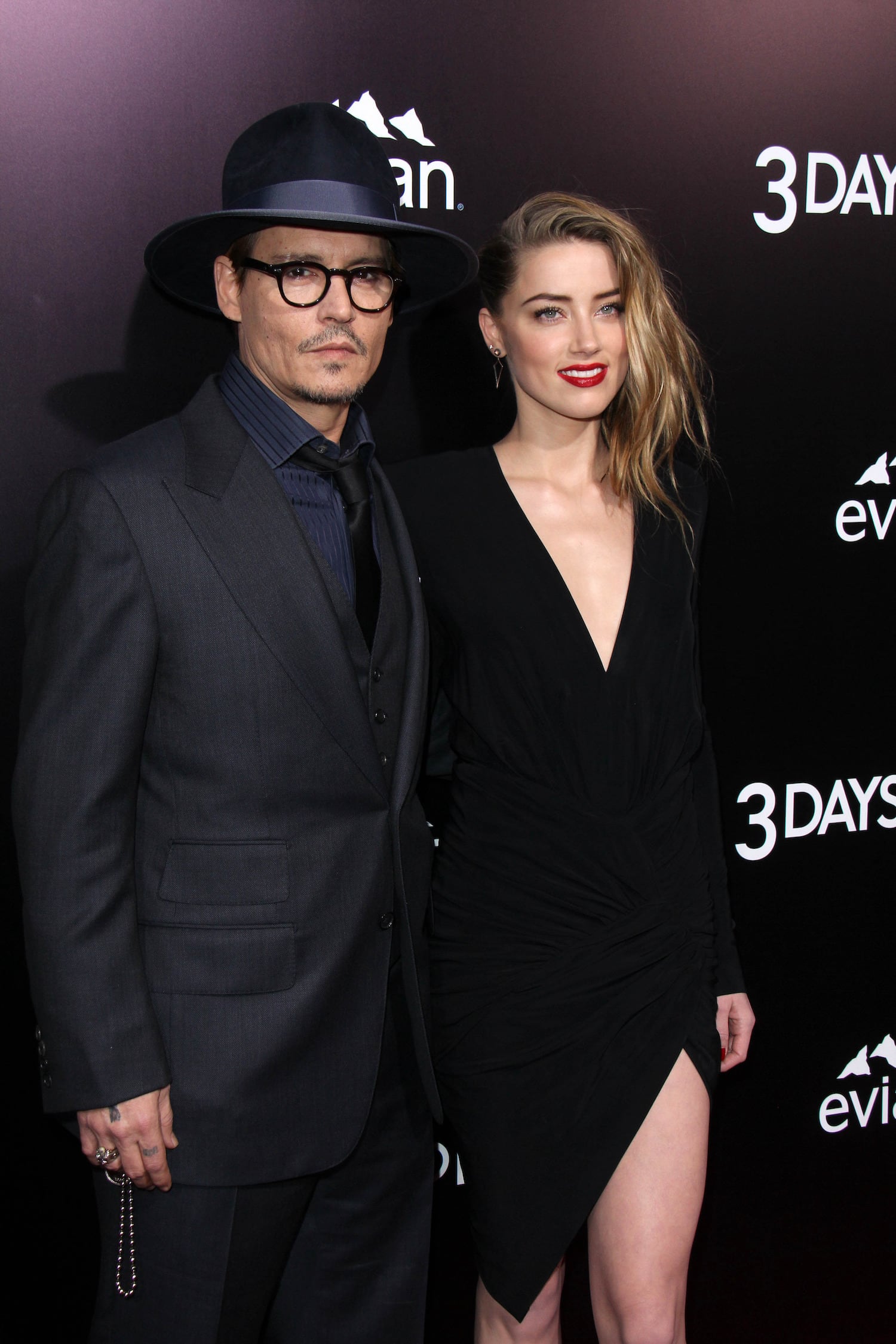 Furthermore, Ambee Heard insisted that the Washington Post "op-ed wasn't about my relationship with Johnny."
"What the op-ed was about was me loaning my voice to a bigger cultural conversation that we were having at the time … It was important for me not to make it about him, or to do anything like defame him," she insisted of the #MeToo movement piece that led to her downfall.
"I had lawyers, teams of lawyers, review all the drafts of this," she said of the 2018 article that jurors unanimously ruled had defamed Depp.
When asked if she wanted Depp to be one of the "legions of powerful men being canceled," she insisted, "Of course not. Of course not. It wasn't about him."
In the first installment of the interview on Tuesday (June 14), Amber Heard admitted that she and Depp were "awful to each other" and that she "made a lot of mistakes," but she "always told the truth."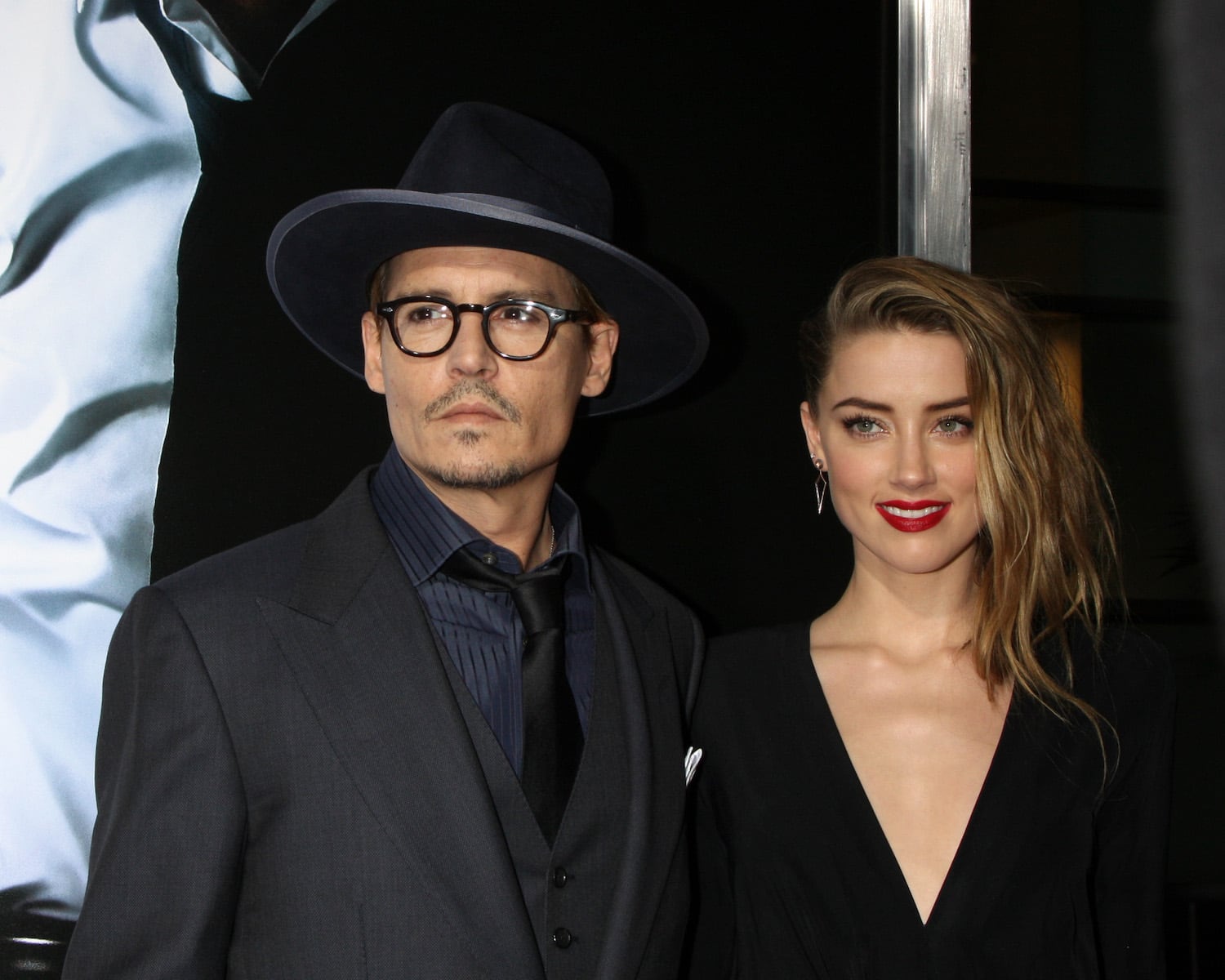 Amber Heard was ordered to pay Johnny Depp $10.35m (£8.2m) after losing a high-profile legal battle in Virginia on June 1. Depp previously lost a case in the United Kingdom after The Sun newspaper called him a "wife-beater." 
The most recent trial revolved around a 2018 Washington Post op-ed in which she described herself as a "public figure representing domestic abuse," though she did not name Depp. Heard stated that she believed the vast majority of this trial was played out on social media and spoke of the vitriol directed at her by Depp's supporters.
During his time on the stand in court, Depp denied abusing Heard and told jurors that his ex-wife's allegations of domestic violence were "heinous and disturbing."
Heard did prevail on one count of her counter-suit, arguing that one of Depp's attorneys defamed her by claiming her allegations were "an abuse hoax" intended to capitalize on the #MeToo movement. The jury awarded her $2m (£1.5m) in damages.
In the end, Amber Heard stated that she can now focus on being a full-time mother to her one-year-old daughter, Oonagh Paige Heard, whenever she's not dealing with her attorneys.
"I get to be a mom like full-time, where I'm not having to juggle calls with lawyers," she said.
Savannah Guthrie asked how she would one day explain what she'd been through to her daughter.
"I think no matter what, it will mean something … I did the right thing. I did everything I could to stand up for myself and the truth," Heard responded.