Skeng was arrested following a confrontation with a security officer at the Norman Manley International Airport in Kingston on Tuesday (May 24).
The Dancehall artist, whose real name is Kevaun Douglas, was charged with disorderly behavior and resisting arrest, according to Jamaica Constabulary Force.
"We can confirm that Kevaun Douglas was removed from a flight on Tuesday afternoon. He became involved in an argument with a member of port security and started behaving in a particular way that police had to be called. He was arrested and offered bail, after being charged for disorderly behaviour and resisting arrest," Dennis Brooks, senior communications strategist for the Jamaica Constabulary Force told the Jamaica STAR.
According to police sources, an excessive "bleaching cream" is at the center of an argument that resulted in the "Gvnman Shift" artist being hauled from his flight. During a search of Skeng's carry-on luggage, security personnel informed him that the semi-liquid material detected in his carry-on exceeded the permissible amount based on aviation rules and that he had to place it in his checked baggage.
Shortly after, an argument manifested between Skeng and a member of port security. It is alleged that the artist began behaving boisterously and disorderly.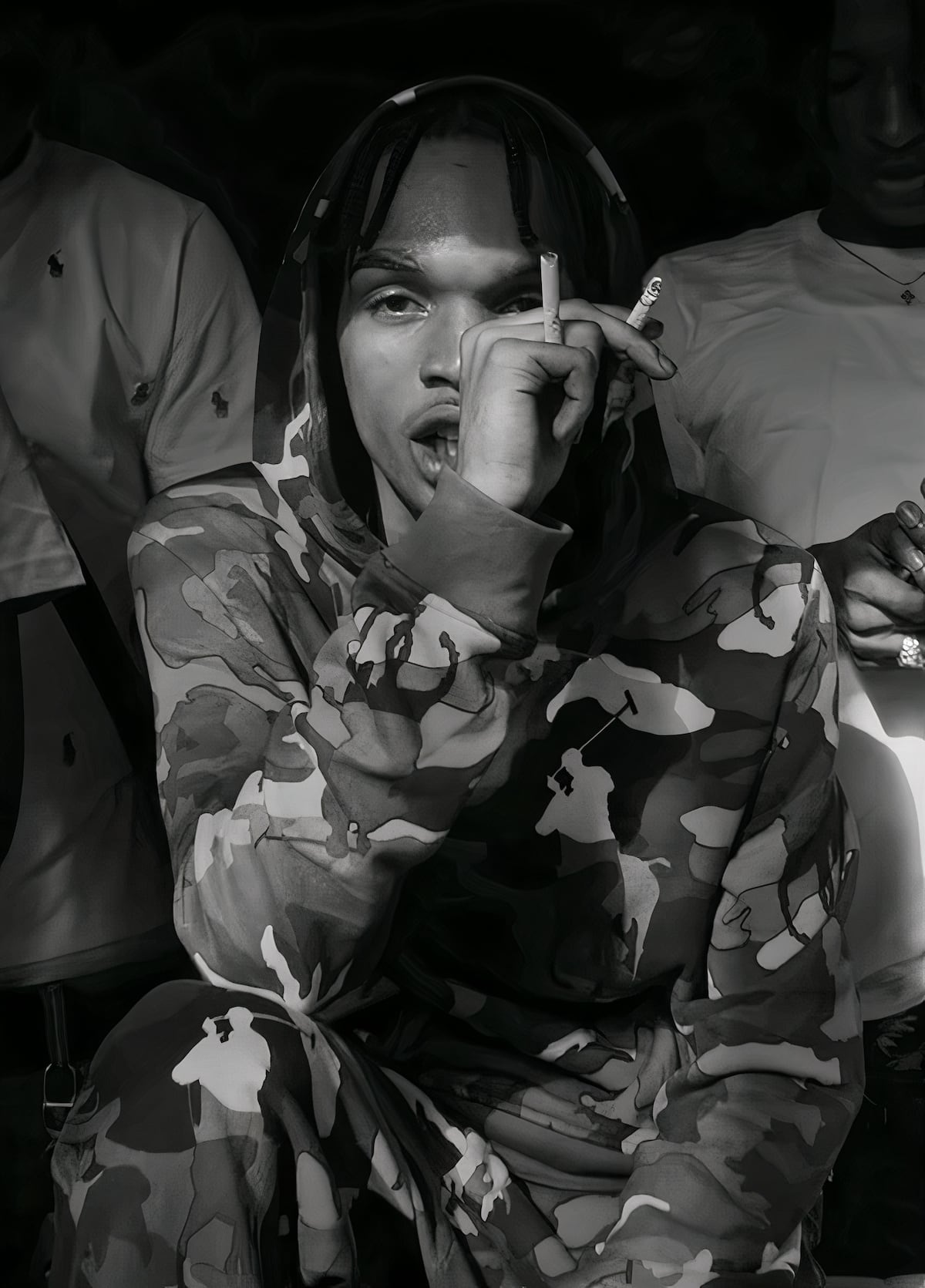 The 21-year-old deejay and two members of his entourage were reportedly on their way to Trinidad & Tobago, where he was slated to perform for the first time. As a result of the incident, he missed that flight. He is said to have traveled to the twin-island republic on another flight.
Skeng was offered bail and is slated to appear before the Kingston and St Andrew Parish Court on June 21.
The two-day concert, dubbed "Revival: The Return of Dancehall," is set to take place this weekend at Ranch Setters in Valencia on May 28 and at Space La Nouba in San Fernando on May 29. The "Street Cred" entertainer was announced as the headliner for both dates.
Meanwhile, Skeng's attorney, Christopher Townsend, sought to address the claims that his client was arrested solely for an argument over bleaching cream.
"That didn't form part of my instruction, I cannot confirm if it was a cream or anything like that because that doesn't go to the true sense of what the offence was all about. What had happened is that he was asked to remove an item from his thing, in accordance with aviation rules," he told Loop News.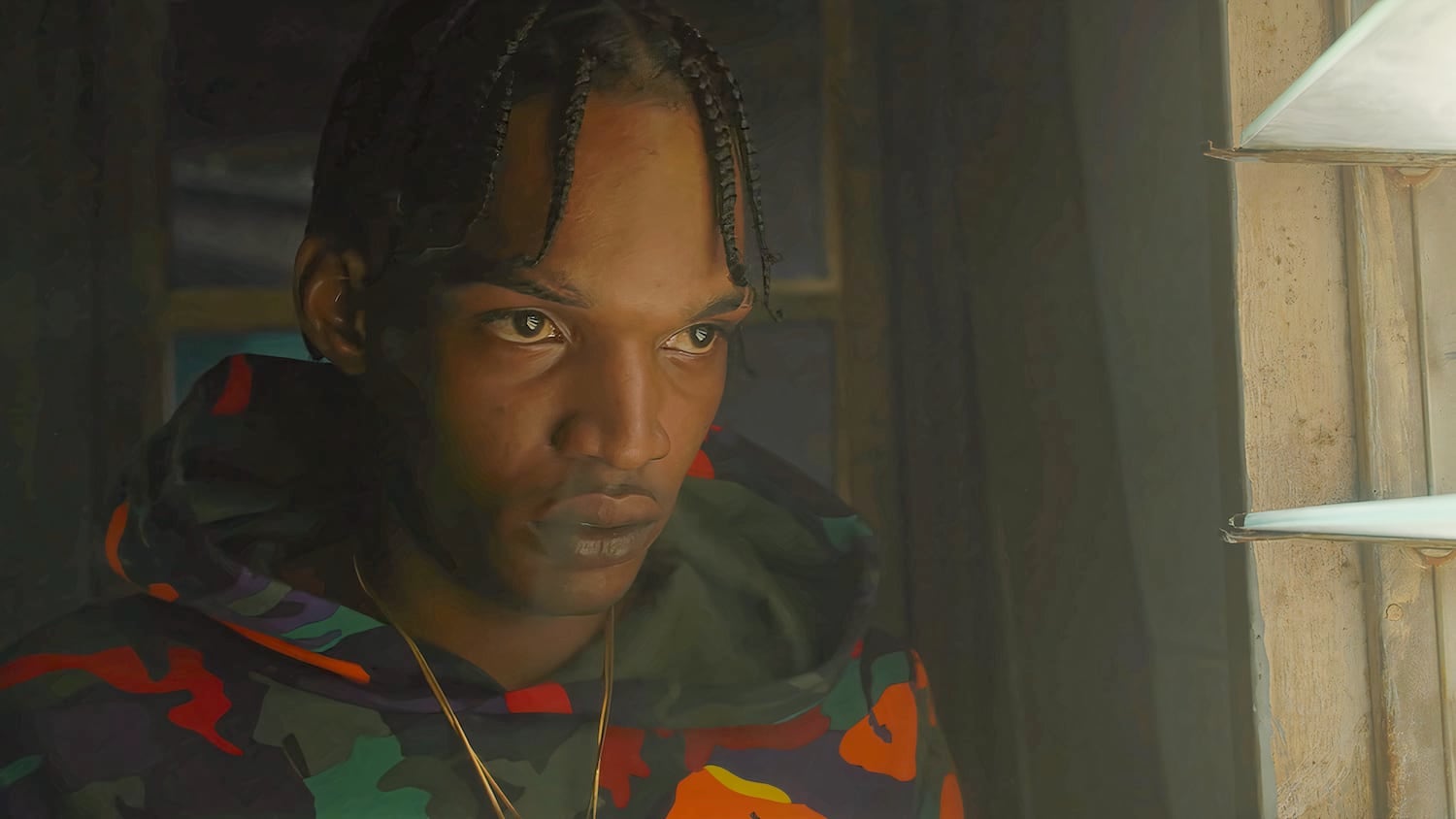 Townsend claimed that Skeng was in the process of removing the item when an unprofessional remark was made by a security guard.
"Comments were made by him [the artiste] in response, and persons insisted that the entertainer would not be going on the flight and the whole thing just blew out of proportion," Townsend said.
"Put it this way, based upon what I heard I wouldn't say that it is unfair or not," the lawyer added.
The attorney stated that it was very emphatically not in keeping with decent public relations for Norman Manley International Airport.
"People should understand that they are placed in a position, it is a position of power but it should not be abused. Therefore when it is that we place persons in that position, we have to be very sophisticated. You can't be security personnel and you there picking a war with people who are going about their daily business, that's nonsense," Townsend stated, referring to the alleged statements made by security staff toward the "London" performer.
"You have to learn to treat people with a level of respect and professionalism. Nobody can fault anybody for that when they deal with something in a professional way," he added.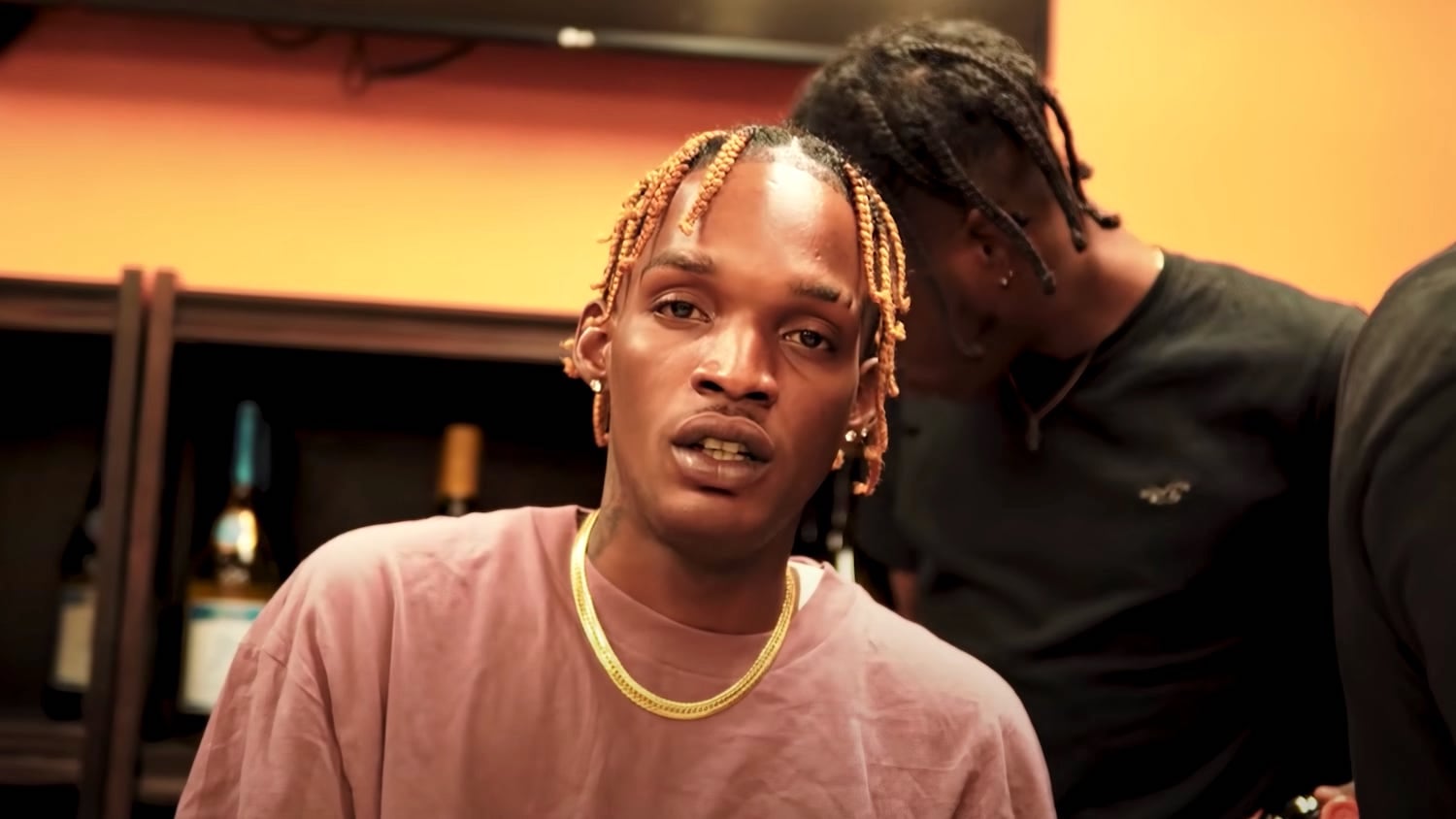 Since his official entry into the Dancehall scene in 2020, Skeng has been releasing new music consistently and has won the hearts of many music fans, locally and internationally.
His 2021 breakout single, "Gvnman Shift," has so far racked up over 24 million views on YouTube. Last year, he also acquired dominance with the release of smash hits including "Live Large," "Protocol" with Tommy Lee Sparta, "Heaven Passport" with Intence and "23" with producer Rvssian.
As of 2022, the Spanish Town native released "Life Changes," "Talibhan" with Stalk Ashley, "Curves," "Canada," "London," and "Gvnman Spaniard" with Govana.
He is also scheduled to perform at Reggae Sumfest 2022 on July 22.