Beenie Man and his politician girlfriend Krystal Tomlinson are ready to tie the knot.
However, the couple is waiting until their baby girl Xiah Amina Davis can "walk and carry" the wedding ring.
The Dancehall artiste's baby mother, in an interview with Buzz Caribbean, revealed that the pair had discussed marriage plans, and their one-year-old daughter will play a significant role in the ceremony.
"The vision for our wedding is that Xiah will have the ring and walk with it to us. So as soon as our daughter can walk in a straight line. Right now, when she walks she goes anywhere she feels to go. Maybe another few months, maybe another year, but it really depends on Xiah," she told the publication.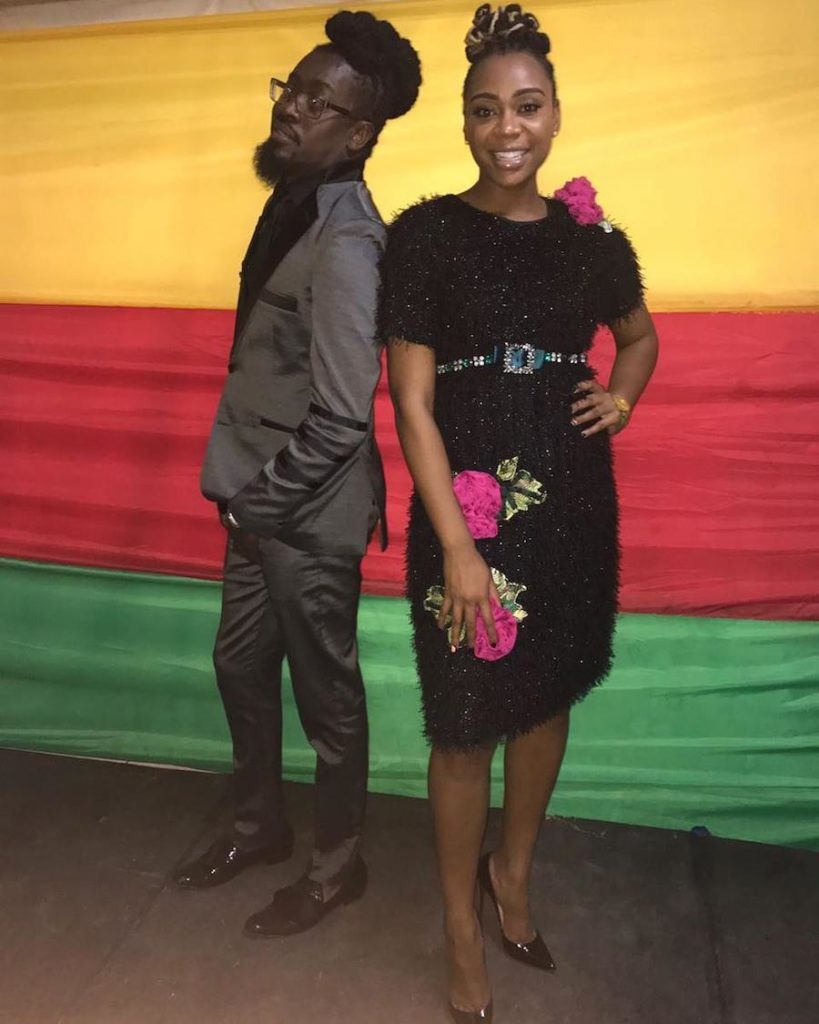 Krystal Tomlinson, who indicates in her Instagram bio that she is a TEDx Speaker and Digital Branding Consultant, recently revealed that she's not bothered by critics labeling her as "Beenie Man baby mother."
"Sometimes people see me and say 'Beenie man baby mother,' and hug mi up, so it's a good thing. It's just a tactic by the political opponent to try and dim the light" she said.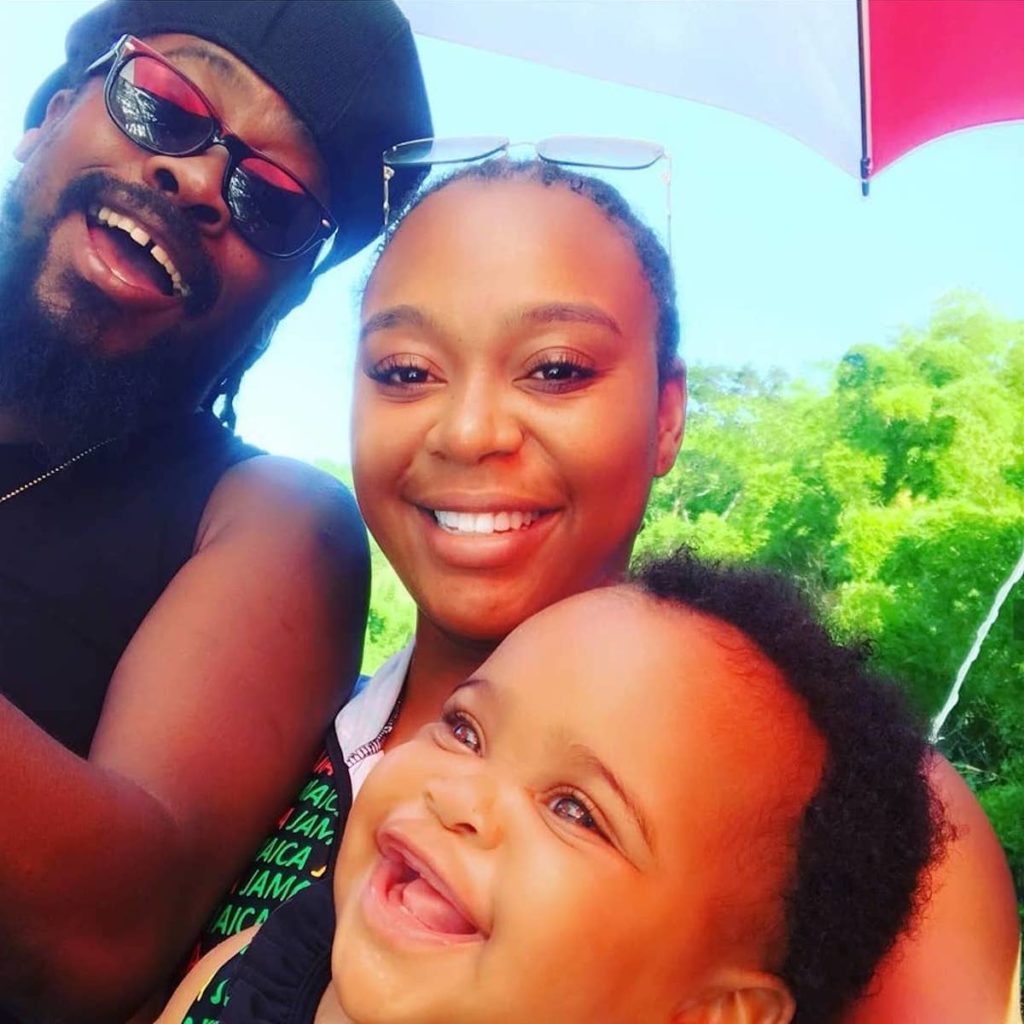 "I'm dating him, we live in the same house, we raising a child together. How is that a bad thing? How can you make me feel that having an honest man who is faithful and loyal to me is a bad thing?" she continued.
The media personality also expressed that the criticism of relationship with the Dancehall veteran often affects those in her family, who are most vulnerable, such as Beeman Mans children and her mother.
Krystal Tomlinson is the President of the People's National Party Youth Organisation (PNPYO), a youth political movement in Jamaica. She is also the author of Kill Fear: The Art of Courageous Living, a self-help/motivational book that aims to encourage people to confront their fears in a bid to access their true potential.
Beenie Man and Krystal welcomed their baby girl in October 2018. The couple's daughter was a bit premature and was placed in an incubator at a well-known medical facility following delivery, according to Jamaican media reports. Before giving birth, Tomlinson told the media that the "Girls Dem Sugar" deejay cried literal tears, thanked God and his partner for such a blessing.