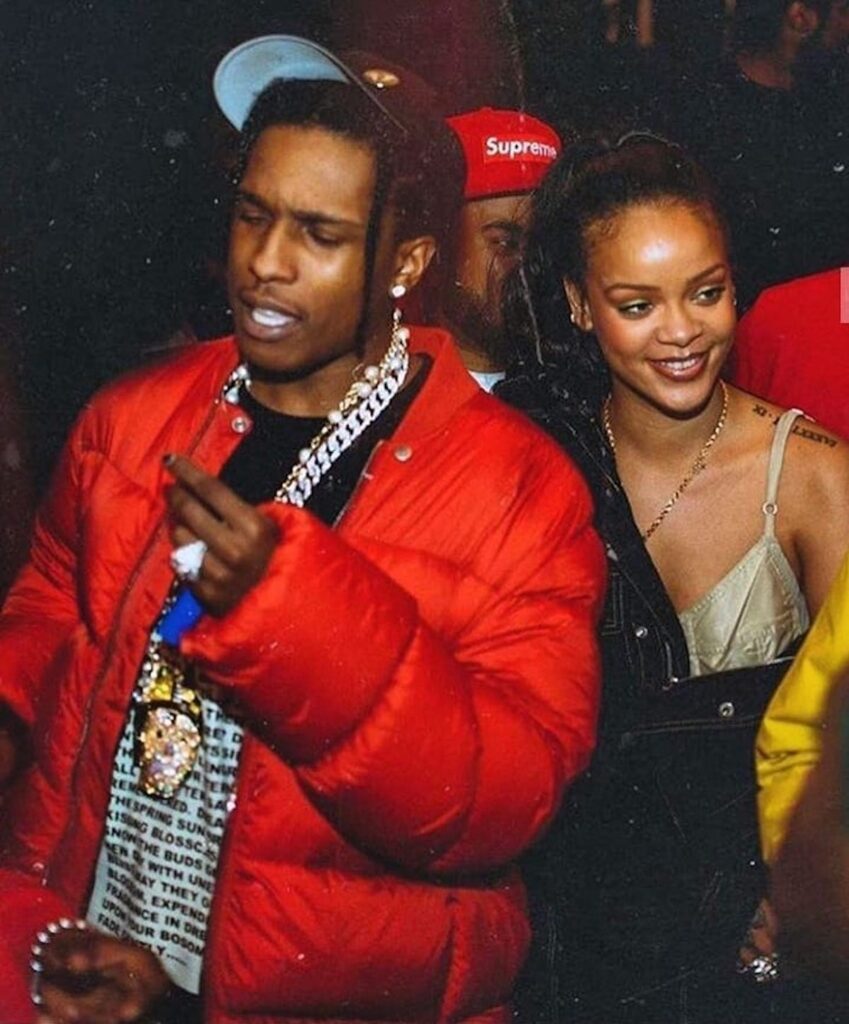 Rihanna and A$AP Rocky are reportedly dating!
The news surfaced this week following months of romantic speculation surrounding the two stars.
The confirmation of the new couple comes after the pair was spotted over the weekend at the Beatrice Inn in New York City.
Rihanna and A$AP Rocky were seen "with a group of friends at the Beatrice Inn on Saturday night" in New York and that they were "seated discreetly behind a curtain," according to Page Six.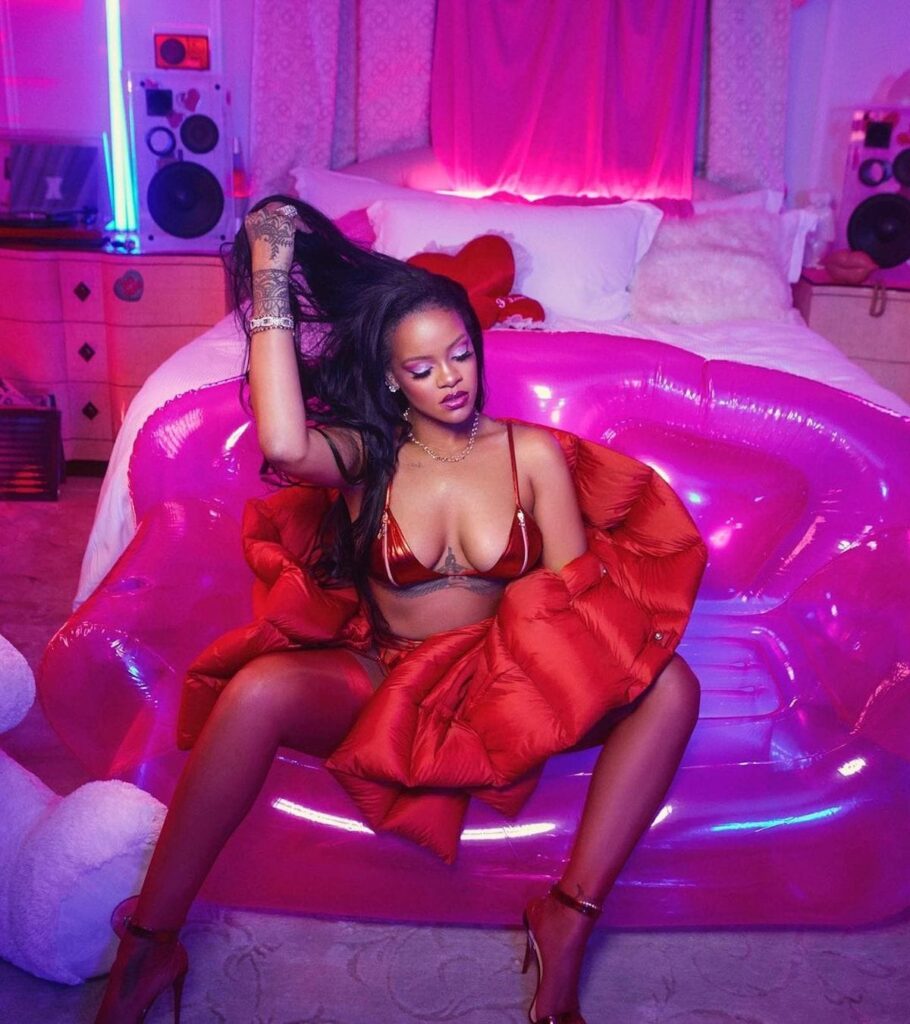 The two have sparked romance rumors since Rihanna split from her boyfriend of three years, billionaire Hassan Jameel, in January. At that time, The Sun reported the two were dating, with its "Rihanna source" claiming that the two "are really enjoying each other's company and taking things easy as it's still early days," and that she "is reluctant to put a label on it as it's so soon after Hassan."
However, the report was shut down by E! News shortly after it came out, with a source saying, "Rihanna is single."
"She just got out of a long intense relationship with Hassan. She wants to be single and isn't going to jump into something. She's hanging out with A$AP Rocky, but she is not dating him. Yes, they have a long history, and she's just having fun." the source stated.
Over the summer, A$AP Rocky appeared alongside Rihanna for the mogul's debut campaign of her skincare venture, Fenty Skin.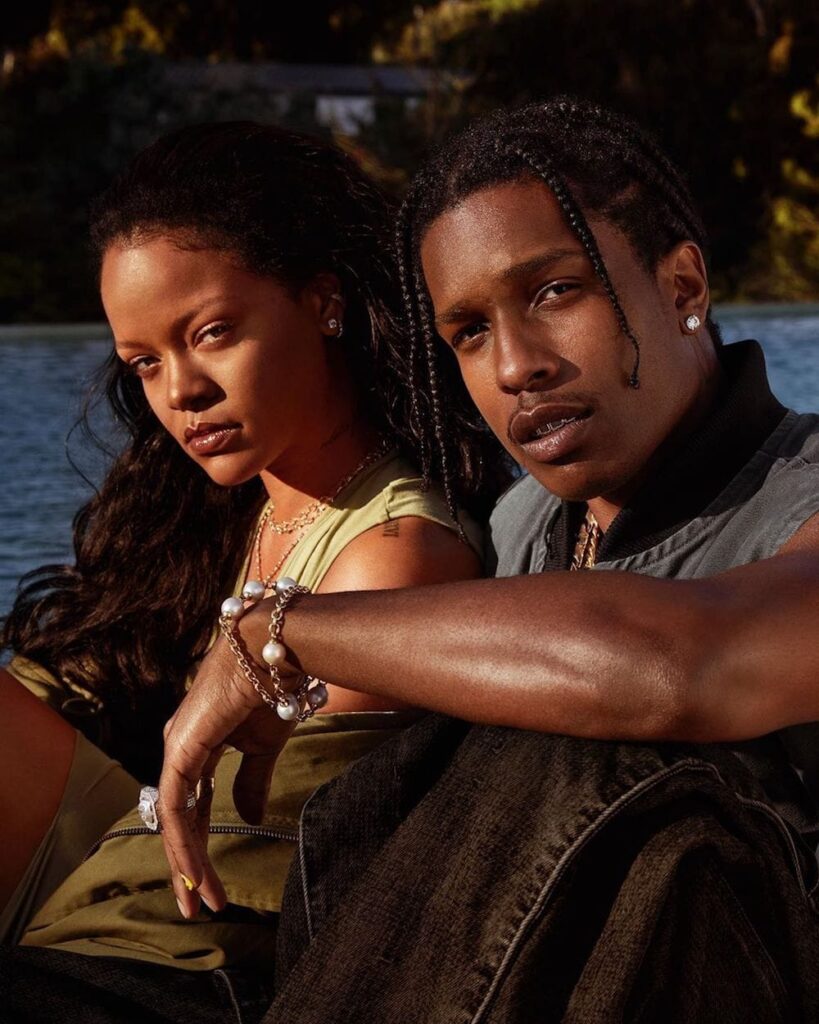 The rapper joined a roster of talent including Lil Nas X and model Paloma Elsesser to launch the gender-neutral line, and even helped Rihanna with a series of campaign videos and interviews promoting the brand.
Back in 2013, A$AP Rocky opened for Rihanna as a part of her Diamonds World Tour and he also joined the singer on her 2011 track "Cockiness" from her "Talk That Talk" album.
Furthermore, the "Goldie" rapper has been a mainstay at events with Rihanna over the years, including at the singer's glamorous annual Diamond Ball, the 2019 British Fashion Council Awards, and a 2018 Louis Vuitton runway show in Paris.
A$AP Rocky has previously been linked to models Daiane Sodré and Kendall Jenner.