Shenseea has finally met her role model Rihanna!
The Jamaican singer and the Bajan superstar were seen together for the first time at Rihanna's Fenty Beauty Universe event at the Goya Studios in Los Angeles on February 11.
A photographer caught the moment Shenseea and Rihanna shared a friendly hug as the "Diamond" singer thanked the "Trending Gyal" singer for attending her beauty line event.
In the footage, which was shared on Instagram by Shenseea, Rihanna can be seen staring at Shenseea from head to toe before stating, "you look so nice," which made the "Good Comfert" singer burst out laughing.
"The Queen 👸🏻," she captioned a video clip of the occasion, before adding, "Love her ❤️," in the comments of the photo/video sharing platform.
Shenseea, a brand ambassador for Rihanna's Savage x Fenty collection, also wore a hot look to the event. She sported a black one-shoulder dress.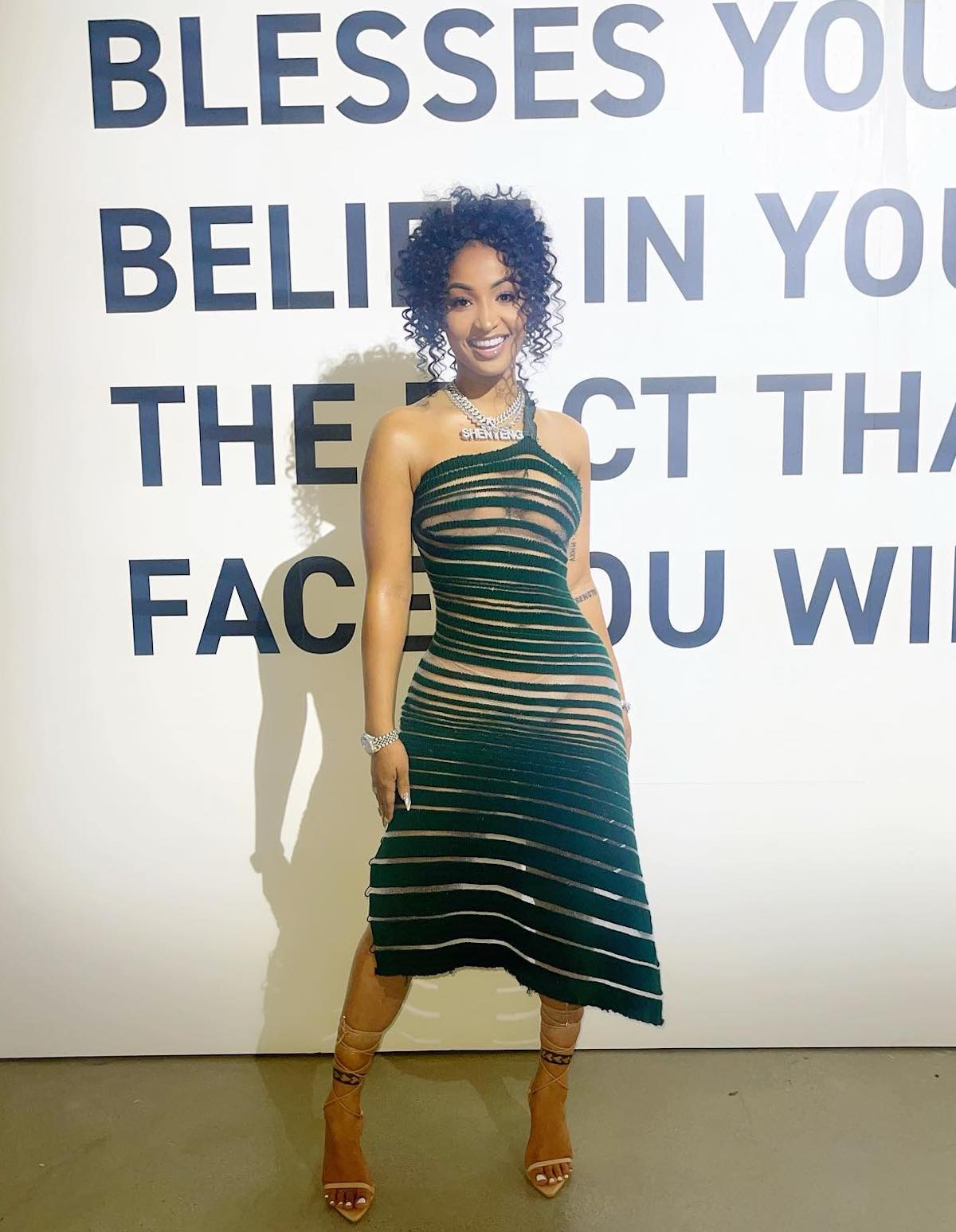 It won't be a surprise to Dancehall fans that Shenseea has great admiration for Rihanna.
"I grew up listening to Rihanna 24/7. And now she's listening to me," she told The Guardian in an interview in January 2020 shortly after the "Umbrella" singer went live on Instagram while lip-syncing to "Blessed."
"I've been singing her [Rihanna] songs ever since she came on the scene," she told The Face in January 2020.
In an MTV interview earlier this month, the 25-year-old singer weighed in on comparisons between her and the "Man Down" singer.
"I love Rihanna. Rihanna is my queen, my Caribbean queen," said Shenseea.
Romeich Major, the singer's long-term manager, commented on the conversation, describing Shenseea as the "next Rihanna" and a possible breakthrough act from the Caribbean.
"We just a work and a do the best music. She a put in as much work as possible. Fi even get compared to Rihanna just shows how big it is fi even can be in the same category and conversation. That shows that she is doing very good work, so we nav nuh predictions," he told The Weekend Star in an issue earlier this month.
Shenseea's debut studio album, Alpha, will be released on March 11 through Rich Immigrants/Interscope Records.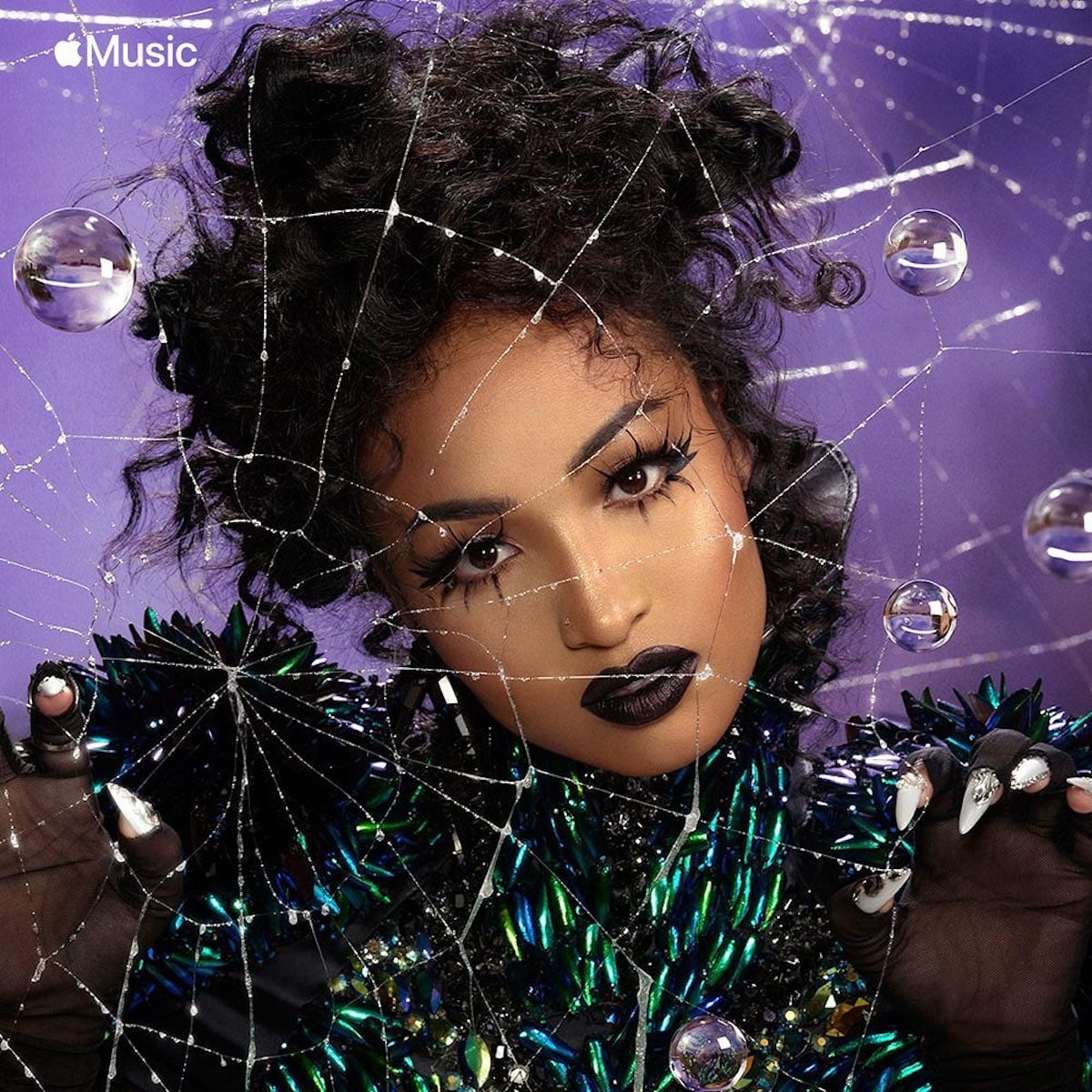 Shenseea has been teasing fans with new songs including "Lick" with Megan Thee Stallion, "R U That," featuring Savage 21, "Run Run," and "You're the One I Love," which give fans a taste of what to expect from her debut album.