Adele's Las Vegas residency, which begins this weekend, is expected to bring in a stunning £500,000 (US$680,000) per night.
The Grammy Award-winning singer is set to become one of the highest-paid female performers in the history of Las Vegas residencies when she takes to the stage for her first performance at the Caesar's Palace Colosseum on Friday (Jan. 21).
Tickets for the "Weekends with Adele" shows range from a mere $1,300 AUD up to a deluxe package at around $17,000, according to The Sun.
Adele will receive her cut from ticket sales and off her merchandise sold at the famous venue.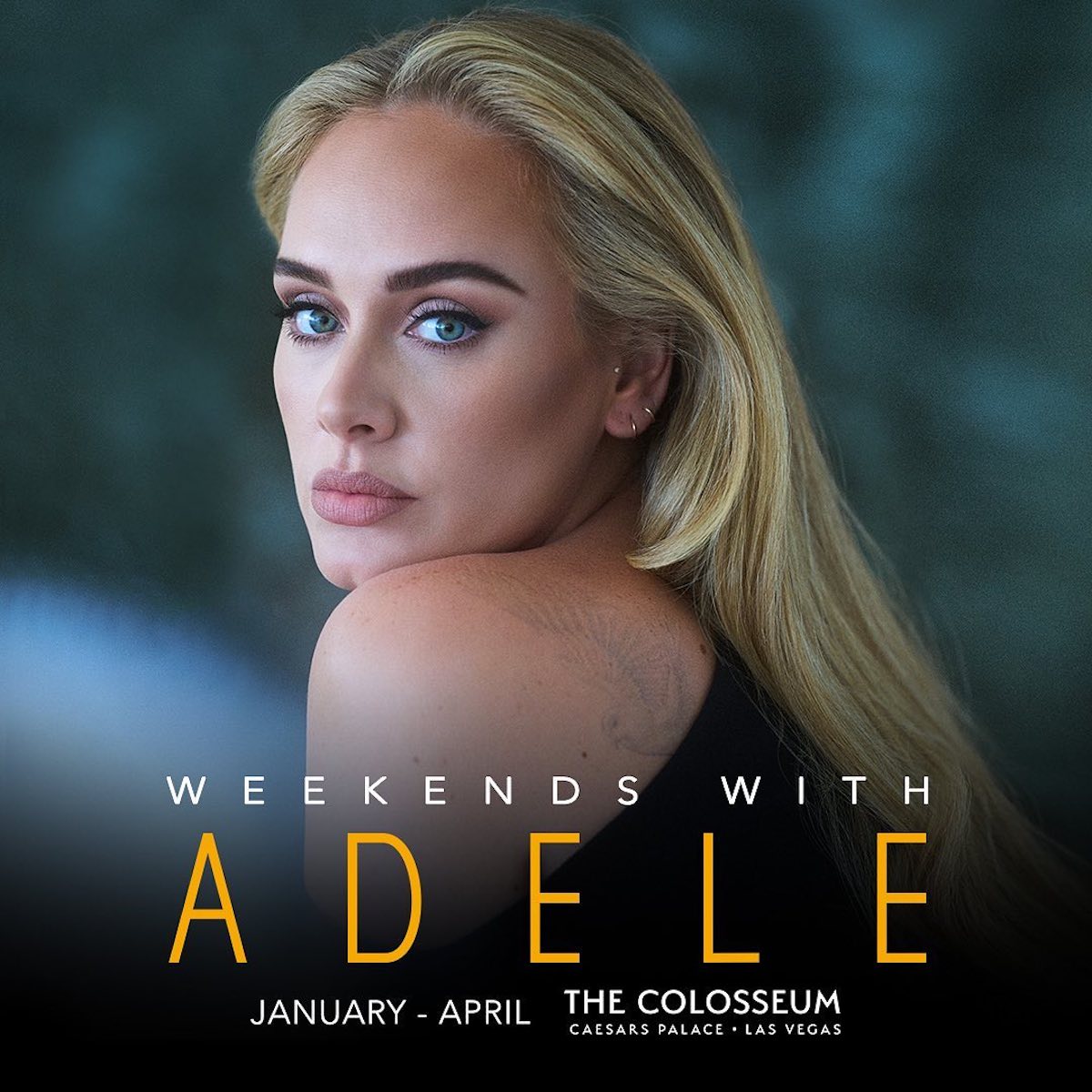 The "Easy On Me hitmaker," worth an estimated US$220million, will allegedly have access to Caesars £30,000-a-night private suite throughout her residency, which comes with a private butler, executive assistant, chauffeur, and security detail.
The Sun also reported that Adele and any of her guests would also be able to dine and drink for free at any Caesars resort. 
Adele joins the Vegas hall of fame with the likes of Celine Dion, Britney Spears and Usher among the legacy acts to have headlined residencies in recent years.
Sir Rod Stewart is believed to have pocketed a cool £1.9million for his shows at the Colosseum in 2012, while Lady Gaga banked over £700k from performing at the MGM Park Theatre between 2017 and 2019.