Alkaline's management has stated that the Dancehall deejay remains one of this year's most commercially successful artists despite lacking the 2022 Grammy Awards nomination.
After the Recording Academy announced the nominees for the Grammy Awards' Best Reggae Album category last Tuesday (Nov. 23), conversations among dancehall critics and supporters circulated around the absence of Alkaline from the list.
Alkaline's team submitted his "Top Prize" for consideration; however, it did not get the requisite amount of votes to make the cut.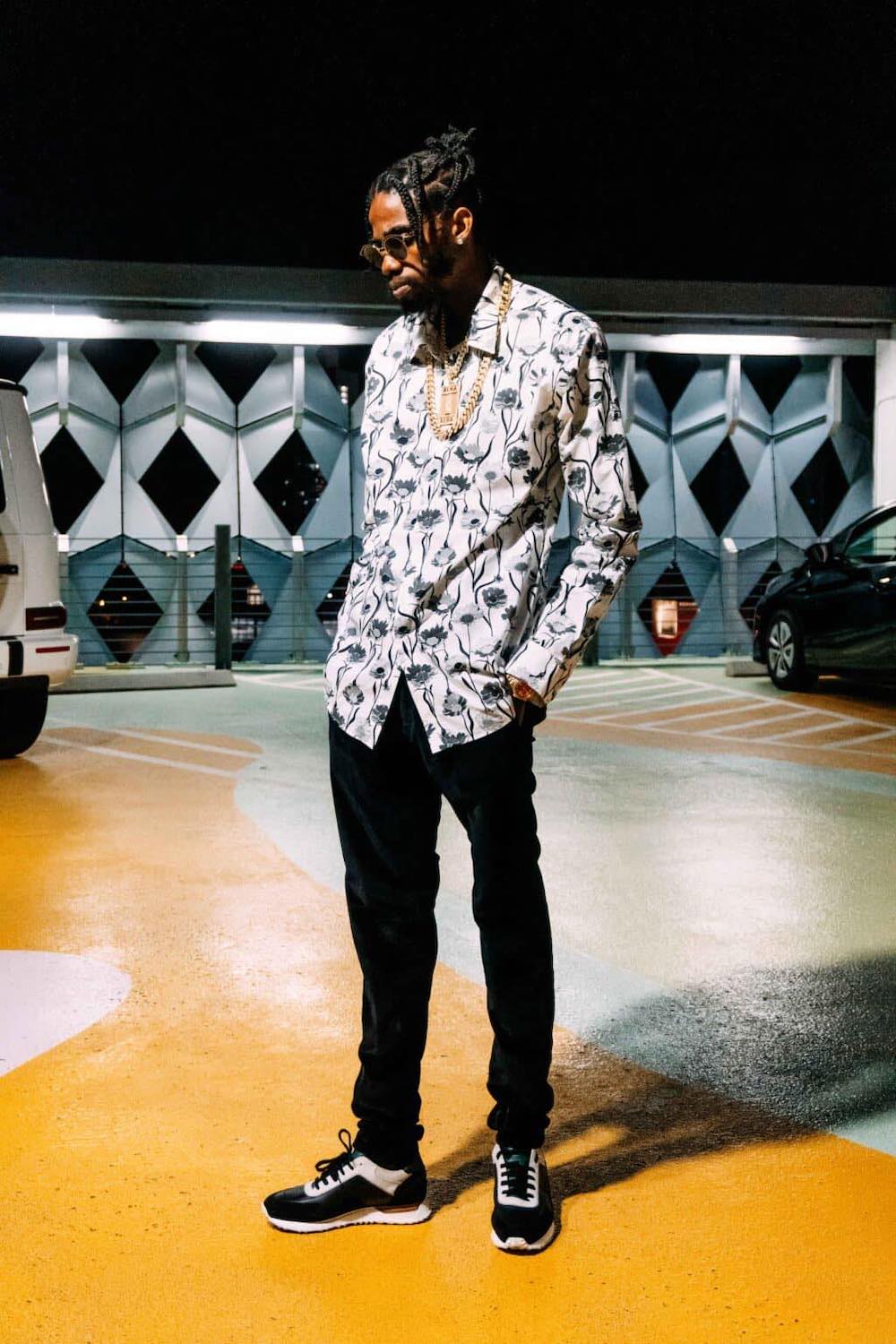 The "Suave" deejay's album may not be an "industry favorite," but it remains the "people's choice," his manager Kereena Beckford told the Jamaica Observer.
Beckford, who also happens to be the deejay's sister, highlighted that the album launched at #2 on the Billboard Reggae Album lists and at #1 on the US Current Reggae Album chart, noting that the album's worldwide popularity speaks volumes.
Beckford stated that the team had anticipated challenges even before the album was released, but they were determined to satisfy fans.
"At the start of 2021, the team decided to compile a body of work that would reflect where the talent was artistically, that would appease the needs of the Vendetta fans and other stakeholders. We knew of the challenges, yet met them head-on," beckford said.
"From the official announcement of alkaline's sophomore album, Top Prize, to its release and the ongoing litigation of criticism; we've held ourselves to an international standard whilst keeping the vendetta fans at the core of everything we do. It debuted at number two on the Billboard Reggae Album charts, number one on the US Current Reggae album chart and was 56th on the US Top Current Album sales chart," she added taking the opportunity to thank the artiste's fans for their continued support.
She also used the opportunity to congratulate the candidates for Best Reggae Album.
"We would like to say thank you to the vendetta fans for their unwavering support and unrelenting defense. To the other players in the industry, congratulations whether or not you've received a nomination," she added.
Meanwhile, Alkaline had no comments about not being nominated for a Grammy Award.
However, the "Deh Suh" entertainer told the Jamaica STAR on Friday that he is focused on releasing new music and embarking on other investments.
"Work never stopped. New Rules coming to Miami in March. NFTs … yuh know me still ah meds it," he said.
Alkaline's 14-track album sold 1,527 copies in its first week alone, outselling all other dancehall albums published at the same time period. Vybz Kartel, Spice, Tommy Lee Sparta, Demarco, Konshens, Usain Bolt, Jahvillani, and Skillibeng all released full-length albums that fell short of outpacing Top Prize.
"Top Prize" garnered 600,000 radio spins by the end of August.