ASAP Rocky has been arrested on a charge of assault with a deadly weapon in connection with a November 2021 shooting.
The American rapper, whose real name is Rakim Mayers, was apprehended by the Los Angeles Police Department at Los Angeles International Airport on Wednesday (April 20) as he returned from a trip to Barbados, where he spent time with his pregnant girlfriend Rihanna.
The "Wild For The Night" entertainer is accused of firing a handgun at an acquaintance, who sustained a minor injury and later sought medical treatment, police said.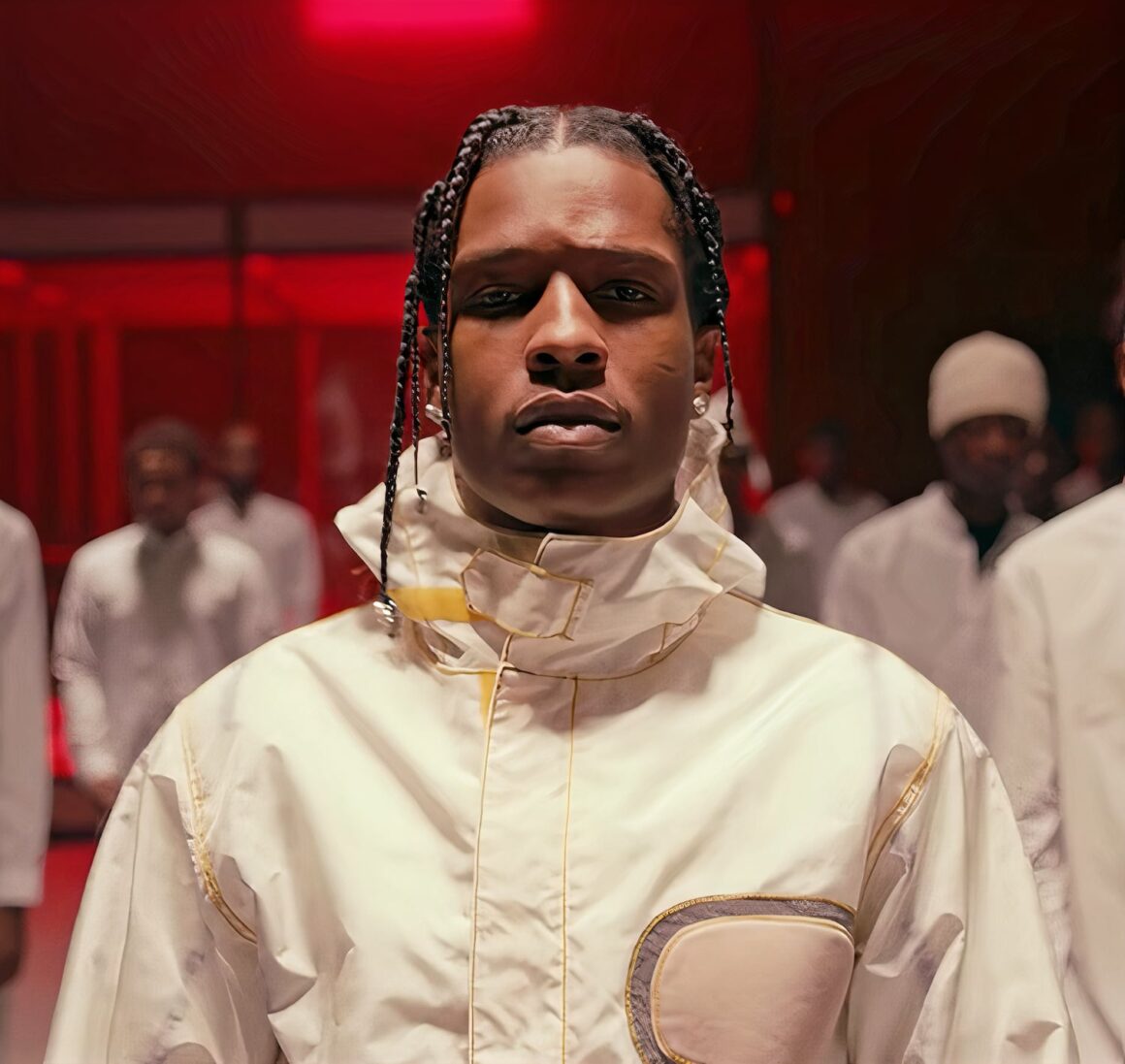 According to the LAPD, at about 10:15 p.m. on November 6, 2021, "an argument between two acquaintances escalated" to the point of a gun shooting, resulting in a minor injury for the victim. The 33-year-old artist  was eventually identified as a suspect by detectives, and he was arrested at LAX on Wednesday for "assault with a deadly weapon."
The "Praise The Lord" rapper was taken into custody by LAPD's Robbery Homicide Division, according to the Los Angeles Times.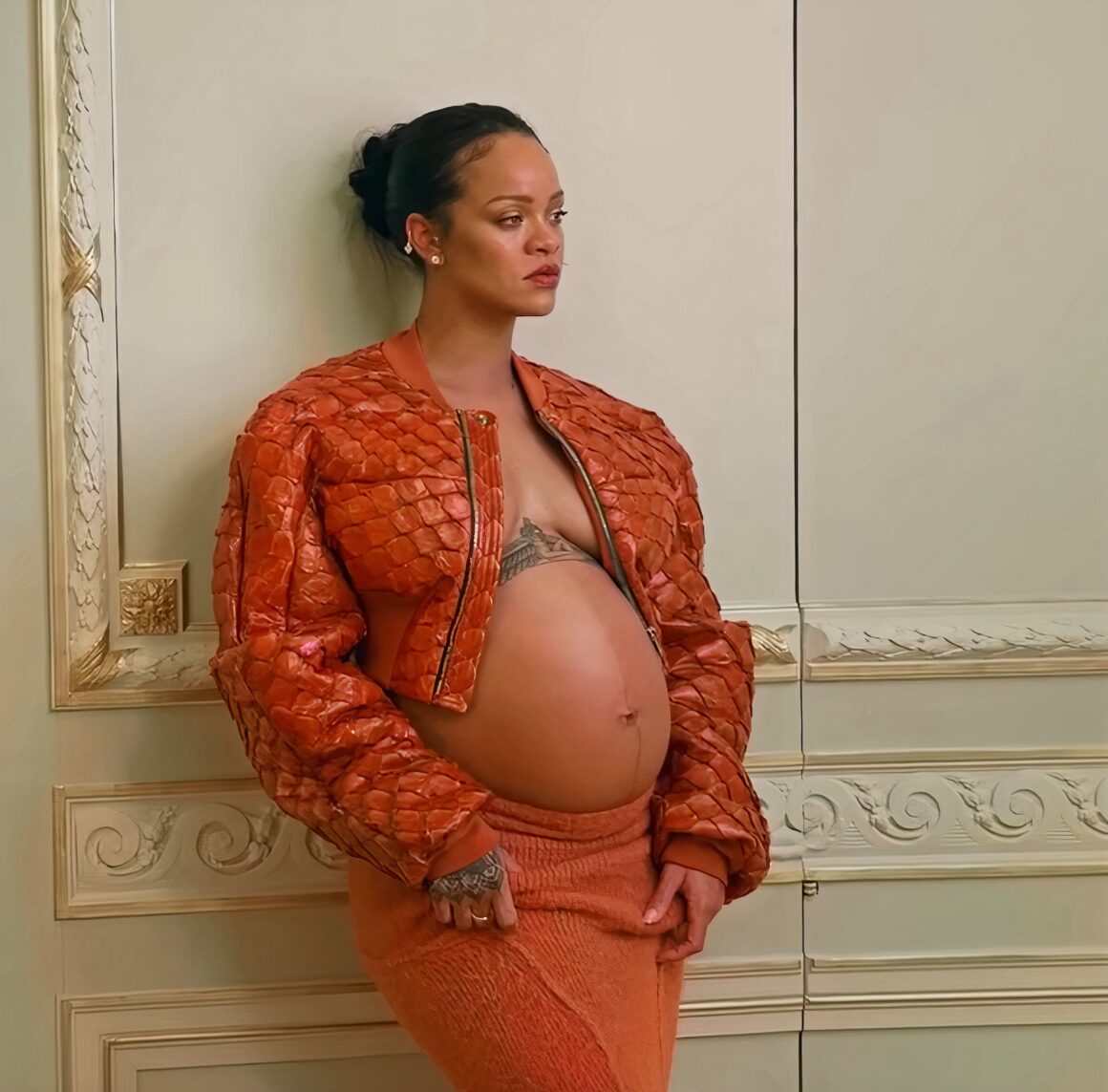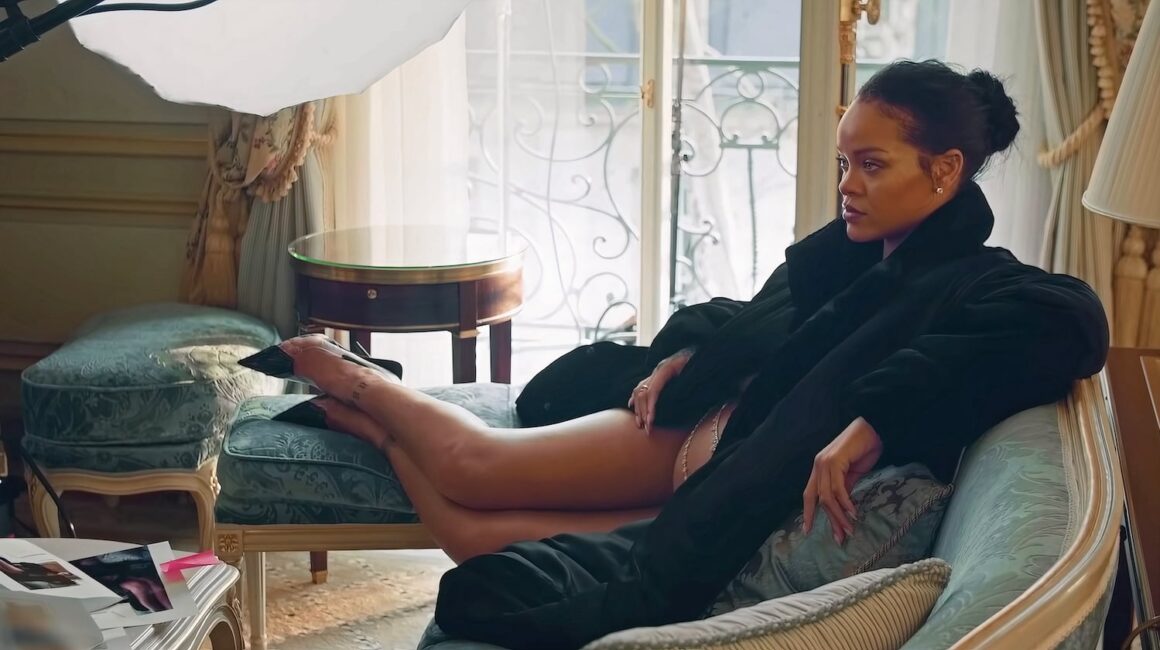 ASAP Rocky had been photographed with Rihanna in Barbados just a few days earlier. In January, the couple announced that they were expecting their first child together. Rihanna revealed last month that she's currently in her third trimester. They haven't revealed the due date.
His last studio album was released four years ago, and he, like Rihanna, has become also known for fashion trendsetting.
A$AP Rocky received a suspended sentence for his involvement in an August 2019 incident in Stockholm. After an argument, the rapper and two members of his entourage were convicted of kicking and beating a 19-year-old male. They had stated in court that they acted in self-defense.