Buju Banton expressed that Dancehall is not mainstream because the genre is free of deceit.
During a recent interview with Drewbyrd, Sean G and Shacia Päyne Marley on the debut episode of SHABBAAAAA SOUND RADIO on Apple Music, the Grammy Award-winning musician discussed topical topics ranging from his thoughts on the coronavirus COVID-19 pandemic, his early years in music, his growth as an artist, his place in popular music today and his upcoming album "Upside Down."
Quarantining in his home of Kingston, Jamaica, Buju Banton executed the session via FaceTime.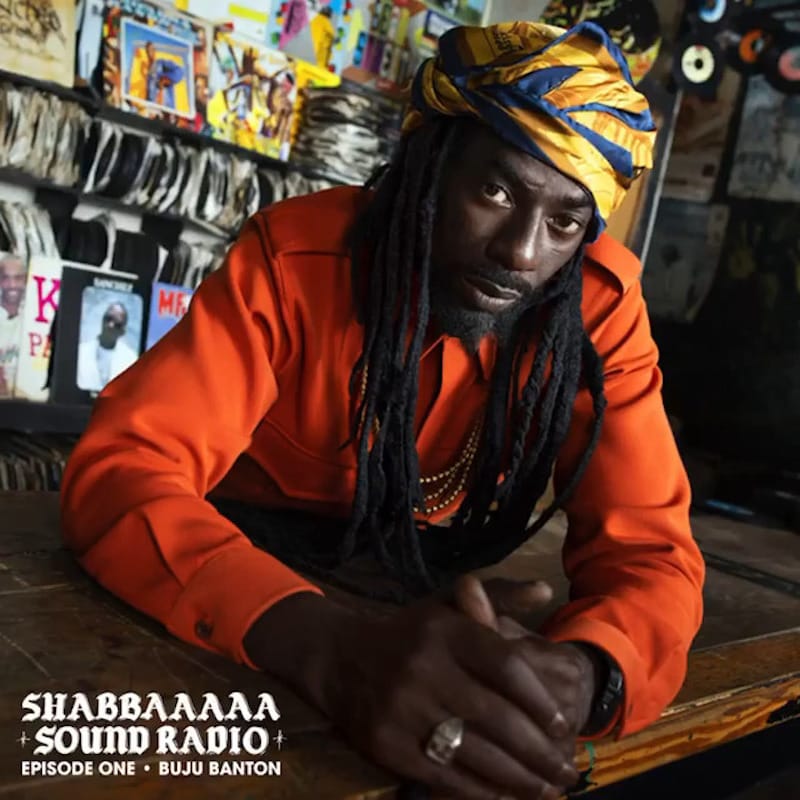 Buju Banton Speaks on Why Dancehall and Reggae Isn't Mainstream
During their conversation, Buju explained how the authenticity of Dancehall/Reggae music keeps it from grasping the mainstream's attention.
"We don't want to tell the people a lie. We have to tell the people the truth, and that is reggae music," Buju said.
"That's why we don't get the mainstream appeal and the mainstream behind us, because our music is a music aimed at uplifting something inside of you, not outside of you. Realize what even [Bob Marley] was telling them, what [Peter Tosh] was telling them," he continued.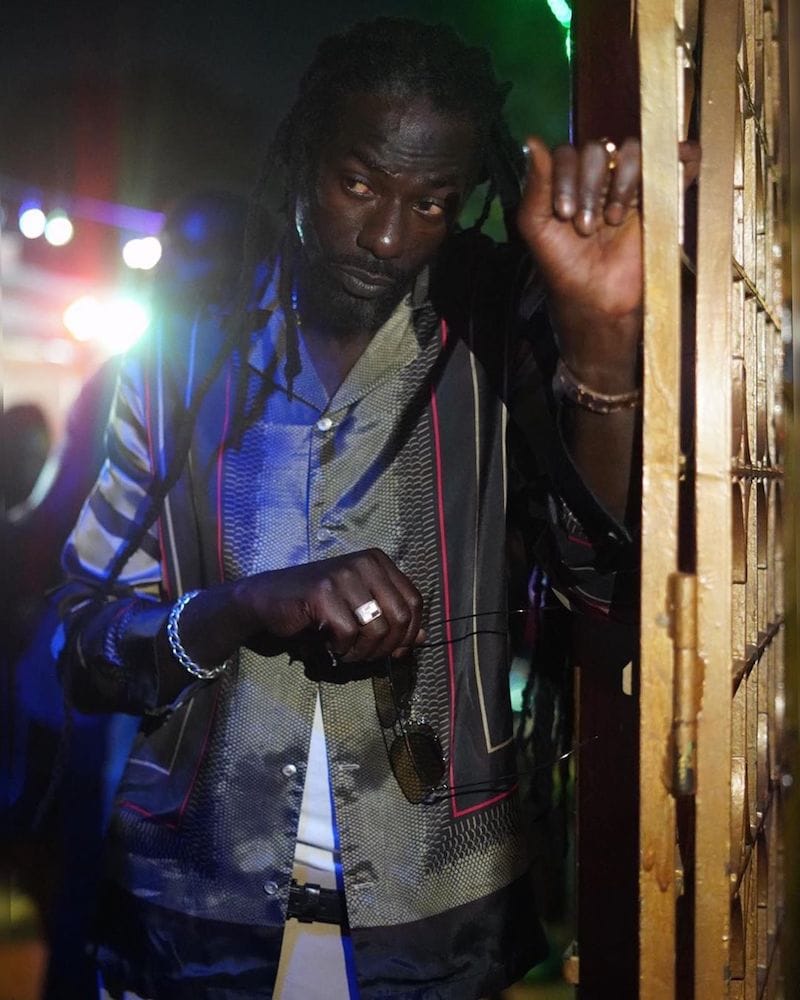 Banton, whose real name is Mark Myrie, noted that mainstream music and gatekeepers have disrupted the spiritual connection that people once had when they listened to music, adding that real music helps people to connect with their higher selves.
"And they have taken away the connection that we have to the higher power. They're trying to block it. We have to reconnect. And when we reconnect, everything becomes seamless," he stated.
Buju Banton Talks Upcoming Album "Upside Down"
Buju Banton explained his perspective behind his forthcoming album and why the project is called "Upside Down."  The 20-track album, which will be released on Jay-Z's Rock Nation imprint and Island Records UK, will benefit music fans by opening their eyes to the truth of the world, according to the "Untold Story" singer.
"Why do I choose a title "Upside Down"? Well, if I listen to a song with other brethrens of mine, they will say to me, this song is bad. I think the song is good. Most of the things that we talk about, we ascribe a negative connotation to it. Bad becomes good, right becomes wrong. Innocence becomes guilt, guilt becomes innocence. True becomes false, real becomes fake. Up becomes down. And we accept it all. Yes, I've been in prison. That's not no f-cking secret, but I've come out of prison, find a nation of people sleeping," he elaborated.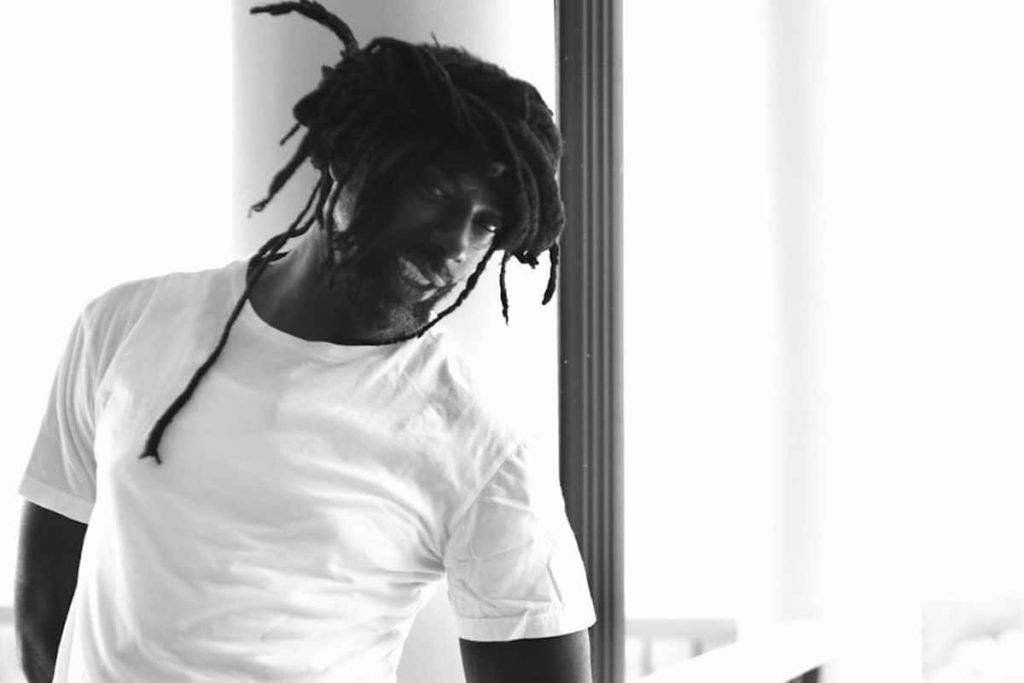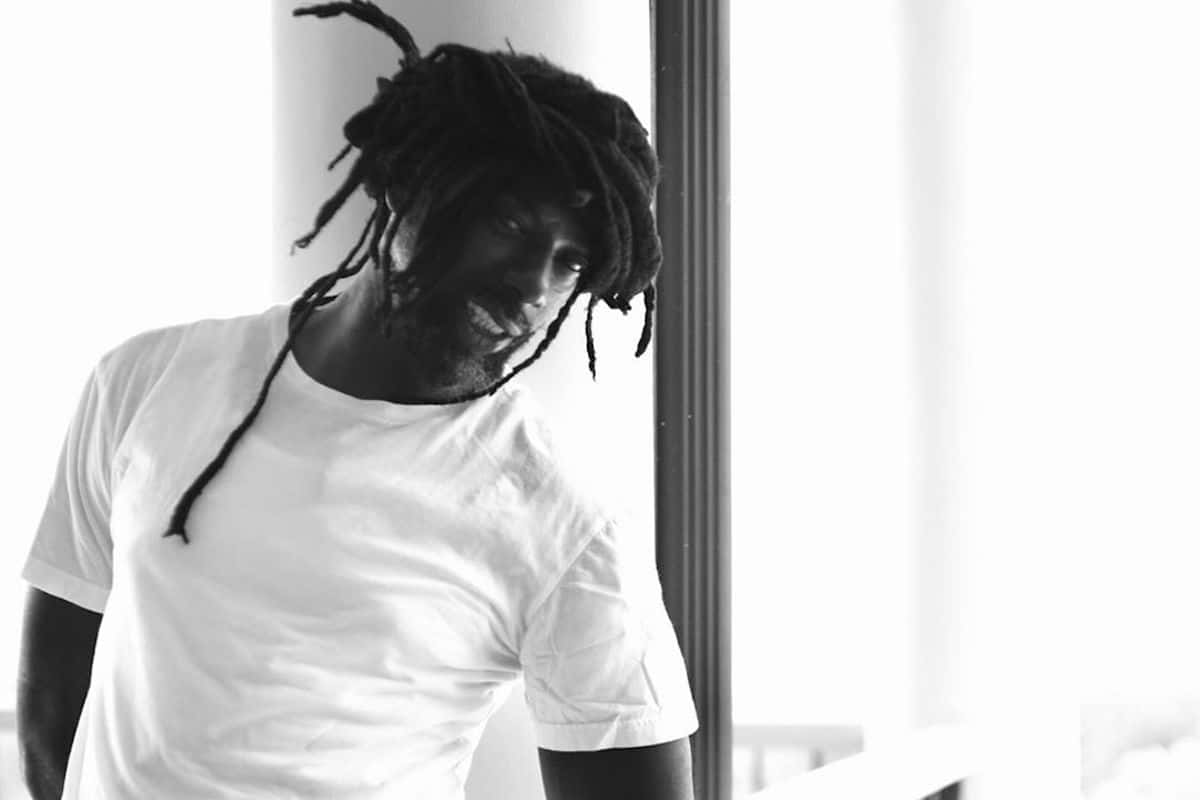 He said, with his latest piece of musical work, he wants to uplift, educate, and eradicate negativity from his fans but still be entertaining.
"Well, you can expect a whole lot of stuff. I want to uplift the masses with my music, you know. The album contains 20 tracks. It's 2020, so it equals a clear vision. I'm trying to open the masses eyes. It's my offering, coming from a place of peace. No anger, no resent, just peace because we have to be the change we seek enuh. I want to give you diverse music with different production quality, different themes, music for everyone., aimed to uplift, educate and eradicate negativity from the minds of the people while entertaining you," he said.
"Everything is upside down like I said to you earlier. Listen, if right is wrong and good is bad, what does that tell you? If justice is tyranny and innocence is guilt and guilt is innocent and fake is real and real is true. And black is blue and blue is red. Everything is upside down. The album, like I said, 20 different tracks. Songs ranging from dancehall to world event. I deal with all kinds of issues. Social issues to geopolitical issues… Everything," he added.
Buju Banton Discusses COVID-19
Buju Banton also discussed the COVID-19 crisis currently affecting the world, speculating that an unnecessary type of hysteria is being created, and urging his fans to stay calm.
"Well things are irie, we [Jamaica] are doing great. And, for sure … There's evidently something going on in the air out there, but there's something else going on out there as well. So I mean, everything and everything is everything. I just want the masses to stay calm. No situation lasts forever," he said.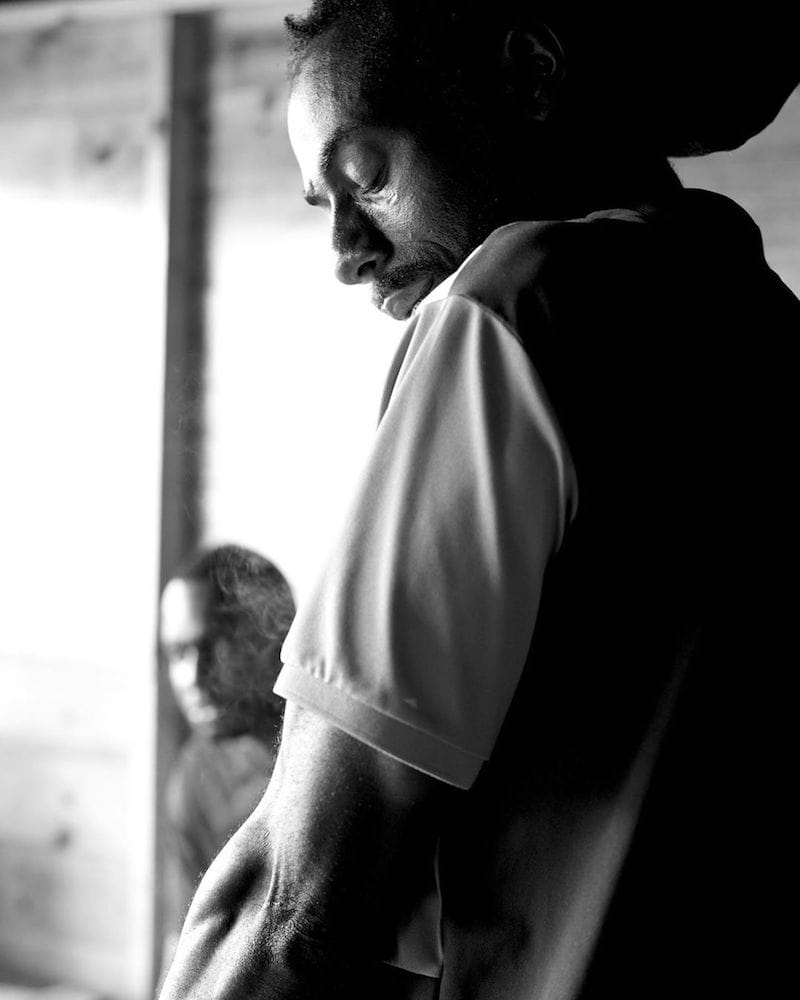 "But ironically, what I find strange is the appetite this particular virus has for celebrities and people in high positions. It's alarming to me. You know what I mean?" he continued.
I can't get into it because I don't know why it might be, but I find it really eerie and scary, the level of paranoia I've seen being pushed by people who should be affluent, so to speak. Yet the masses are there, who are really suffering, you don't find that level of hysteria coming from them. So you know, they were there in great fear where no fear was or less they know something that we don't know," he added.
Preview Buju Banton's interview or stream the full episode on-demand at SHABBAAAAA SOUND RADIO on Apple Music.
SHABBAAAAA has quickly evolved from an underground dancehall-influenced party to a global movement, with online radio stations based in London and Los Angeles. Now they're joining the Apple Music family of shows with SHABBAAAAA SOUND RADIO.

The SSS Crew, which includes Drewbyrd, Sean G, and Shacia Päyne Marley, spins a unique selection of sounds that capture the evolution of dancehall music—whether it's Afrobeats, hip-hop, world music, Latin music, reggae, house, or R&B. Each episode features a curated playlist alongside a host of live mixes that bring the party right to your home.