Buju Banton has partnered with Jay-Z's Roc Nation, which also manages Rihanna, Meek Mill, and Lil Uzi Vert.
On Friday (Nov. 22), the American entertainment agency revealed a deal between Reggae star.
Buju Banton's new music with Roc Nation will include distribution by Island Records.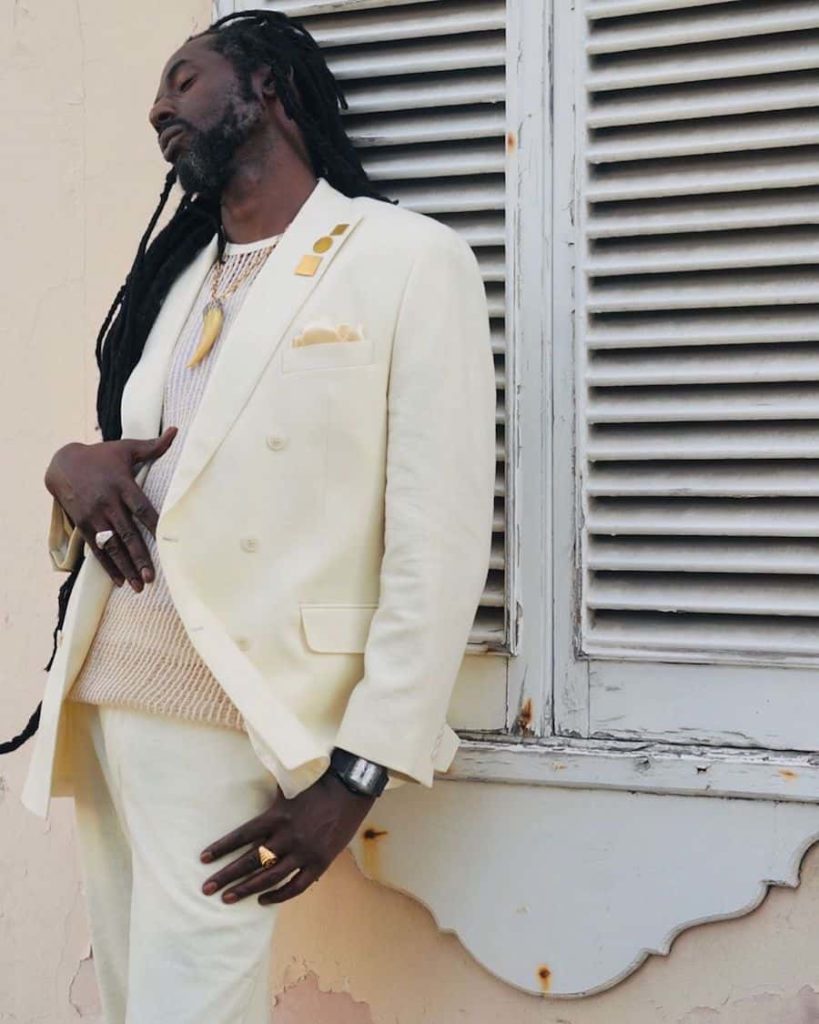 "It's an honor to work with a legend and trailblazer of Buju's caliber –His music catalog is simply unparalleled. We're thrilled to help propel his legacy forward and look forward to amplifying his resurgence on a global level," said Roc Nation co-presidents Shari Bryant and Omar Grant in a statement.
Banton becomes the second Jamaican reggae artist to represent Roc Nation, following Damian Marley.
The announcement follows the completion of his "Long Walk To Freedom" tour, which attracted more than 30,000 people to its key stop of Buju Banton's stomping grounds in Kingston, Jamaica.
He becomes the second Jamaican reggae artist to represent Roc Nation, following Damian "Jr. Gong" Marley.
His illustrious music career, which began back to the late 1980s, includes breaking multiple sales and chart records in Jamaica and collaborating with American top musicians such as John Legend, DJ Khaled, and Fat Joe.
The 46-year-old musician is best known for several Dancehall singles which rose to prominence in 1992 with two albums, Stamina Daddy and Mr. Mention, the latter which became the best-selling album in Jamaican history upon its release. By the mid-1990s, Buju Banton's music became more influenced by his Rastafari faith, as heard on the seminal albums' Til Shiloh and Inna Heights. His latest studio album, Before The Dawn (2010), won the Grammy Award for Best Reggae Album.
Buju Banton was released in December 2018 after serving seven years in federal prison on drug charges.