Fabolous and Emily Bustamante have announced that they are adding to their family after revealing pregnancy pictures on social media.
The Brooklyn rapper and his longtime partner, who is popularly known as Emily B, took to Instagram on Monday (Sept. 14) to show off her baby bump following their flower-heavy, pink-themed "In Bloom" baby shower brunch.
"My Daddy planted a seed… My Mama watered me wit a plan to succeed.. @emilyb_ ???," the crooner captioned an image of the pair on the photo-sharing platform.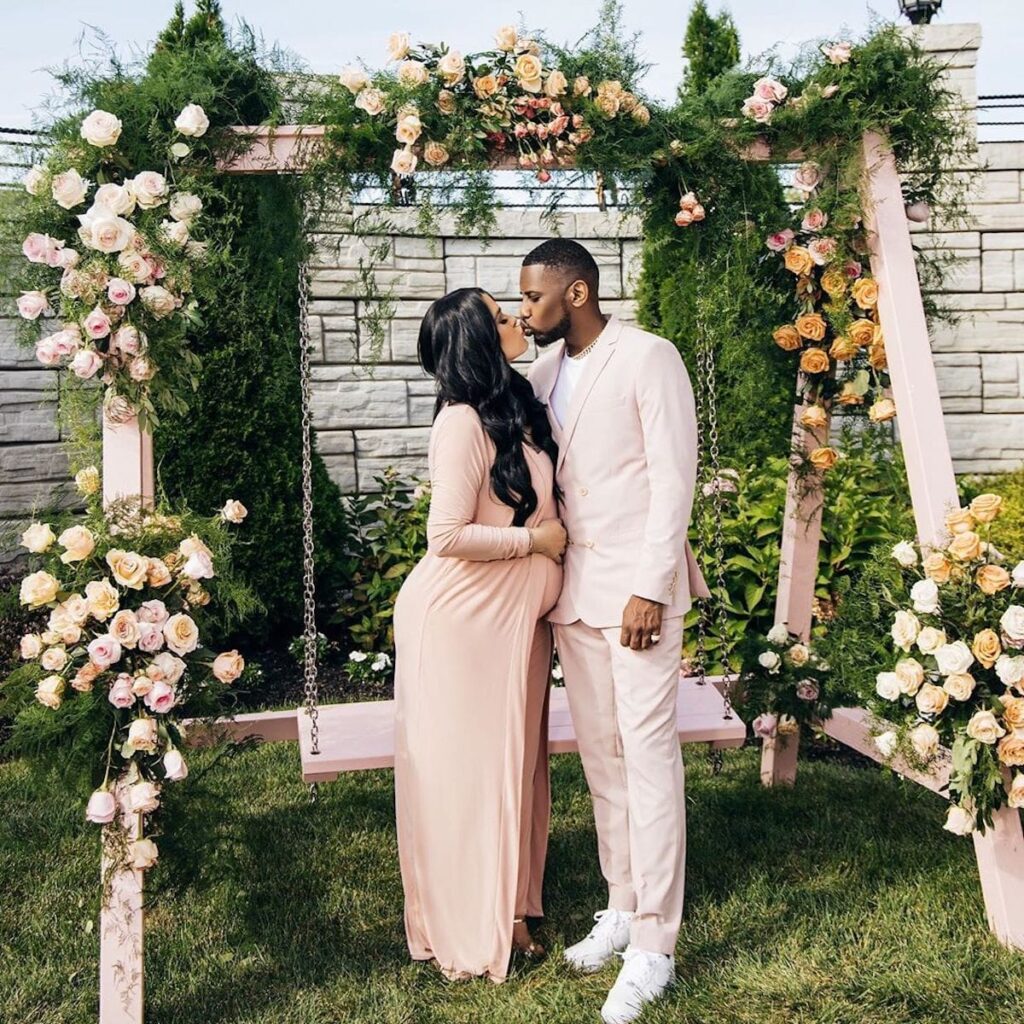 In the loved-up photographs, the Love & Hip-Hop stars can be seen smiling, kissing and hugging while showing off Emily B's pregnancy.
The controversial couple didn't reveal any gender yet but the pink-coloured event led fans to believe they are welcoming their first baby girl.
Fabolous sported a whisper grey suit with white shirt and sneakers while Emily wore a cavern pink long dress and maternity cardigan with heels.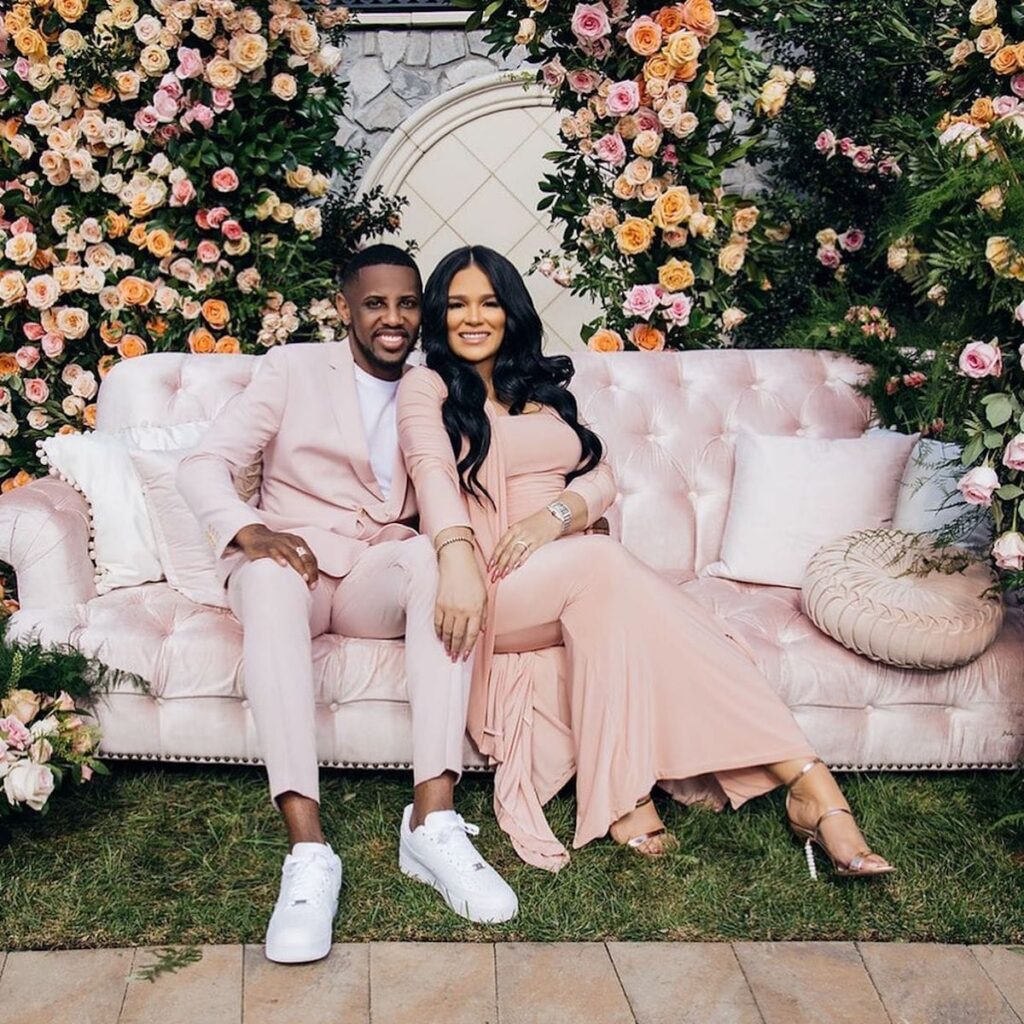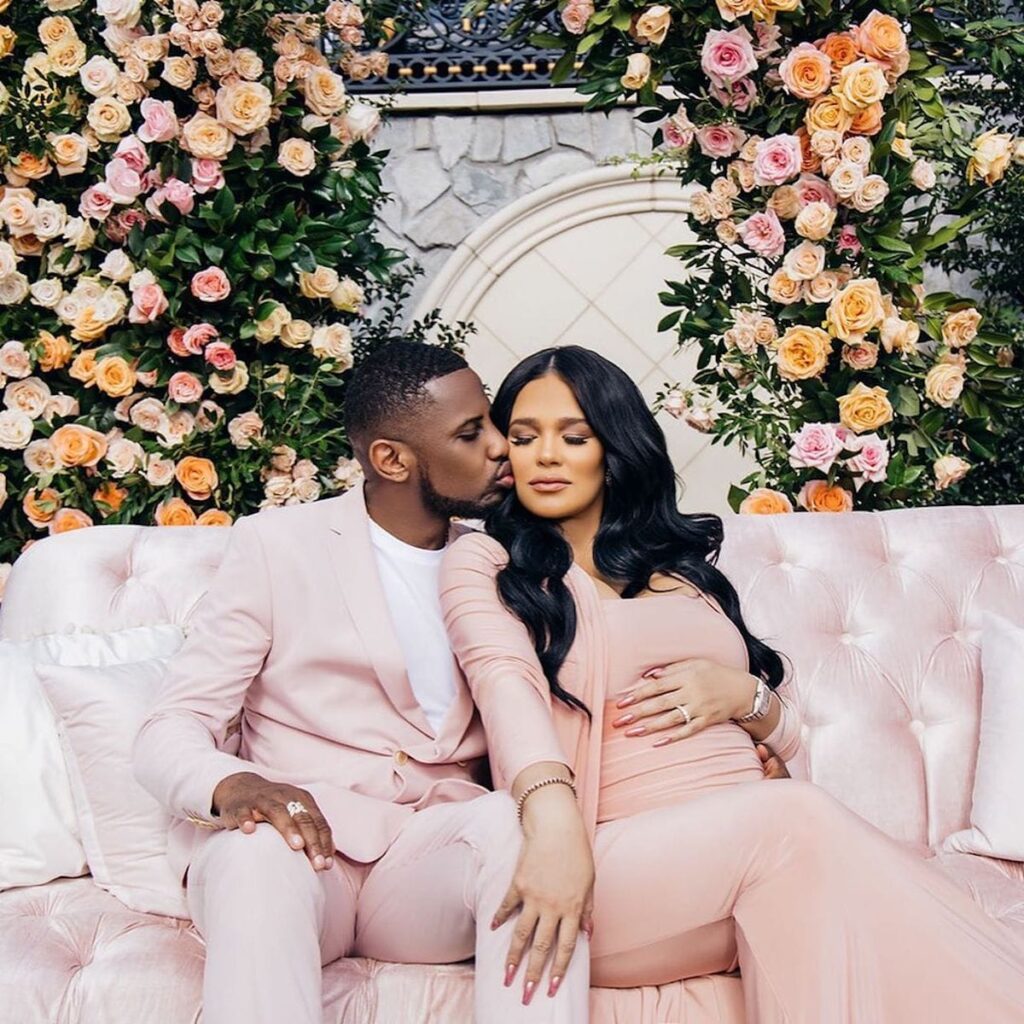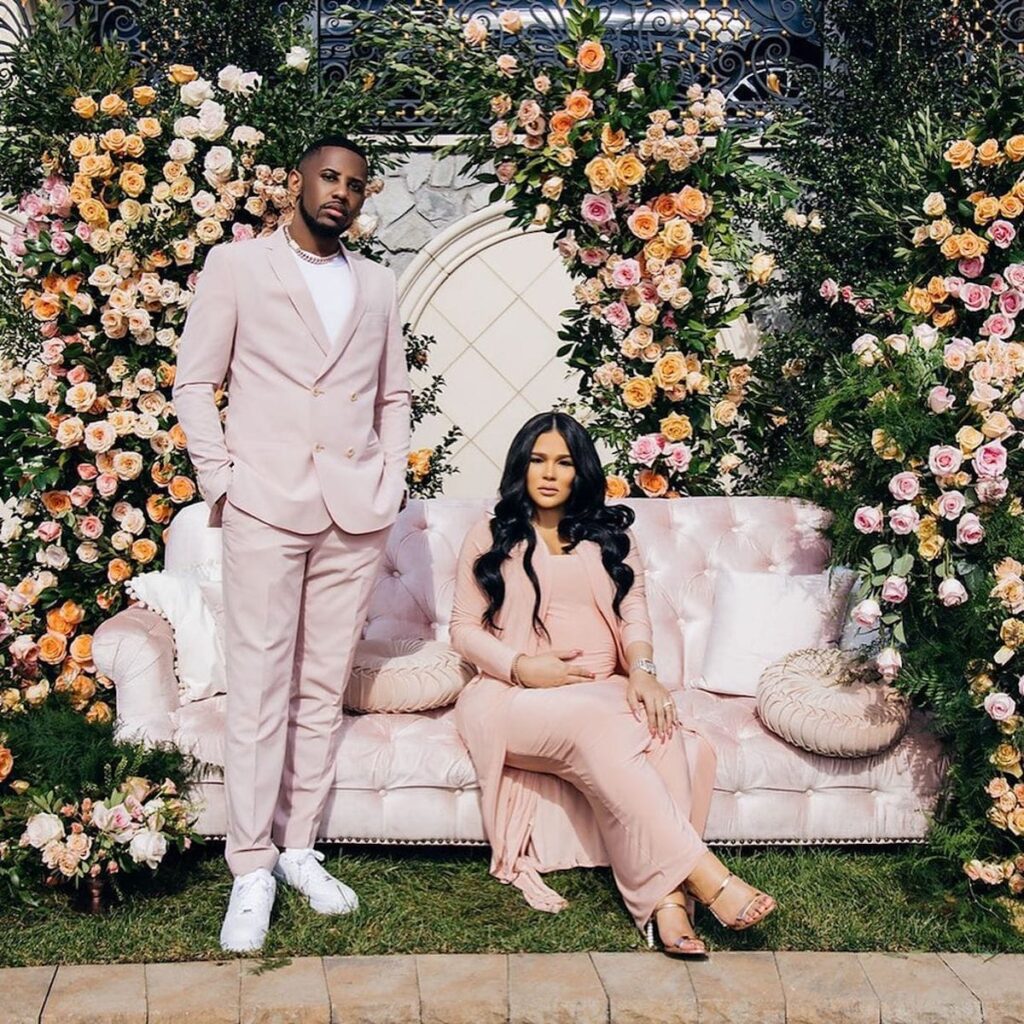 Emily B also shared extra photos with a similar caption, indicating that her "family is growing."
"Plant a seed.. Water it.. Watch it grow ? #babyinbloombrunch #thefamilyisgrowing," she wrote beside the carousel post.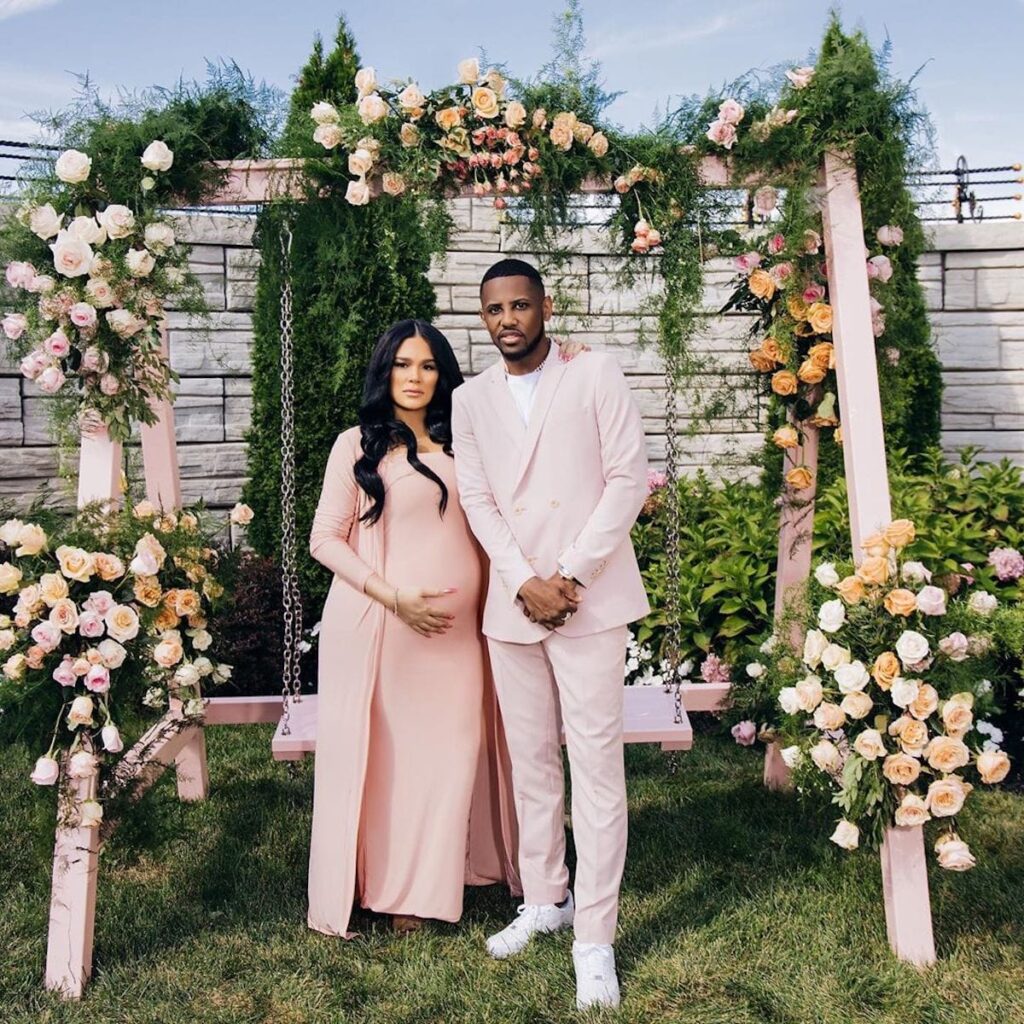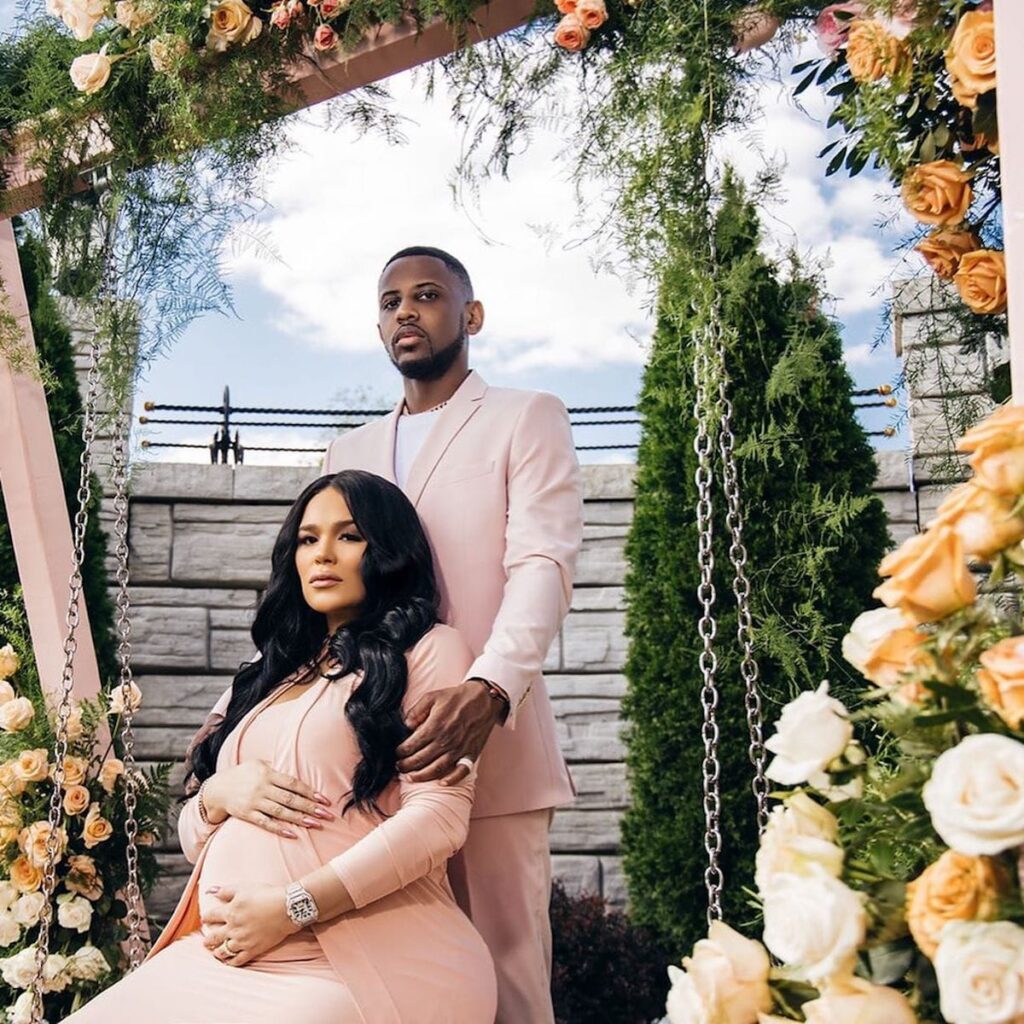 "Baby in Bloom ??," she captioned another picture of herself.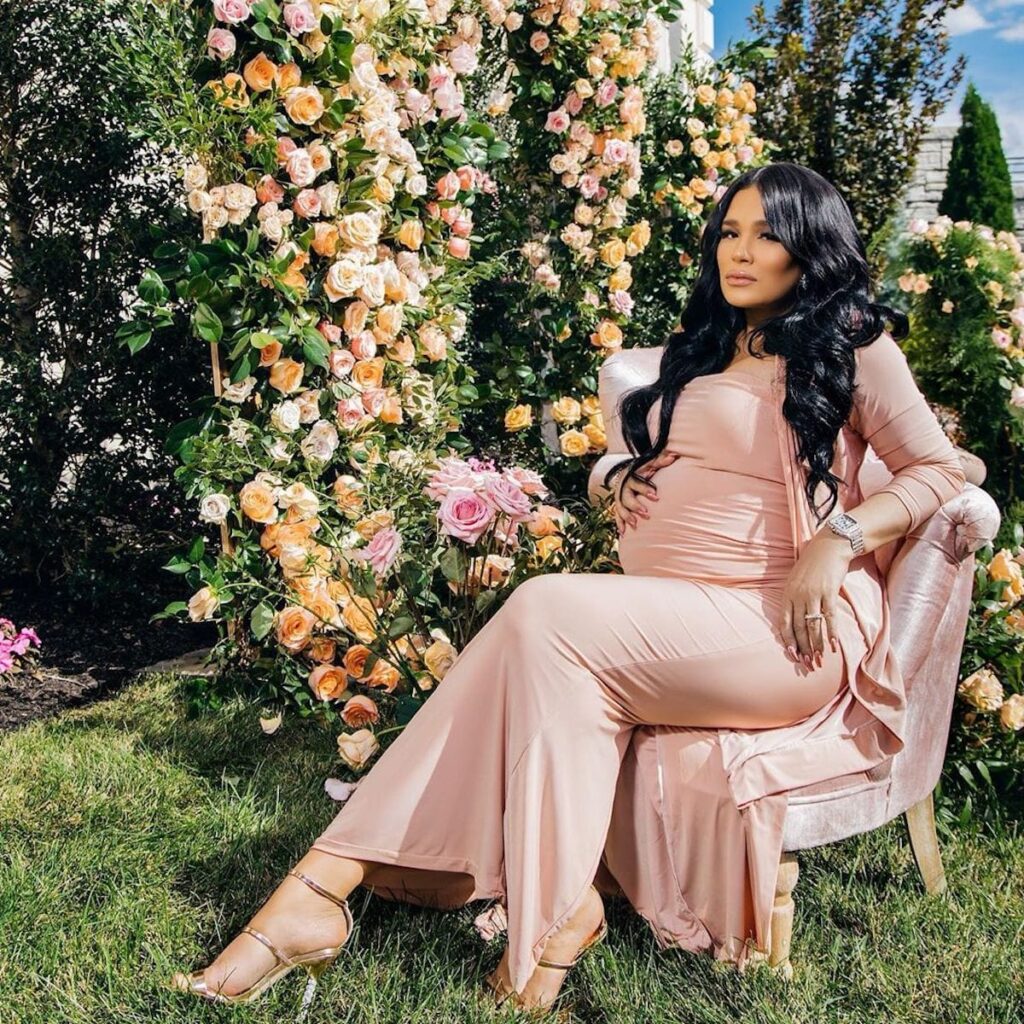 Fabolous and Emily B are already parents to two boys, Johan and Jonas Jackson. They're also raising Bustamante's adult daughter Taina from a previous relationship.
Many fans and celebrity-alike offered their congratulatory messages including Cardi B who said she hoped the couple has a girl. Erica Mena, Cassie, Monica, Toya Johnson, Chrissy Lampkim, B. Simone, and Christina Milian shared supportive comments on Emily B's glowing photos.
Of course, some social media users were not supportive, citing the domestic abuse incident and their nearly two-decade relationship.
During Emily B's casting on Love & Hip Hop, she expressed that Fabolous did not acknowledge her publicly and referred to her as his wardrobe stylist. Despite that, she revealed that she wanted to marry him. At the time of her being on the show, they were already together for almost a decade.
There are rumours that Fabolous ands Emily B secretly married two years ago, but none of the two has confirmed it.