Floyd Mayweather's daughter Iyanna was reportedly arrested early Saturday (April 4) in Texas following a violent confrontation over rapper pal NBA Youngboy.
The 19-year-old was busted on charges of felony aggravated assault with a deadly weapon, for stabbing one of the 20-year-old rapper's baby mother, Lapattra Lashai Jacobs, law enforcement sources told TMZ.
Police purportedly told the gossip website that Iyanna Mayweather arrived at NBA YoungBoy's Houston home, finding him in the company of Lapattra Jacobs.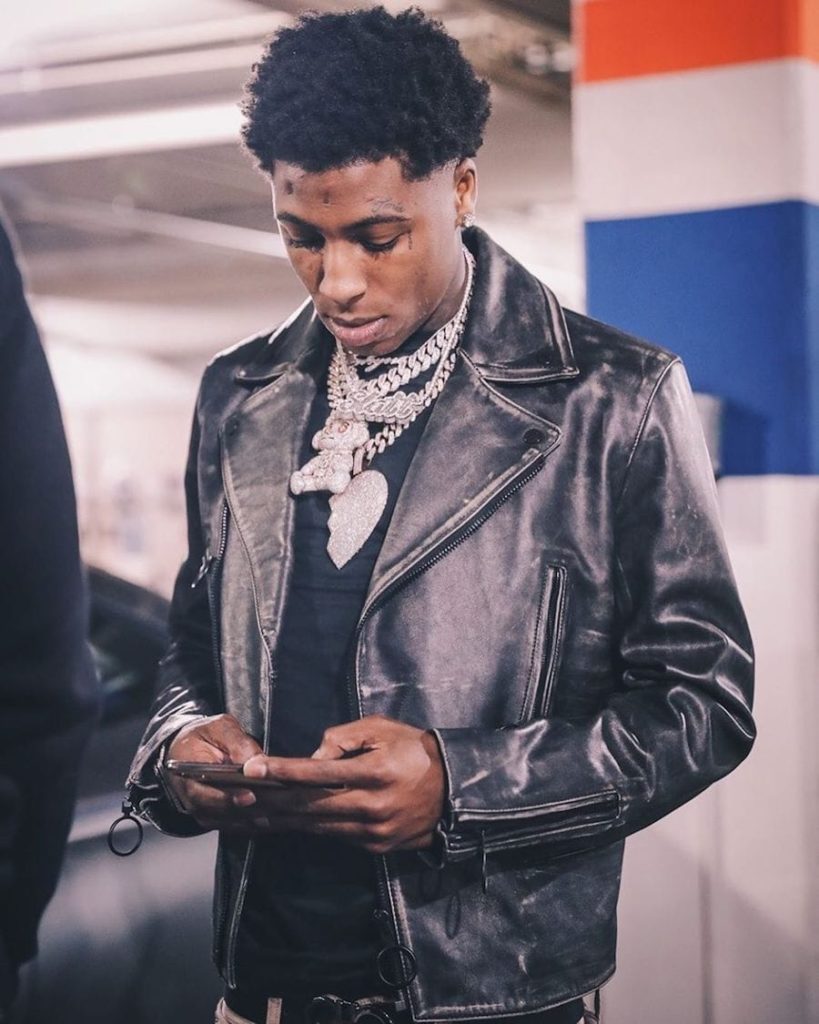 Subsequently, Mayweather reportedly told Jacobs, who is the mother to one of the "No Smoke" rapper's five children, that she was his fiancee, and that Jacobs should leave immediately. Refusing to do so, Jacobs Jacobs allegedly told Iyanna to leave the home but the argument moved its way into the kitchen and things escalated quickly.
Iyanna was reportedly brandishing two knives and attacked Jacobs who was later hospitalized.
According to sources, first responders on the scene found Jacobs lying on the kitchen floor, and her current medical condition is unknown.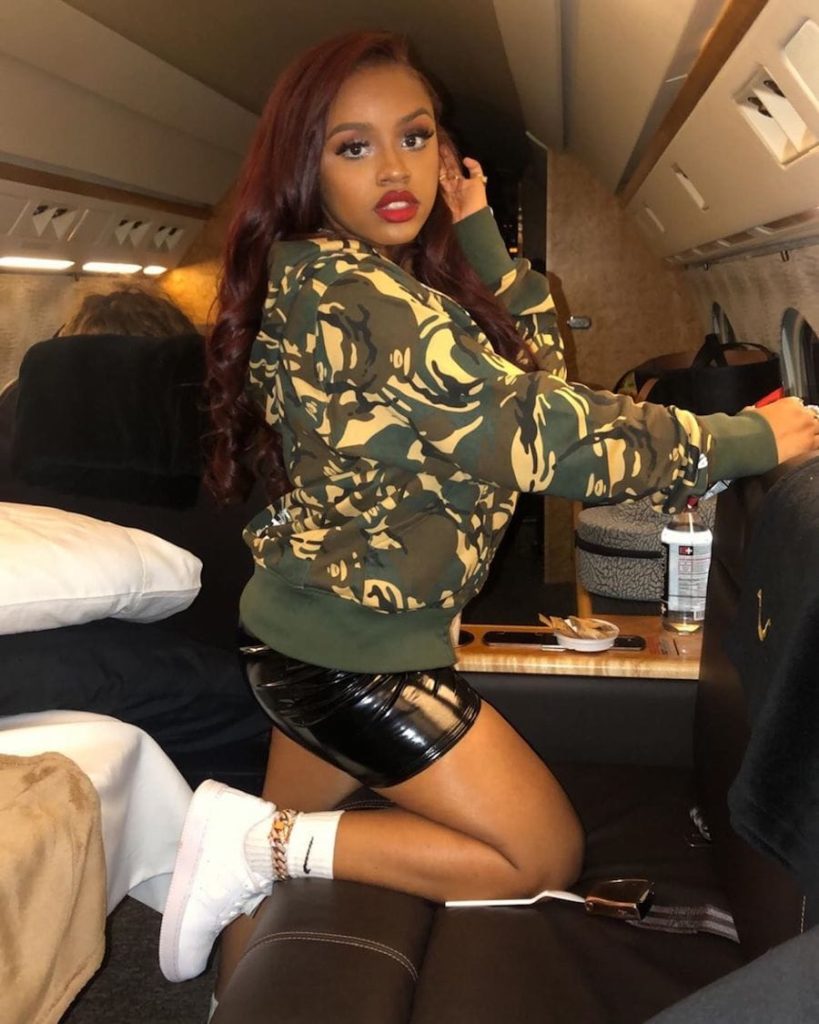 Iyanna Mayweather was apprehended at 1:30 a.m. on Saturday and taken to Houston's Harris County Jail where she was reportedly charged with aggravated assault with a deadly weapon.
She reportedly told cops she'd never met Jacobs, but that the victim had provoked her by yanking her hair before the alleged attack.
She seemingly referred to Youngboy as her "fiancé" via Instagram in January.
"Zoom in! When you call your fiancé for any small inconvenience ?," she captioned the post on the photo-sharing platform.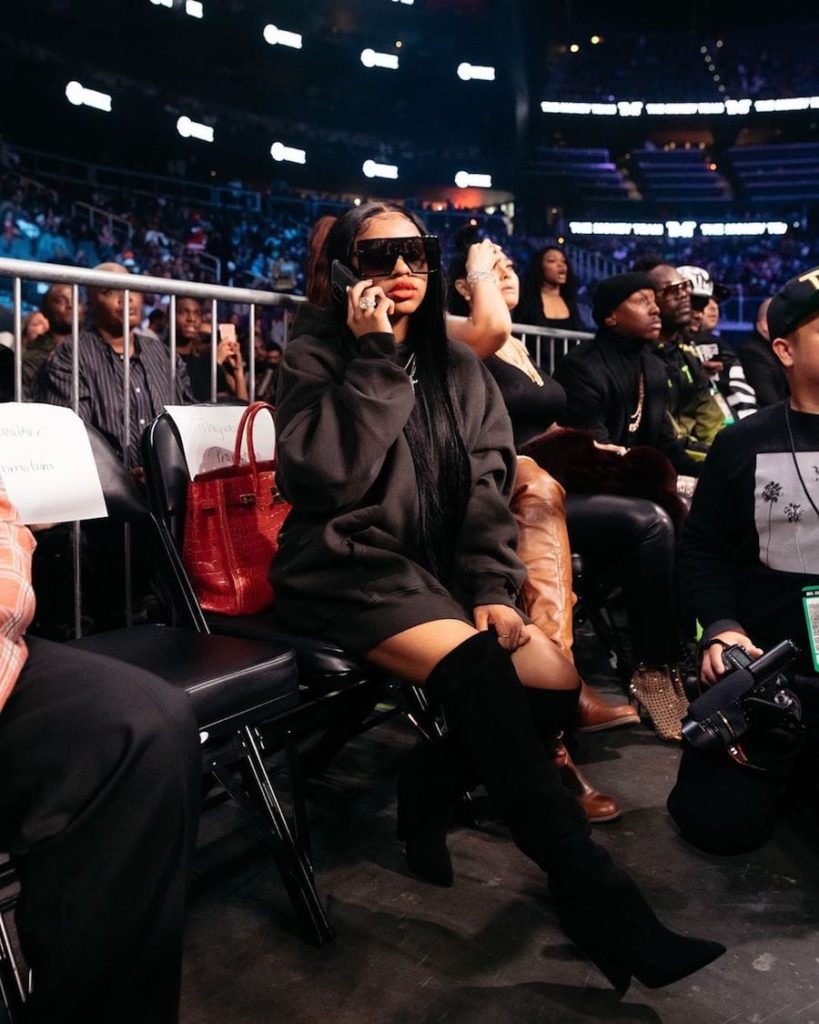 The teenager is the daughter of Floyd Mayweather and his ex-girlfriend, Melissa Brim.
The boxing champion also shared three children with his ex, Josie Harris, who was found dead inside a parked car in the driveway of her Southern California home last month. Harris' cause of death has yet to be revealed.