Koffee's debut studio album, "Gifted," has so far sold 188,100 units in total in the United States, with the support of its "deluxe edition."
This figure includes 700 copies sold in the first week of the album's release, as well as digital song sales of 99,600, on-demand audio streaming of 199,634,800, and on-demand video streams of 92,544,400, all of which have occurred since 2019, as per DancehallMag.
The 10-tracklist album debuted at number 2 on the Reggae chart on April 9 with 3,500 equivalent album units sold and streamed in the US in its first week.
"Gifted" was released on March 25 through Promised Land Recordings and RCA.
The compilation sold 700 pure copies and acquired 3,290,800 times in on-demand audio streams and 469,500 in on-demand video streams. It debuted at number 9 on the UK's Top 100 albums chart last week, making Koffee the first female Jamaican artist in the top ten of that chart.
The project also debuted at number 5 on the UK physical albums chart.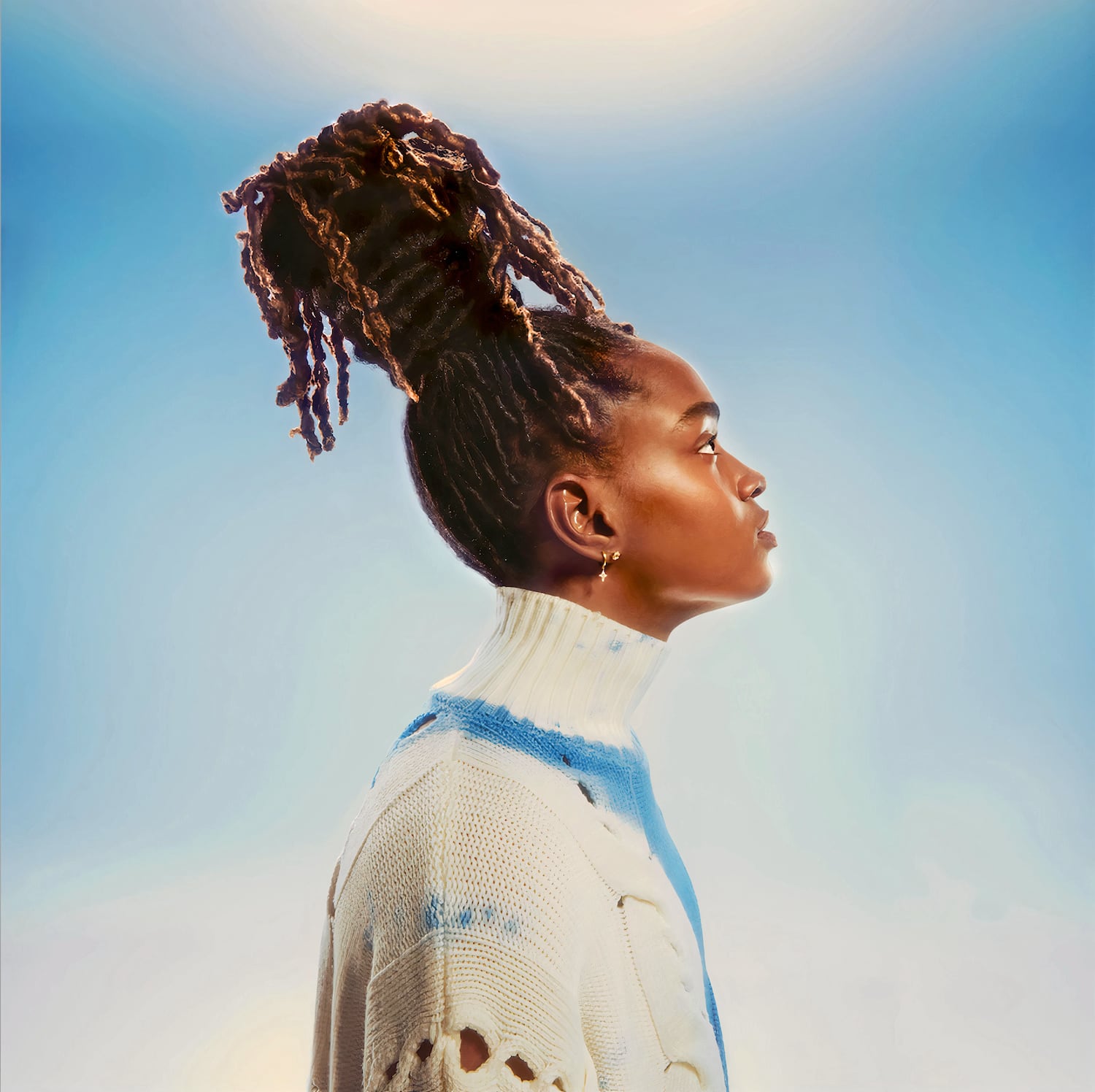 Other women of Jamaican descent to climb the UK albums chart are Stefflon Don and Diana King. Stefflon's 2018 album "Secure" peaked at 35 and Diana King's 1995 album "Tougher Than Love" peaked at number 50 on UK Top 100 charts.
Koffee 'Gifted' Deluxe Edition (Including 'Rapture' EP Tracks) Contributed to Album Sales Report
Koffee's "Gifted" album sales were, in fact, supported by the 18-tracklist "instant deluxe" edition which included the singer's UK Gold-certified single "Toast," UK Silver-certified "W" featuring Gunna, and album title track "Rapture."
The Deluxe Edition included eight additional tracks, including all of her five-track "Rapture" EP, which was released in 2019. The hit single "Toast," off of "Rapture" received over 50 million on-demand plays after she won the Grammy for Best Reggae Album in 2020. "Repeat," a UK Silver-certified collaboration with British rapper J Hus shot to number 21 on the UK Singles Chart.
The most streamed new tracks on "Gifted" include "Lockdown," (63m) "West Indies" (8.9m), "Pull Up" (5.1m), "Shine" (573k), Gifted" (407k), and "Lonely" (272K).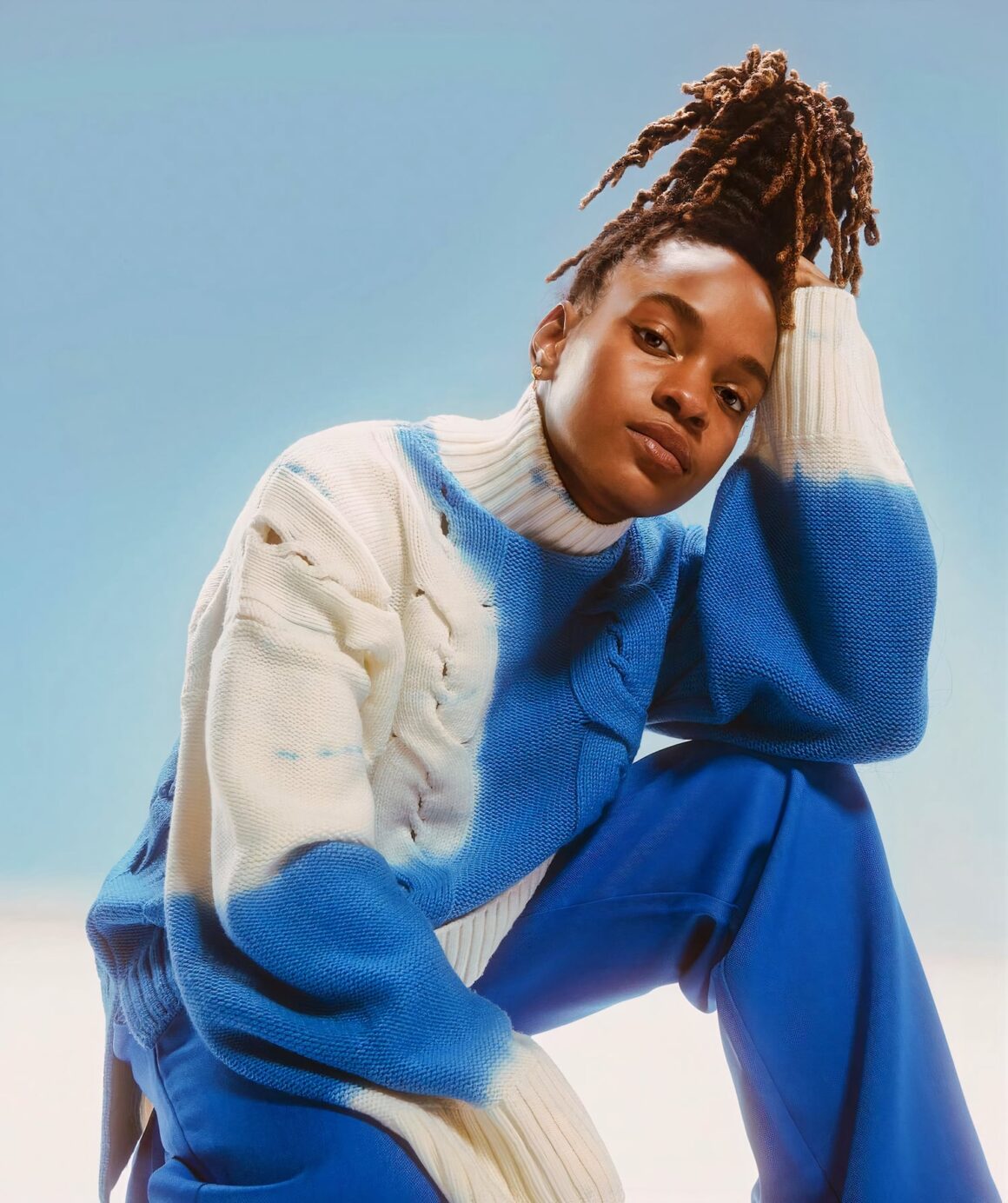 For decades, several musicians across various genres have engaged their fanbases with the deluxe versions of albums by adding a few more tracks to a project or including package bonuses such as a photo book or bonus DVD, with the goal of increasing first-week sales or incentivizing purchases through a certain partner retail channel.
Everyone from Lady Gaga to Usher to Lil Baby has released a deluxe edition of an album years after the original release.
RCA Records, the same label to which Koffee is signed, chose to add ten new Chris Brown songs to the beginning of his album Indigo and brand the new 42-song project Extended (Indigo). According to Billboard, one of the new songs, "Overtime," received 10 million Spotify streams, propelling the deluxe album from No. 13 to No. 6 on the Billboard 200.
"This is a trend practiced by Taylor Swift, Miley Cyrus, Rod Stewart, Lady Gaga and a slew of others have done this for years, on CDs and iTunes. But in the streaming world, the old-school "deluxe album" technique has a new benefit of extending the life of a hit release, even if it came out relatively recently," Billboard reported.
Streaming remains the major means by which people consume music in today's digital age. This indulgent shift is the desired new wave, meant to maximize the number of plays and therefore boost units that inflate Billboard chart positions and game the RIAA for gold and platinum plaques.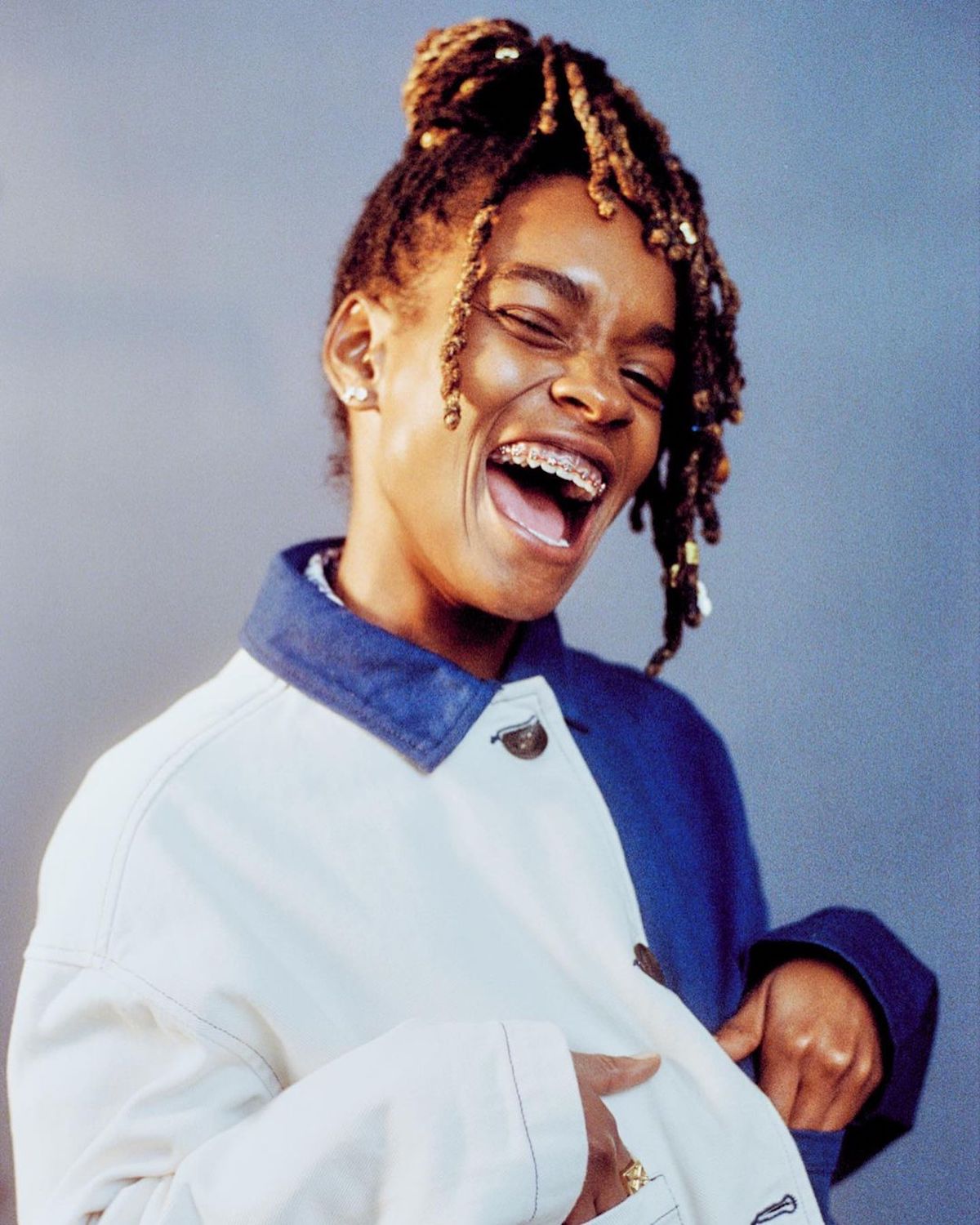 Since her arrival on the music scene, Koffee has gotten a good deal of label support.
"Koffee's success continues, it's not gonna end in Jamaica. It's gonna end on a global level," John Fleckenstein, co-president of RCA told Rolling Stones in 2020 following the Jamaican singer's Grammy win.
Stream "Gifted" by Koffee below (courtesy of VEVO).
"Gifted," produced by Koffee, Dane Ray, JAE5, Iotosh, Ging, and Nathaneal 'Nvtzz' Brown, reveals a more personal side of the 22-year-old, as evidenced by love ballads such as "Lonely" and "Run Away."
"On Shine," she encourages her peers to avoid illegal activities and reach their full potential, while on "Defend," she sings about social issues.
Aside from the pre-releases "Pull Up," "West Indies," and "Lockdown," the compilation includes tracks that serve as a testament to her life's journey, such as the album title track, "Where I'm From," and "x10."