Dantay Brooks, the son of Dancehall entertainer Mavado, was sentenced to life imprisonment for the 2018 gruesome killing of Lorenzo Thomas in Cassava Piece, St. Andrew at the Home Circuit Court in downtown Kingston on March 19, 2020.
The 18-year-old teenager, who was 16 at the time of the murder, will have to serve 22 years before he is eligible for parole. He was also sentenced to 15 years for illegal possession of a firearm and 15 years for arson.
His co-accused, Andre Hinds, who was 23 at the time of the incident, was also sentenced to life imprisonment and will not be eligible for parole until he has served at least 17 years. He was also sentenced to 15 years for illegal possession of a firearm and 15 years at hard labor for arson.
Both men received discounts for time already spent in custody.
In handing down the sentence, Supreme Court Judge Justice Leighton Pusey said Brooks had scant regard for the justice system because the offence was committed while he was on bail for another offence.
"Being before the court is supposed to be a caution, and you would need to govern yourself accordingly…whether or not the matter for which he was before the court was an act of violence it would mean he would need to behave himself; it shows his character…it is showing a pattern which is 'It's not my fault, I didn't do anything and I will continue to do as I please,' " Judge Pusey said on March 19.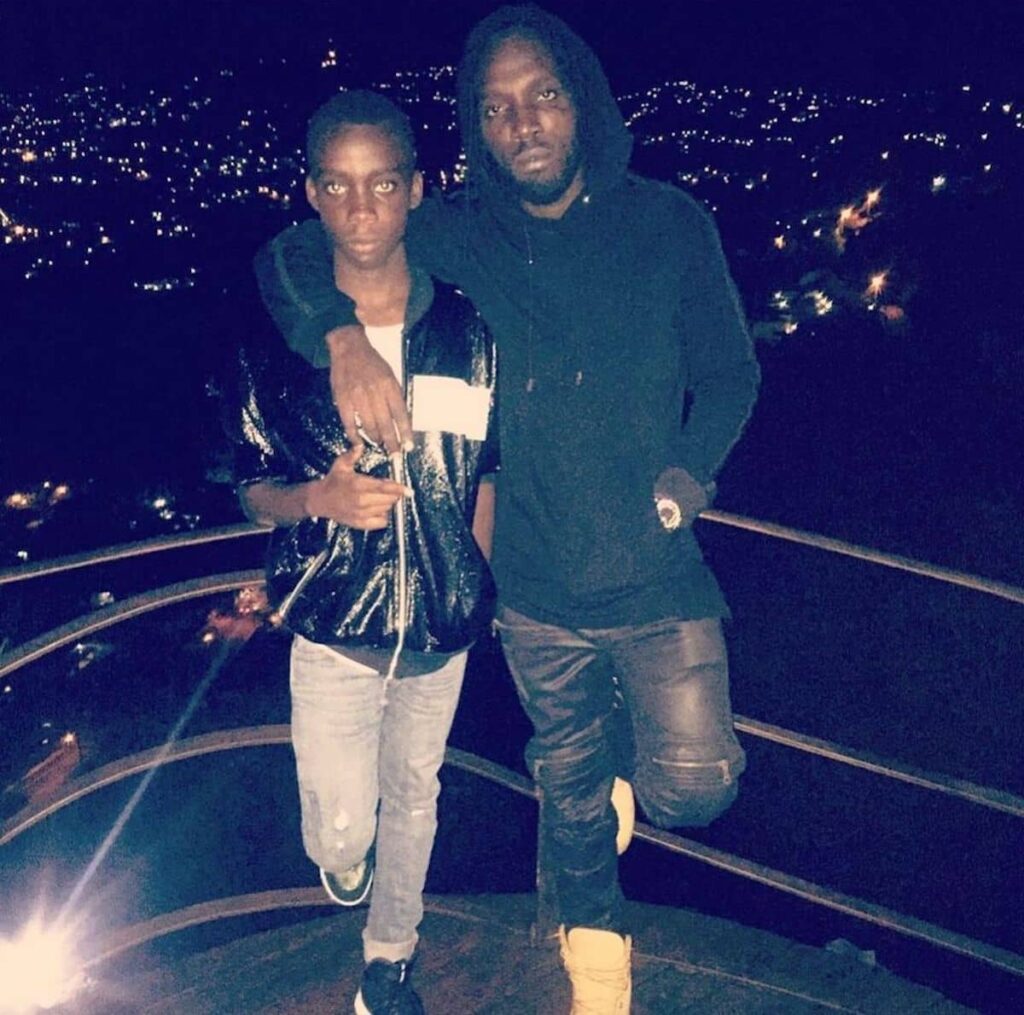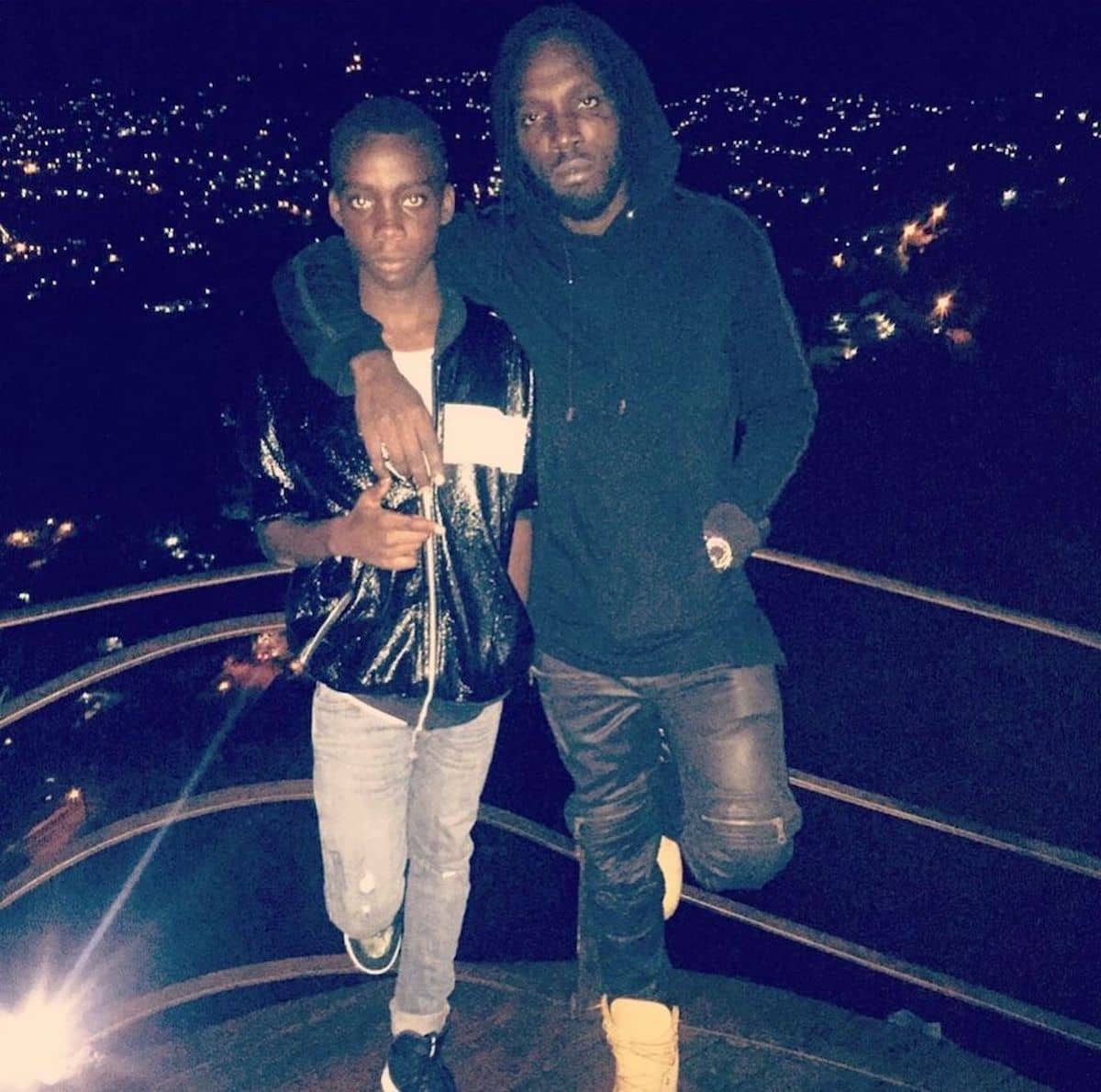 Justice Pusey noted further that other aggravating factors such as it being a "gun murder", a "deliberate act, a home invasion for the express purpose of killing", and a "case where not just the body but the house itself was burnt" were key points in determining the sentence.
He also noted that Brooks' answers, when asked about the impact of his actions on his old neighborhood and on the family members of the victim, was far removed from that of Hinds, who said he was not guilty, but said he was sorry for the way Thomas died, as he was a friend.
"I note when he was asked about the impact, Mr Hinds said he was sorry. Mr Brooks said he was not guilty and the impact on the community and relatives was not a fault of his," Justice Pusey said.
Dantay Brooks was represented by attorneys Peter Champagnie, QC; Oswest Senior-Smith; and Tamika Harris, while Hinds attorney Kemar Robinson as counsel.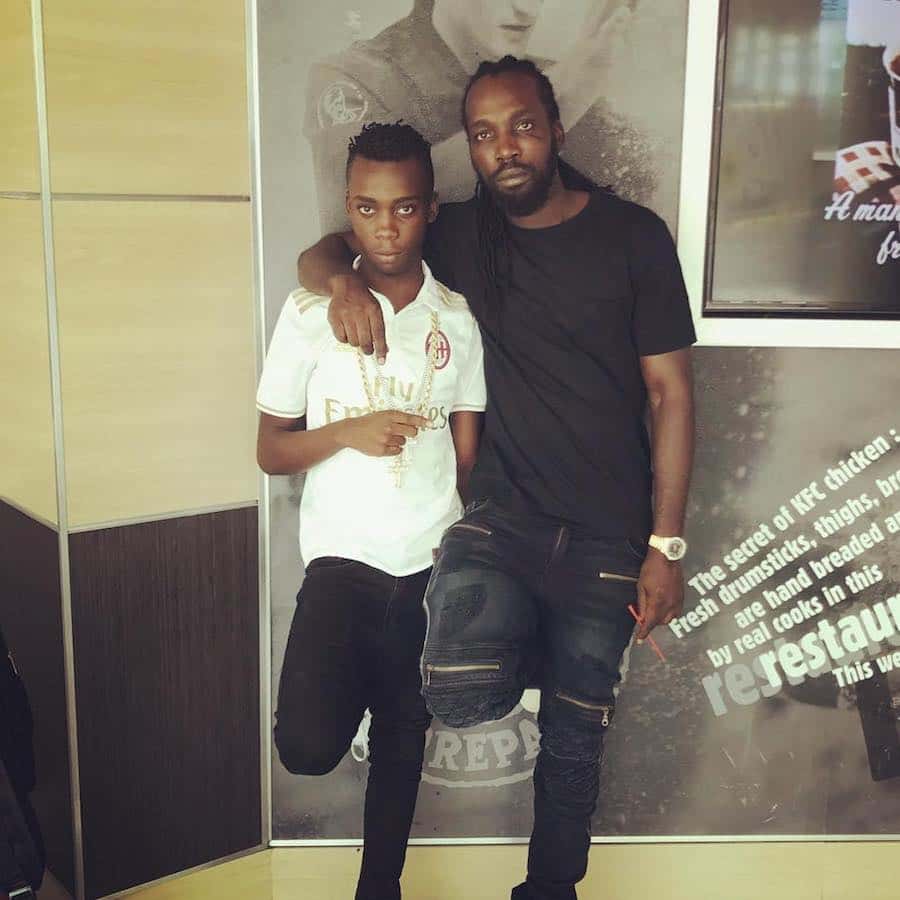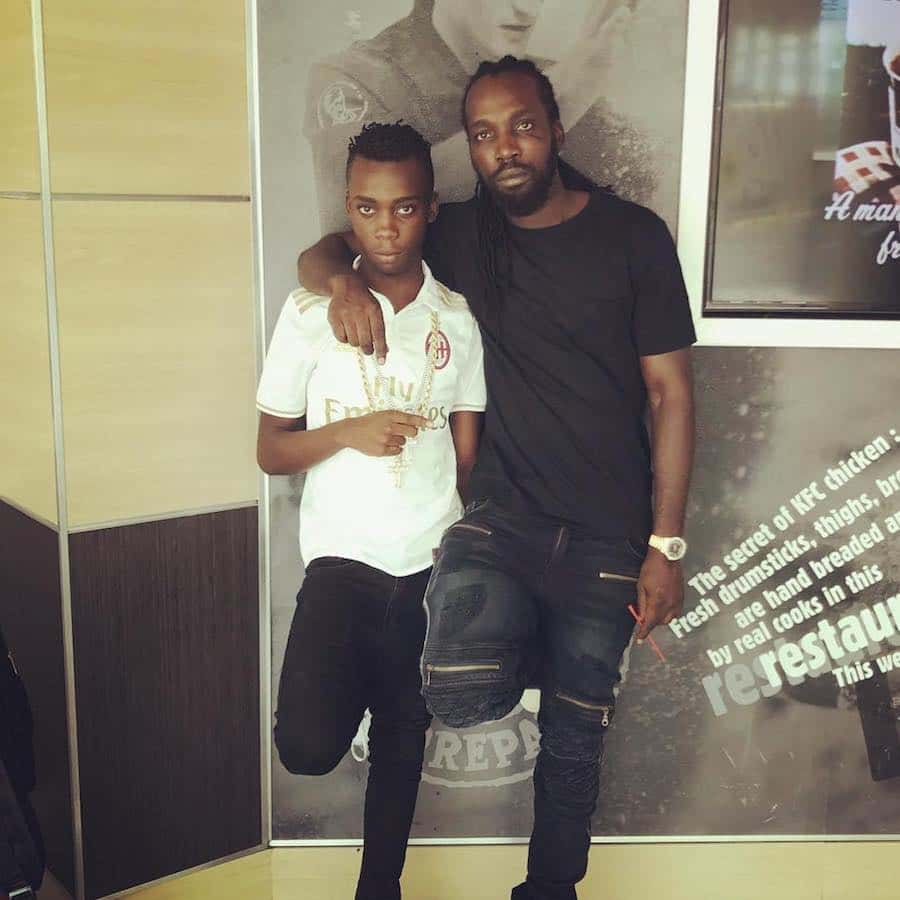 Champagnie, in his plea and mitigation address, urged the judge to consider, among other things, the fact that Brooks had no previous convictions and that, based on the social enquiry report, he was the product of failed parenting and instability, living between two residences, with no real supervision, and was subject to peer pressure. These factors combined, the attorney said, were a "recipe for disaster".
Dantay Brooks and Andre Hinds were founded guilty earlier this year on the three charges.
According to the victim's father, Brooks and Hinds were positioned near his residence's fence for hours before the shooting. They later stormed into Lorenzo's bedroom at 3am and sprayed him with bullets. The killers also attempted to sever his head, but aborted the plan as the cutlass they were using proved "dull." They then poured gasoline on the house and the body before setting both on fire.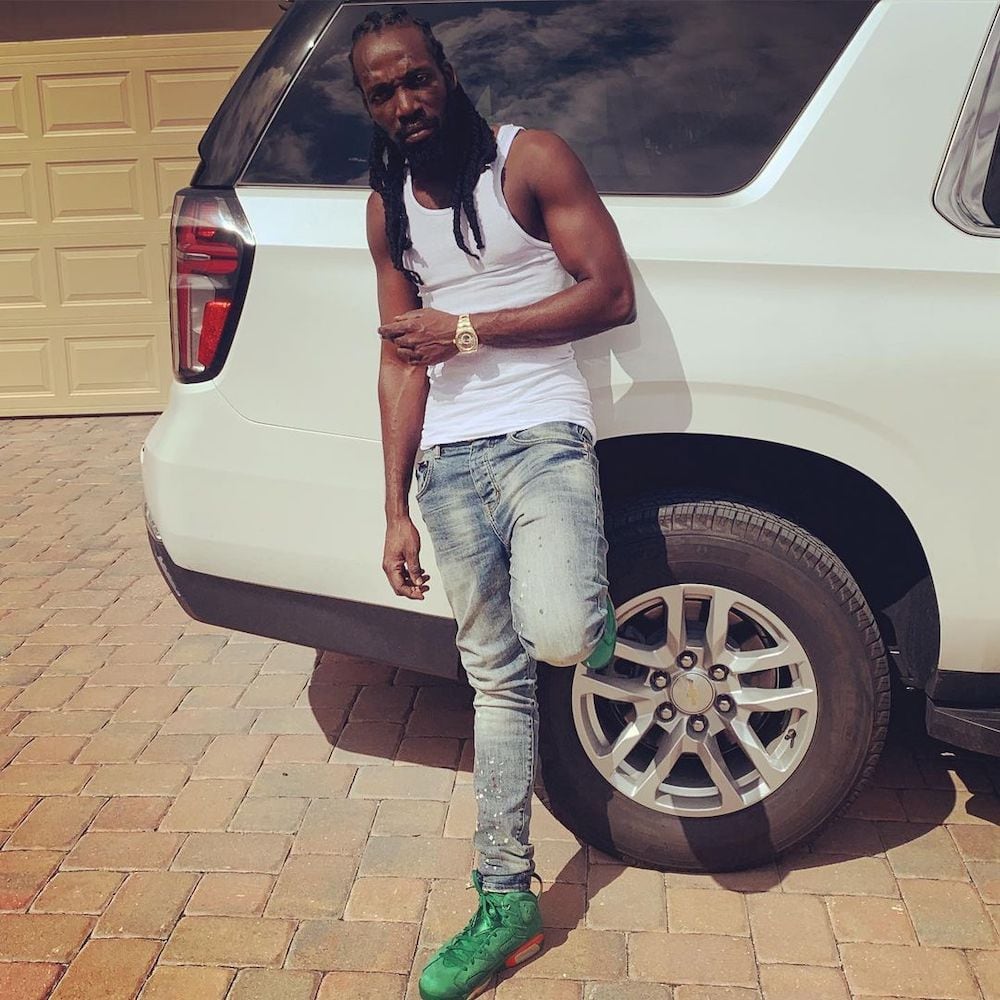 Following the verdict in January, Mavado cried "corruption" and contended that his son and co-accused were not given a fair trial.
"Really would like to express my gratitude to all the Fans, friends and family who said positive and encouraging words throughout this terrible time. Corruption corruption corruption Jah know star! Some ppl are so fucking wicked how could a man change his statement over 4 times, even went on the stand and said that the police alter his statement. The police came to my home and took my son from my house in Norbrook, lock up 5 other family members for no reason, which resulted in two of my family members losing their jobs because they were in jail for days without any charges ?," Mavado wrote via Instagram on February 3.
"This man also went on the stand and said that these same police officers who carried out the arrest of my son & my family from my home are working for me and he feared his life. The same man who claim he feared his life, still gave over 14 pages of statements? The inconsistencies inna this man statement only shed light on the corruption. But I promise to fight for the lives of these Two innocent youths. It's like my son was found guilty before trial, but I'm going to point out everything and the injustice one day at a time," the deejay added.