Miley Cyrus is recovering after undergoing vocal cord surgery.
The "Mother's Daughter" singer was hospitalized for tonsillitis last month, she discovered a separate issue with her vocal cords, which she had unknowingly had for years, according to People Magazine.
After learning of the issue, Cyrus was told she would need to have surgery before the end of the year, and that the recovery process would include several weeks of silence. The 26-year-old pop star reportedly underwent vocal cord surgery last week and has now left the hospital.
Miley, who has been teasing new music since the release of "Slide Away" in August following her split from Liam Hemsworth, has had to hit the pause button on any future recording sessions or scheduled performances as a result of the issue.
The pop star's most recent performances include her MTV VMA appearance in late August, as well as an emotional tribute to legendary hair stylist Oribe Canales at NYFW in September.
While not much details are available on her condition, Miley has seemingly made reference to her current health struggles on social media.
"On vocal rest not body" she captioned an image of herself working out in a yoga-like position nearly three weeks ago.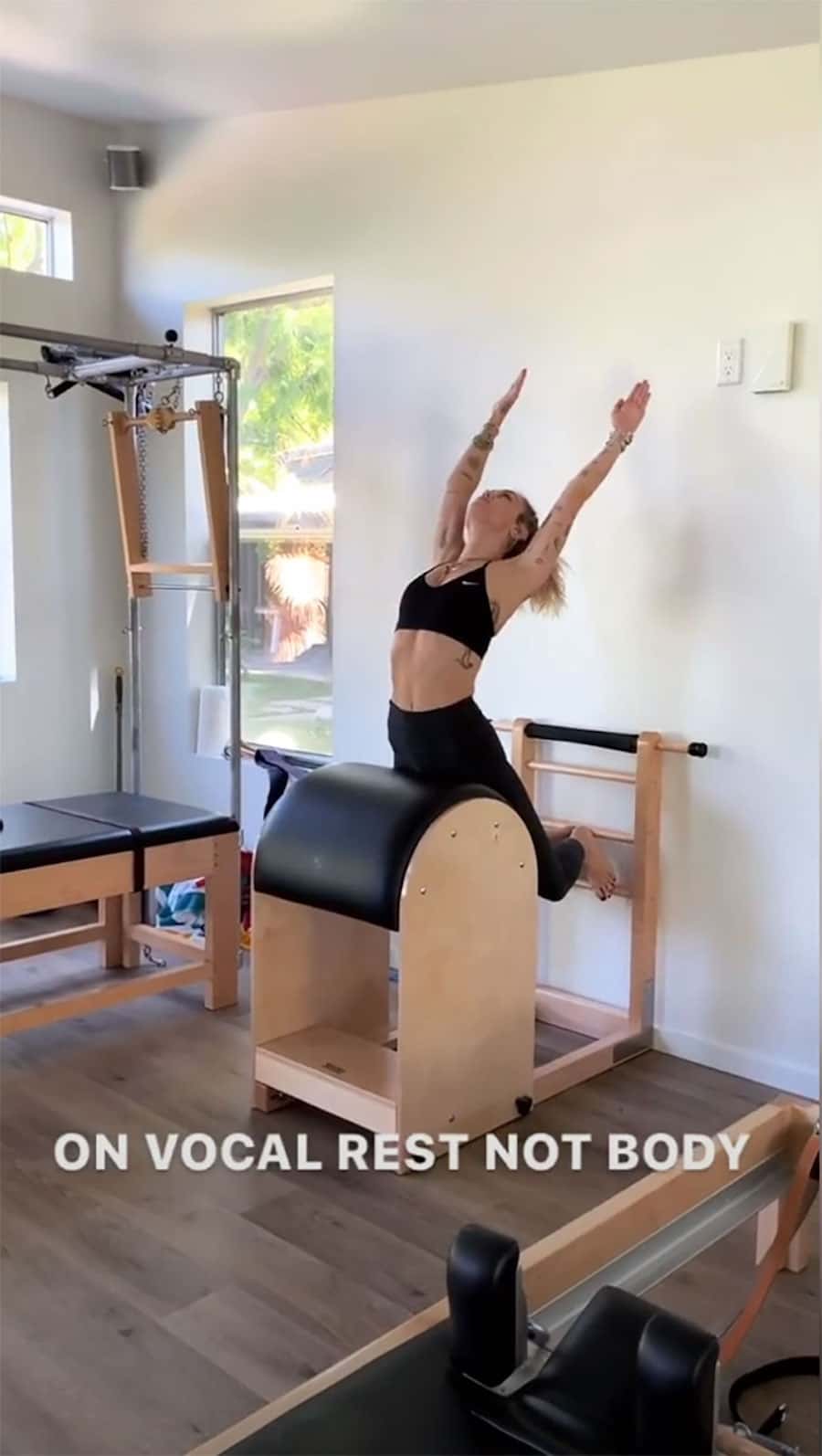 On Friday (Nov. 8), the singer's boyfriend Cody Simpson appeared to make a reference to the surgery, sharing a black-and-white photo of the pair alongside the word "success." Sources claim that the post now seems like it could be a reference to her second, more serious surgery.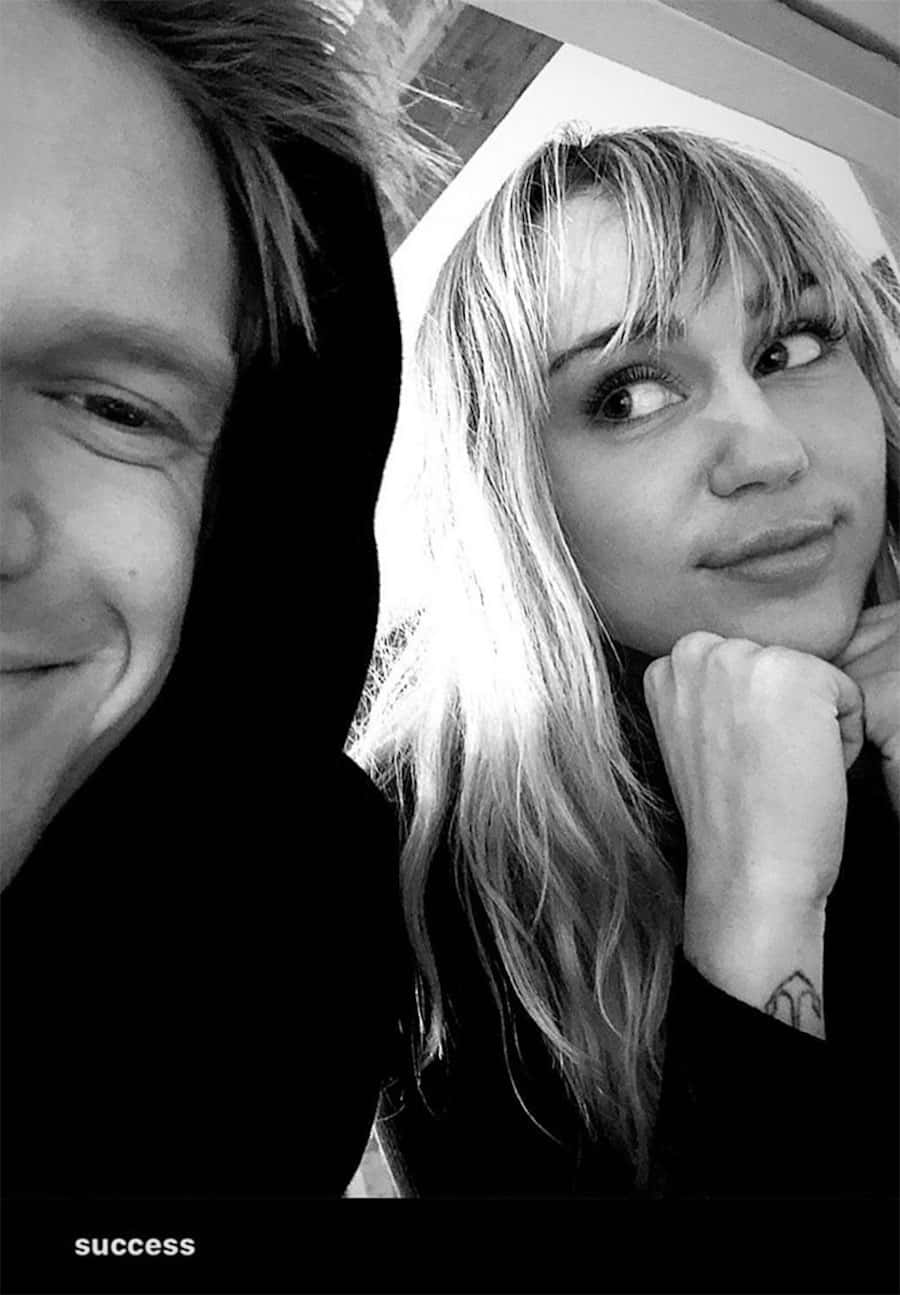 Cody and Miley, who were friends for years before taking their relationship to the next level, have been practically inseparable since her split from Kaitlynn Carter, 31.
Cody gushed about his relationship with Miley on the red carpet for Tiffany & Co.'s mens launch event on Oct. 11, revealing that their sober and healthy lifestyles brought them together.
"She's creative, she's very passionate about what she does. I'm very similar in that sense, so I think that's why we get along so well," he told Hollywood Life at the event.
While Cyrus is taking a reprieve from her vocals, Simpson released a new song last month titled "Golden Thing," which is inspired by Cyrus.
"Crystal dream, Cali queen/ Radiant hand, vibrant sand," the Australian singer, 22, belts out at the start of the intimate, guitar-driven track, affectionately adding, "It's a golden thing she's got."