Quada opens up about his recent arrest and charges for murder and arson in an interview with The Fix.
The Dancehall artiste also described Popcaan as a mentor, his music being true to life and lessons learned from being in the music industry.
"There's no other artiste inna Jamaica wha mi look up to, like how mi look up to Papi," he declared.
He also discussed the struggles endured during childhood, including losing his mother to an illness and his brother to violence.
Peep the interview with Quada on The Fix.
Commenting on his recent arrest, Quada continues to maintain his innocence, noting that he has chosen to remain optimistic and express his emotions through his music.
On January 14, Quada turned himself into the police for questioning in the company of his attorney. The Jamaican deejay, whose real name is Shaquelle Clarke, was subsequently charged in relation to the 2019 murder of 30-year-old Miguel Williams of Sterling Castle Heights in St Andrew.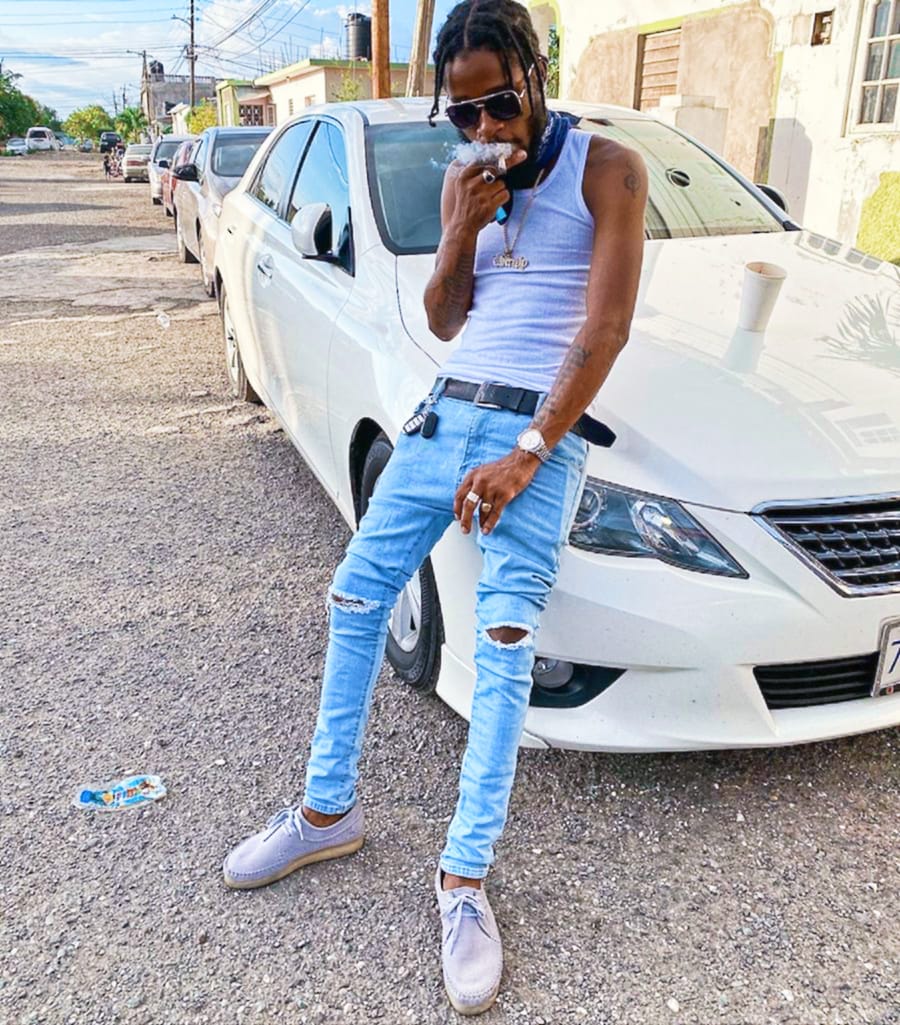 Williams was mobbed following the highly-publicized rape and murder of 8-year-old Shantae Skyers last year. He was allegedly beaten, set ablaze and his house torched.
Quada was granted a bail of $500,000 on January 17, 2020.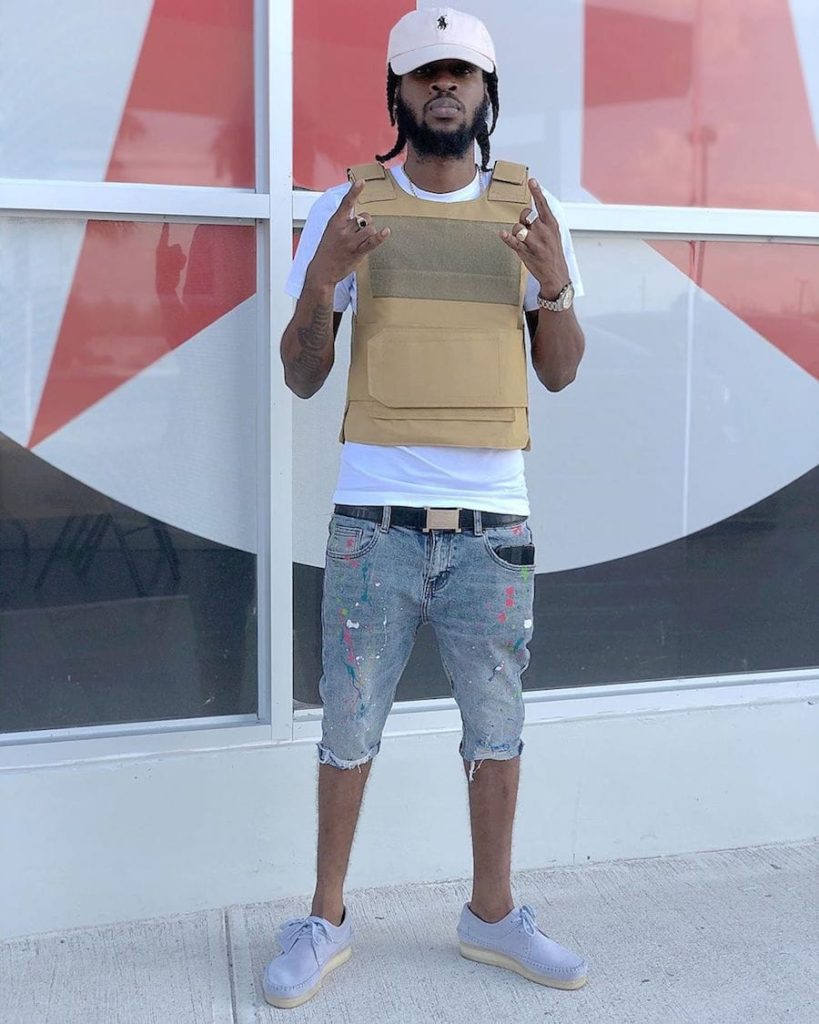 Quada, who is originally from Red Hills, was signed to Popcaan's Unruly Entertainment label in 2018 and has since released numerous singles with his idol, including "Unruly Camp" and "Billion Pree."
He is also known for tracks such as "Hail," "Tint," "Reflex" and "Celebration" featuring Jah Vinci.