Shenseea was injured following a car accident on Friday (August 8).
The Dancehall artist's manager, Romeich Major, has confirmed that the "Trending Gyal" singjay was involved in a motor vehicle this morning.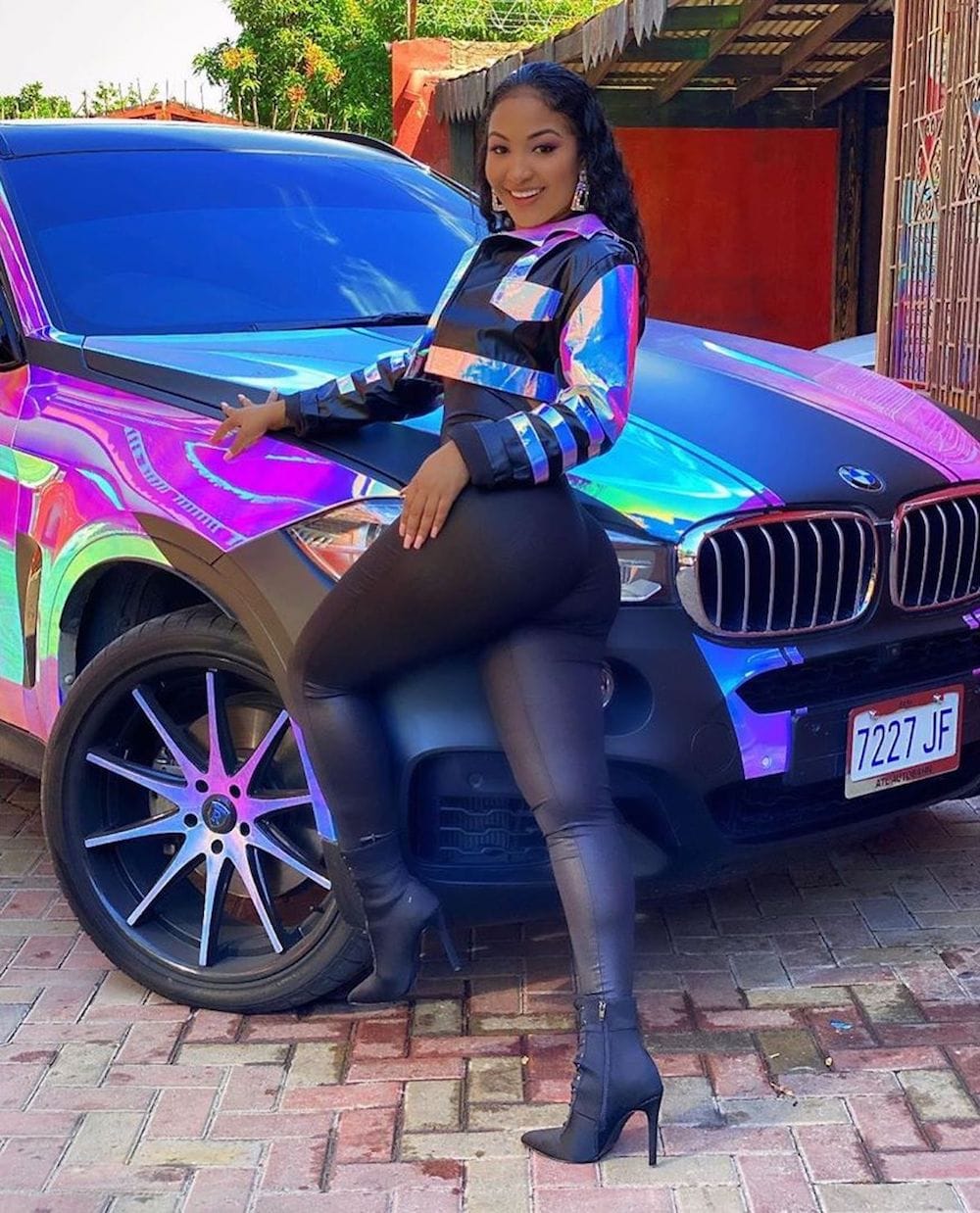 Taking to Instagram, Romeich Entertainment's head revealed that the singer sustained minor injuries in the incident but she is doing well.
"For all who is trying to find out what happened with their artist and friend @shenseea She is ok minor injuries from a car accident this morning ???," he said in the caption of a portrait picture of Shenseea.
"But she is a dragon so she will keep pushing forward and be ok Just one of the time in life where it seems all is going wrong but as I say once there is life blessing continues," he added.
Shenseea was reportedly traveling in her 2019 BMW X6 during the time of the collision that occurred in the Corporate Area, according to a source.
In a now-viral photo, the airbags inside the singer's luxury motor vehicle can be seen deployed following the accident.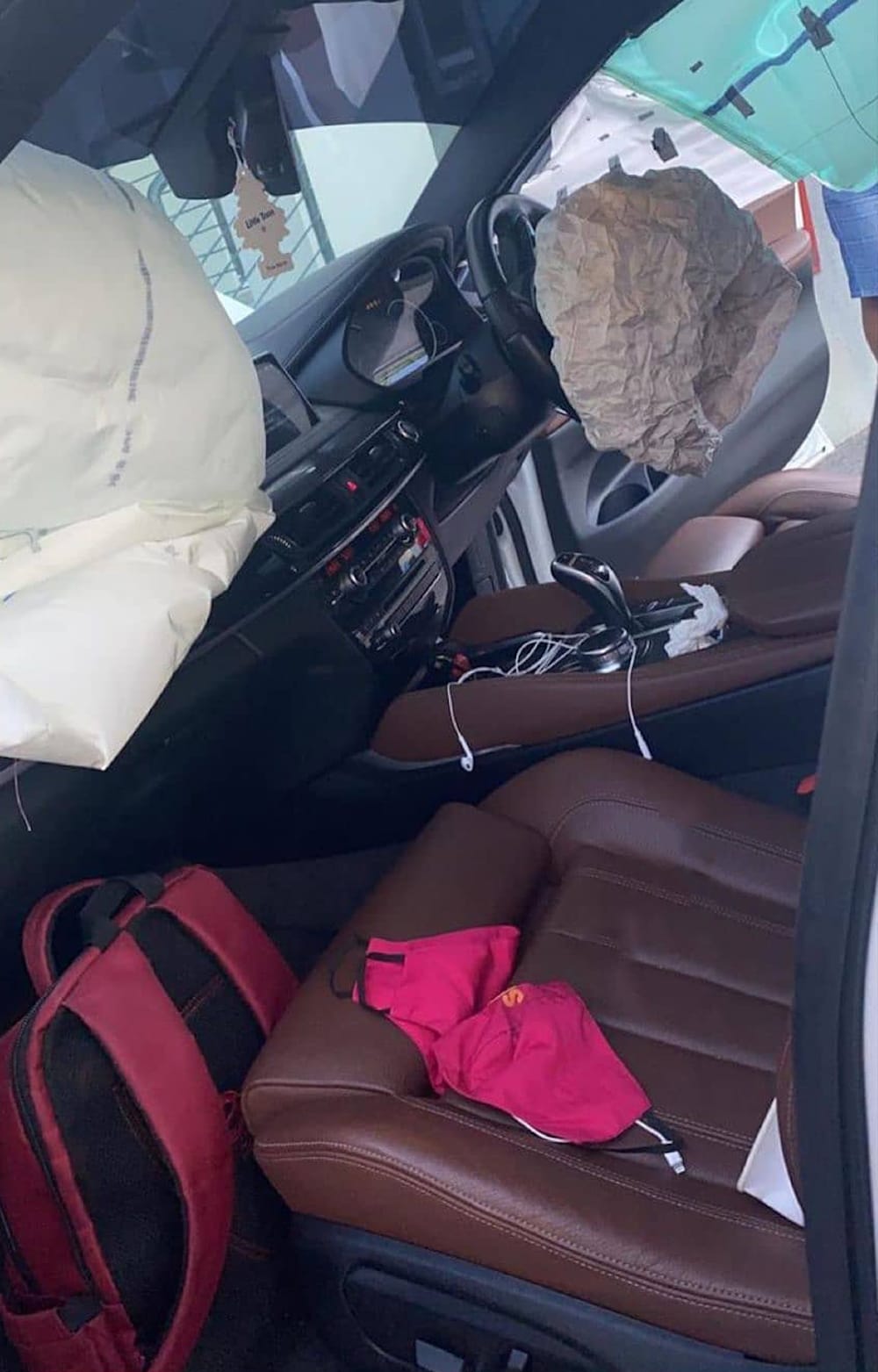 The music industry has flooded the artist's social media comments section with support as they wished the entertainer a speedy recovery.
Shenseea's car accident comes just weeks following the loss of her mother who died from health complications last month.
The "Blessed" singer becomes the fourth Jamaican entertainer involved in a motor vehicle accident over the last few weeks, joining Intence, Jah Cure and Koffee.