Home » Celebrity News » Shenseea & Keida Featured On Christina Aguilera's New Album "Liberation"
Shenseea & Keida Featured On Christina Aguilera's New Album "Liberation"
Christina Aguilera recruits Jamaican singers with sounds of Dancehall for her upcoming album "Liberation."
Pop star teams with Shenseea and Keida for "Right Move" track.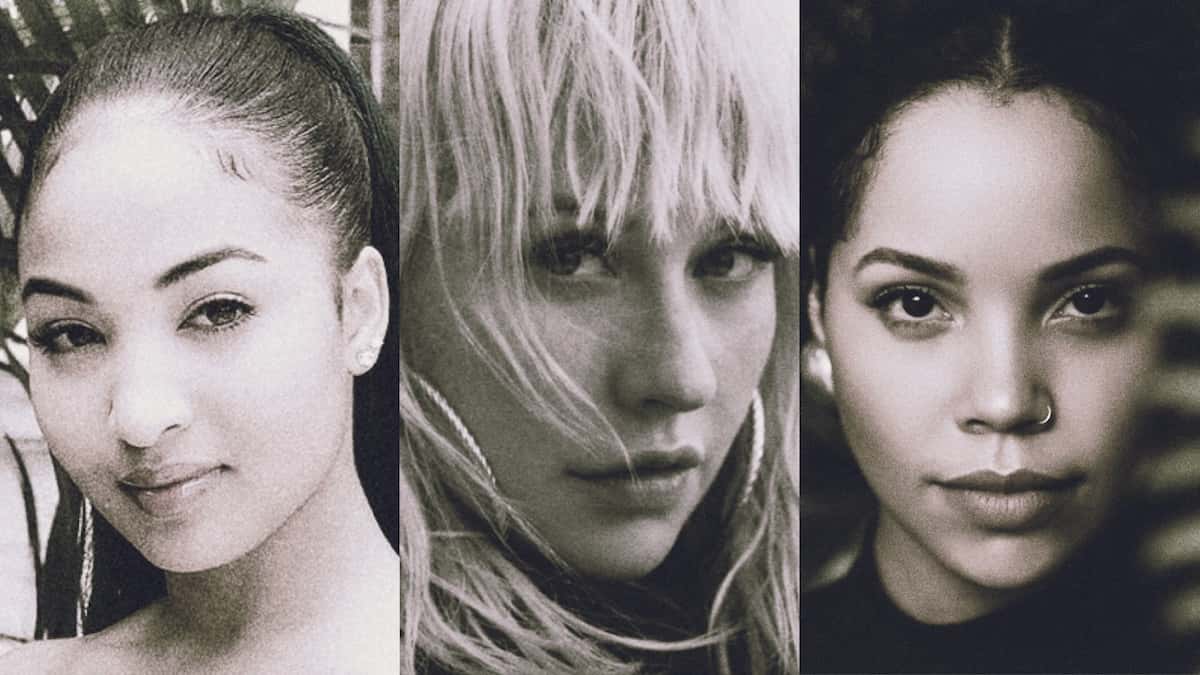 Photo credit: Instagram (@shenseea @xtina @keidaweeda)
Christina Aguilera added some Jamaican flavor to her latest album "Liberation."
The Pop star teamed up with Jamaican artists Shenseea and Keida on "Right Moves." The track was produced by Kosine & Bryan "Composer" Nelson.
Listen to "Right Moves" by Christina Aguilera featuring Shenseea and Keida via YouTube.
The 11-track project, which is due June 15 via RCA Records, is Aguilera's first album in six years and follows her 2012 "Lotus" release.
Aguilera told Billboard that while making the new record, she would come home from her day job at the talent competition reality show The Voice and "blast hip-hop, or Nirvana, [Radiohead's] 'Creep,' Slayer" — or as she put it, "anything like that to get me out of that zone, that TV mode."
She also said that "Liberation" was driven by "so many different marches and people voicing their opinions and feeling okay to talk about things for the first time."
See Also

Home » Celebrity News » Shenseea & Keida Featured On Christina Aguilera's New Album "Liberation"
Despite the wide range of inspiration, Aguilera also revealed that her out creative output leans more towards the R&B and hip-hop spectrum with this record.
View Christina Aguilera's "Liberation" tracklist.
Liberation
Searching For Maria
Maria
Sick Of Sittin'
Dreamers
Fall In Line (feat. Demi Lovato)
Right Moves (feat. Keida and Shenseea)
Like I Do
Deserve
Twice
I Don't Need It Anymore (Interlude)
Accelerate (feat. Ty Dolla $ign and 2 Chainz)
Pipe
Masochist
Unless It's With You
David Meikle
Founder, Creative Director, and Editor at Hype Life Magazine, overseeing content marketing, social media, advertising, web design, and search engine optimization.