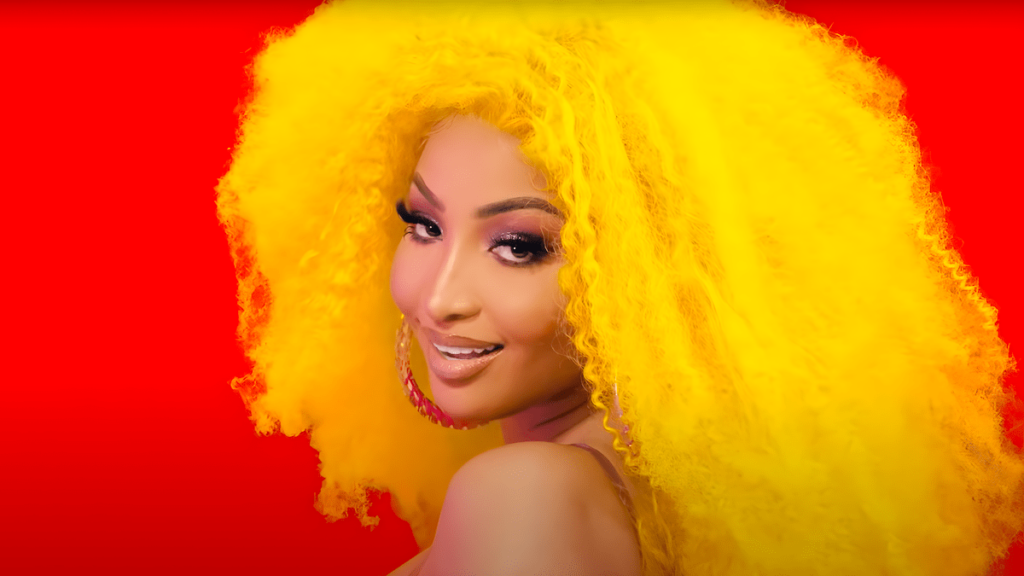 Shenseea informed music fans that she is about to take things to the "next level" in her career, citing that she has never aspired to be the "Queen of Dancehall."
The Dancehall artist recently made the declaration during an Instagram live session as she promoted her upcoming album ALPHA.
"I told myself, I am gonna do dancehall for five years. I have given myself to dancehall, I have given y'all hits upon hits, upon hits, upon hits, upon hits, for five years, bro… And I am not leaving Dancehall because I could never. No, I did not say that," she stated via the photo/video-sharing platform.
"But I have such a bigger dream for myself ever since I was a child; I am going to achieve it, because at the end of the day it is my life and it is what I want and it is what I've always dreamt of.  And I'm gonna get that for myself," she continued.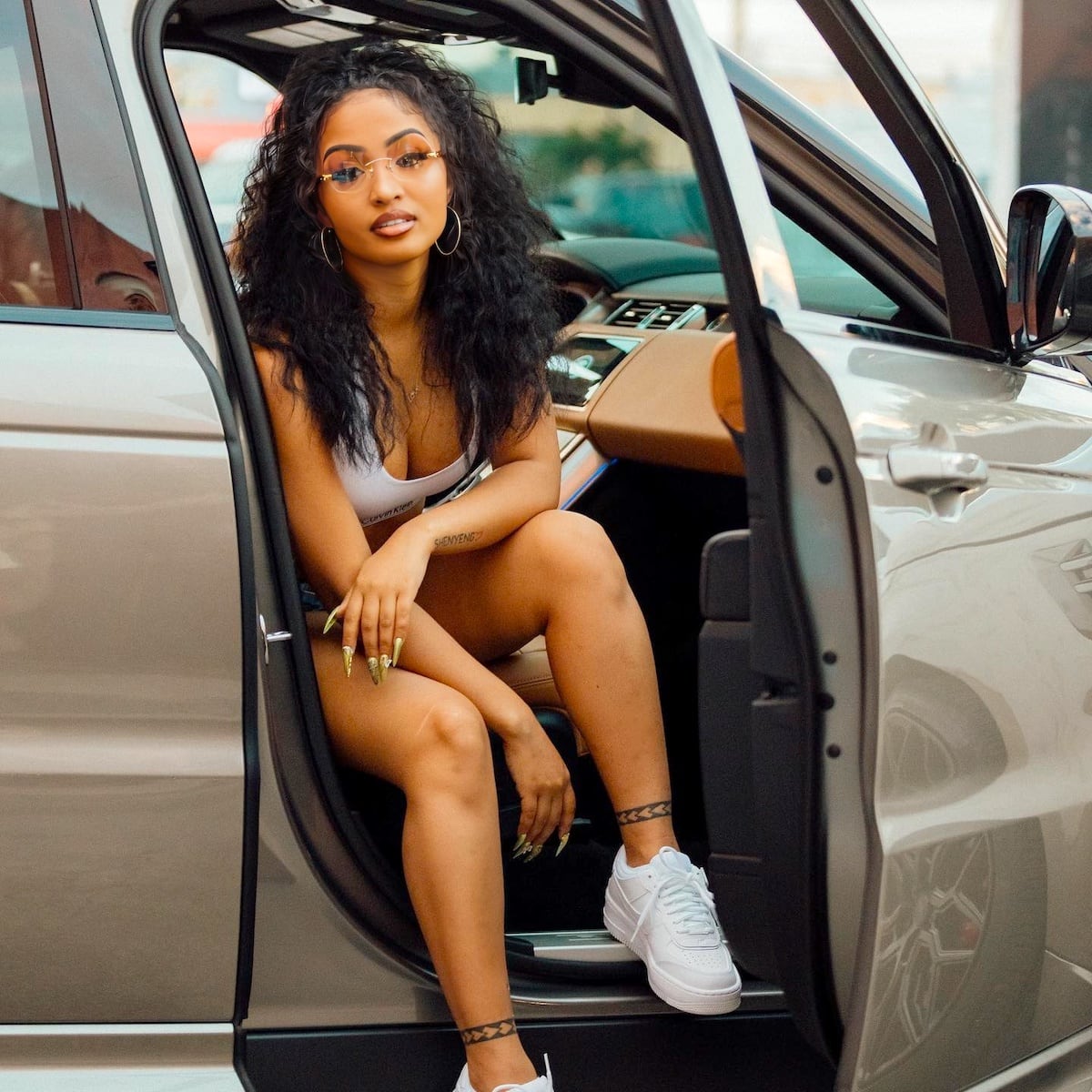 Shenseea then attested that she has never aspired to be a Dancehall Queen while explaining that she's not limiting herself to the genre.
"I am only gonna address this once, because I see some tags in my mentions saying that I should focus back on dancehall more, and I'm gonna be the next dancehall queen. I have never aspired to be a dancehall queen in my life. Neverrrr," she said.
"I have never aspired to be a dancehall queen because I am not only gonna be doing dancehall. I can do a lot of other different genres. I am not going to put myself in no box to please nobody So please don't expect that from me. I have been doing it for five years, because I told myself I am going to give myself to my Caribbean people strictly and my  country, for five years, just to show that I can do it. I have done that! That's off my list," she continued.
SEE ALSO: 10 Things You Didn't Know About Shenseea
"Now it's time to go to the next level," she added.
Shenseea's statement came following harsh criticisms from Dancehall fans and influencers-alike, including Jamaican selector Foota Hype, who said that the "Blessed" singer was a "disgrace to Dancehall" for her lyrical content on her Pop-Soca fusion collaboration "Lick" with Megan Thee Stallion.
The 25-year-old entertainer annotated that she is living up to her expectations with goals she had set for herself to becoming an "international artiste."
"I am never gonna be an artiste that you can say 'oh I sound the same' because y'all do be killing female artistes especially, saying they have no style, they sound the same, they got the same flow… Y'all don't even know the plans I have for myself this year," she said.
This is not the first time Shenseea has expressed her desire to skyrocket her career onto the international scene. In 2020, she told the Guardian that she wants to become as famous as Rihanna when asked what is her endgame in music.
"Rihanna levels… And I'm on my way," she said at the time.
Shenseea's track "Lick," featuring Megan Thee Stallion, debuted at number 23 on Billboard's R&B/Hip-Hop Digital Song Sales chart and number 14 on Rap Digital Song Sales.
Her debut album, ALPHA, is slated to be released on March 11 via Rvssian's Rich Immigrants and Interscope Records.