Skillibeng is prepared to release his sophomore album in June, according to senior vice-president of A&R at RCA Records, Richard 'Skane Dolla' Ford.
The American record label executive told media reporters that the new project from the St Thomas native will have "some really big features" and fans will be "surprised by his artistic range."
"Skilli's album will be coming in June and, while I don't want to give any secrets away, I can say he has some really big features and I know people will be surprised by his artistic range. It's gonna be humongous; we have producers from the UK, US and, obviously, from Jamaica," Skane Dolla told the Jamaica Gleaner in an interview last week.
The music executive revealed that after listening to unreleased music during a studio session with Skillibeng, the record label decided it was urgent to not only sign the Jamaican artiste but to start working on the new album.
"I knew we needed to get the business done ASAP… He [Skillibeng] is bringing a new style to the dancehall scene that we never heard before. As far as our reasons for looking into a younger act within the Jamaican genre, it was simple. Children relate to them, and they bring a new sound that may not be the norm but that is palatable," he said.
"Skilli is refreshing, he knows how to catch the attention of people and has a big following in the rap community. I was also impressed with the conversation we had, he protruded beyond book smart, the decision was easy, in my opinion, because he has that 'it' factor that cannot be described in words," he added.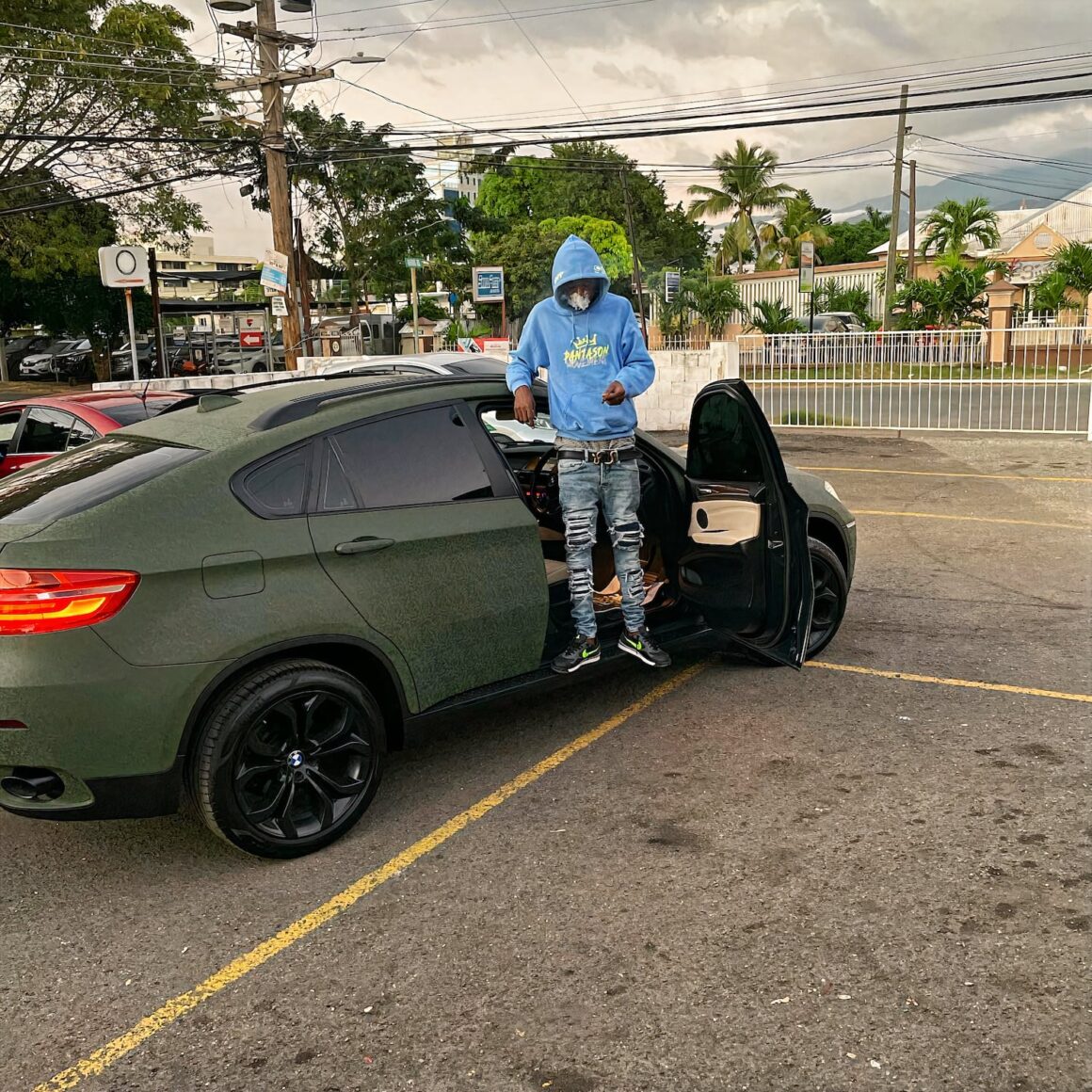 Skillibeng, whose given name is Emwah Warmington, released his debut album, "Crocodile Teeth The Album," in October 2021, and at the time, he declared that it would be "one of the biggest in history."
However, the album, which featured Popcaan, Spice, Bobby Shmurda, Rich the Kid, Stefflon Don, and Davianah, failed to debut on the Billboard Reggae Albums chart in its first week, selling only 627 units through sales and streaming in the United States.
Skillibeng is known for hits including "Crocodile Teeth," "Mr Universe," "Torpedo," and his most recent single, "Whap Whap," featuring F. S.
As a teenager, Skillibeng participated in the performing arts and was a member of a dance group while attending Morant Bay High School in St Thomas, Jamaica.
He completed one year in the sixth form at Seaforth High School in the said parish after passing seven CSEC subjects before resigning to pursue music, debuting in 2015 with the tune "Brain Parts."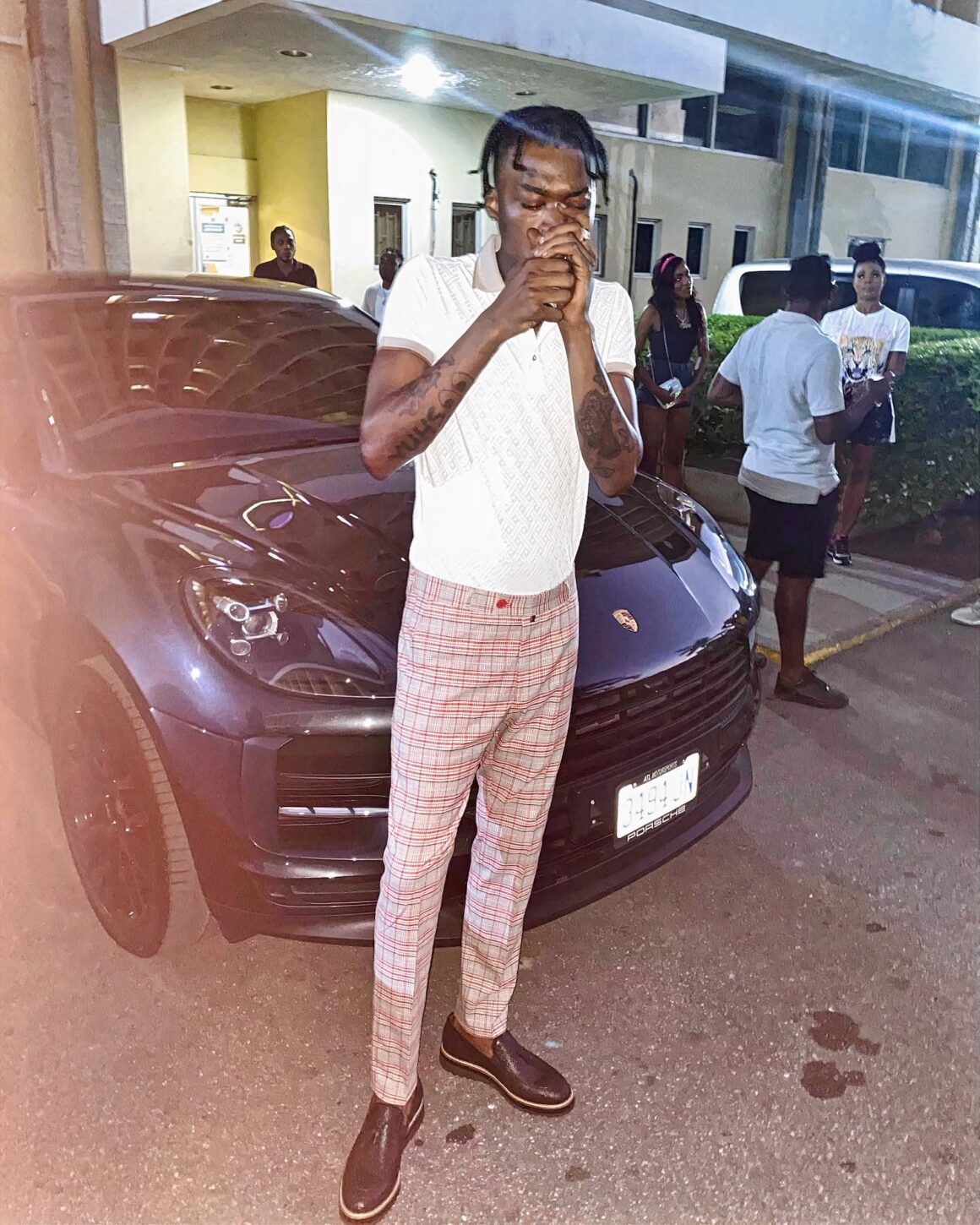 In 2019, Skillibeng received his big break with the hit song "Brik Pan Brik," engineered by EastSyde Records.
He also worked with Vybz Kartel on "Bad Gyal," featuring Jucee Froot & Tommy Lee, which appeared on the incarcerated superstar's 2020 album "Of Dons & Divas."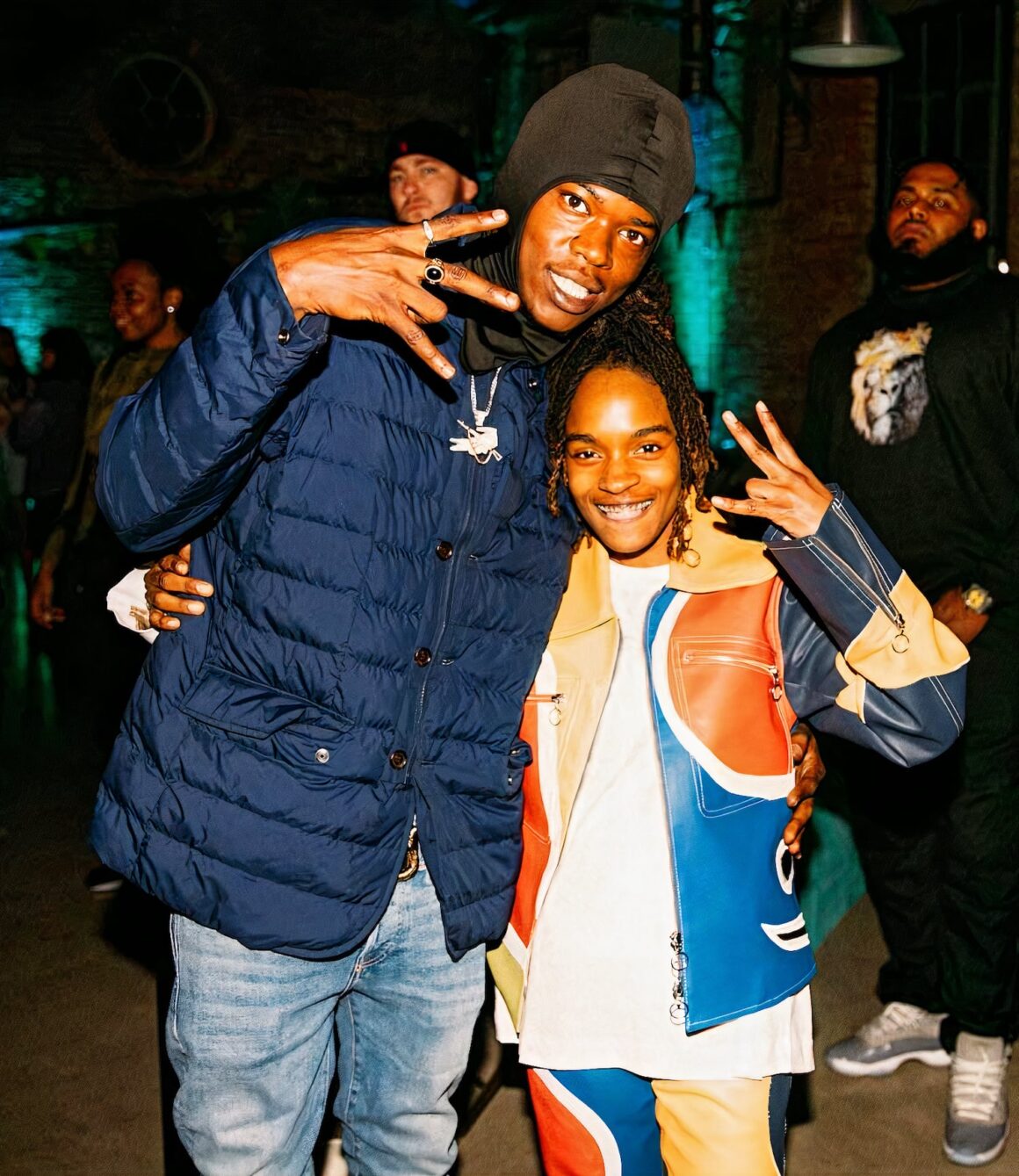 His hit single "Crocodile Teeth" was one of three tracks remixed and included on Minaj's latest mixtape, a re-release of her 2009 mixtape "Beam Me Up Scotty." The remix spent one week on Billboard's Global 200 charts, peaking at No. 182, and debuted at No. 100 on the Billboard Hot 100.
As of 2022, Skillibeng has officially signed to RCA Records and EastSyde Records.
"I'm thrilled to have signed with RCA Records and have their global support. I have a wonderful team working with me under the leadership of Peter Edge, and it's a true pinnacle of my career to have their commitment and belief," he told Billboard in an interview last month.