Usain Bolt has reacted to reports of an ongoing police investigation in regard to allegedly breaching COVID-19 protocols by keeping his birthday party last month.
Taking to Instagram on Sunday (Sept. 14), the sprint star shared an image of himself stepping off a private jet with a stinging caption.
"SCAPE- "GOAT" #CountryYutes ??," he wrote beside the image.
On Monday (August 24), Health Minister Dr. Christopher Tufton confirmed that Usain Bolt had tested positive for COVID-19. The eight-time Olympic champion, who celebrated his 34th birthday with a lavish party on Friday (August 21), is said to have taken the test on the weekend as he prepared to travel overseas.
Multiple reports have since surfaced that police were investigating the circumstances of his celebrity-filled birthday gathering.
Usain Bolt has yet to publicly comment on the situation until now.
His response signals that the Jamaican authorities are seeking scapegoats as he feels he being persecuted unfairly.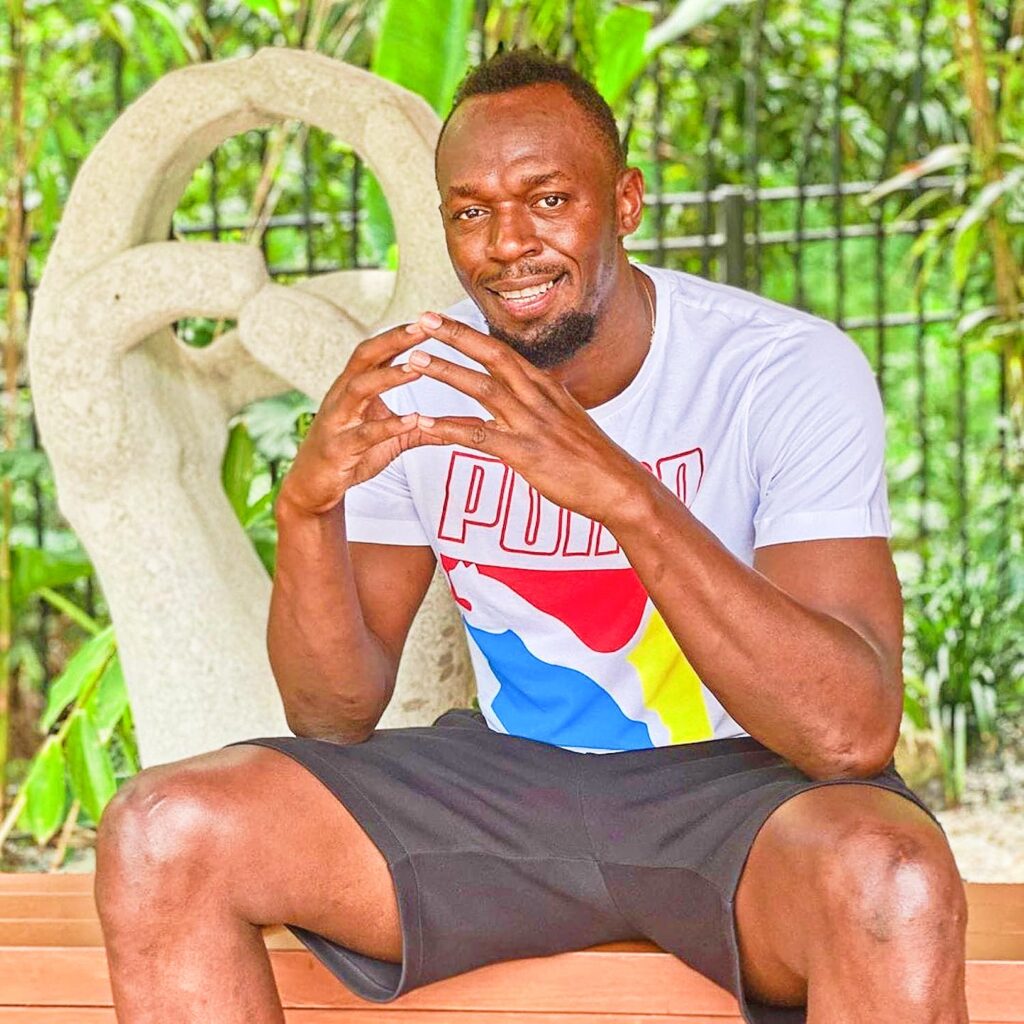 While it's unclear if Usain Bolt has been charged, Prime Minister Andrew Holness said the police commissioner has reported that more than 1000 people have been charged with breaches of the Disaster Risk Management Act since the outbreak of COVID-19 in Jamaica.