Usain Bolt has announced that he and his girlfriend, Kasi Bennett, are expecting their first child together.
On Thursday (Jan. 23), the eight-time Olympic gold medallist shared the pregnancy news with his 9.3m followers on Instagram.
Usain Bolt posted a photo of his partner cradling her baby bump while wearing a flowing red dress on a beach.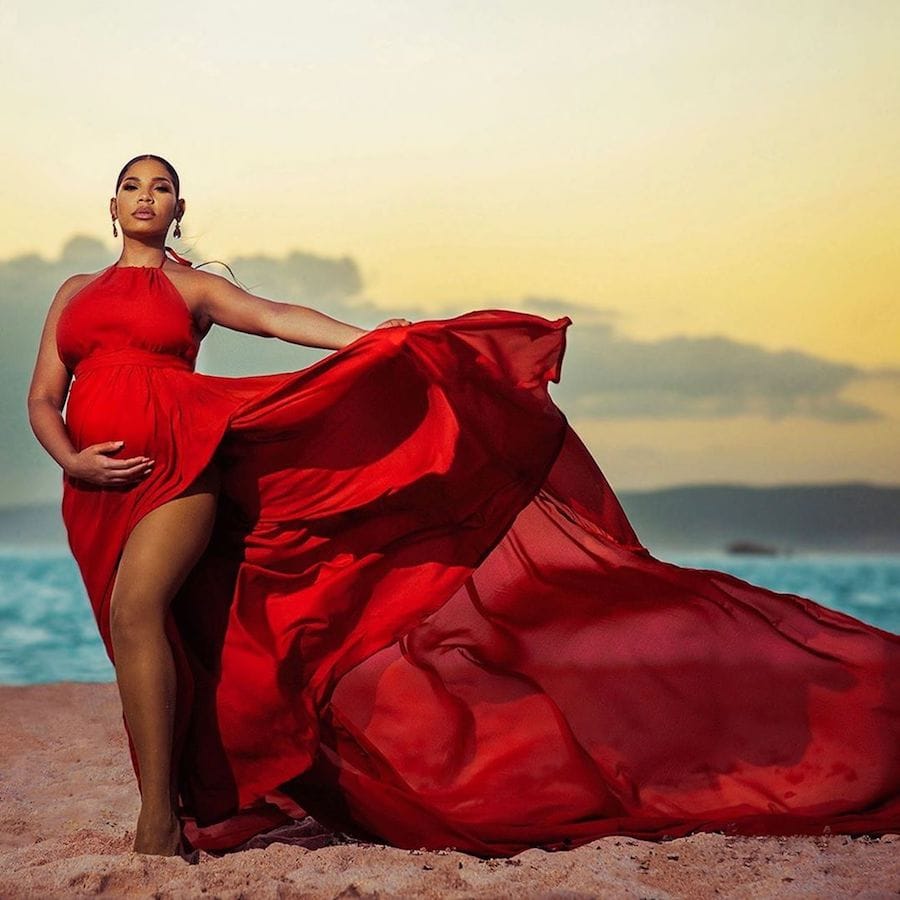 "I just want to say a KING or QUEEN is about to be HERE. @kasi.b," the 33-year-old wrote.
Bennett, who has been in a relationship with the Jamaican former sprinter for several years, shared a series of similar photos on her own Instagram page.
"Our golden child. Coming soon…" she captioned one of the photos.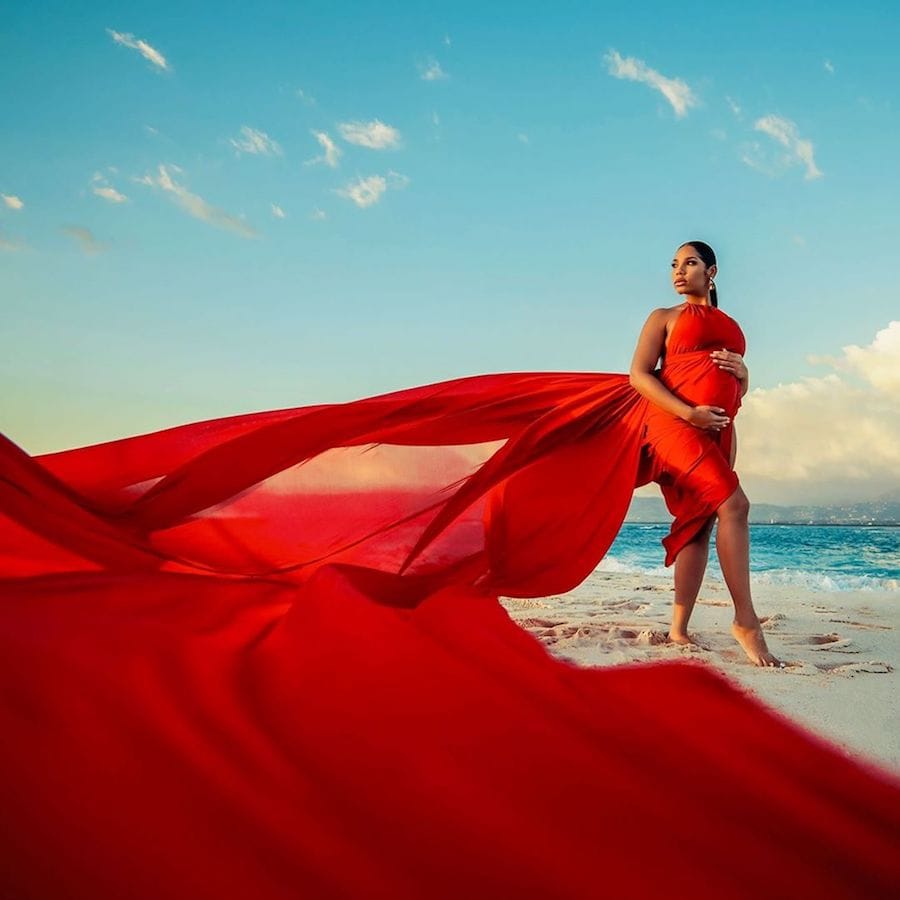 In the images, the Jamaican model poses on a beach and a boat wearing the same red dress and is also pictured holding a large bouquet of multicolored balloons.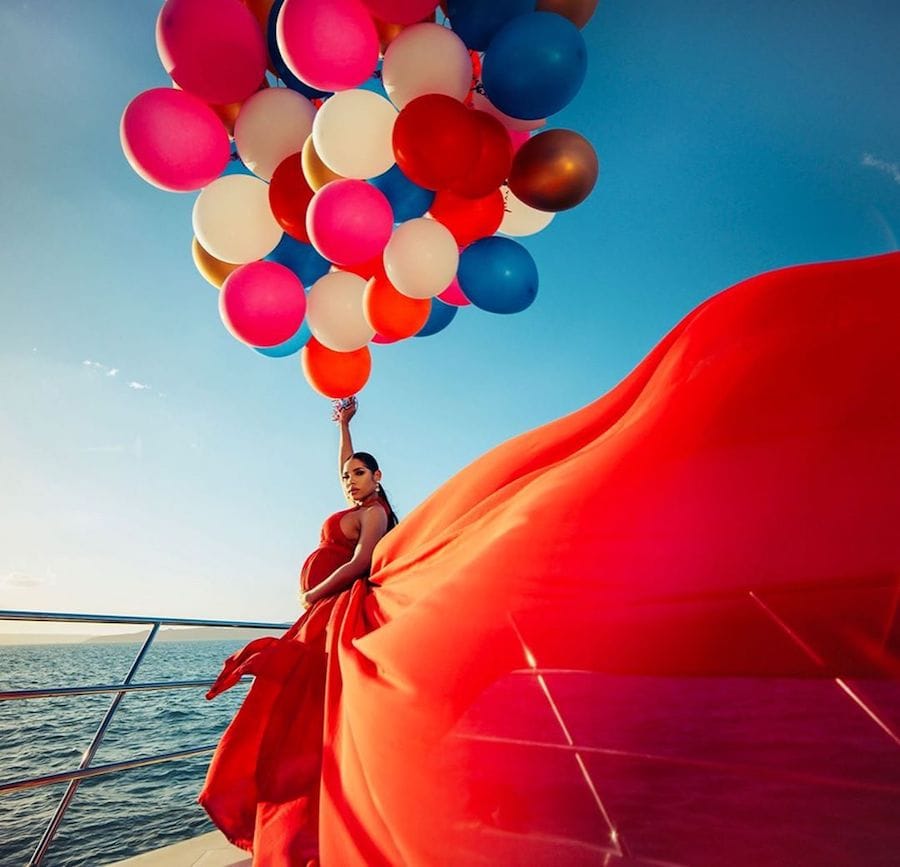 She also described the pregnancy as the couple's "biggest blessing" and "greatest celebration".
The couple has kept their relationship fairly private over the years.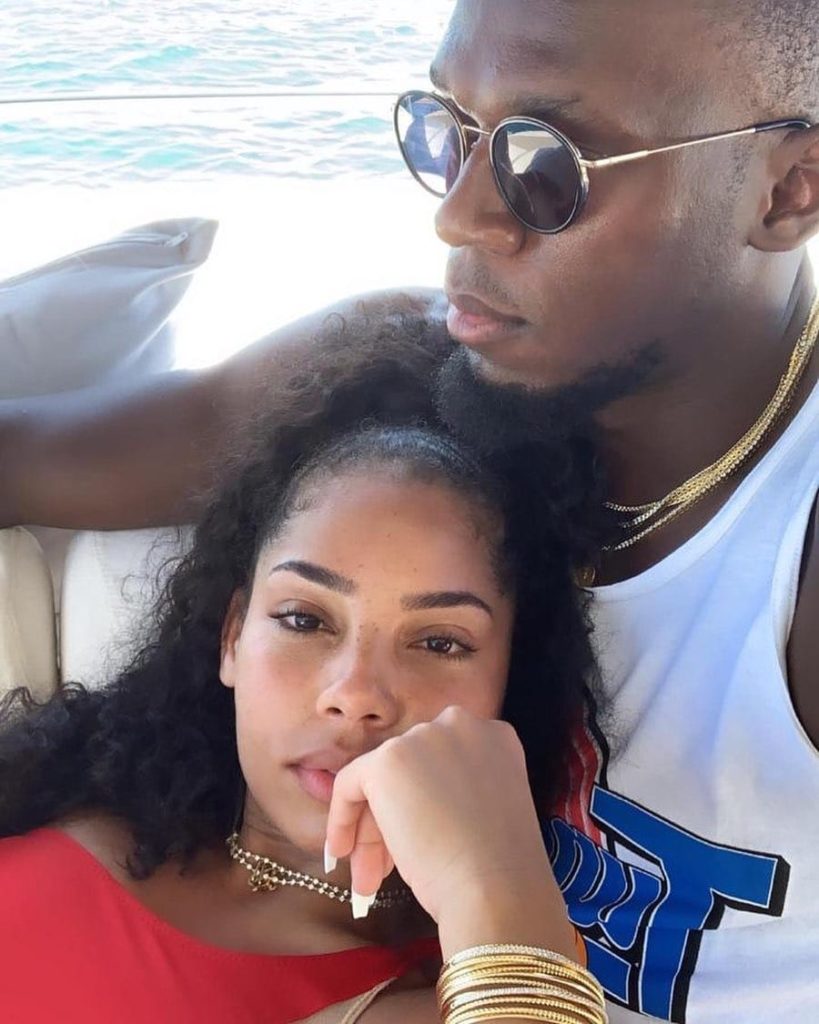 However, the sprinting legend confirmed their romance in 2016 when he told People magazine their relationship was "serious" and shared that he would like to have three children in total.
"We just got really serious, we are taking it one step at a time. I definitely want a family, though. For me, over the years, I've waited because I want to make sure it's the right person. I've always said I want three kids. The other day I hung out with my buddy who has three kids and it was crazy. I was like, 'Hmmmm do I really want 3 kids?' But yes, yes I do. I'm sure of it." Bolt said.
Usain Bolt also discussed his desire to have children in an interview with the Daily Mail.
"Something I've learnt is it's never a good time to have kids. It took me a while to figure that out. It's never a good time. You just have to buckle down and do it. It's in the near future, so, hopefully. We'll see," he told the publication.