Beenie Man released a remake of Yellowman's classic single, "Zungguzungguguzungguzeng," on Friday (July 3).
The Dancehall legend, however, has expressed discontent with the remake, saying that he hasn't heard it but wished if it were anyone else but the "King of the Dancehall" deejay.
Yellowman, whose given name is Winston Foster, even went as far as stating that he would have preferred Shaggy or Sean Paul.
"I wish somebody else did do Zungguzungguguzungguzeng, maybe Shaggy or Sean Paul. Me nuh even hear it. Is a friend from England text me and tell me about it. Me have a saying, yuh always have a common mango trying to be an East Indian." Yellowman told the Jamaica Star during an interview earlier this week.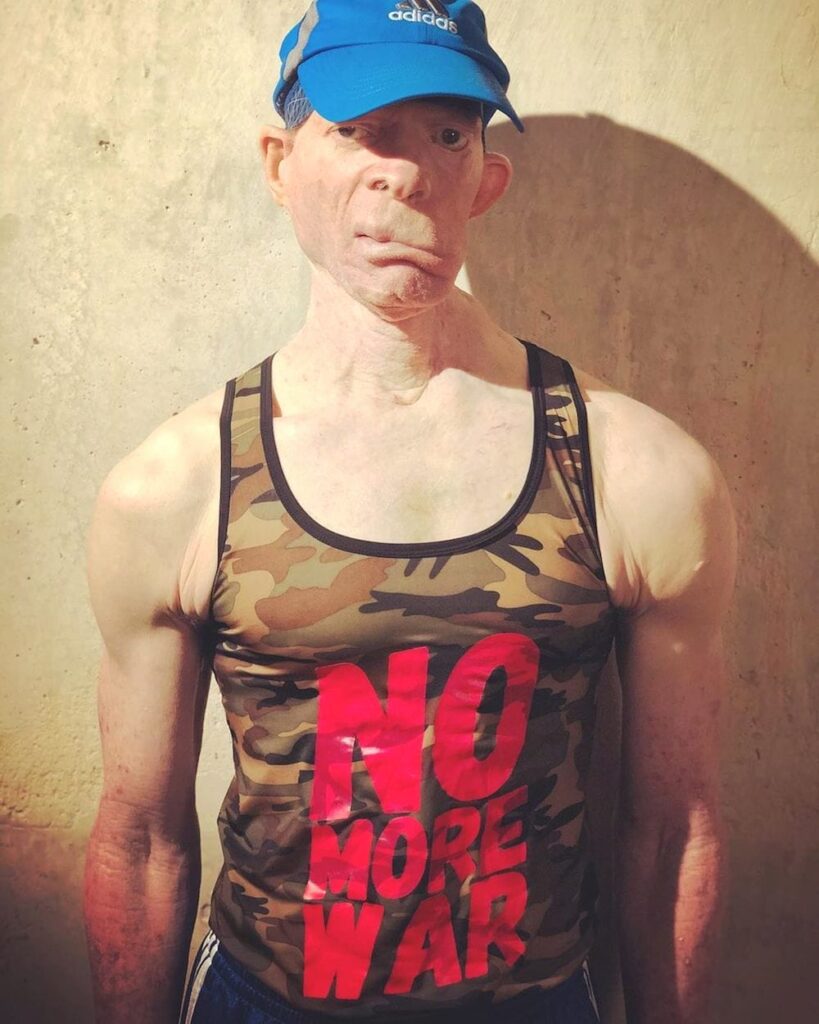 The Dancehall classic, "Zungguzungguguzungguzeng," originally produced by Henry 'Junjo' Lawes, was released on VP's Reggae Sound label in 1982, and was later released as an LP of the same name by Greensleeves Records. Music critics say the track helped to establish Yellowman as the Dancehall King.
Yellowman was the first Dancehall artist to sign with a major US label, Columbia Records, in 1981. He released his first album, "Mister Yellowman" in 1982, followed by "Zungguzungguguzungguzeng" in 1983. He was subsequently crowned "King of the Dancehall" music lovers and has since embraced the label.
"Look at it now. Bob Marley is the 'King of Reggae', Michael Jackson is the 'King of Pop', James Brown is the 'King of Soul', Elvis Presley is the 'King of Rock and Roll', and nobody not challenging that. Is only in dancehall yuh hear dem disputing this thing. Kartel seh him is 'King of Dancehall' and put out an album with that title," Yellowman continued.
The "Nobody Move, Nobody Get Hurt" deejay told the publication that he and Beenie Man don't even acknowledge each other when they appear on the same shows.
"Me nuh deal wid him. It look like dem did want to start a rivalry with me, but I am not into those things to stain my career," he added.
Listen to "Zungguzungguguzungguzeng" by Beenie Man.
Listen to "Zungguzungguguzungguzeng" by Yellowman.
Beenie Man's manager, Rohan 'Blue' Smith, however, told the publication that the "Memories" deejay did the song out of respect after he was approached by Jamaican producer, Jeremy Harding.
"He (Beenie Man) was asked, and him never hesitate to do it. Is not like him don't respect Yellow, but maybe Yellow feel otherwise," Smith said.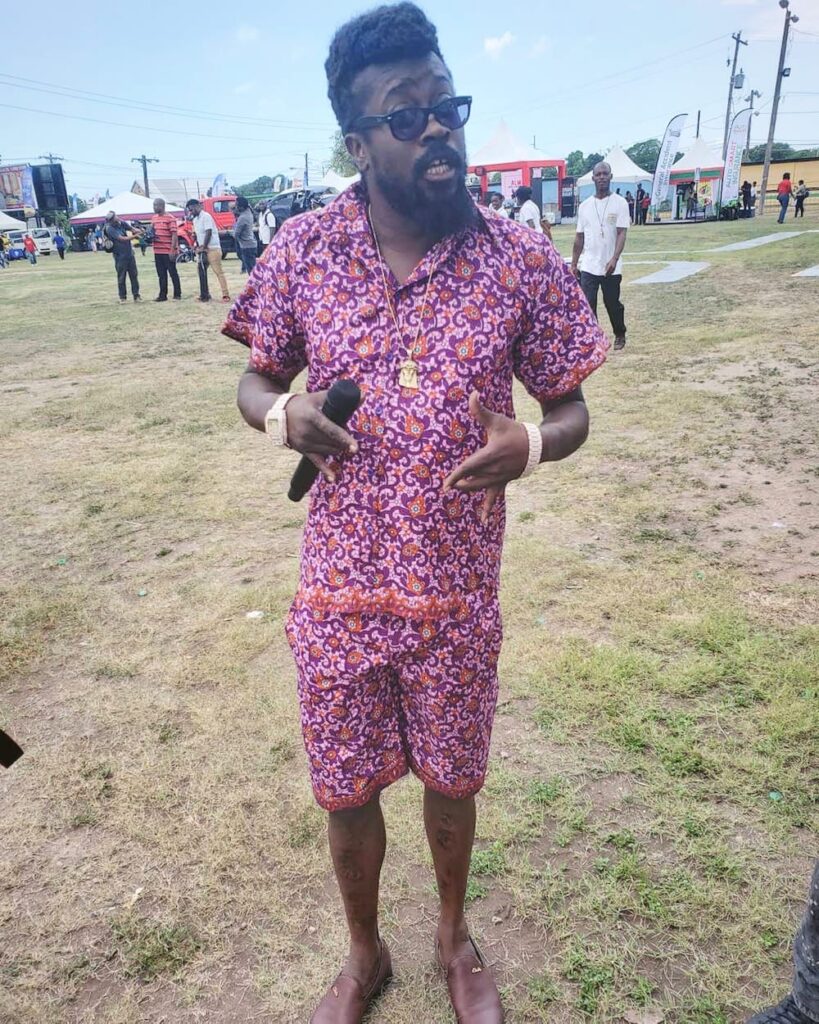 Beenie Man's remake of "Zungguzungguguzungguzeng" is slated to be included on Harding's upcoming compilation, "Dancehall Anthems," a collection of new recordings of classic Reggae and Dancehall songs by various artists.
Taking on material from Ken Boothe, Dennis Brown, Garnet Silk, Foxy Brown, and Michigan & Smiley, the new project features Sean Paul, Agent Sasco, Wayne Marshall, Kabaka Pyramid, Royal Blu among others.
Yellowman's "Zungguzungguguzungguzeng" has been sampled by Tupac, Queen Latifah, Buju Banton, Vybz Kartel, and Junior Mafia.