Beyoncé left her fans utterly stunned in a sheer, jeweled gown that left almost nothing to the imagination.
The R&B star shared a set of photos of her Oscars after-party look on Instagram, and while her fans usually have lots to say, many were too astonished to comment, so they opt in for on-fire and shocked face emojis instead.
She let the images speak for themselves and didn't add a caption.
See photographs of Beyonce flaunting her assets in the gallery below!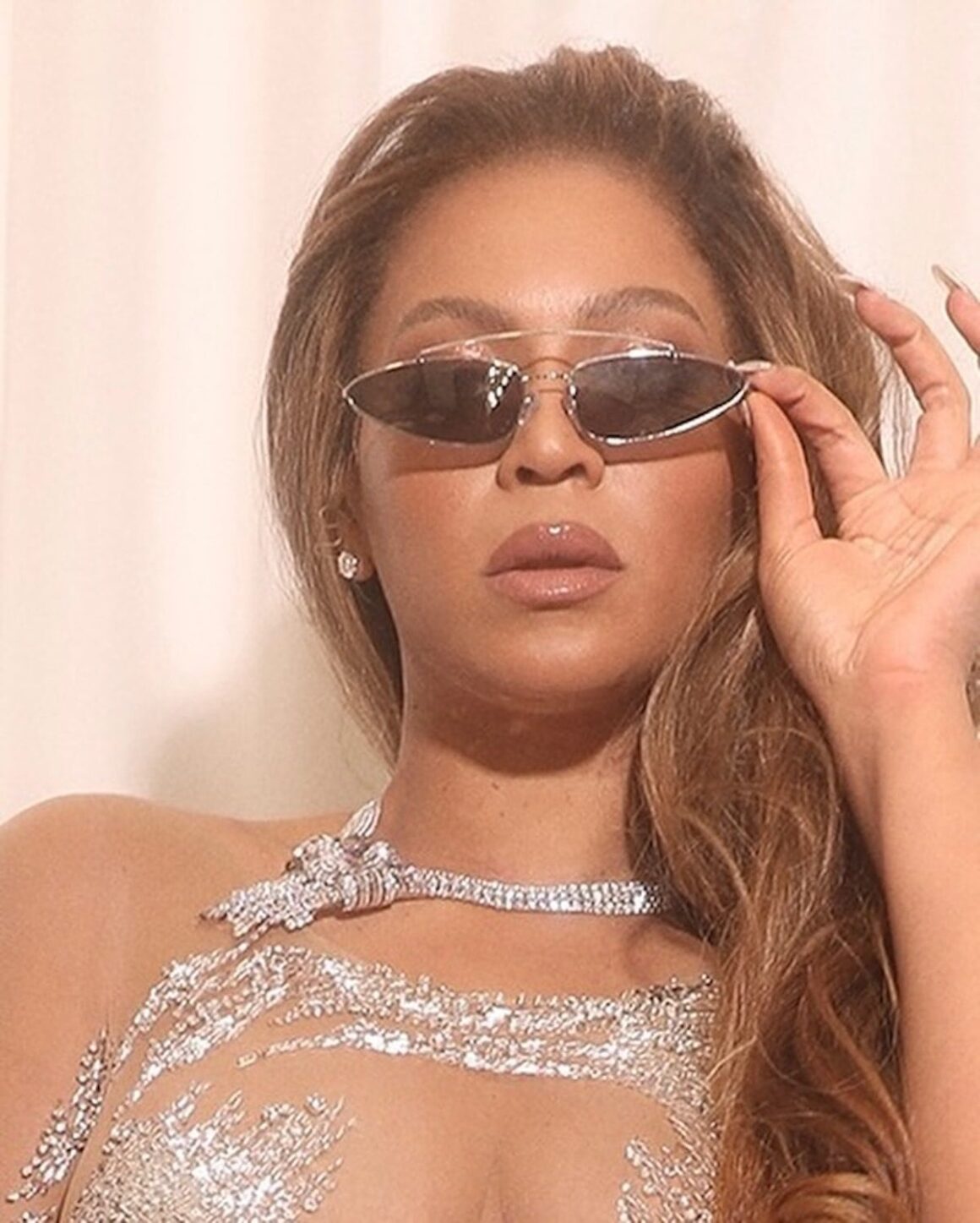 In the photographs, the 40-year-old can be seen flaunting her incredible third Oscars fashion look in a Celia Kritharioti Couture dress, complemented with a Tiffany & Co diamond necklace that she wore for her husband Jay-Z's Oscar after-party at the Chateau Marmont.
The "Crazy In Love" singer was accessorized with a sparkly silver clutch and completed her outfit with a pair of matching sandals.
The mom-of-three just about protected her modesty with well-placed hands, elegant posing and paneling on the dress.
Many fans believe that this Oscars look might be Beyoncé's most fearless fashion look to date.