Usain Bolt and his girlfriend, Kasi Bennett, have for the first time revealed the name and photographs of their daughter, Olympia Lightning Bolt.
The Jamaican sprint superstar and his long-time partner welcomed their baby girl in May.
Taking to social media on Tuesday (July 7), Usain Bolt wished Kasi Bennett a happy birthday while the pair showed off her most valuable "gift."
"I want to wish my gf @kasi.b a happy birthday and To let u know I am happy I get to spend ur special day with u. I want nothing but happiness for u and will continue to doing my best keeping a smile on ur face," Bolt captioned a carousel post on Instagram to his over 9.6 million followers.
The marketing executive becomes 31 today.
"Now we have started a new chapter together with our daughter Olympia Lightning Bolt I look forward to what the future will bring for us but be reassured that I will be the ROCK for this family. I Love you and happy 31th birthday ???," he added.
Usain Bolt also shared additional images of his daughter and lover with the same message to his 4.9 million followers on Twitter.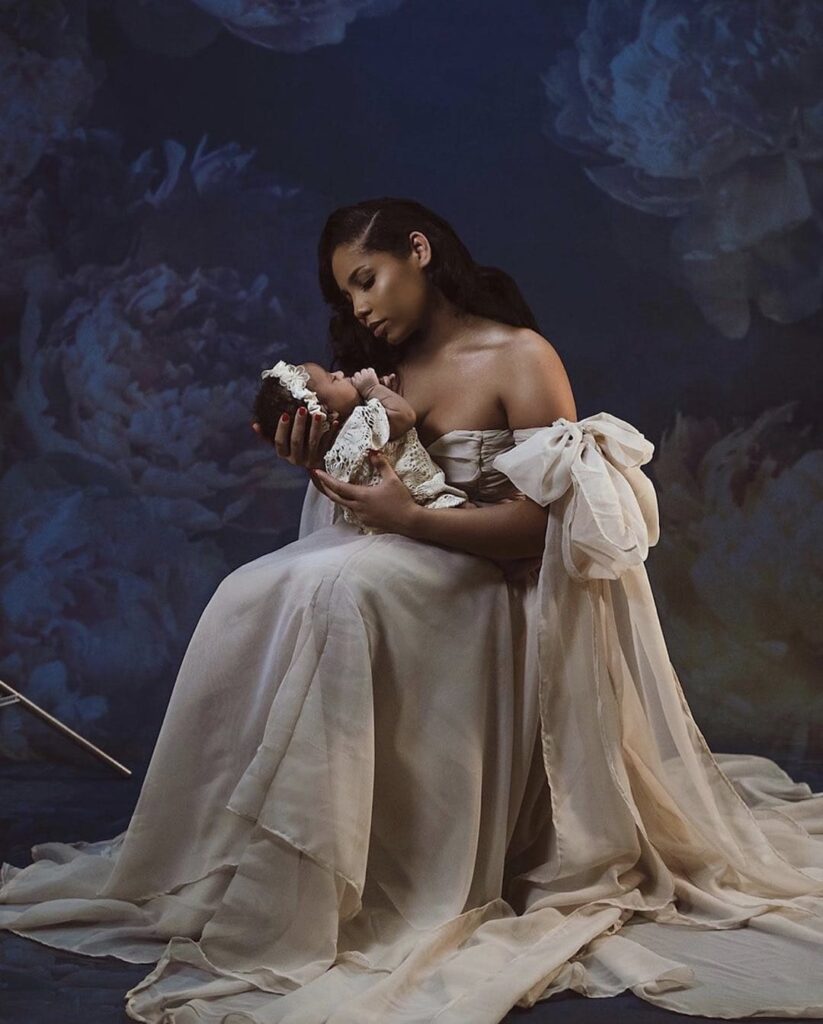 Kasi Bennett shared the same images to her social media, stating that her newborn baby is her birthday gift.
"My gift… Olympia Lightning Bolt," she captioned a photograph of her baby girl.
Earlier this year, Usain Bolt stated that he would not encourage his child to pursue sprinting.
"I'm going to say no, initially. If they do, I will support it. But I think the pressure is going to be too much, especially at the level I left it. It's going to be tough to follow." he told The Times UK in February.
Olympia means "of Mt. Olympus," the home of the gods in Greek mythology, and can also mean "heavenly." The name comes from the same root word as the Olympic games.
Another famous Olympic champion, Serena Williams, who is wed to Reddit founder, Alex Ohanian, named her daughter Alexis Olympia Ohanian Jr. in 2017.
Usain Bolt has said he hopes to have three children.
"I've always said I want three kids. The other day I hung out with my buddy who has three kids and it was crazy. I was like 'Hmmmm do I really want 3 kids?' But yes, yes I do. I'm sure of it," he told People Magazine in 2016.
The 33 year-old spring legend, who holds world records in the 100m (9.58 seconds) and 200m (19.19), retired after the 2017 World Championships.