Tommy Lee Sparta has addressed his recent detention in a sentimental single, "Ghetto Cry."
The Gothic Dancehall entertainer wasted no time to hit the studio and record a second track following his release from police custody on August 17. The previous song, "Top Topic," was released on August 21.
The 32-year-old recording artiste, whose real name is Leroy Russell, was taken into custody by police on July 7 to answer questions in regards to an upsurge in violence in the Flanker community of St. James.
Tommy Lee Sparta was detained for nearly seven weeks under the state of public emergency (SOE) in St James. During the period he was in custody, reports surfaced that he was escorted by police at several apartments in Kingston where raids were conducted.
While he was detained, fans of the "Blessings" deejay and fellow entertainers, including Popcaan, had called for his release.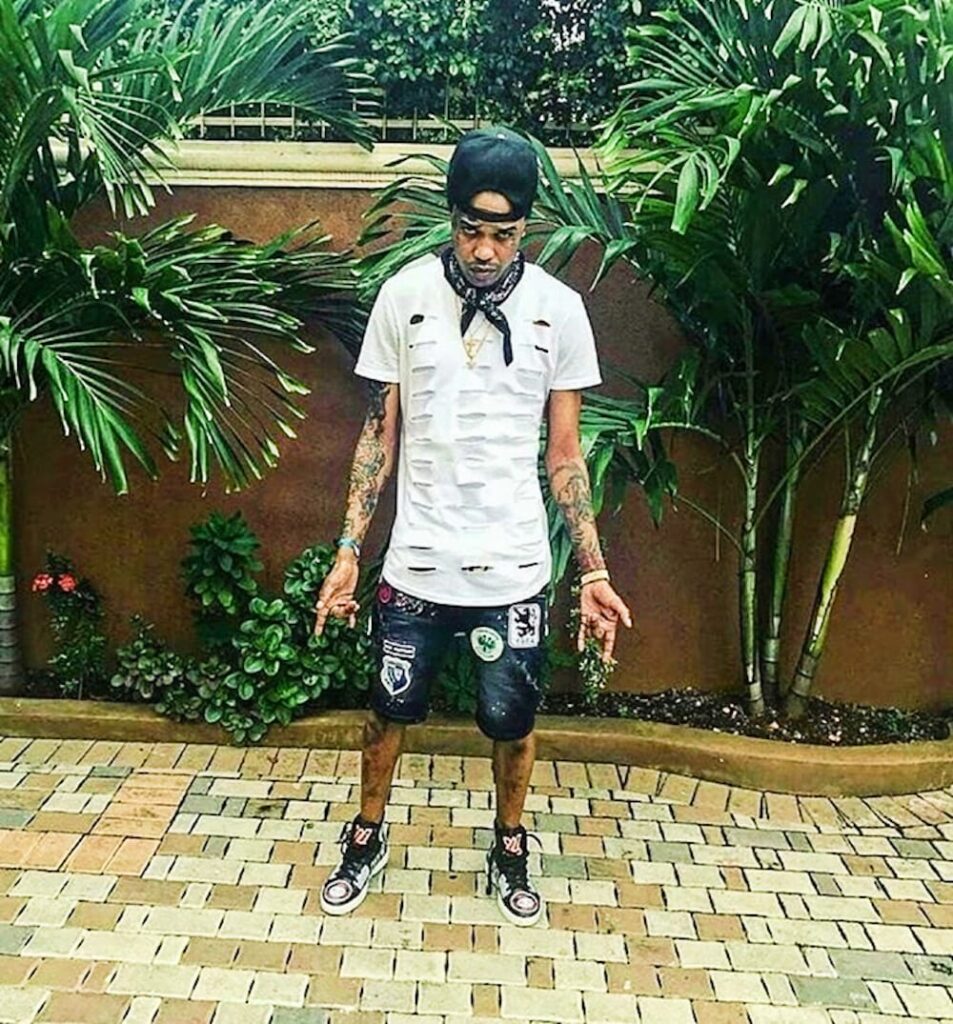 On the record, "Ghetto Cry," the Tommy Lee Sparta addresses his woes with the Jamaica Constabulary Force (JCF).
"Yuh tek ghetto yute life fi ah joke ting, one day uu ah go tell God someting / Cause mi do good fi mi community, send nuff yute go ah school still / Tru me jus a show likkle love still/ But di system have we as a don still / Sometimes I can't help it but cry, tears to my eyes and my mind running wild / I don't wanna tune in to my ego, but sometime mi nuh like people / Stay to miself an a hide from trouble, trouble find me / Me and police inna meeting," Tommy Lee Sparta sings over the beat.
Listen to "Ghetto Cry" by Tommy Lee Sparta.