Vybz Kartel Recruits A Dozen Body Bangin' Girls For 'Thickiana' Video (Part 2)
Dancehall star Vybz Kartel taps a dozen big booty women for the second "Thickiana" music video.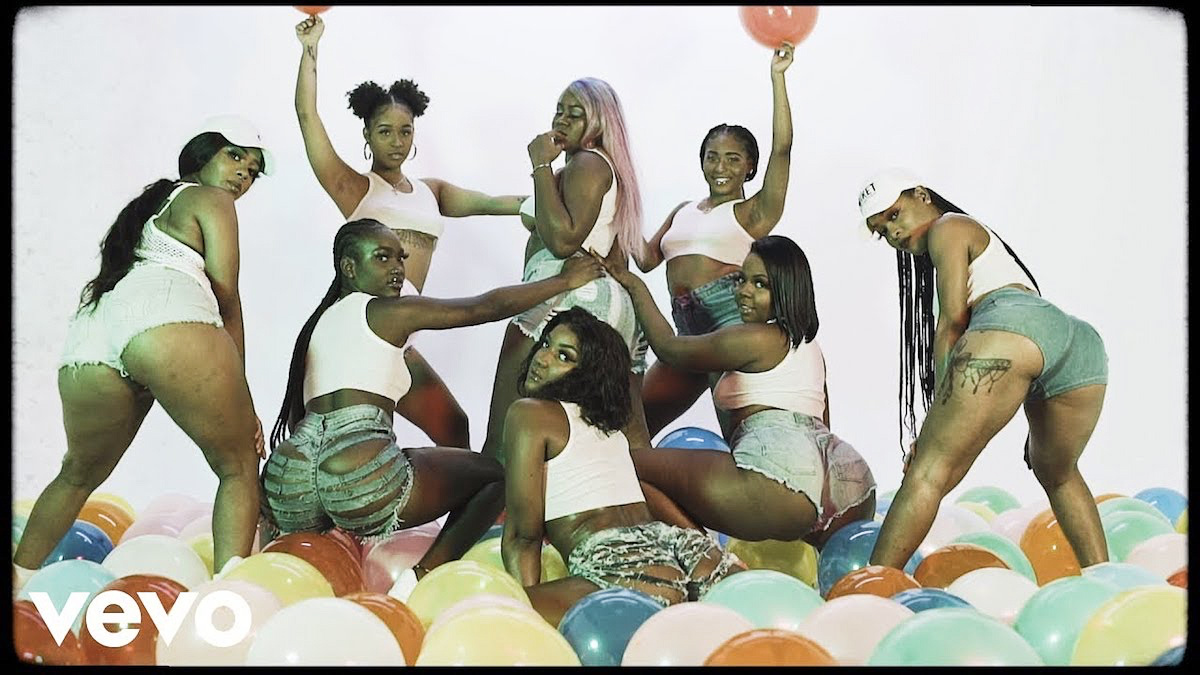 Photo credit: YouTube (@vybzkartelradio)
Vybz Kartel recently dropped the second round of visuals for his raunchy single "Thickiana."
The music video, which was directed by Wikid Media, sees 12 Jamaican vixens shaking their assets and moving their waistlines to the Dancehall artist's racy hit single.
The line up of dancers include Toni O'Meally, Danielle Bogle, Romeich Ent girls among others.
Watch "Thickiana" (Part 2) music video by Vybz Kartel.
The video, which was released on Tuesday (May 19), has already racked up 158K views along with 14K likes and 945 comments.
"Who else drop everything dem been a do and click the notification and still late? ????," one fan wrote.
"Thickiana dem out??see how dem thick a gaza girl them deh sexy body alone pon the gaza," a user expressed.
"The greatest artist to Eva walk on planet earth?????," another added.
The lyric video for "Thickiana," which was directed by RD Studios, was released on March 13th and only features dancer Toni O'Meally.
David Meikle
Founder, Creative Director, and Editor at Hype Life Magazine, overseeing content marketing, advertising, web design, social media, and search engine optimization.