Shenseea Is A Foodie
Shenseea certainly has a refined interest in food. She discloses this fact quite often online.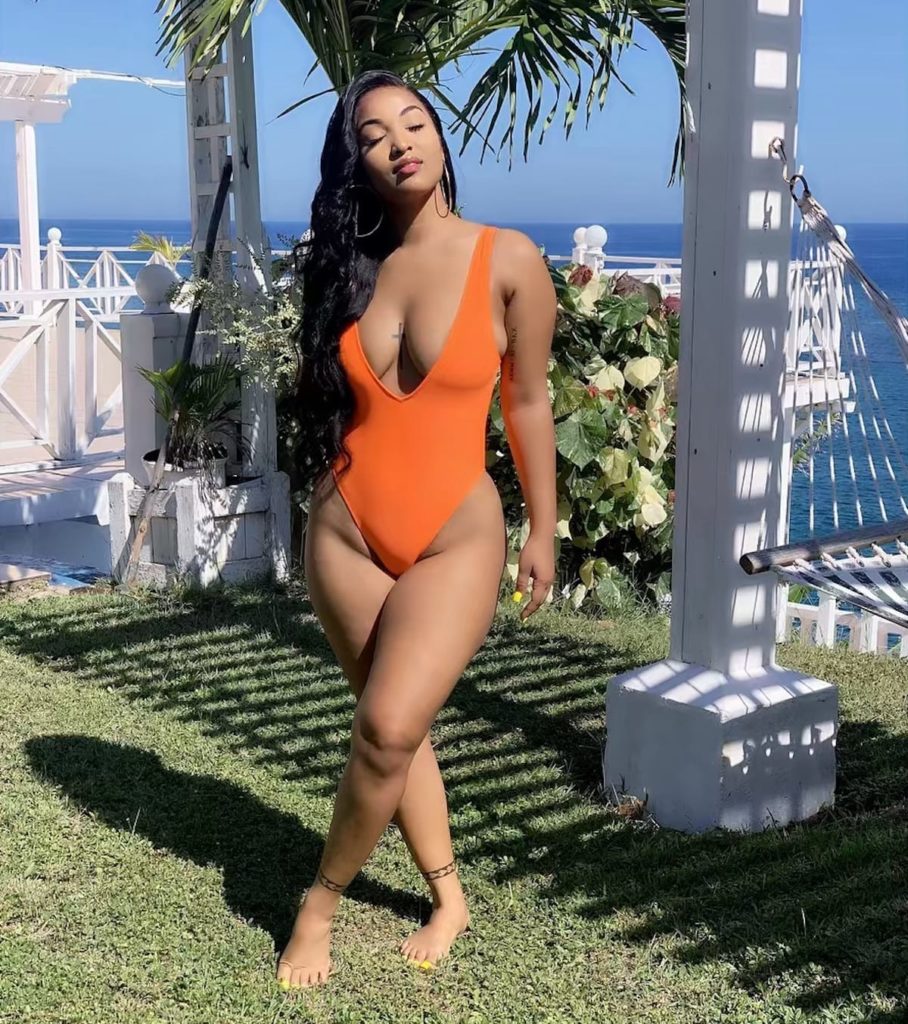 From time to time, she posts videos of what's cooking at her house and photographs of her favorite Jamaican dishes and gourmet meals she is having.
"MOOD‼️ if you love food like me, we CANNOT date cause u ago nyam [eat] off me food and DAT NUH SAFE. ?," she captioned a recent video post of herself consuming a full plate of homecooked food via Instagram.