10 Things You Didn't Know About Shenseea
Here are 10 things you probably didn't know about Dancehall artiste Shenseea. See the full list inside!
Shenseea Is A Foodie
Shenseea certainly has a refined interest in food. She discloses this fact quite often online.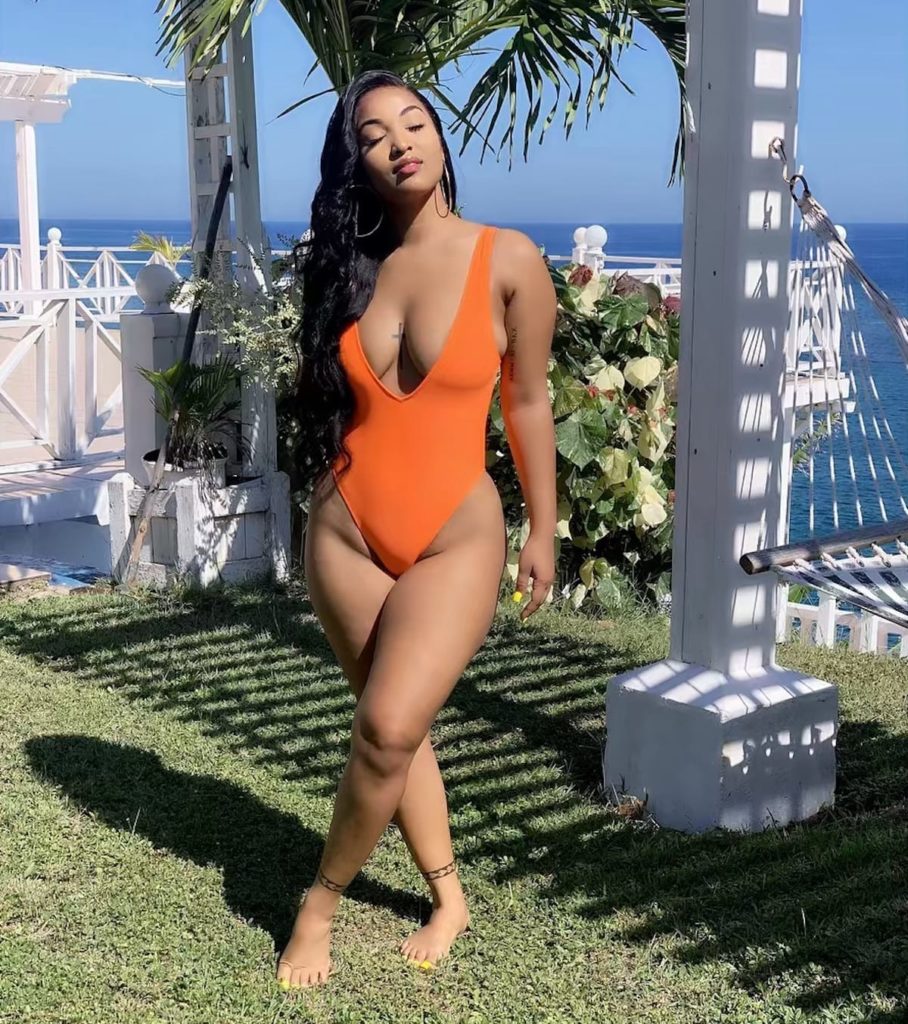 From time to time, she posts videos of what's cooking at her house and photographs of her favorite Jamaican dishes and gourmet meals she is having.
"MOOD‼️ if you love food like me, we CANNOT date cause u ago nyam [eat] off me food and DAT NUH SAFE. ?," she captioned a recent video post of herself consuming a full plate of homecooked food via Instagram.
David Meikle
Founder, Creative Director, and Editor at Hype Life Magazine, overseeing content marketing, advertising, web design, social media, and search engine optimization.