David and Victoria Beckham's £40million mansion was burglarized while the couple and their 10-year-old daughter were inside.
On 28 February, their Kensington home was broken into between 8:30 PM and 11:30 PM.
According to The Sun, the former Spice Girls singer, her former footballer husband, and their 10-year-old daughter, Harper, were asleep when a masked thief (or thieves) broke into an upstairs bedroom in Holland Park, West London.
The British tabloid also reported that burglary at the Beckham family's London mansion was discovered by shocked son Cruz when he returned with friends after a night out.
He reportedly spotted a spare bedroom ransacked while his parents were in the house, with glass from the broken window lying on the floor. The 17-year-old alerted his dad, David, who rang 999 while he and Cruz searched the home. Victoria is thought to have remained with daughter Harper.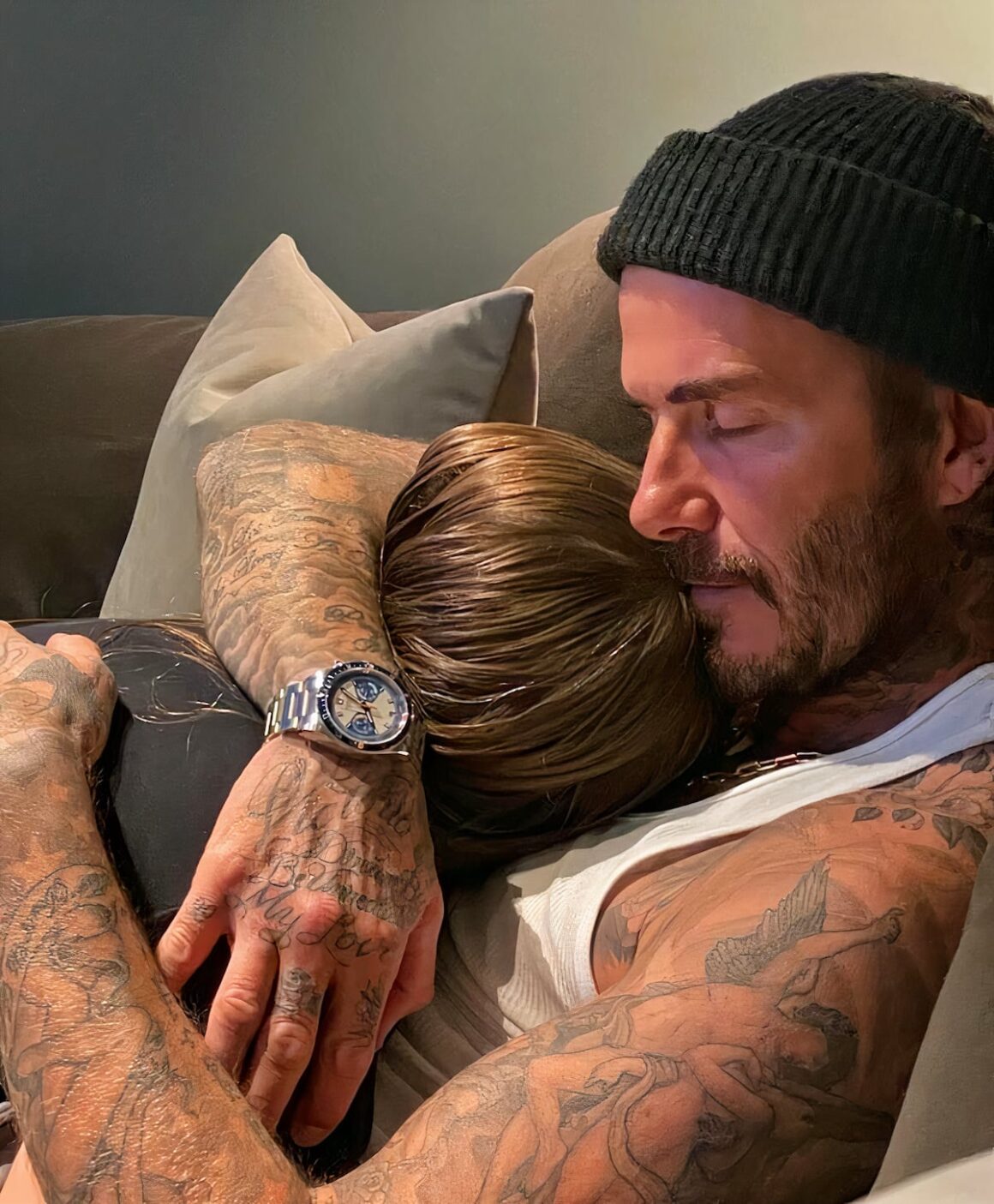 As per reports, the family did not suffer any harm and there could have been multiple masked thieves in the house. The Sun report claimed that the thief (or thieves) made away with "thousands of pounds of designer and electric goods".Shortcode
"Sadly the Beckhams were the victims of some fairly professional thieves who have been operating in the area. Fortunately the criminals only made it as far as one bedroom before they ran off," the report quoted a source close to the family.
The Metropolitan Police confirmed that a burglary had occurred in the W11 area, with various items reported stolen. No arrests have been made.
David and Victoria Beckham have been married since 1999 and have four kids together.
David, who won 115 England caps, retired from football in 2013 and became the owner of Inter Miami CF in Major League Soccer. He is also a United Nations Children's Fund (UNICEF) ambassador.
Victoria rose to fame as Posh Spice in the Spice Girls, a girl band from the 1990s, and she subsequently established her own fashion company.
More In Sports
More In Pop