Skillibeng will continue his globetrotting schedule as he gears up to release his forthcoming sophomore album this June.
The "Crocodile Teeth" hitmaker will be heading to the United States this month on a four-city tour, which will include stops in Miami, Los Angeles, San Francisco, and New York.
His first appearance in the U.S. will be at Planet AFROPUNK Live in Miami, Florida on May 22. The Dancehall star will then be at ECHOPLEX in Los Angeles on June 8, 1015 FOLSOM in San Francisco on June 10, and Irving Plaza in New York on June 17.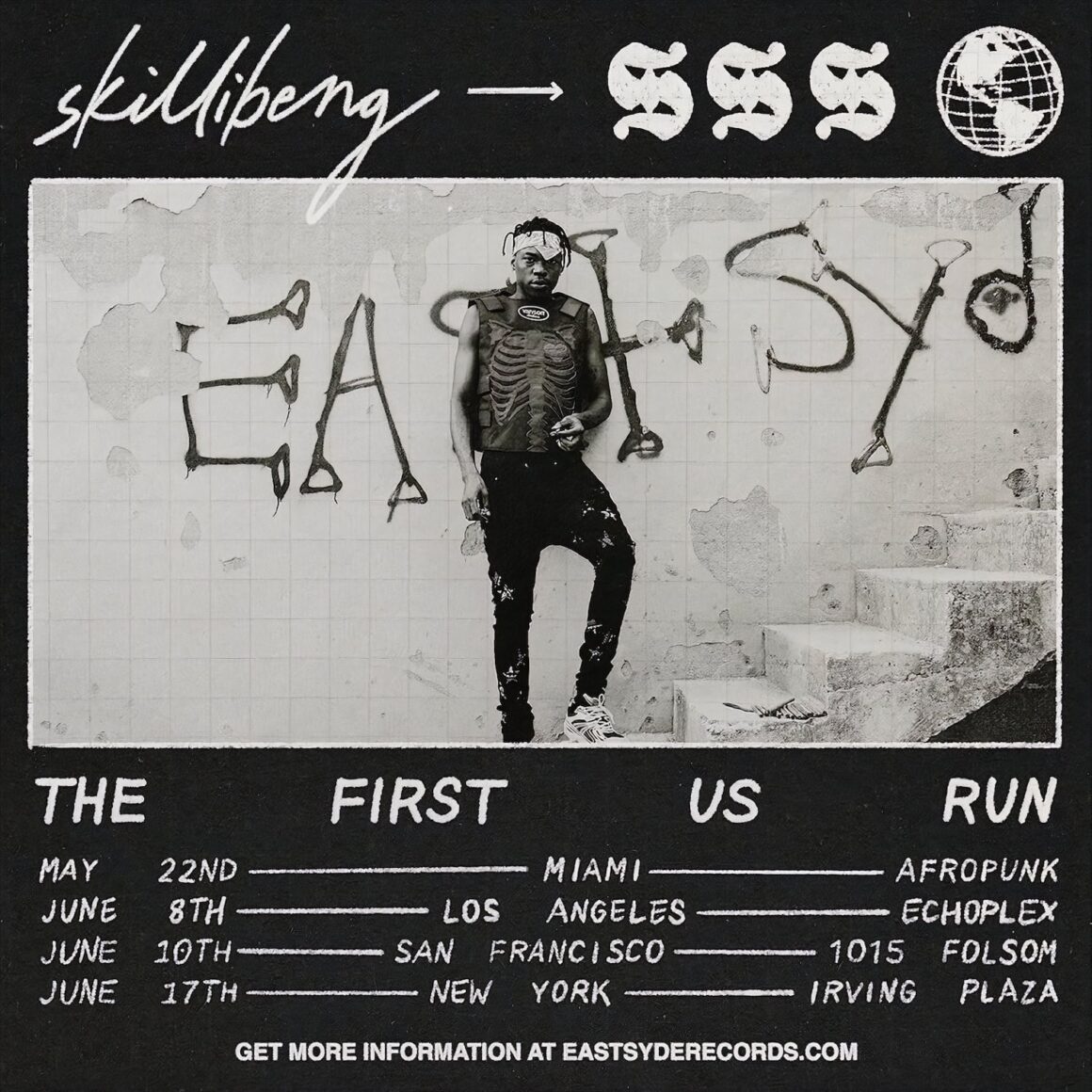 Tickets for his show at Irving Plaza in New York have already been sold out, according to sources close to the Jamaican deejay.
"Sellout Skilli aka @badevryday !! If you couldn't get the NY tix, nows the time to book your LA flight. More dates to be added soon on this run. #skillibeng #whapwhap," said Alex Ciccimarro, Vice President of Marketing at RCA Records.
Skillibeng jetted to the United Kingdom last month after inking a deal with American record label RCA Records, which is owned by Sony Music Entertainment.
The EastSyde Records labelmate's performances at the O2 Forum Kentish Town in London and Albert Hall in Manchester garnered heavy acclaim from the audience.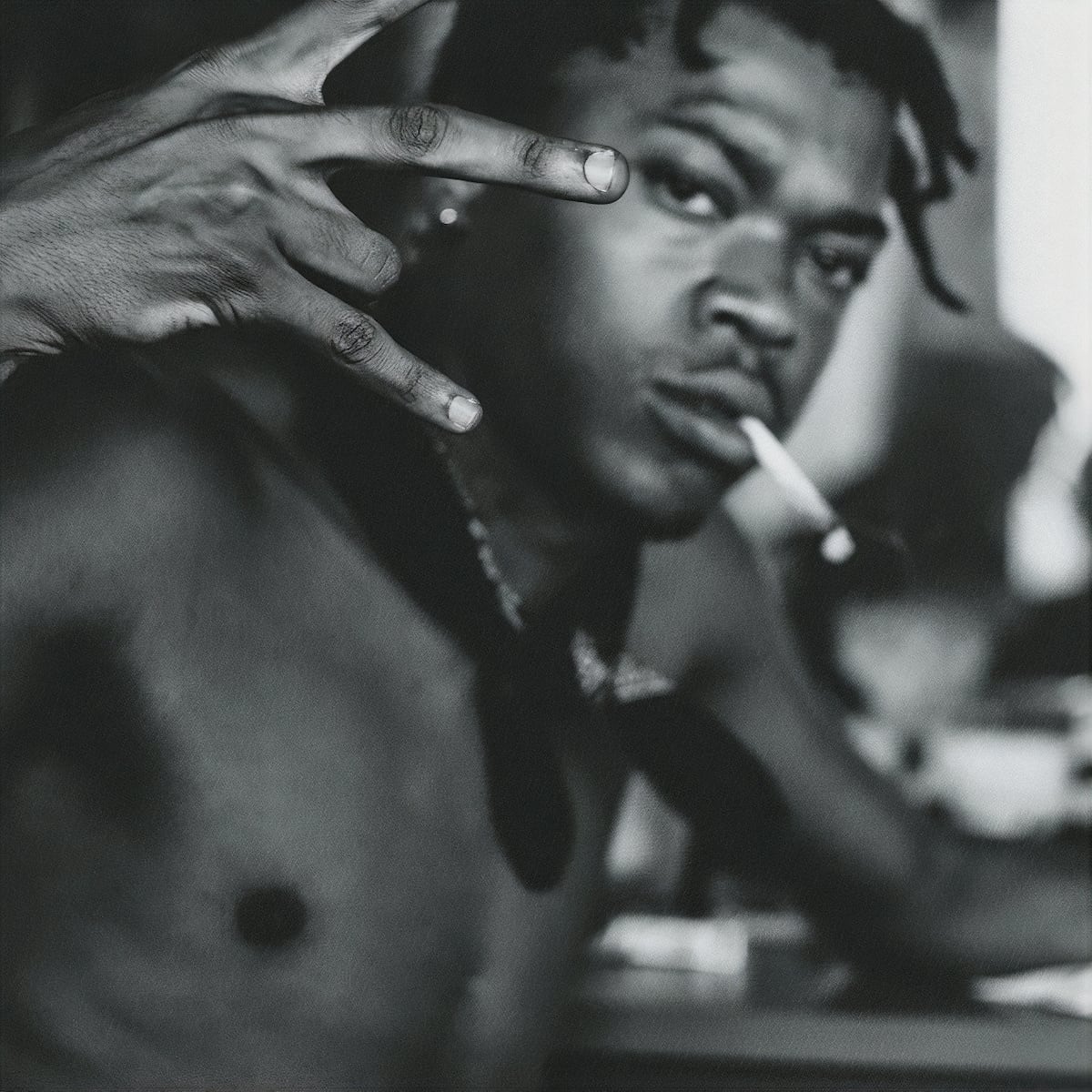 Skillibeng is currently promoting his F.S.-assisted hit single "Whap Whap" which has amassed over 8.2 million views on YouTube since its release on March 10. The controversial track has since received the remix treatment from several Hip Hop acts including NBA YoungBoy, Fivio Foreign and Julio Foolio.
Listen: NBA YoungBoy Remixes Skillibeng's 'Whap Whap'
The St Thomas native's smash hit "Crocodile Teeth" has racked up over 36 million views on YouTube. The gritty song was remixed by Bobby Shmurda and Nicki Minaj, with the latter debuting and peaking at #100 on the Billboard Hot 100 for the charting week ending May 29.
Listen: Nicki Minaj Remixes Skillibeng's 'Crocodile Teeth'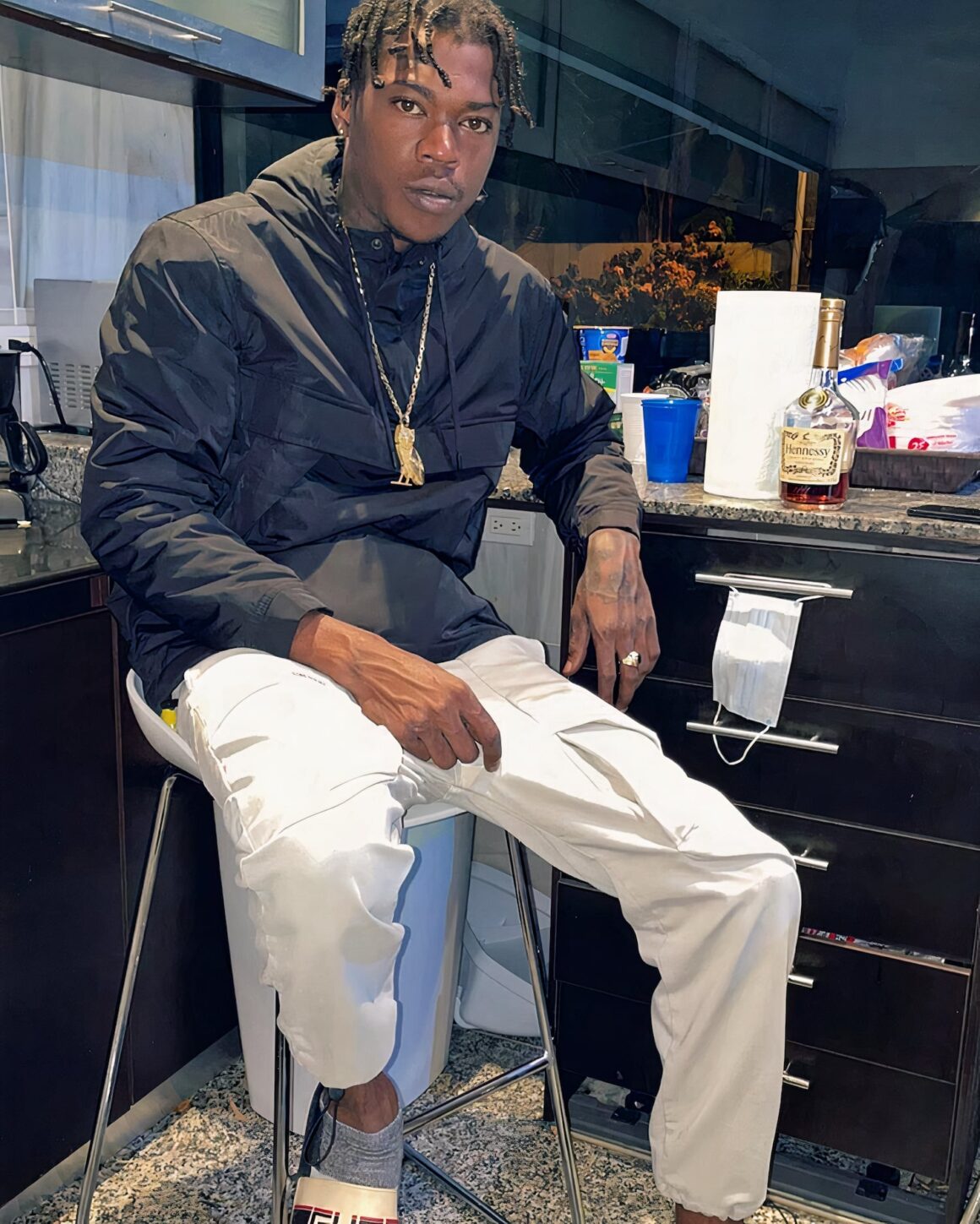 RCA Records senior vice-president of A&R, Richard 'Skane Dolla' Ford recently hinted that the 25-year-old entertainer's upcoming album will be loaded with notable features.
"Skilli's album will be coming in June and, while I don't want to give any secrets away, I can say he has some really big features and I know people will be surprised by his artistic range. It's gonna be humongous; we have producers from the UK, US and, obviously, from Jamaica," Skane Dolla told the Jamaica Gleaner in March.
The music executive revealed that after listening to unreleased music during a studio session with Skillibeng, the record label decided it was urgent to not only sign the Jamaican artiste but to start working on the new album.
"I knew we needed to get the business done ASAP… He [Skillibeng] is bringing a new style to the dancehall scene that we never heard before. As far as our reasons for looking into a younger act within the Jamaican genre, it was simple. Children relate to them, and they bring a new sound that may not be the norm but that is palatable," he said.
"Skilli is refreshing, he knows how to catch the attention of people and has a big following in the rap community. I was also impressed with the conversation we had, he protruded beyond book smart, the decision was easy, in my opinion, because he has that 'it' factor that cannot be described in words," he added.
Skillibeng has been active since 2015 and he rose to fame in June 2019 with his hit track, "Brik Pan Brik" under EastSyde Records.