NBA YoungBoy recently shared a remix of Dancehall star Skillibeng's track, "Whap Whap".
On the remix, the American rapper (born Kentrell DeSean Gaulden) spits aggressive lyrics with a similar musical style as Skillibeng, including Jamaican slangs.
"Suh you wanna pull up, pop a dot / Suh you hear my gun talk, clap clap / Whap, whap, whap, whap, whap, whap, whap / Whap, whap, whap, whap, whap, whap, whap / Kentrell keep a gun / Gun up in his pants, n-ggas won't kill Top / Pop, pop, pop, pop, pop, pop, pop / Pop, pop, pop, pop, pop, pop, pop / I bleed, gangster, bleed out / Make a n-gga bleed, I'm known to take one head off / Hitman, I'm gon' keep me a rifle," the raps on the first verse.
Preview "Whap Whap" Remix by NBA YoungBoy.
The track was reportedly shared on the Louisiana native's YouTube account before being removed. Nevertheless, several vloggers have reshared the track, leaving music fans thrilled.
"Only people who don't f-ck with Jamaican music are going to call this trash 🤷‍♂️ this goes hard af 🔥🔥," on user commented.
"I been walking around the crib saying whap whap whap 😂 yb f-cked that beat 🔥," another fan added.
"Never really listened to any NBA YoungBoy song like that but this right here 🔥🔥," a user chimed in.
The original tune "Whap Whap" by Skillibeng featuring F.S. is a gritty single that received mixed reviews due to its lyrical content. The official music video has racked up over 7.2 million views on YouTube since its release on March 10.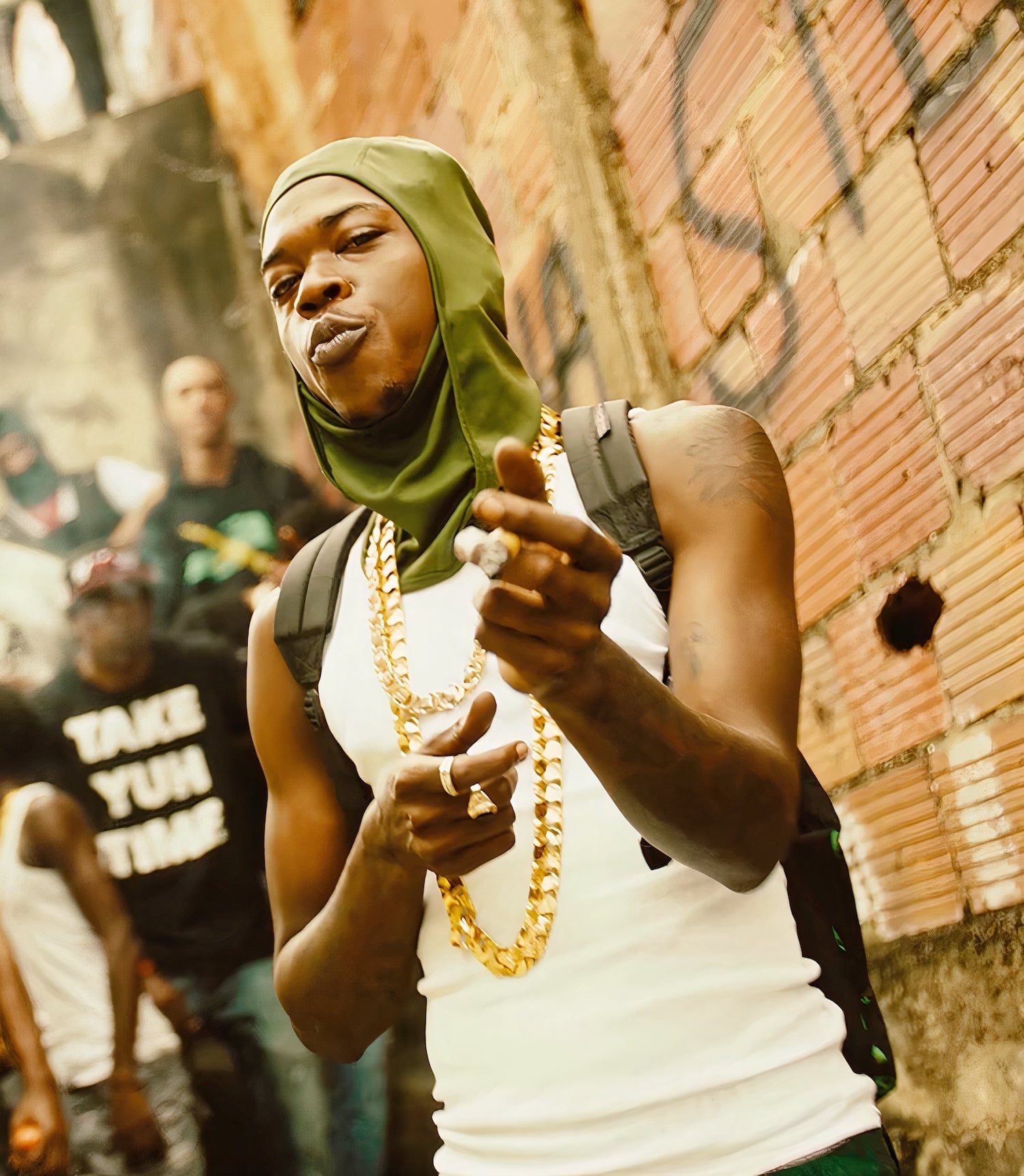 Skillibeng is gearing up to drop a new album in June 2022. The project will consist of "big features," according to senior vice-president of A&R at RCA Records, Richard 'Skane Dolla' Ford.
"Skilli's album will be coming in June and, while I don't want to give any secrets away, I can say he has some really big features and I know people will be surprised by his artistic range. It's gonna be humongous; we have producers from the UK, US and, obviously, from Jamaica," Skane Dolla told the Jamaica Gleaner in an interview last month.
Skillibeng will go to tour in the United States starting next month, including stops in Miami, Los Angeles, San Francisco, and New York. He is also scheduled to return to the United Kingdom, where he recently received massive applause from patrons when he performed songs like "Whap Whap," "Crocodile Teeth," and "Brik Pan Brik."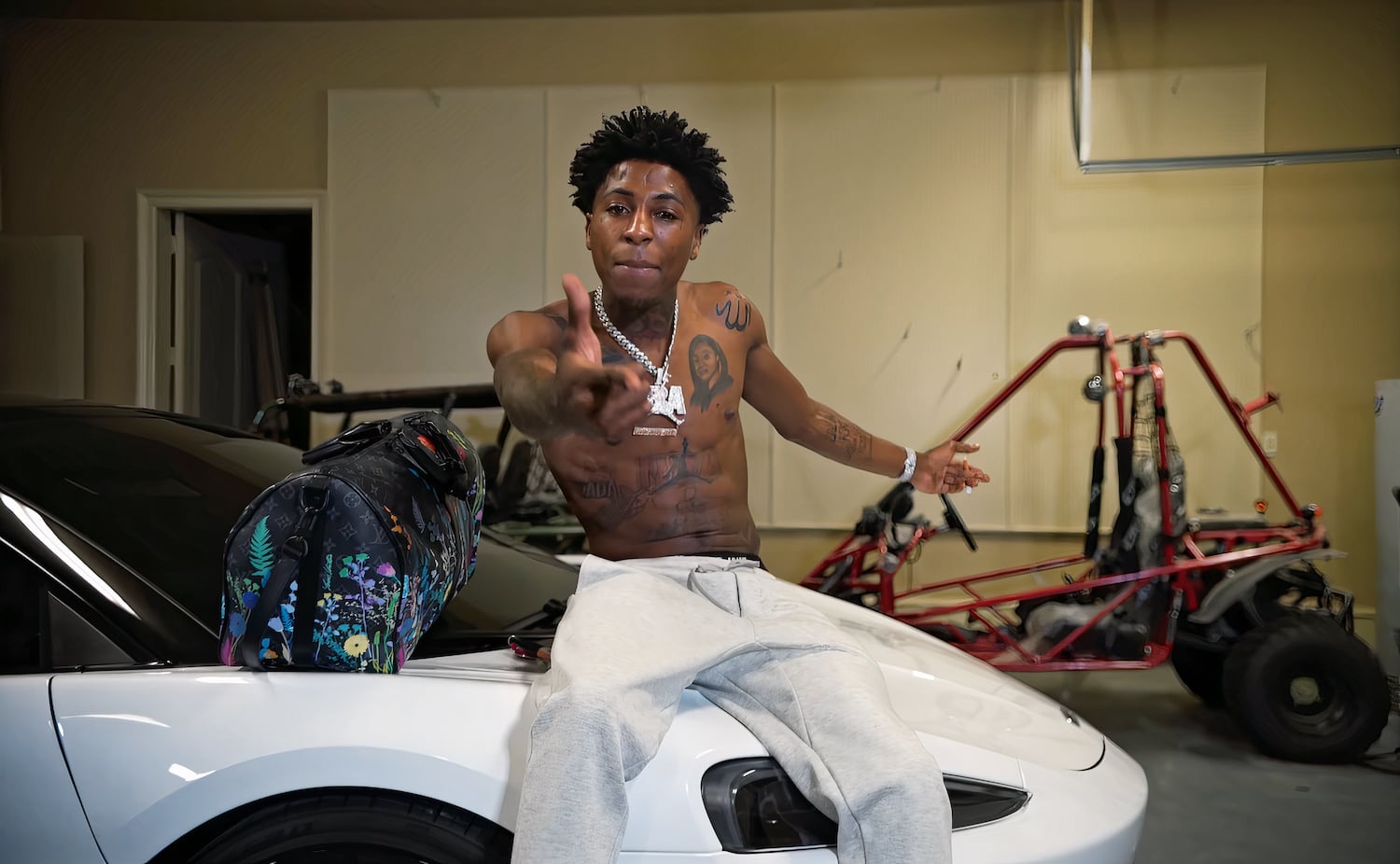 NBA YoungBoy has released several chart-topping independent projects and steadily garnered a large following since his arrival on the music scene in 2015.
His latest album "Sincerely, Kentrell" debuted at number one on the US Billboard 200 chart last year September, earning 137,000 album-equivalent units (including 10,000 in pure sales) in its first week, according to Luminate (formerly MRC Data).
The album added a historic tick to the 22-year-old's resume, making him one of two acts to ever have a number one album every year for the last three years, with the other artist being pop star Taylor Swift.
His albums, "AI YoungBoy 2" and "38 Baby 2," which topped the charts in 2019 and 2020, respectively, have contributed to his success.