Shenseea, who is mourning the passing of her mother, has been noticeably absent from social media.
The Dancehall artist, on Thursday (July 16), returned to Instagram, telling her 2.6 million followers that she is doing well.
"A gwaan tek it easy…" she captioned a set of photos of herself lying on an orange bean bag.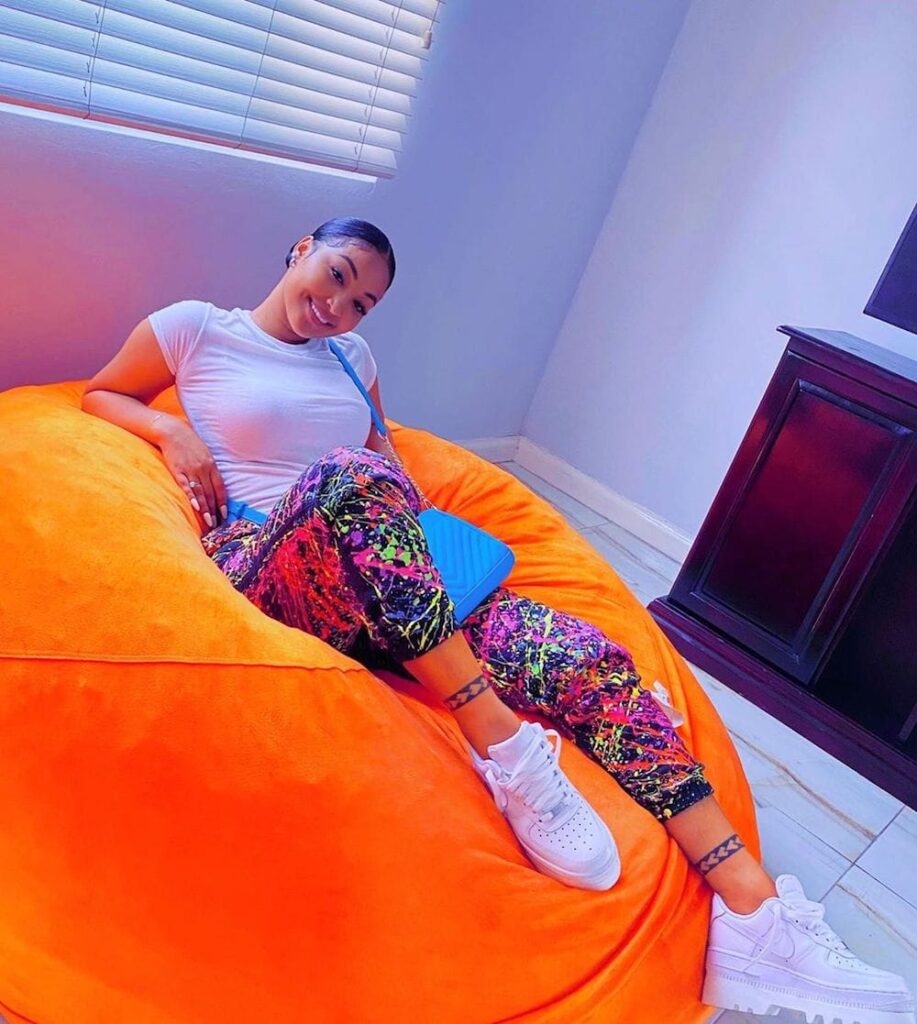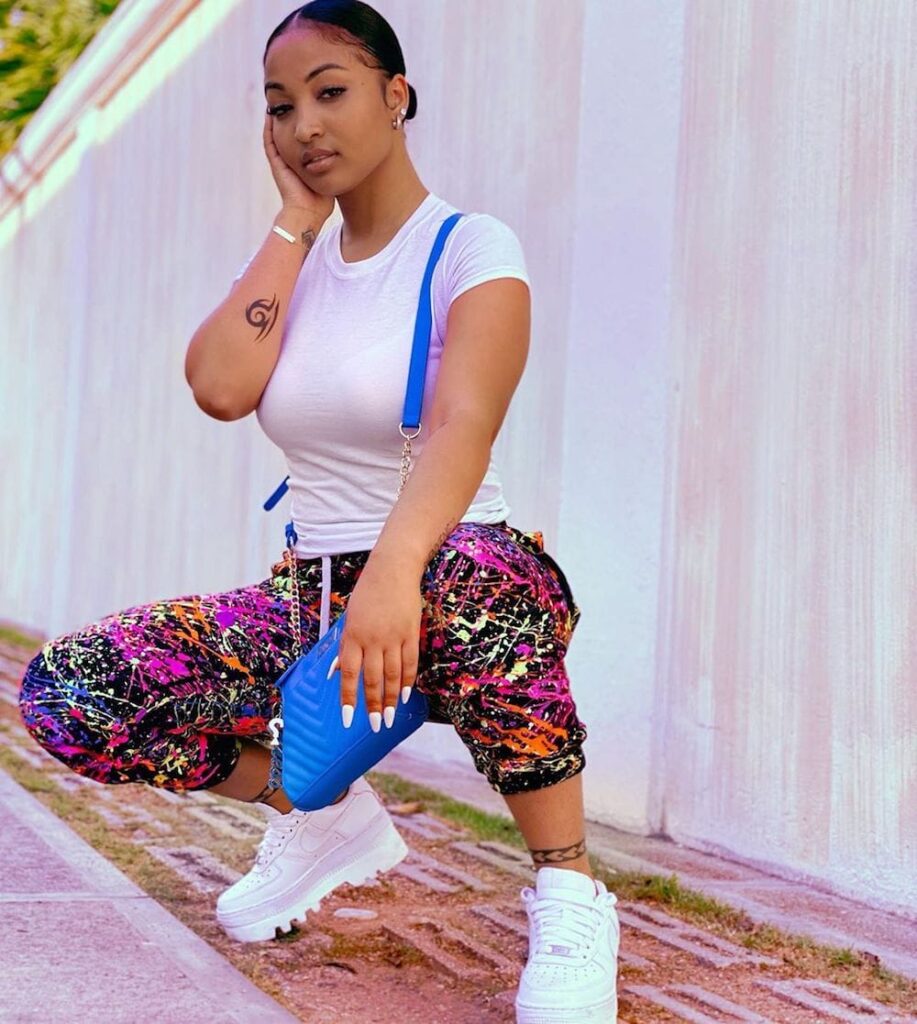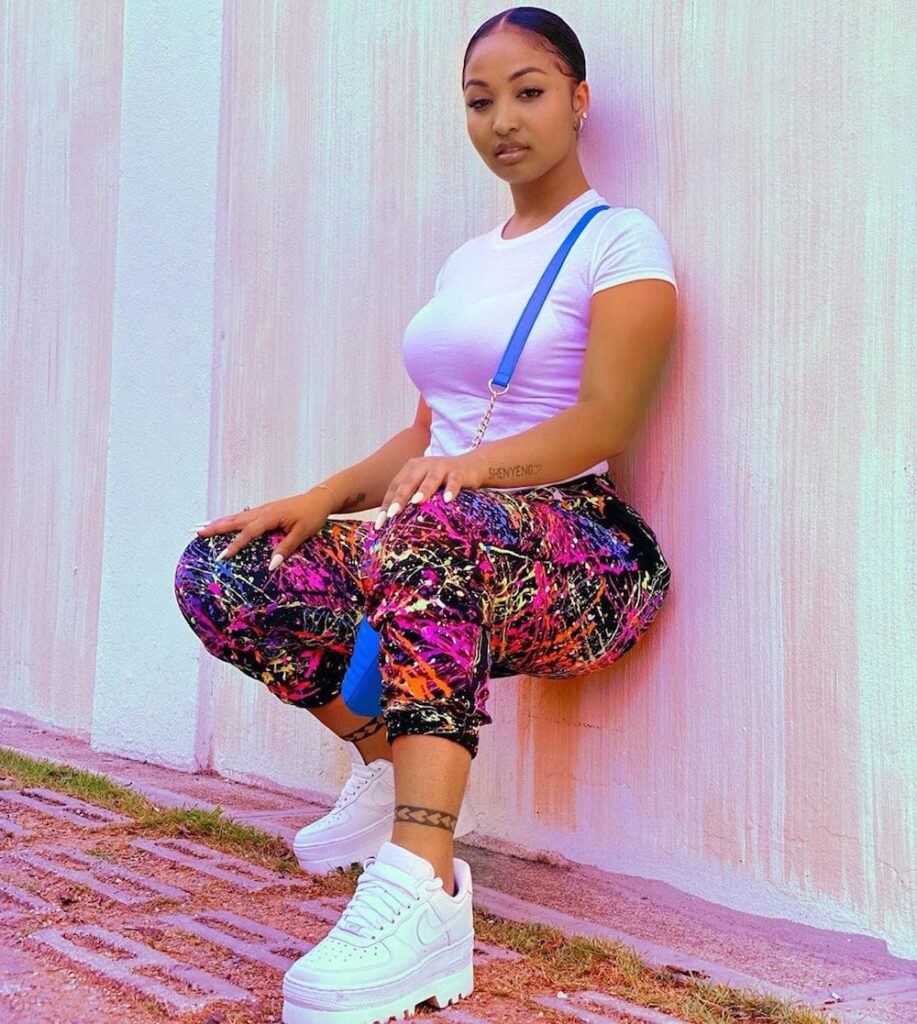 In the images, shenseea can be seen dressed in a white t-shirt, plaster print joggers, and a pair of white Air Force 1 sneakers, while relaxing and putting on a brave, smiling face.
Late last month, Shenseea announced her mother's death in an emotional Instagram post.
Music fans and fellow entertainers were certainly happy to have her back and flooded the comments section with supportive messages.
"Keep smiling the whole world love it… ?… ?," Dexta Daps wrote.
"Nice and Clean ?," Spice chimed in.
"I know she trying to smile but you can literally see the sadness in her eyes. We love you baby girl ?❤️," a fan commented.
"Glow baby, glow ??????," another added.
Shenseea has since opened up about her mother's passing, saying that her mom had a "stroke and a heart attack directly afterward."
The "Blessed" singer also addressed a rumor that accuses her of sacrificing her mother's life to achieve international success and wealth.
Despite the horrific accusation, Shenseea has received many messages of support from fans and celebrities alike, including her rival, Jada Kingdom.