Selena Gomez has made it clear that she is single!
The "Only Murders in the Building" actress recently took to Tik Tok to confirm her relationship status while showing her new haircut on Thursday (March 31).
In the footage, the 29-year-old can be seen lip-syncing the lines to King Nas' viral audio, in which a woman rejects a man's numerous attempts at complimenting her.
"Maybe this is why I'm single. Don't believe a damn word. 😭🤣" she captioned her post, confirming her relationship status and her standards for any potential suitors.
Selena Gomez can also be seen rocking a new haircut, looking gorgeous, even with a fake irritated state.
This comes after she was spotted attending a Dua Lipa performance in New York with billionaire Zen Matoshi earlier this month, causing a stir on the internet. However, a source close to Gomez informed E! News that the two are merely friends after the show.
"He works in the tech space and has been helping advise Selena. Selena is happily single right now," the insider said.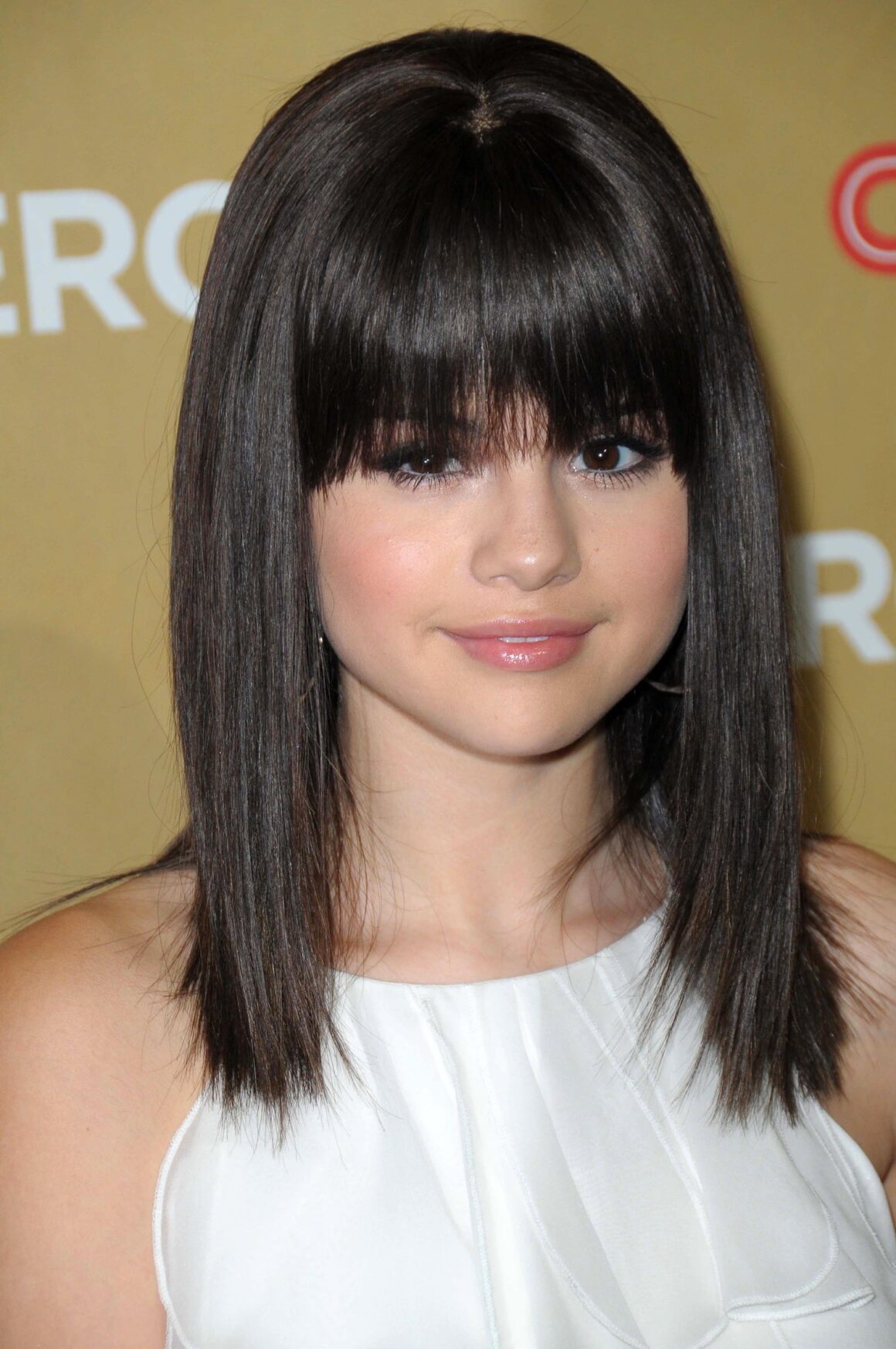 While Selena Gomez is currently single, speculations that she and Chris Evans were dating circulated in October 2021. Fans couldn't help but notice that the Marvel star had randomly followed her on Instagram. While some online users assumed he was a fan of Selena's show Only Murders in the Building, others believed the pair had secretly begun dating. Neither of them ever addressed the rumors.
Selena Gomez and Nick Jonas dated in 2008, and she appeared in the music video for "Burnin' Up."
The "Lose You to Love Me" singer also reportedly dated Twilight actor Taylor Lautner in 2009, and the two remained on good terms after their breakup.
Her most well-known relationship with Justin Bieber ran from 2010 to 2014.
According to unconfirmed rumors, Selena Gomez previously dated Orlando Bloom in 2014 when they suspected Justin of having an affair with Orlando's ex-wife, Miranda Kerr. On the other hand, she and Justin were allegedly back together soon after.
After collaborating on "I Want You to Know" in 2015, she was allegedly linked to Zedd and subsequently to Samuel Krost in 2016.
Pop singer Charlie Puth acknowledged in 2018 that he dated the "Back to You" vocalist in 2016. His hit single "We Don't Talk Anymore" is reportedly about her.
More In Pop