Likkle Addi has disclosed that he is not the father of a baby who was thought to be his.
During an interview with Ari and Naro on The Fix on Friday (May 13), Likkle Vybz (Adidja Jaheim Palmer) and Likkle Addi (Akheel Raheim Palmer), collectively known as UTG (Uptown Gaza/Greatness), discussed their newly released album, "Team Different," music career, challenges and fatherhood.
On the weekly show, Likkle Addi opened up about the maternity news, revealing that a DNA paternity test indicated he was not the father of the child despite photos of a baby shower that surfaced on social media in 2020.
"Well, at the time, that was an internet frenzy but mi cant answer the question deh because I'm not a father. So, mi cant answer tha question deh," he told Naro while smiling.
"Not a father? So the baby is not yours?" a puzzled Naro asked in an effort to clarify the Dancehall artist's response to which Likkle Addi replied, "Not a father… mi just confirm it."
"It good though, mi just a mek the people dem know because people still a ask mi. So yeah, it good," Likkle Addi added.
Watch the full interview with Likkle Addi and LikkleVybz on The Fix.
Ari went on to ask what initiated a DNA test in the first place.
"Was there any doubt in your mind initially? So you had to do a DNA test to confirm?" she inquired.
Likkle Addi then explained that he was the person to break the news on social media as he was happy following the pregnancy news.
"Well, a me post the picture enuh, pon Instagram, because at the time I was elated… Yeah, that was just me at the time," he expressed.
Nevertheless, he indicated that the negative result did not weigh him down but taught him a lesson.
"Mi no feel no way about it, live and learn everyday," he added.
At the age of 15, Likkle Addi announced that he was expecting his first child with his pregnant girlfriend, who was 18 years old. Back then, social media users criticized the couple's pregnancy.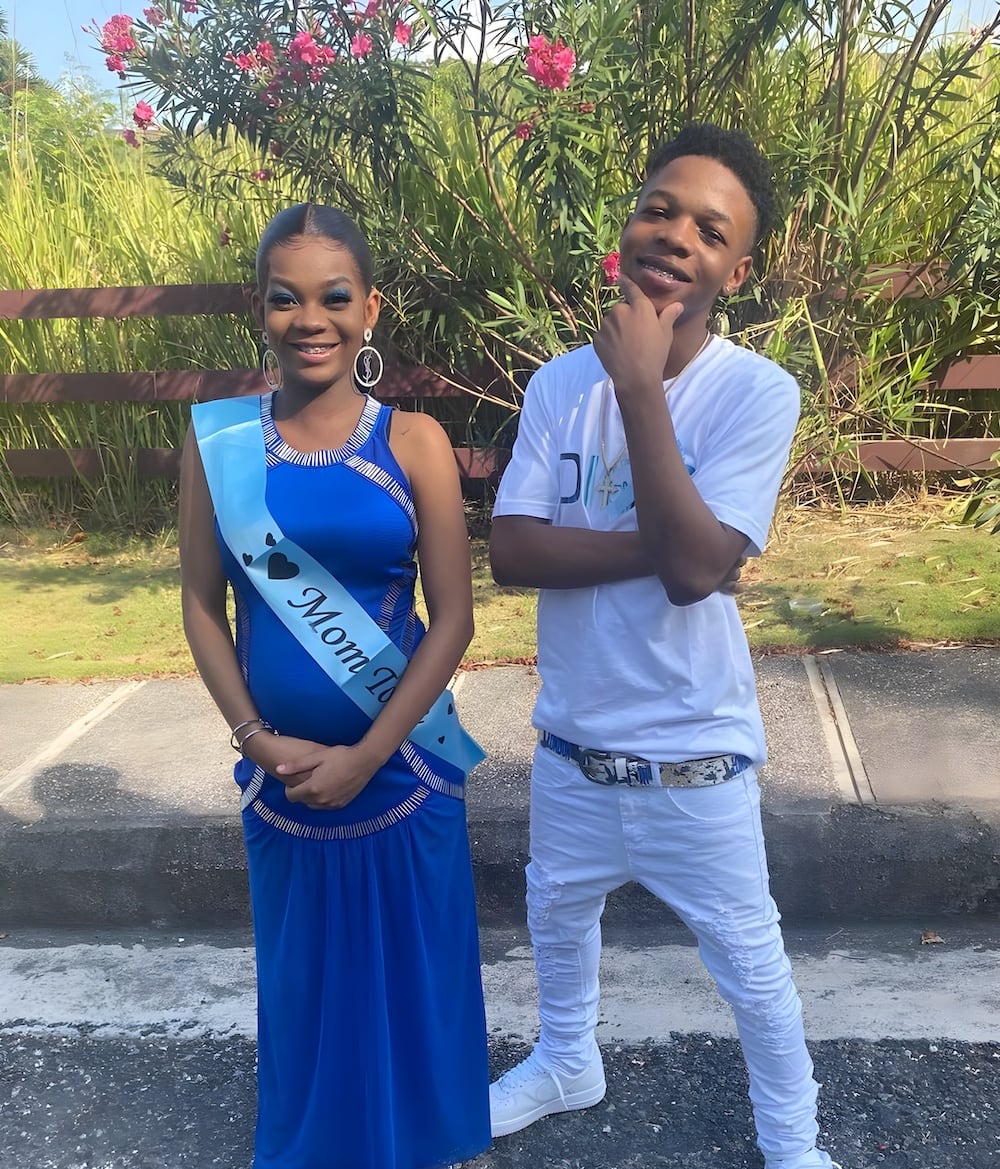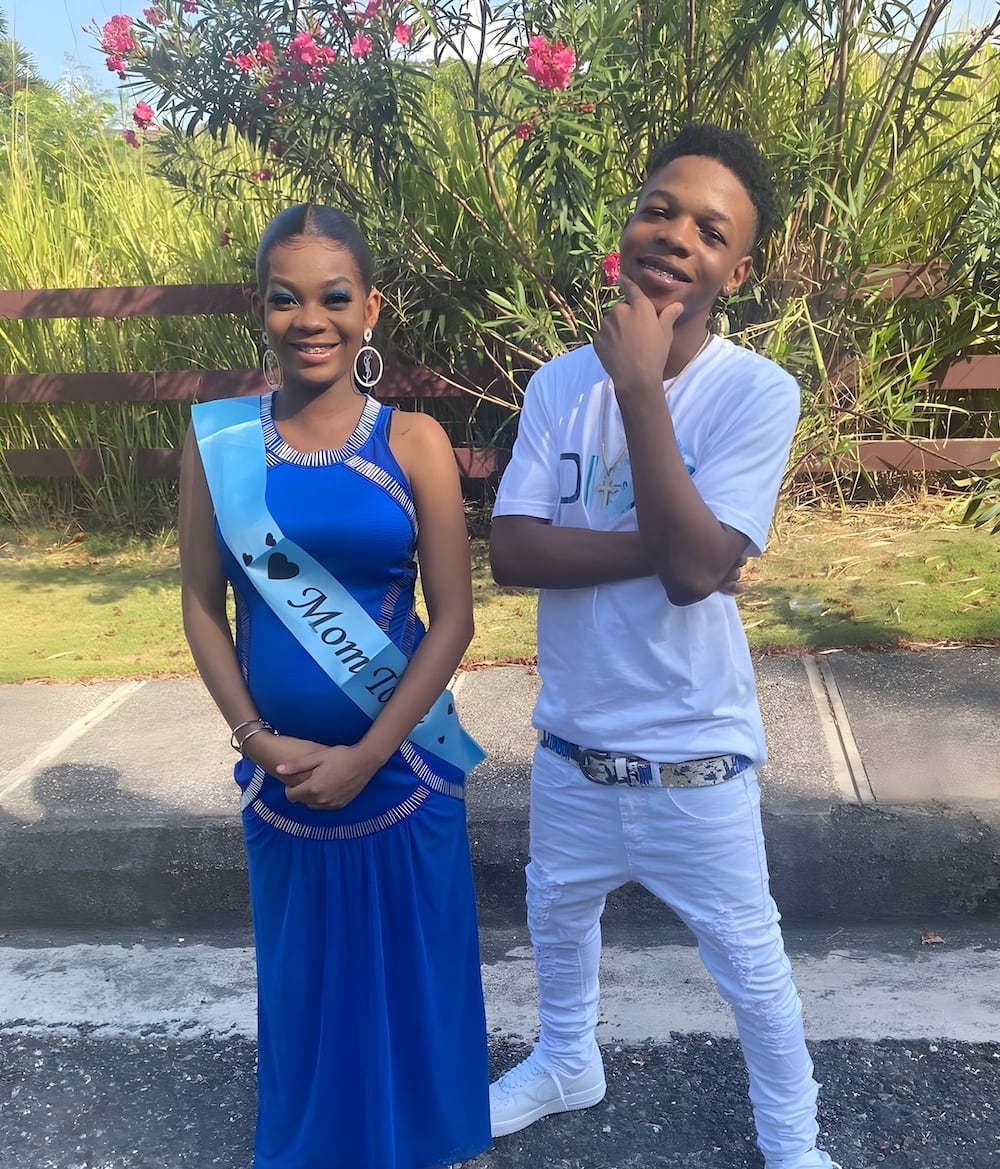 His parents, Dancehall superstar Vybz Kartel and Shorty (Tanesha Johnson), were also scrutinized for bad parenting.
However, it did not take long for the "Worl Boss" to respond to the backlash.
"Don't worry bout those two millionaires. What the f-ck you think I work so hard for… #Legacy," Vybz Kartel wrote on Instagram.
The incarcerated deejay also posted a photo of Likkle Addi with the then-to-be-mother on the social network.
"Congrats to me son & daughter and extended family #newgeneration #gazanation #whovex #gazarmy #1don," he captioned the image.
UTG dropped their debut album "Team Different" under their Uptown Gaza Records label on May 6.
The project is comprised of 13 tracks including "Team Different," "Hype," "Pop Off," "Bad Benz," "Discuss," "Hey Girl," "Luxury," "Euphoric Love," "Nobody Else," "Miss World Renowned," "Dynamite," "Love Yuh," and "Superb."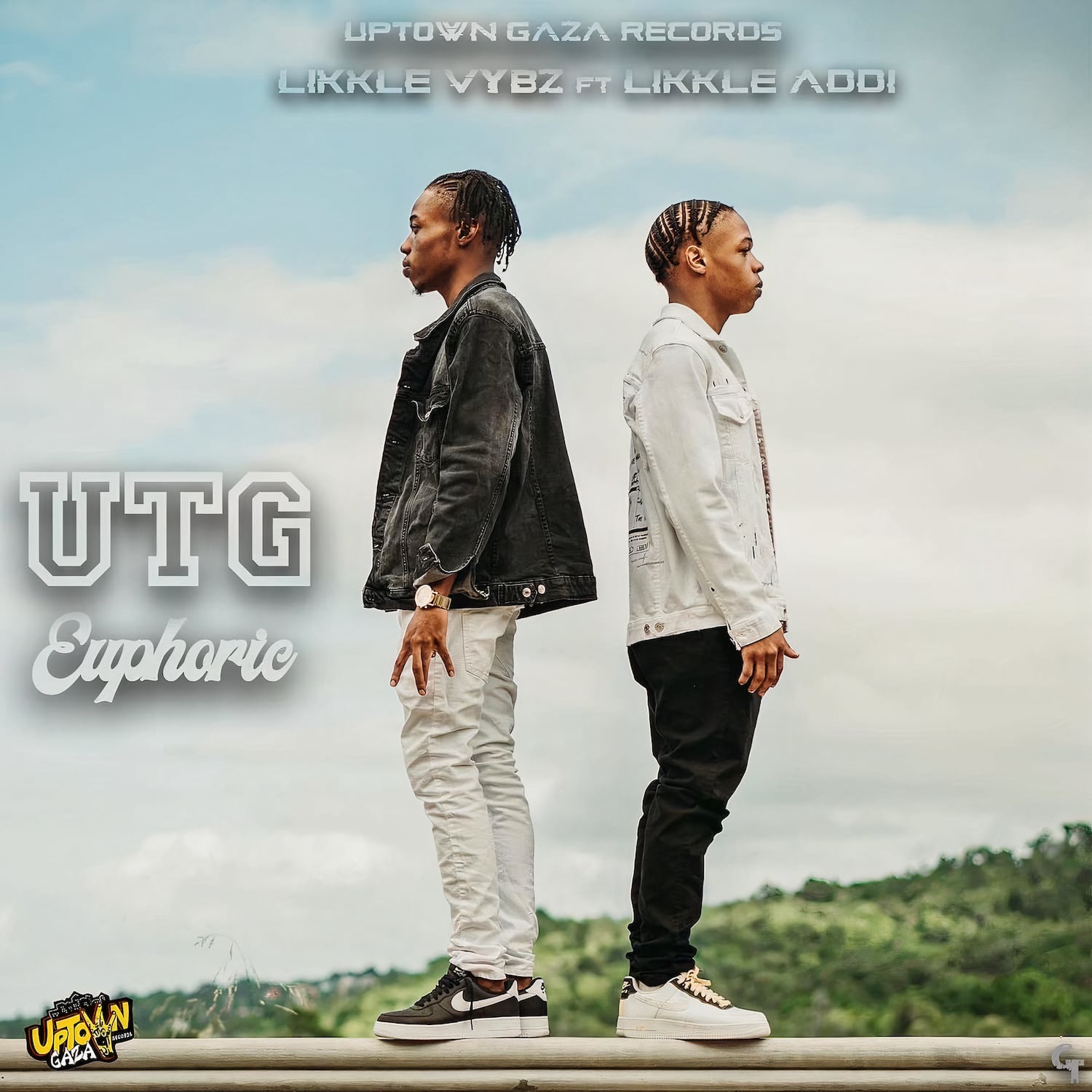 In an interview with the Jamaica STAR last month, the musical duo said that their new album is an attempt to forge their names in Dancehall music.
"With this album, we really a try chart because it's a lot of songs on the album that have the potential to reach on an international level and that was the plan anyway," Likkle Addi said during a virtual album-listening session.
"UTG really waan go down legendary inna the game," Likkle Vybz said before Likkle Addi added, "Like Bob Marley, like mi father."
UTG also released the music video for "Euphoric Love" last week following "Life Sweet" and "Glory."