Shenseea has launched an online store on her official website!
The Dancehall artist, who is currently promoting her debut album "Alpha," dropped a collection of apparel, including a t-shirt, crop top and mini shorts, in an effort to market her latest musical project.
Taking to social media on May 2, she announced her new online store while wearing pieces from her clothing collection.
"My fit 🔥🔥 go buy my merch bae!" she captioned the post on Instagram.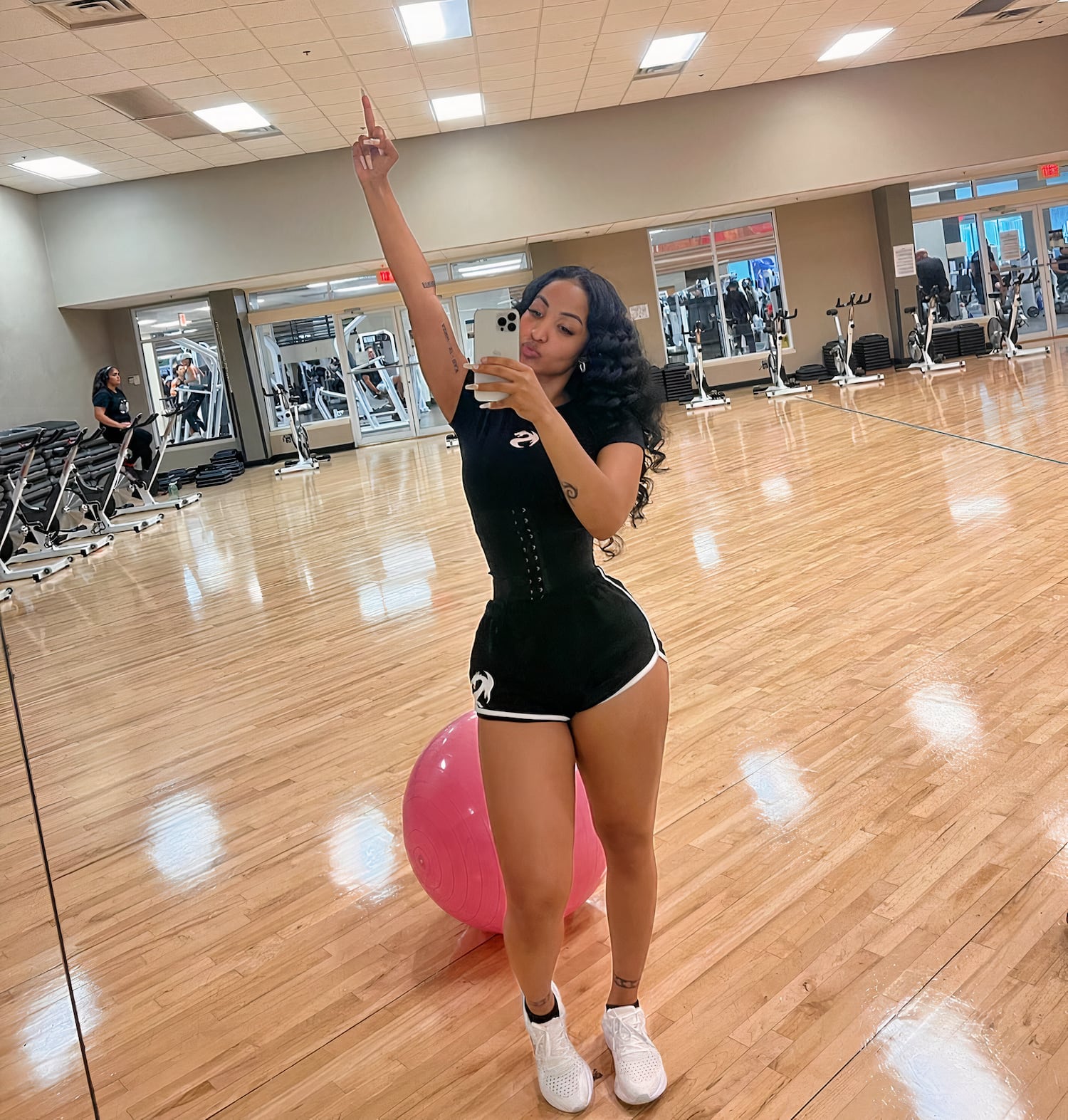 In the photos, Shenseea shows off her slim waist and thick thighs while sporting a Shenyeng Cropped T-Shirt ($35 USD) and a Shenyeng Shorts ($40 USD), along with a waistband from No Waist Allowed and white sneakers.
Other items from her new merch collection include an Alpha Digital Album ($13 USD), Alpha Sand T-Shirt ($35 USD) and a Alpha Black T-Shirt ($35 USD).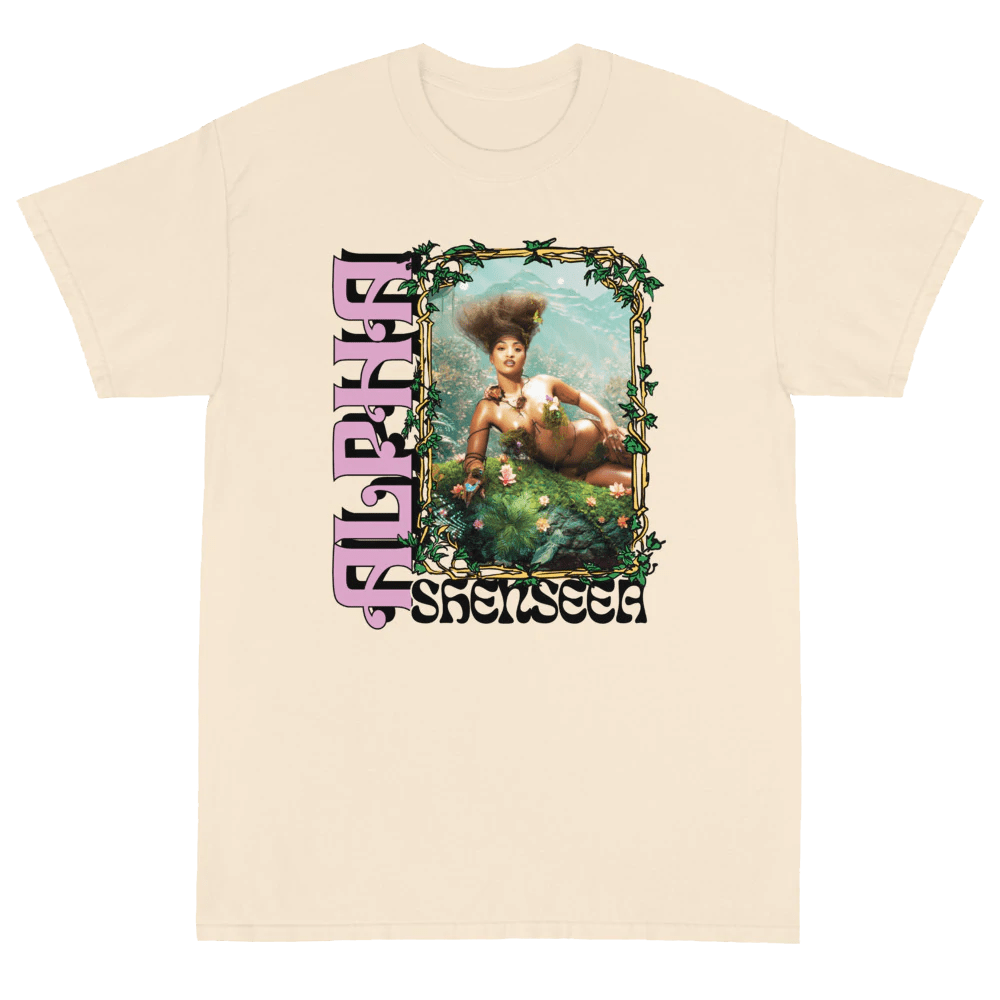 During a March interview with MTV News, she described the significance of her album title, "Alpha."
"I wanted to call it ALPHA because it resonates with my personality, it's who I am. I'm a leader when it comes on to my ShenYengz and whatever I want to achieve in life, I lead first, I set the trends. It doesn't matter if the world is against me, I'm gonna do what I wanna do because I am the ALPHA, I am strong, being everything that I have endured till this day in my life. I know who I am, I know what I want, I know the strength that it took for me to get here and I just feel like it was the perfect name," she stated.
Shenseea also dropped a "Lick" apparel collection to support her collaborative record with Megan Thee Stallion.
The pieces from her "Lick" collection include Lick Tank Top ($25 USD), Lick Thong ($15 USD) Lick T-Shirt ($30 USD) and Lick Cropped Hoodie ($65 USD).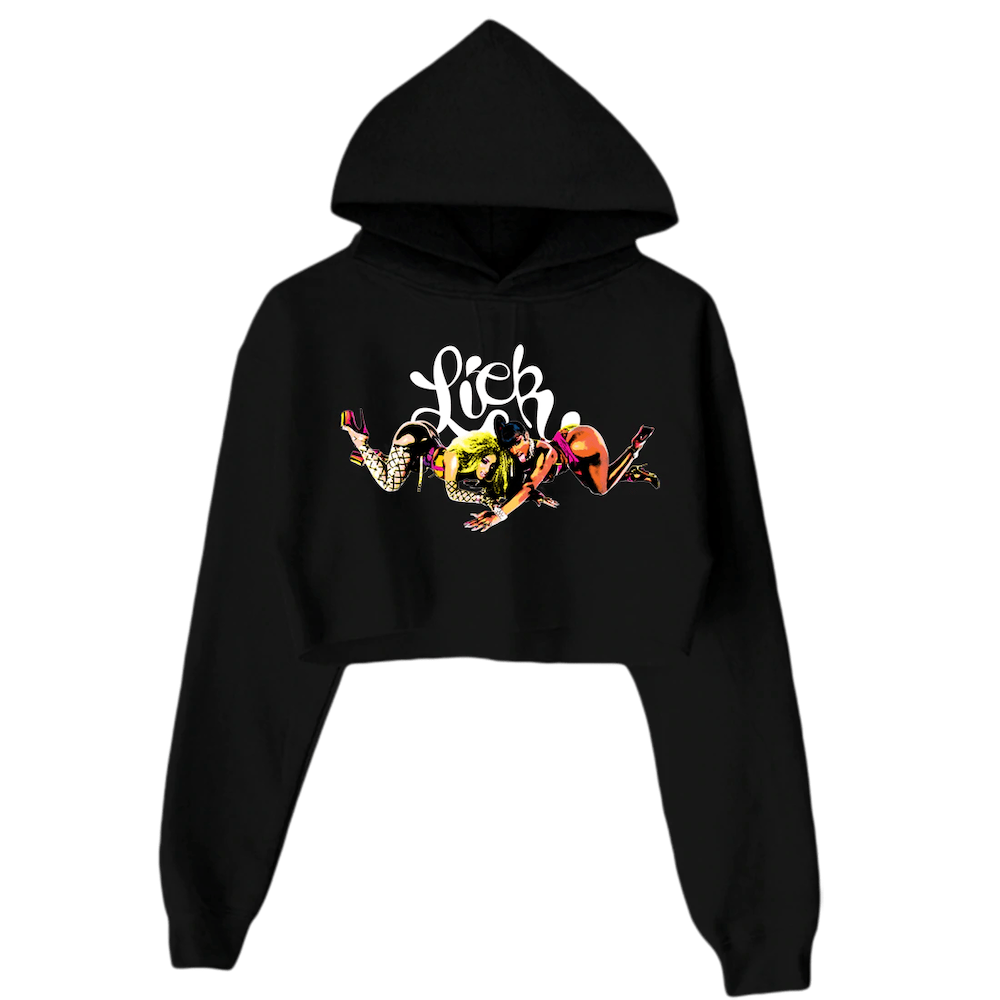 "Lick" is Shenseea's raunchiest song to date. It was produced by Canadian hitmaker Murda Beatz and was featured on the singer's album "Alpha."
She also signed a new publishing deal with S10 Publishing in partnership with Avex USA.
The "Blessed" singer is slated to perform at Pride Island in New York on June 25 and at Reggae Sumfest on July 22.
Shenseea's apparel collections can be found on her website at: shop.shenseeaofficial.com