Rihanna is expecting her first child with A$AP Rocky.
The Grammy award-winning singer was seen flaunting her baby bump during an outing with her boyfriend A$AP Rocky in Harlem, New York, over the weekend.
The 33-year-old fashionista wore a pink jacket with just one button fastened, revealing her growing baby belly, and a lengthy necklace with colorful gems.
The booed-up couple was spotted taking a stroll before stopping to hug and exchange a kiss.
Fans and friends of the musicians have taken to social media to express their happiness for the couple.
"Rihanna always said she wanted kids within this timeframe. I'm very happy for her," one fanatic wrote.
"Wow congratulations to Rihanna and A$AP!! The journey is gonna be so beautiful she looks amazing!!" a second said.
"Rihanna is excused from dropping the album since she will likely be birthing the second coming of Jesus Christ," another fan joked.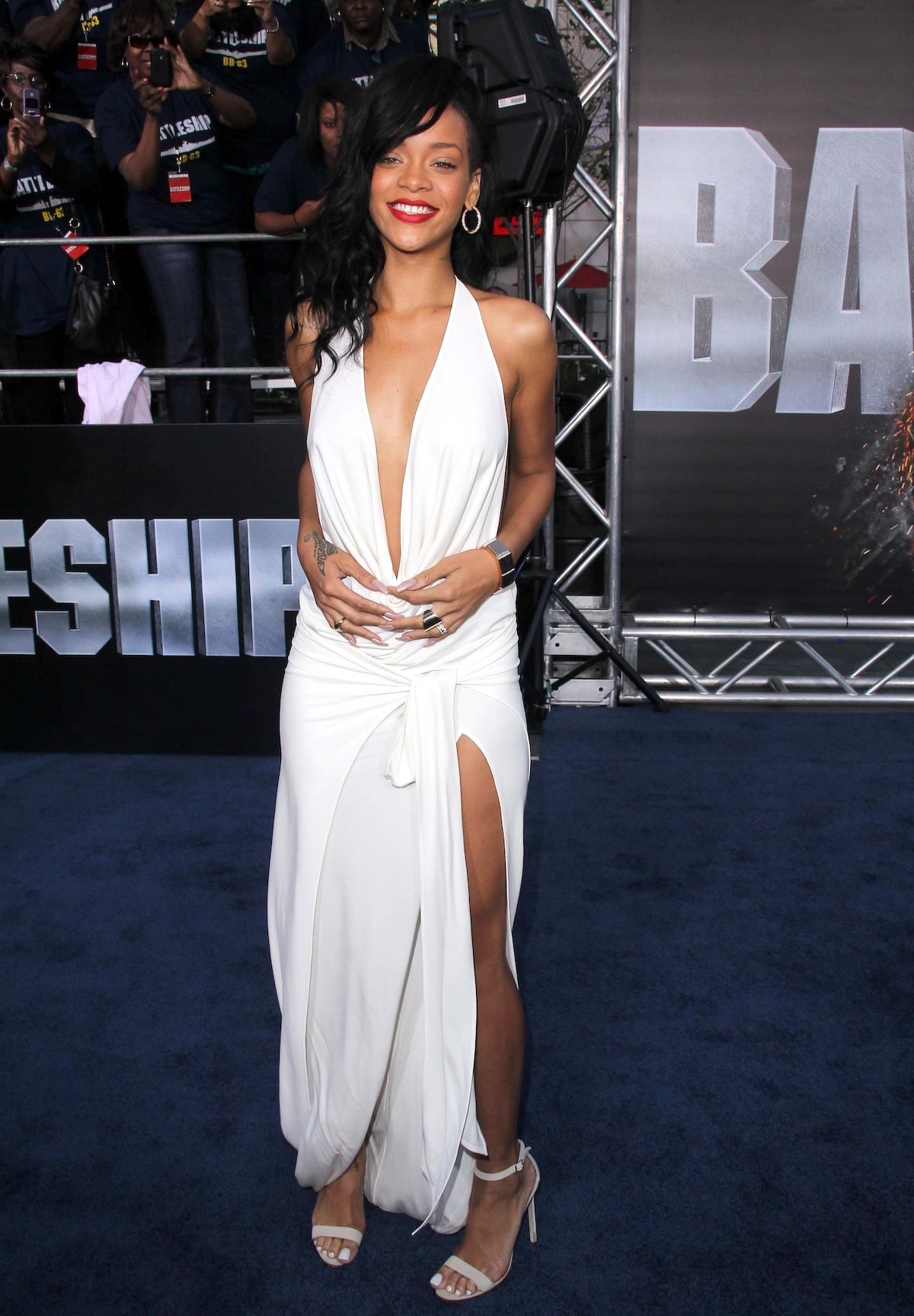 Rihanna first ignited pregnancy rumors in November 2021, when she accepted her National Hero of Barbados award. One fan took to Twitter to inquire whether or not the "Diamond" singer was expecting.
"Can I come to the baby shower sis!?" the fan wrote. "True or not your babies are going to be beautiful. Sorry everyone's up in your uterus right now."
However, Rihanna denied being pregnant at the time in response to the fan.
Ha! Stop! You ain't came to the first 10 baby showers! Y'all breed me every year dammit lol," she responded.
Rihanna spoke of motherhood in 2019 at her fifth Diamond Ball in New York City.
"I'm a black woman. I came from a black woman, who came from a black woman, who came from a black woman, and I'm going to give birth to a black woman," she said. "It's a no-brainer. That's who I am. It's the core of who I am in spirit and DNA."
Rihanna and A$AP Rocky have been dating since November 2020.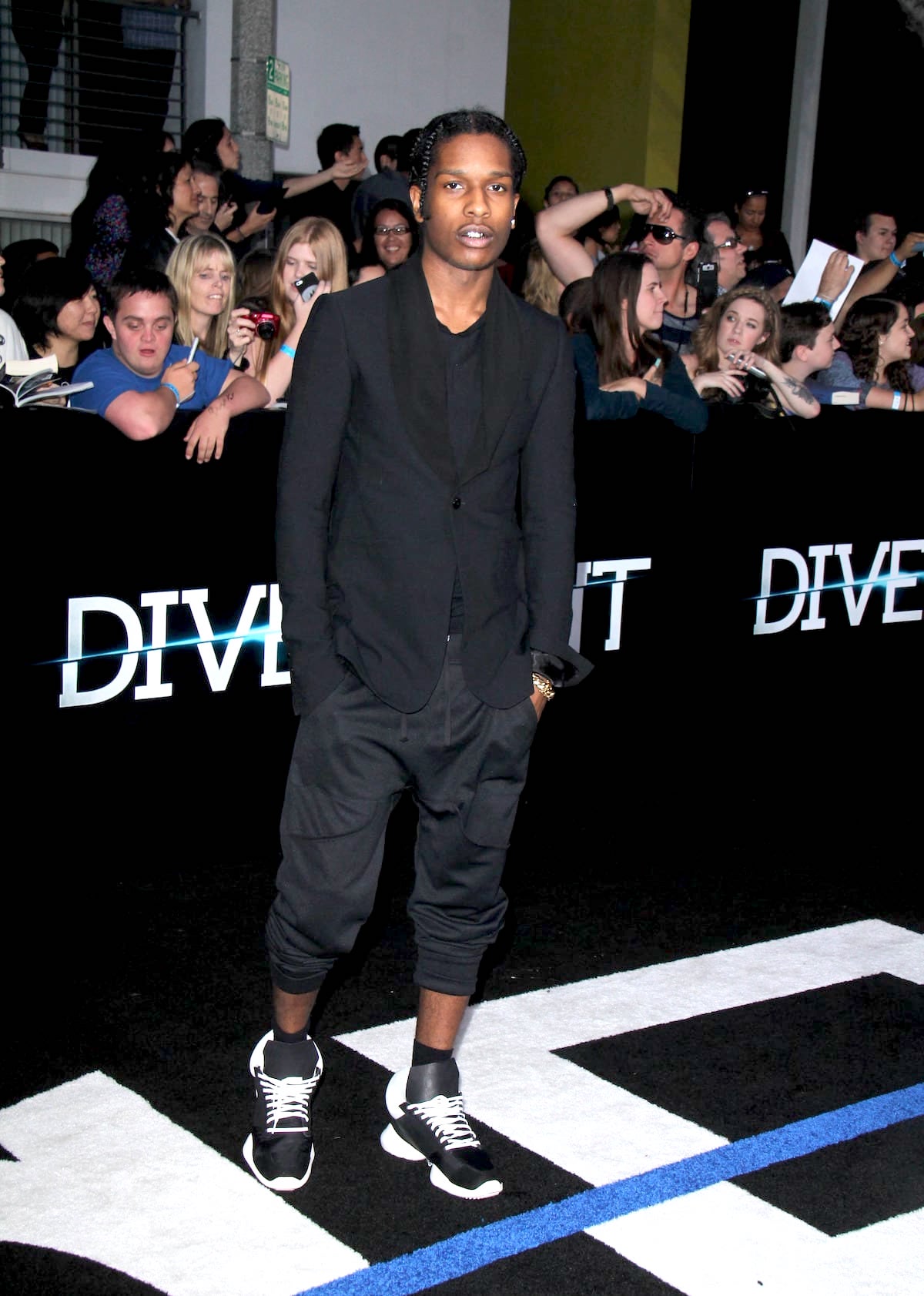 During an interview with GQ Magazine in May 2021, A$AP Rocky broke his silence about his romance with Rihanna, referring to her as the "love of my life."
Speaking about being in a relationship, the "Fashion Killa" rapper said:
"It's so much better when you got 'the one.' She amounts to probably, like, a million of the other ones. I think when you know, you know. She's the one."